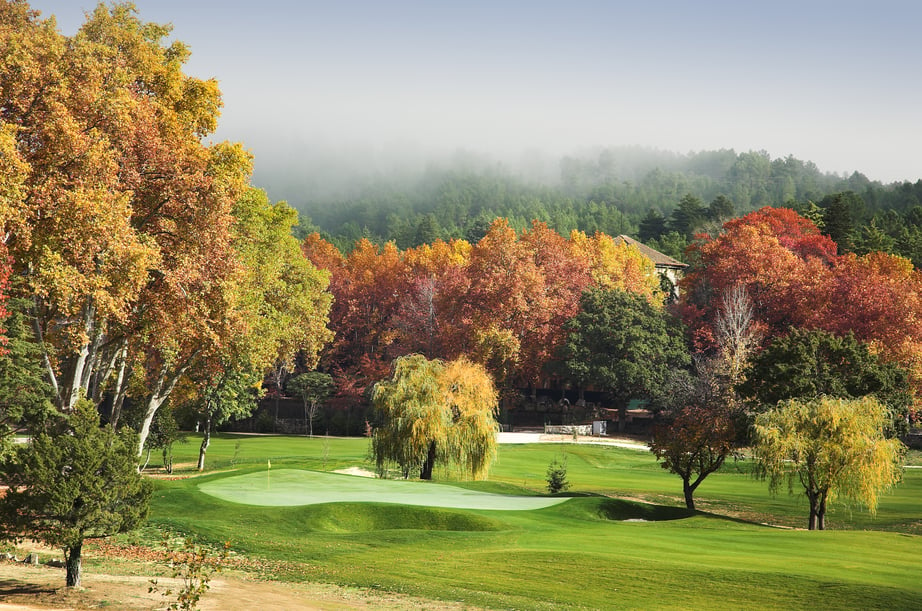 While we are still in the middle of the summer and its glorious sunny days, it's time to start planning a memorable and safe fall getaway.

Fortunately, in Portugal, autumn isn't synonymous with cold and rainy days, proving that the weather is one of the main reasons to visit this beautiful Country. There is still plenty of suns and most of the autumn season is warm. Besides the weather, there are other great reasons to traveling to Portugal during autumn: places aren't overcrowded, there is more availability in hotels, tours, and restaurants, plus, there is also that incredible light and sense of adventure in the air. No wonder this is the favorite travel period for many travelers.

With so many advantages listed, it's only a matter of choosing where and what to visit, so to help you out with this, we suggest as city breaks the amazing main cities of this fascinating country.
Vibrant Lisbon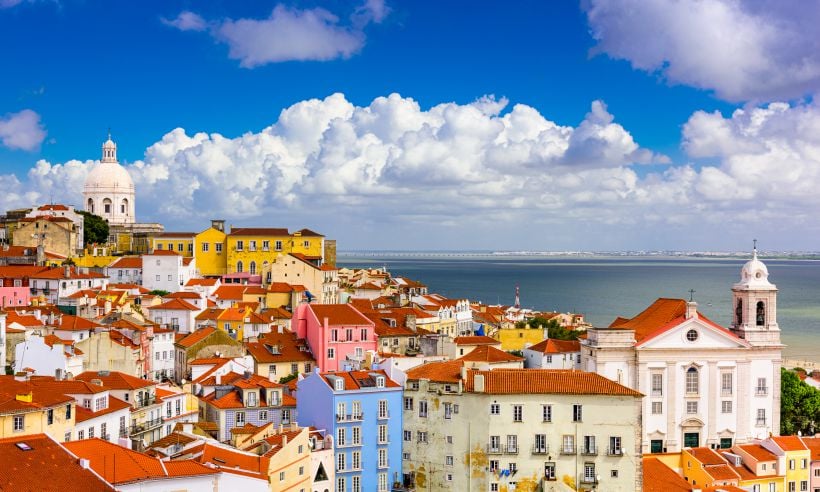 Lisbon is Portugal's capital and one of the best city break destinations in Europe. This incredible city has stunning beaches where you can have long walks while savoring the weather, many monuments waiting to be explored, unique cobblestone-covered streets, beautiful landscapes, the Tagus river where you can enjoy a fantastic cruise, great food, delicious wine, great weather and much more.
During the fall the best option to enjoy to the max this stunning city, especially in a city like Lisbon is through its contemporary architecture and design and of course its premium wines.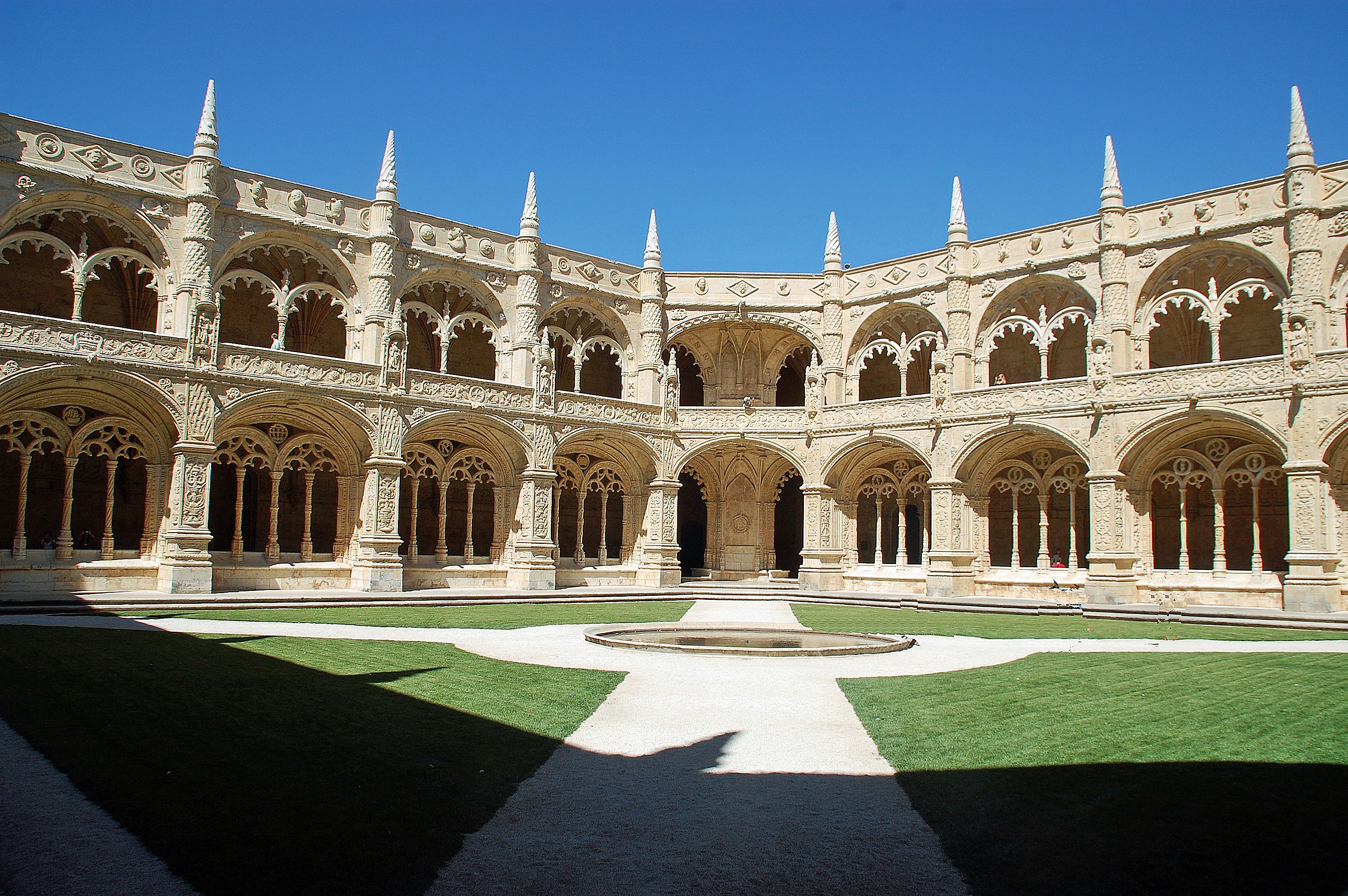 A city's architecture is always one of the best ways to know more about its history. Wine also tells a lot about a country, especially in Portugal where it's intrinsically linked to its roots and history.
Being one of the top European destinations, Lisbon is definitely our first choice for a fall city break. Also check our article about things to see in Lisbon, for more ideas to your Lisbon city break.
Historical Porto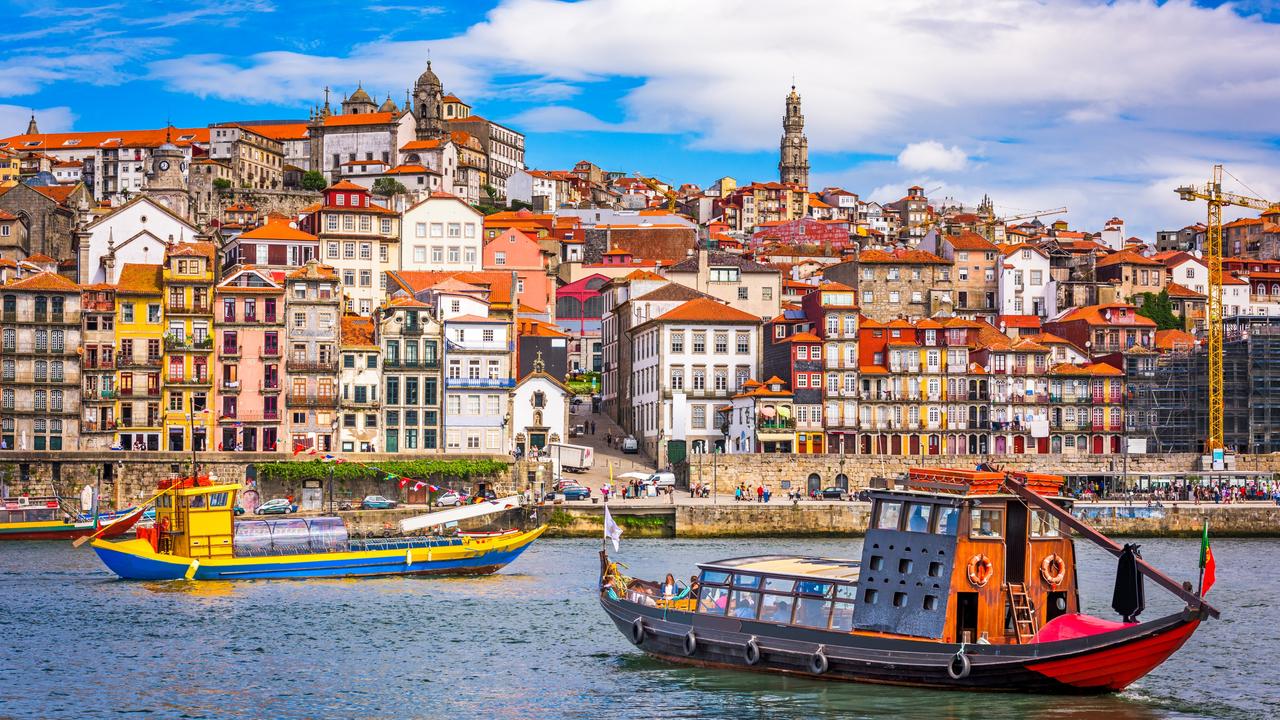 As Portugal's second city, Porto rivals Lisbon when it comes to amazing sightseeing. As well, over the past few years, the city of Porto has also become one of the best European city break destinations. The city was the target of major restoration works and has definitely upgraded the diversity of offers in many areas. Besides this, the city's historic center is considered a UNESCO World Heritage Site, and its historical and charismatic downtown is one of the most beautiful ones in the world.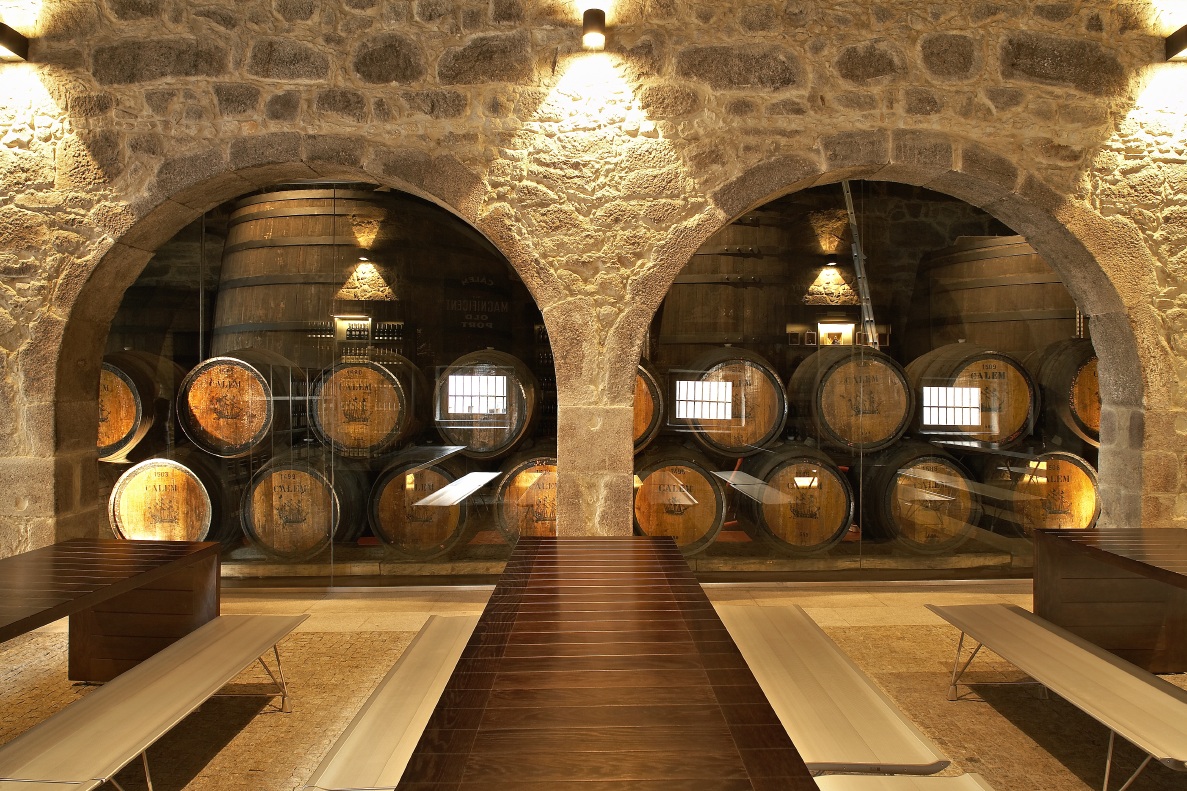 In this city, the best break has to involve its architecture, food, and wine. This is the best way to discover the city and to know more about its history and culture. Discover its monuments and buildings, the unique and delicious northern cuisine, visit the port wine cellars and have fantastic wine tastings where you will get the chance to taste the world-famous Port Wine and its different variations, take a walk on the riverside and contemplate the unique scenery offered in both sides, in Gaia and Porto. In addition, and add this to your top of the list of things to do a wine cruise in the Douro river, this is an experience of a lifetime and a must-do while visiting the northern region of the country.
Why book now your 2020 or 2021 tour? Because by booking all your tours with us you will have flexibility in the future, plus an acquired "Clean and Safe" seal. Through these unique times, we are available to plan, reschedule, and move your trip around your needs, as always. If your new dates may no longer work with your initial travel plan, a dedicated consultant will be available to tailor and reschedule your time in Portugal according to your needs and preferences, and to assure you that you will have the best and most memorable experiences.