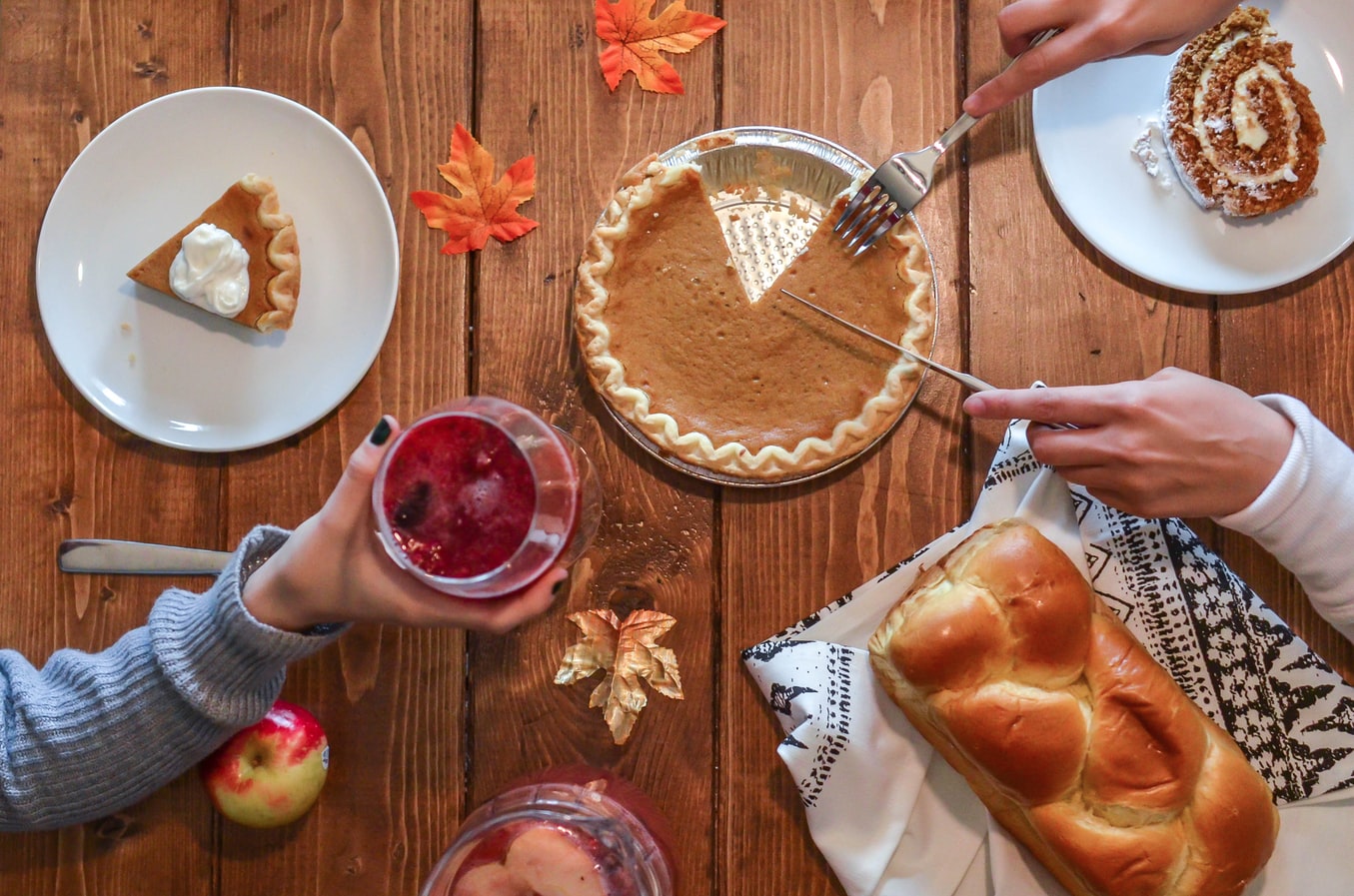 Thanksgiving is the season that we share our gratitude while giving what we have to our friends and family. However, as we know this festivite is going to be a little bit different since we are still amid the coronavirus pandemic. So, instead of a packed house, that we know that during this time is not possible, there are still ways to make your Thanksgiving feel festive and special, even while social distancing.

So, reimagine your Thanksgiving for this year, with these ideas, that could possibly lead to new traditions that will last for years to come.
Try an Online Private Wine Tasting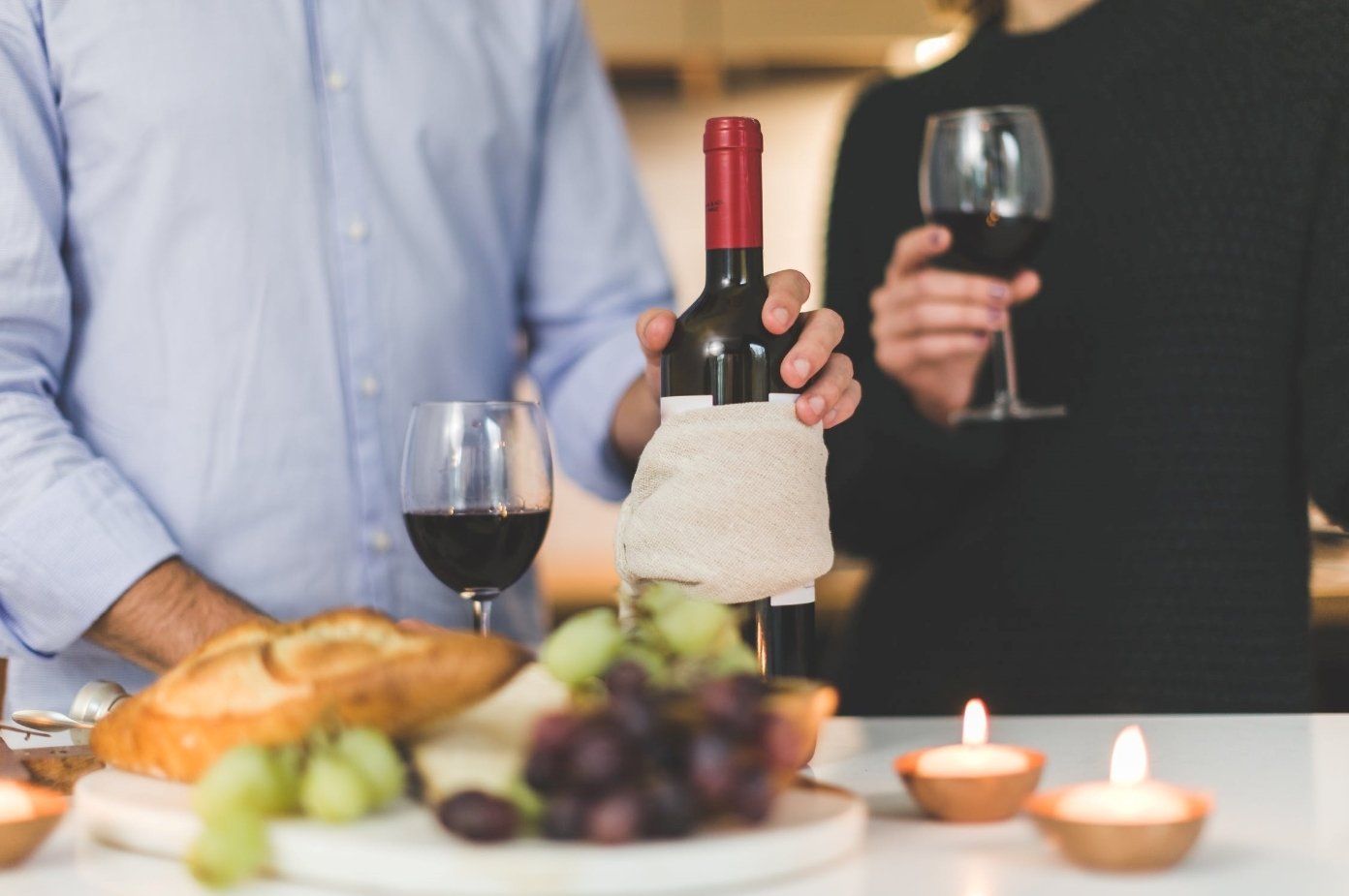 You are at home and as you know this year will not be possible to gather all the family to do all those fun games after a wonderful meal, so why not try to have a unique and out of the box experience? And with wine? Even better, isn't it? Our suggestion is a fantastic private and online wine experience, where you will learn all about the exquisite Portuguese wines of each region through streaming with outstanding wine specialists that will guide you through the whole experience, and of course at your pace. Trought the tasting, you will feel that is offered a complete sensorial experience where you will learn the wine region, the winery's history, the winemaking process, and all the wine tasting techniques and materials to fully indulge in the most amazing Portuguese wines. Some curiosities that will probably be a surprise for you and your loved ones.

Moreover, is possible to choose the wines and they will be delivered to the requested address. In the selection, you will find the finest Portuguese wines, a curated selection of the most awarded, and that you can not miss.
Experience an Online Private Cooking Workshop with an Awarded Michelin Chef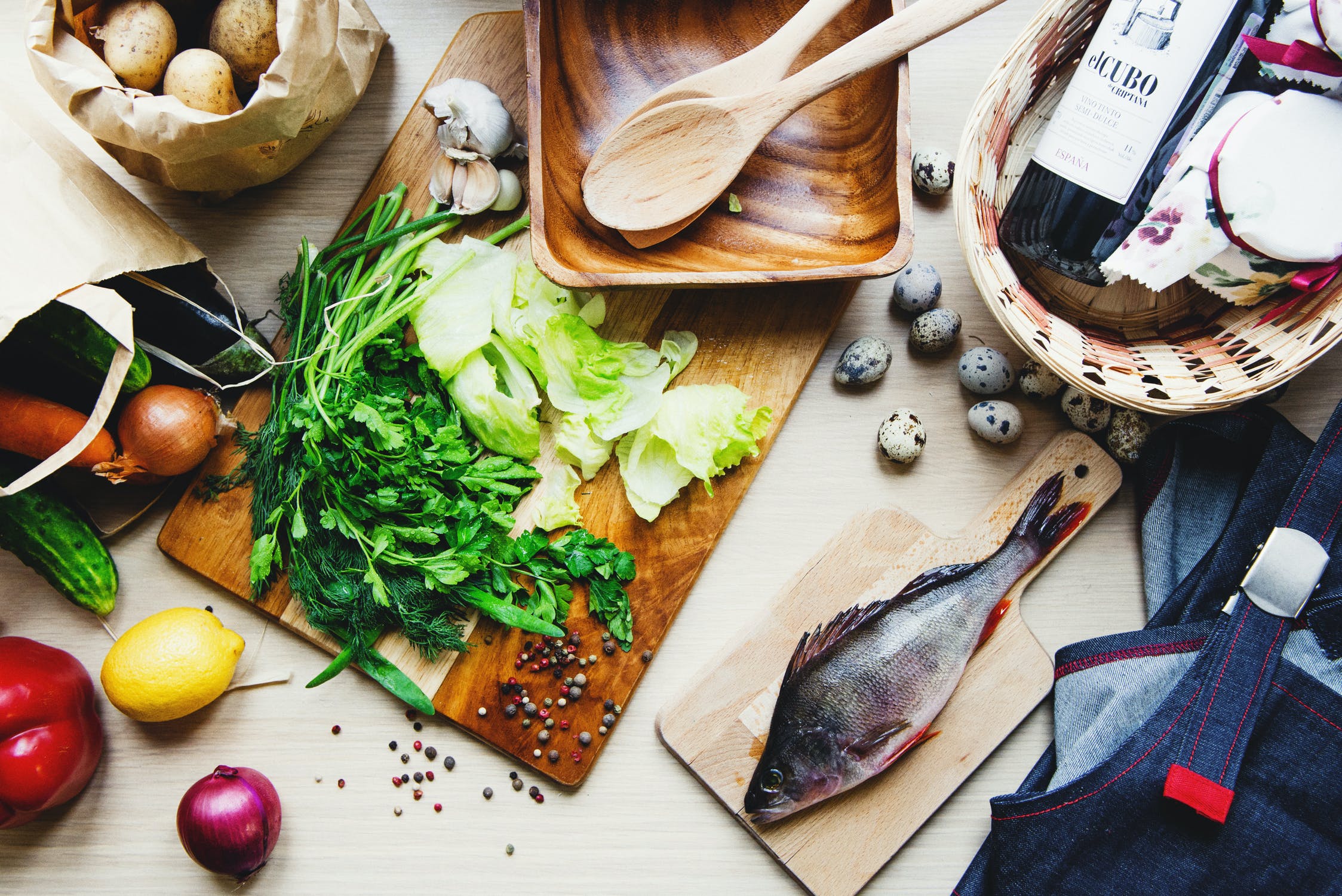 Since the impact of COVID-19 has prevented many people from being able to travel as they normally would during the thanksgiving, being able to enjoy dishes from other countries has been restricted, too. That doesn't mean, however, that you can't bring the culture to your own kitchen. So, if you are craving, for example, Portuguese gastronomy, then we have the perfect solution for you. Trought this online private cooking workshop, you will learn about the Portuguese gastronomic culture and the culinary techniques to cook and travel while indulging in traditional Portuguese food. In this experience, besides experience the Portuguese food you will also be having contact with a world-renowned Chef, that will guide you through the traditional flavors of his own country. The chef will cook alongside you, watch and coach you as you cook your meal, together in a complete cooking workshop. Get all the culinary tips, ask all the questions you've always wanted to ask, in this amazing private cooking experience.
Create a Fall Cocktail with Port Wine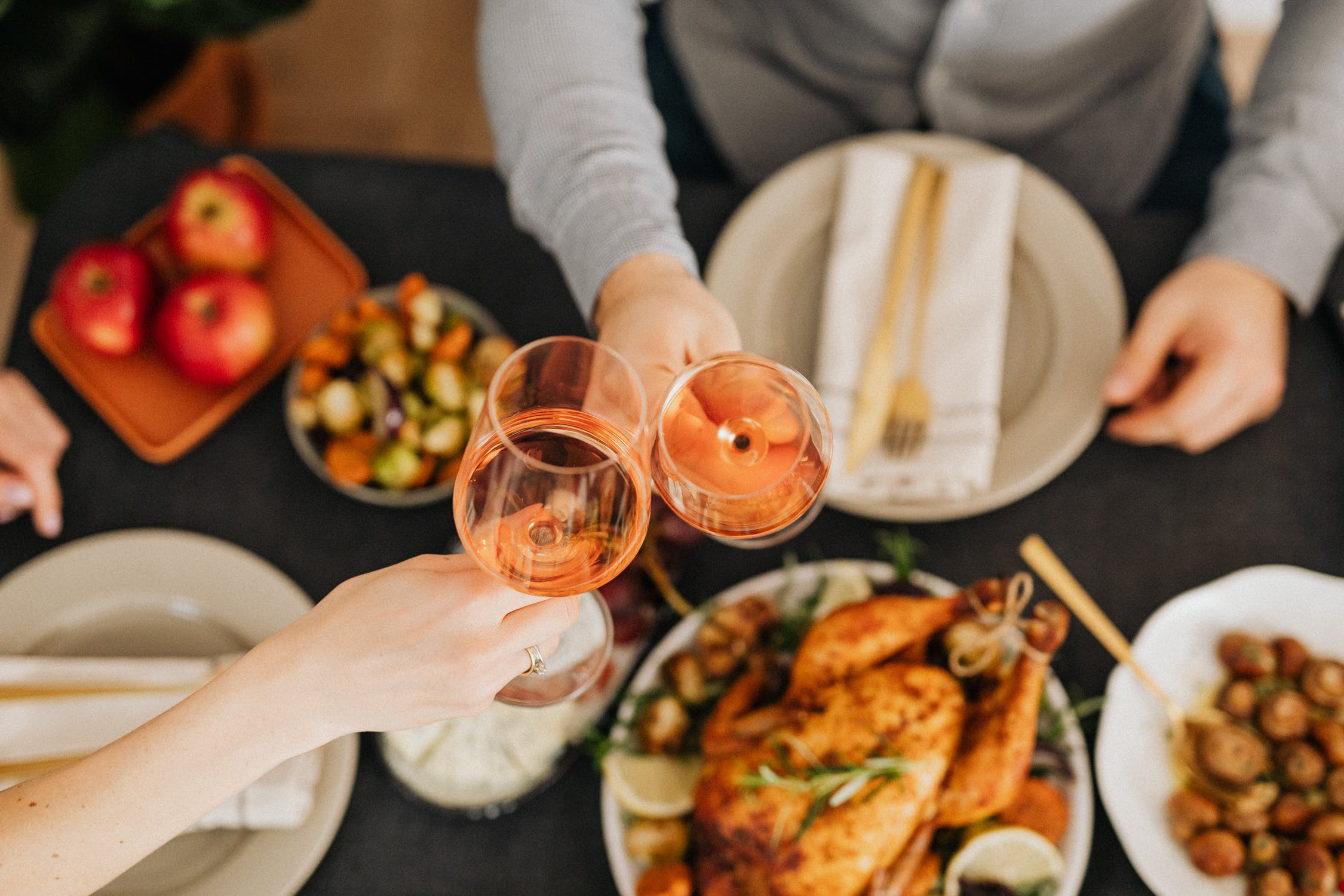 There is not a better way to kick out the festivities with a relaxing and delicious fall cocktail, after all, is one of life's pleasures. And why not try to add to your amazing cocktail the delicious Portuguese Port wine that will lift it up to your cocktails to a whole new level? Not sure? Because you're not familiar with it? Well, the Port is a fortified wine, with a high ABV, and also is sweet. Depending on the Port Wine, there are diverse flavors you can add to your cocktail, after all, and despite your Port Wine of choice, Port will always add sweetness and balance to the cocktail. Check here for more ideas.
Celebrate Outside Trought a Picnic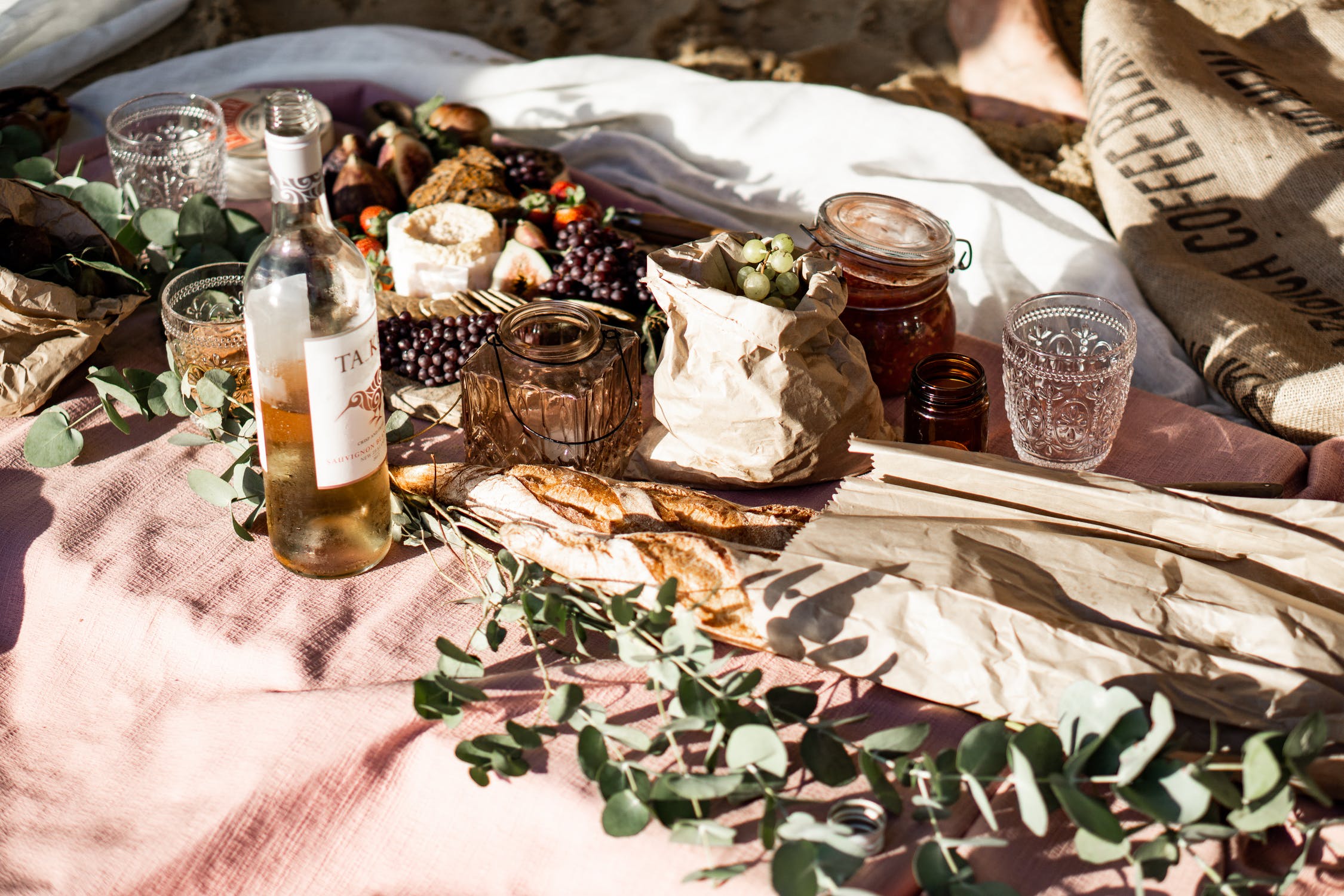 There are ways to safely get out of the house on Thanksgiving, while at the same time managing to stay safe during the pandemic, and for that why not a picnic? Pack up your delicious food and pair it with your favorite wines, choose a scenic location, and enjoy your delicious food while getting a bit of fresh air. Or if you prefer not to have worked at all, we can arrange for you the picnic with a beautiful scenario and unique delicacies that will be paired with the suited wine! It is an opportunity to experience something new with the people you love the most—even if you revert to your normal gatherings in years to come.
Why book now your 2020 or 2021 tour? Because by booking all your tours with us you will have flexibility in the future, plus all the COVID-19 Health & Safety Guidlines. Through these unique times, we are available to plan, reschedule, and move your trip around your needs, as always. If your new dates may no longer work with your initial travel plan, a dedicated consultant will be available to tailor and reschedule your time in Portugal according to your needs and preferences, and to assure you that you will have the best and most memorable experiences.