Wine travel is a fantastic experience. To taste different varieties of wine, to visit wonderful and idyllic vineyards, getting to know the producers and the history of some of your favourite wines. And of course, when you finish your trip you end up buying one or two bottles of that fantastic wine you tasted and want to continue tasting after you get home. But luggage is not always handled by you and others may not be (and probably won't be) as careful as you are with your suitcase. So, the big problem is: how to pack wine bottles in your luggage so that your clothes don't get spilled all over and ruined?
Ready to travel? Here are the Best 10 Wine Tours you just can't miss.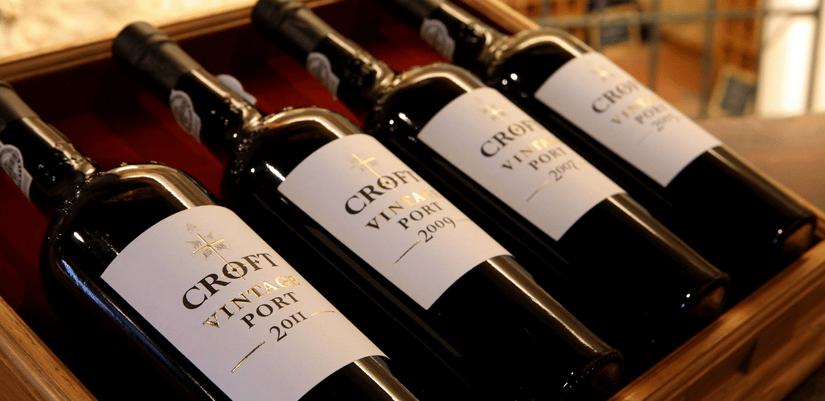 Homemade Bottle Protectors
One of the ways you can try to flight safely with your wine bottle is to pack it in the middle of your suitcase, wrapping a piece of thick cloth like a sweater around it and protect it with plastic bags for some extra security. Still not convinced it is worth the risk? We're neither, so our advice is to pack it with specific wine gear.
Get Yourself Some Wine Gear and Pack Your Wine Safely
Nowadays wine gear is easy to find. If you inform the person you're buying wine from that you will fly with it, many of them already have a special package to accommodate your bottle in the suitcase. However, if you want to be prepared for the possibility of them not providing it, you can easily buy a bottle case in advance. Although there are special suitcases specifically for wine packing, they can be very heavy or difficult to handle at the airport among the other bags you carry. The ideal solution is a plastic case that sometimes insufflates itself to protect the bottles from every twist and turn of the flight and baggage mishandling. They are very strong, light-weighted and can be easily bought online (for example at Amazon wherever you are from) or at specialized stores.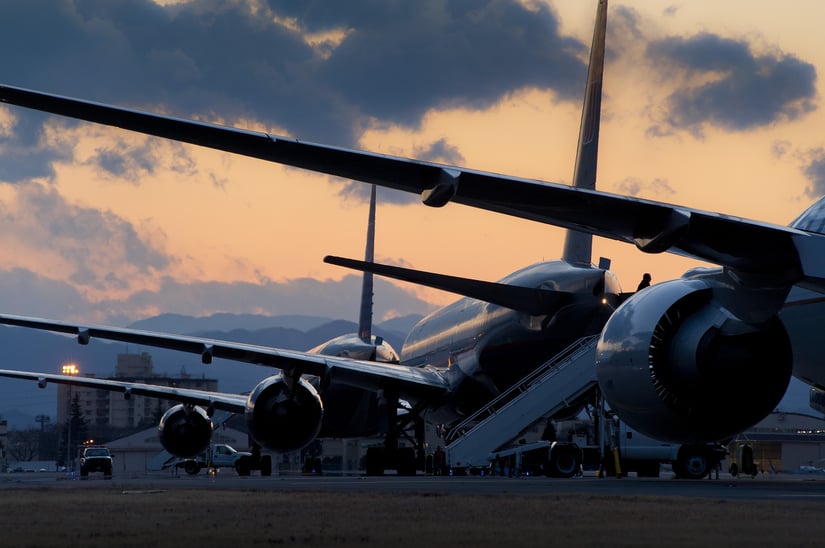 Information About Airport Restrictions
One of the first things one should do before a wine travel is to check for the latest airport restrictions for wine and other products. The best way to take wine home is through checked baggage, where the only restrictions are related to alcohol content per bottle. There are a lot of rules for transporting alcohol and since the rules are constantly changing and may be different from country to country, it's very important to know the most up-to-date ones. As far as carry-on liquid restrictions, it is only possible to carry 100 ml or 3.4 ounces. If you're travelling only with a carry-on, the only solution is to buy the bottles at the duty-free shops inside the airport.
If all else goes wrong, there is always the direct shipping solution.
Discover the best Wine tastings in Europe. We recommend the 3-day tour, 5-day tour or 7-day tour in Douro Valley, Alentejo or Lisbon. Book now your wine and food vacations. Request now your tailor-made wine tour itenerary.