Renowned chef Ricardo Costa, winner of two Michelin stars has a new project that reveals the chef's more relaxed side, without ever losing his essence.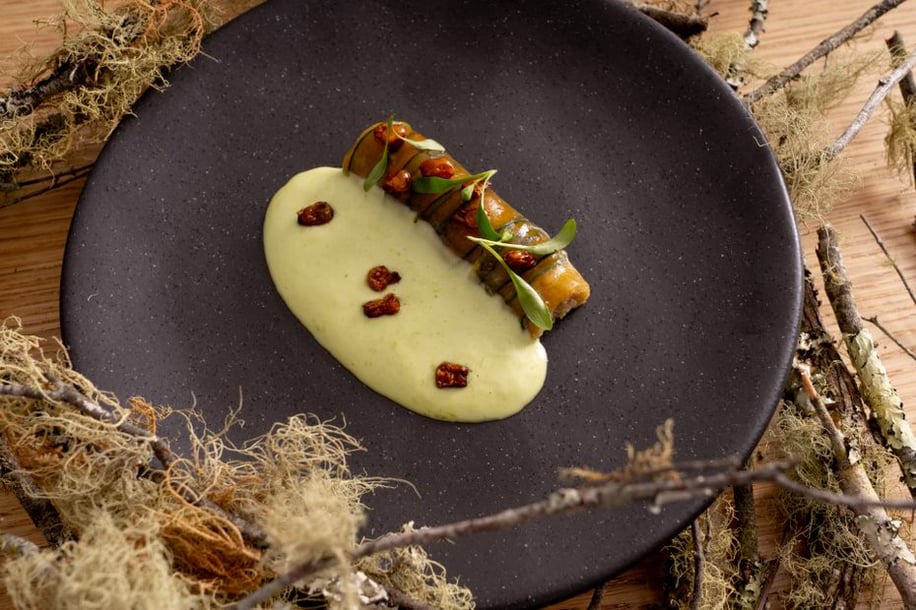 Spider Crab – World of Wine, All rights reserved
The dining room faces the city and the Douro River, and the terrace, is perfect for watching the sunset. And a "more fun" gastronomic proposal are the hallmarks of the chef's new restaurant. The restaurant's goal is to bring healthier, tasty nutrients with a good presentation.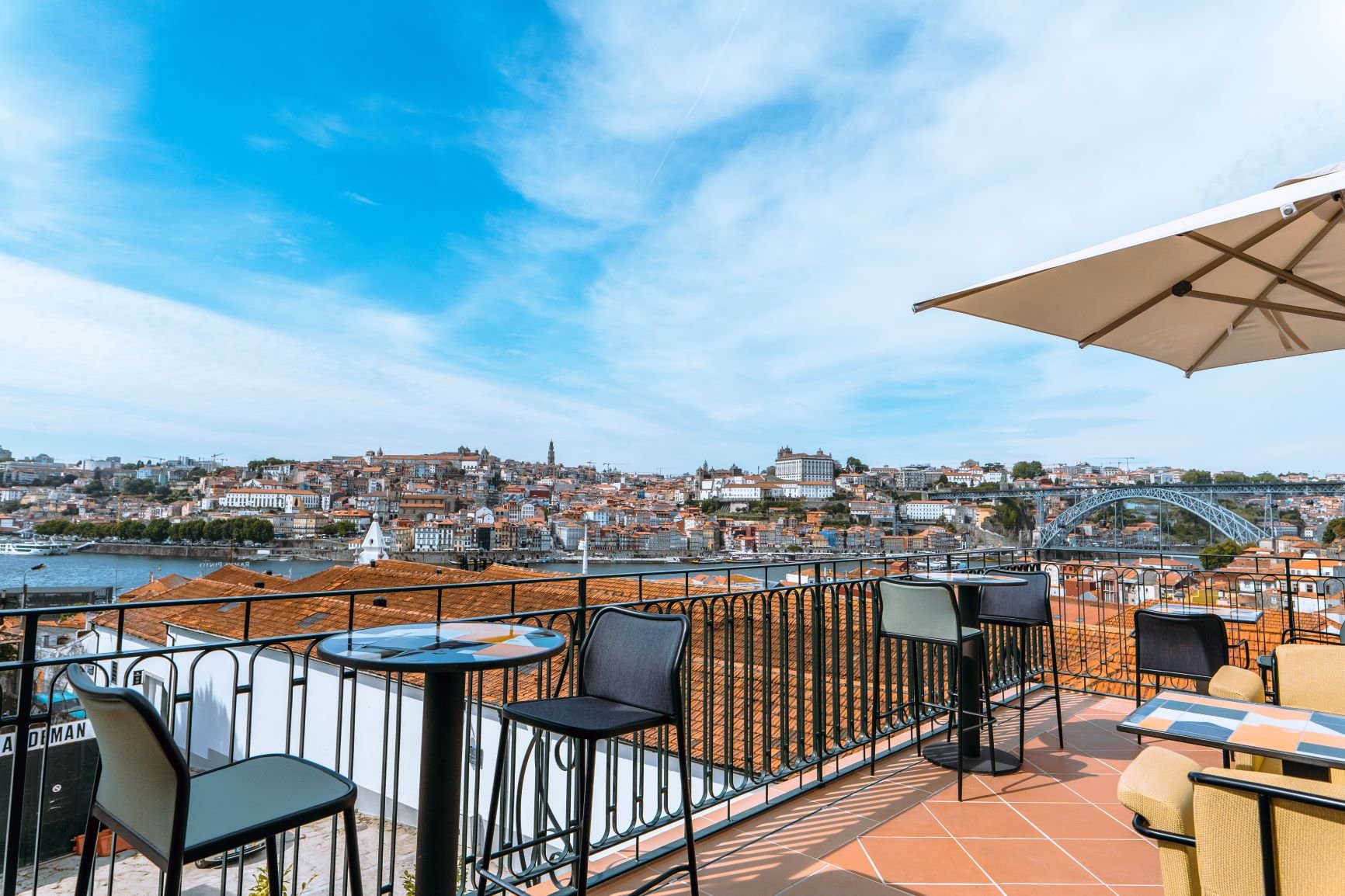 To sit at the table of Mira Mira restaurant - the seventh to open in the cultural complex World of Wine (WoW), in Vila Nova de Gaia, you have to go up to the second floor of the new Museum of Fashion and Textiles. The location is not by chance.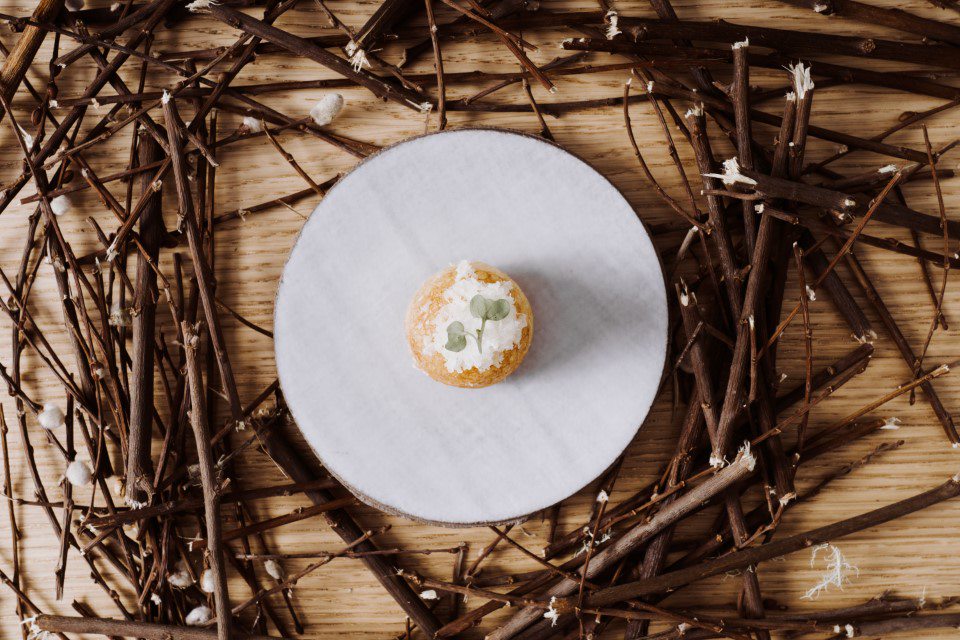 Bola de berlim e queijo / Cheese Balls – World of Wine, All rights reserved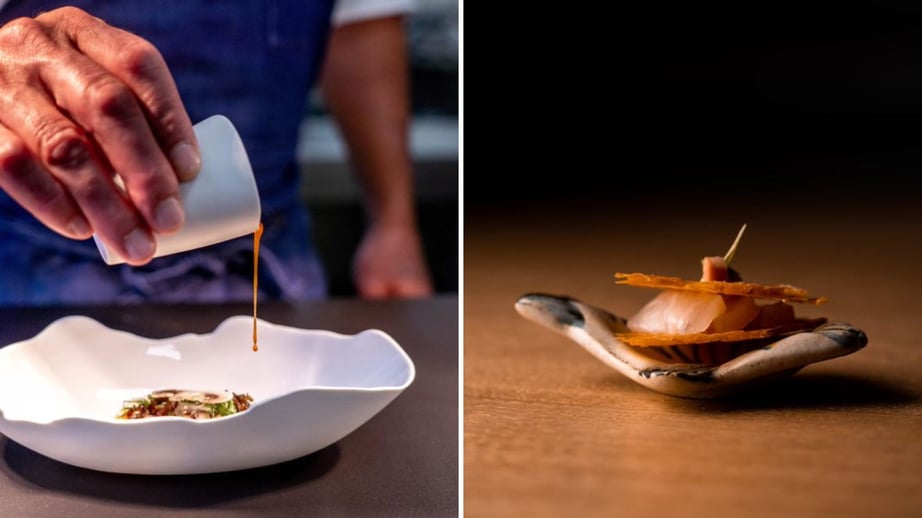 Source: ©Hilodi – World of Wine, All rights reserved
The menu of the new restaurant, which has fashion as a backdrop, serves healthy signature cuisine to be shared - "in small portions", adds the chef -, with the maximum of seasonal ingredients.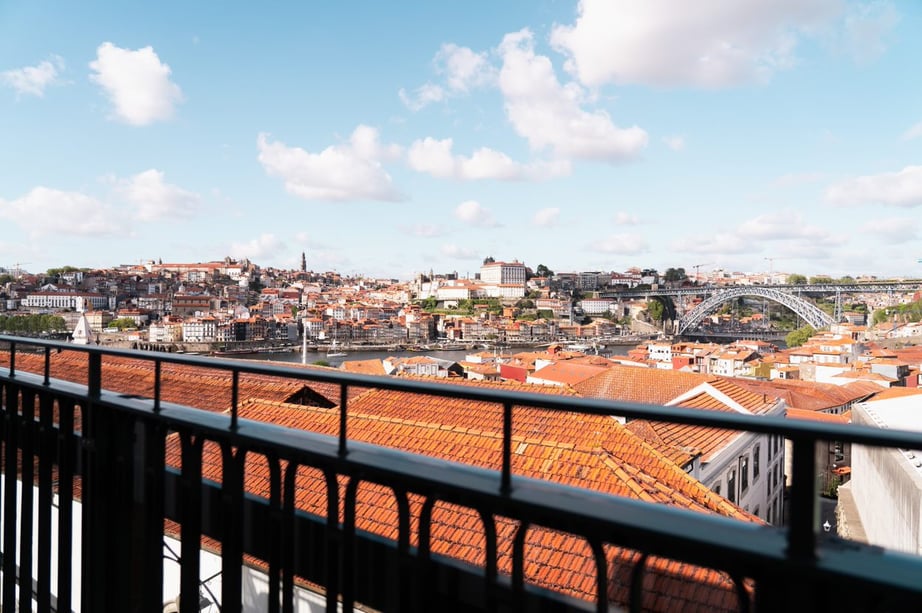 Located in the World of Wine, it offers the signature of the award-winning chef of The Yeatman, Platinum Fork and holder of two Michelin stars, in a simpler and more relaxed version.
Favorable Location: World of Wine complex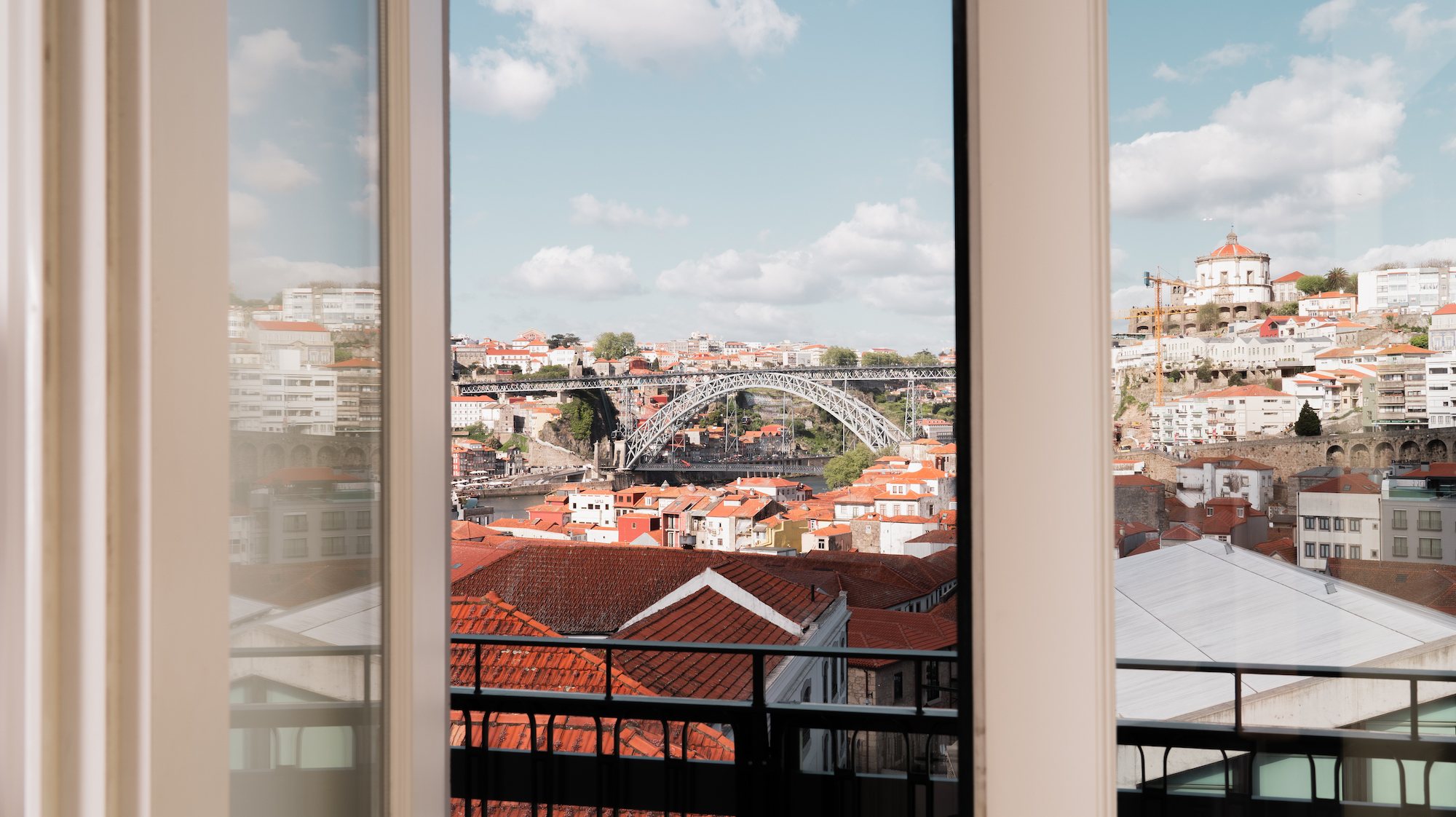 The Mira Mira restaurant is part of the Fashion & Design experience. It is a haute cuisine restaurant, whose menu is prepared with rigorous nutritional care and meticulous choice of ingredients. In addition, and for the parade of flavors to be more fun, the concept is based on sharing.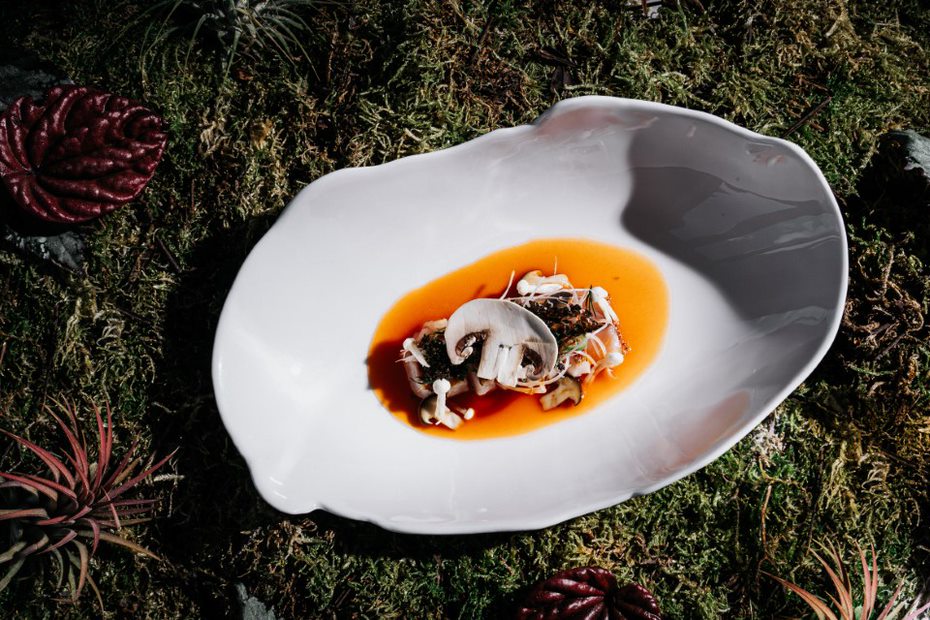 Salmonnet – World of Wine, All rights reserved
This immensity gives you goosebumps, the view cannot be explained in words: you really have to experience it. And be sure to do it, with us. You can't do it through the screen, can you?
Chef Ricardo Costa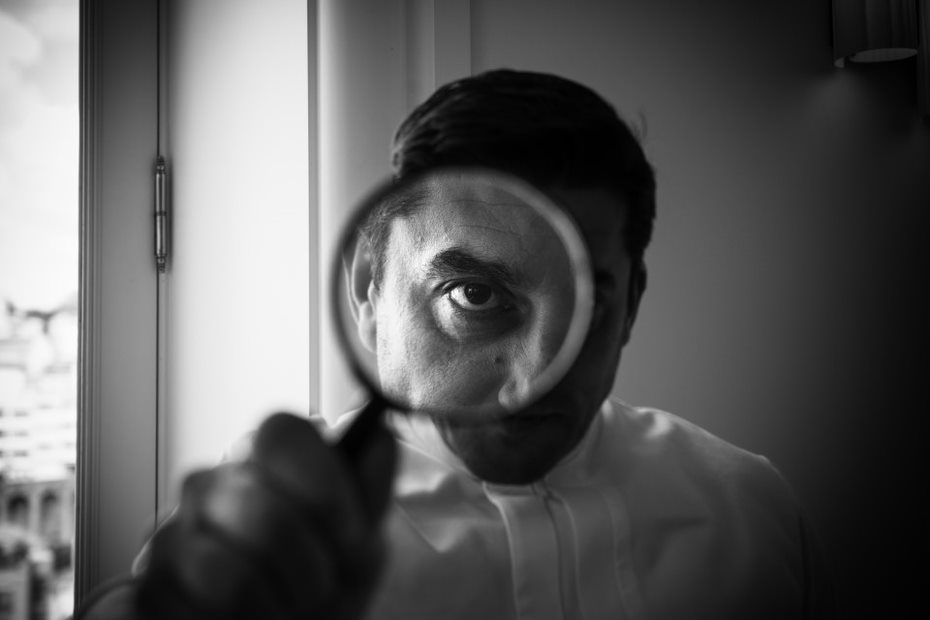 Born in Aveiro, Ricardo Costa assumes the role of Executive Chef, since 2010, at The Yeatman, in Gaia, where he won two Michelin stars. A staunch supporter of national cuisine, his goal is to showcase the best of Portugal, local products, and recipes from the country's gastronomic history, always with a contemporary and innovative approach. This is also the policy of the restaurant he manages.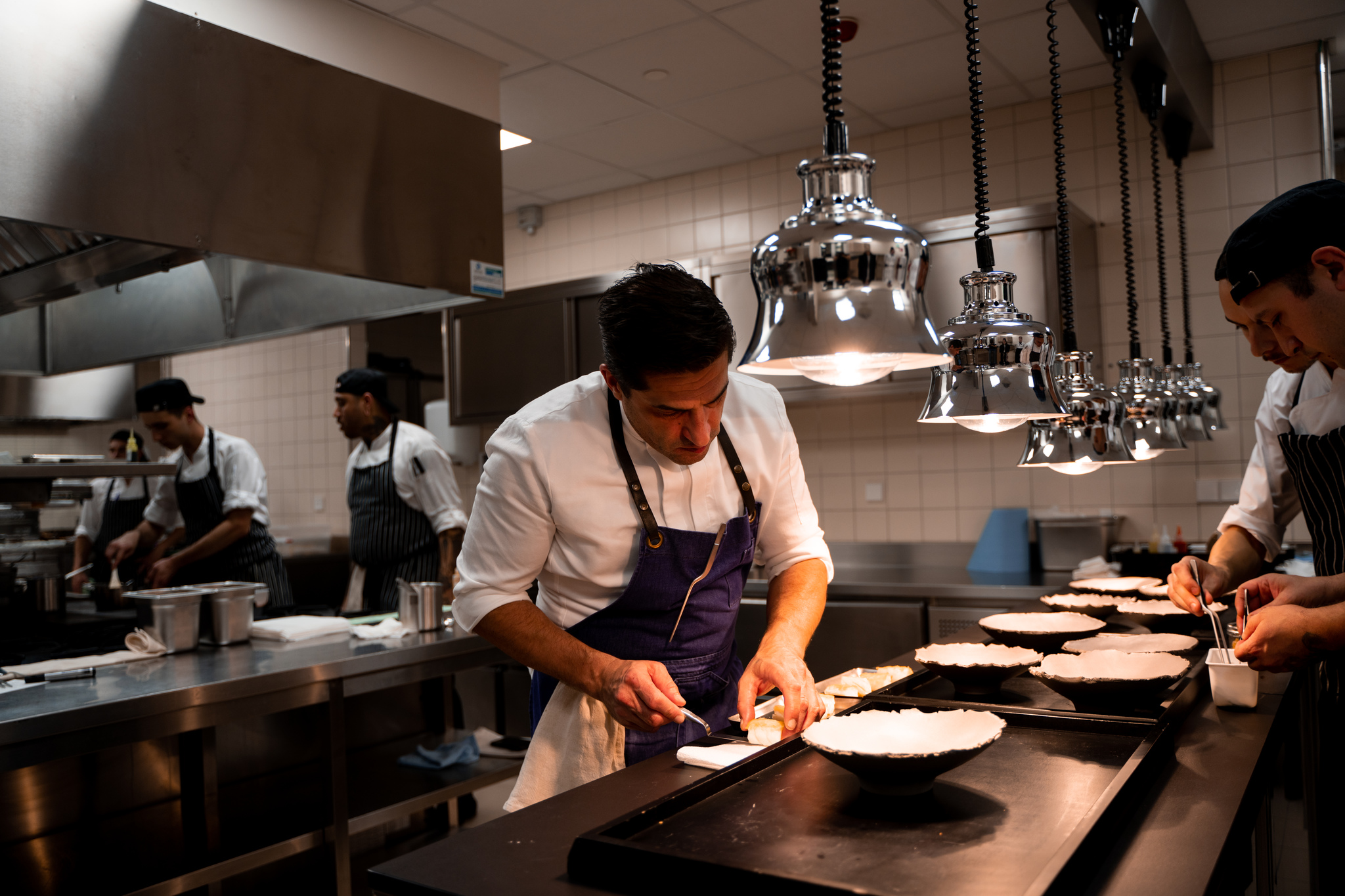 He has recently appeared on the national program "Masterchef", and now, a few steps away from the hotel, he is taking on a new house with informality, but with the excellence that defines him so well.
Do you want to enjoy this unique experience? Talk to us and make your customized request, we will take care of everything for you.