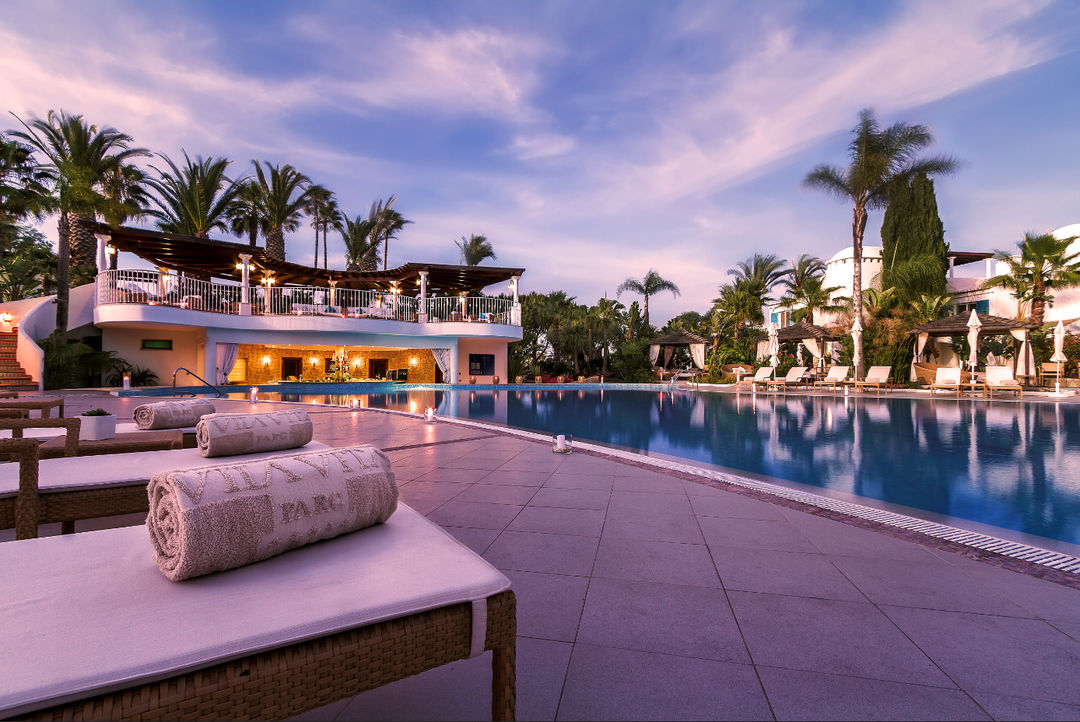 You are probably wondering, where are you headed in 2021? After all, we are in a kind of new decade, where travel is being redefined and where we will travel far and with extended time.

To help fuel your wanderlust, we have made a list of places in Portugal that they have on their radars for this tear. The choices for where to go in 2021 range from a pair of dreamy beaches to unspoiled Melides, in which adventure travel will be redefining, after all, in Portugal the old meets new.

And here's the thing: No matter whether you decide to visit first in the fantastic country in the South of Europe, the most important thing is to get out there and explore and discover, because travel is living.
It's no secret that while traveling we are eager to dive into places that are off the tourist track so we can enjoy local music, food, and attractions. Besides, all we all want is "bragging rights" to be the first to visit new or undiscovered places. As we already know, Portugal is not undiscovered, but it is certainly less touristed, less crowded, and more affordable than other European destinations.
Become a Port Wine Expert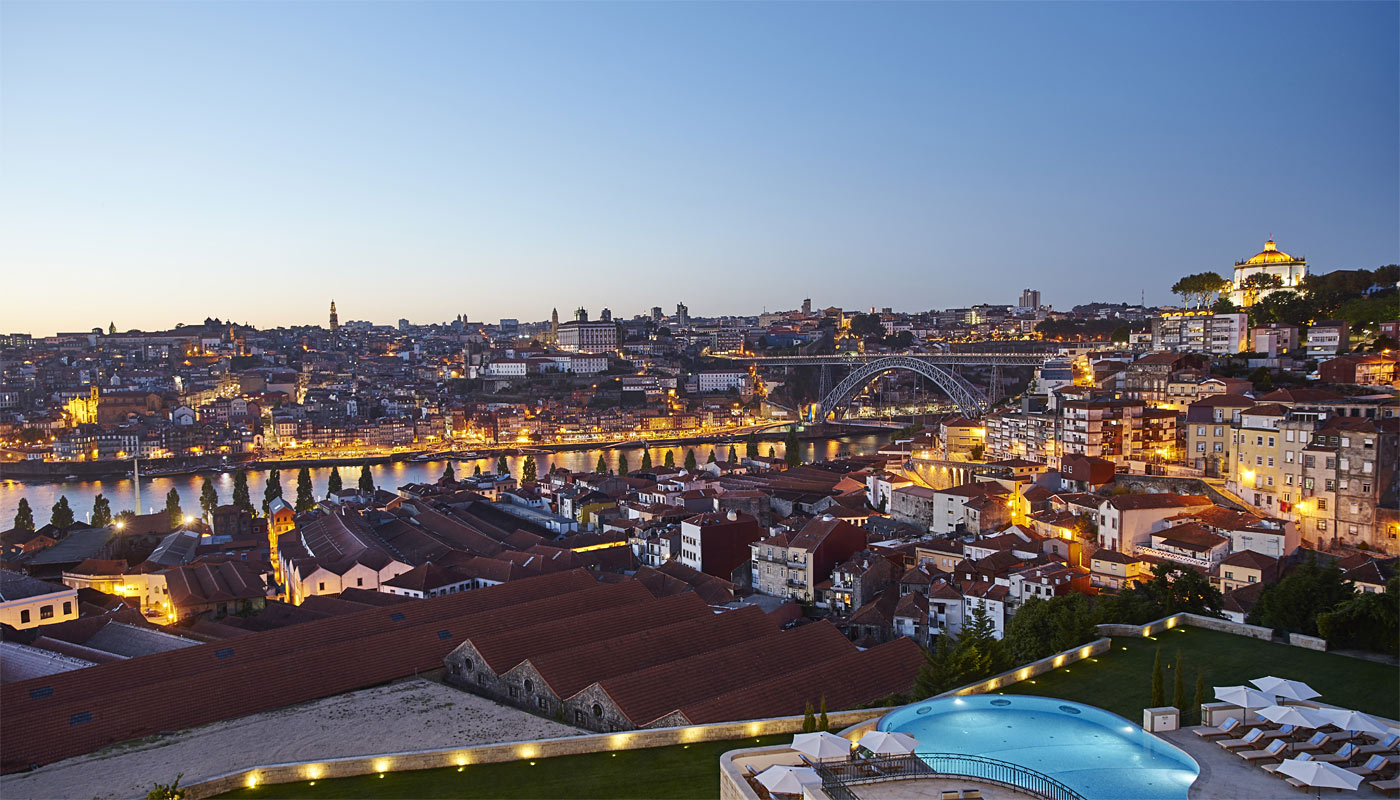 Porto (Elected World's Leading City Break 2020) and Vila Nova de Gaia are the perfect places to sample port wine, as well the incredible Portuguese seafood and the delicious Pastel de Nata. Since the 17th century, Vila Nova de Gaia has been the center of port production and is where you will find the best options for unique wine and food tastings. The riverfront Cais da Ribeira is spectacular with the typic colored houses chalk a block up the hills, the flat-bottomed boats going back and forth in the Douro river, and the fresh fish that is cooked up outside tiny restaurants. A must that you shouldn't miss is the river cruises through the Douro Valley that leave from Porto.
Go for a Cosmpolitan Journey and Live a Fairytale in Sintra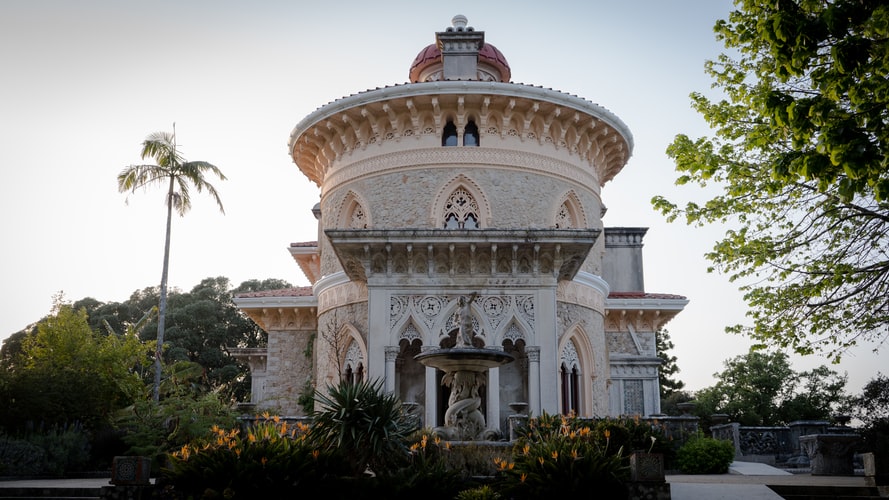 For many, the Portuguese journey starts in Lisbon (awarded Europe's Leading Cruise Destination 2020) due to its many historic and architectural details, like Roman and Moorish ruins, cathedrals, and big plazas. But as Porto, the real adventure will start to visit Alfama (a typical neighborhood of Lisbon) and get lost there wandering the streets, taking a tram, listening to traditional and modern fado singers in hole-in-the-wall restaurants. Moreover and after all the fun, go to Sintra to live a fairytale in the present, a place filled with castles and extensive woodlands with trees that were brought from around the world.
Enjoy the Slow R
hythm

of the Alentejo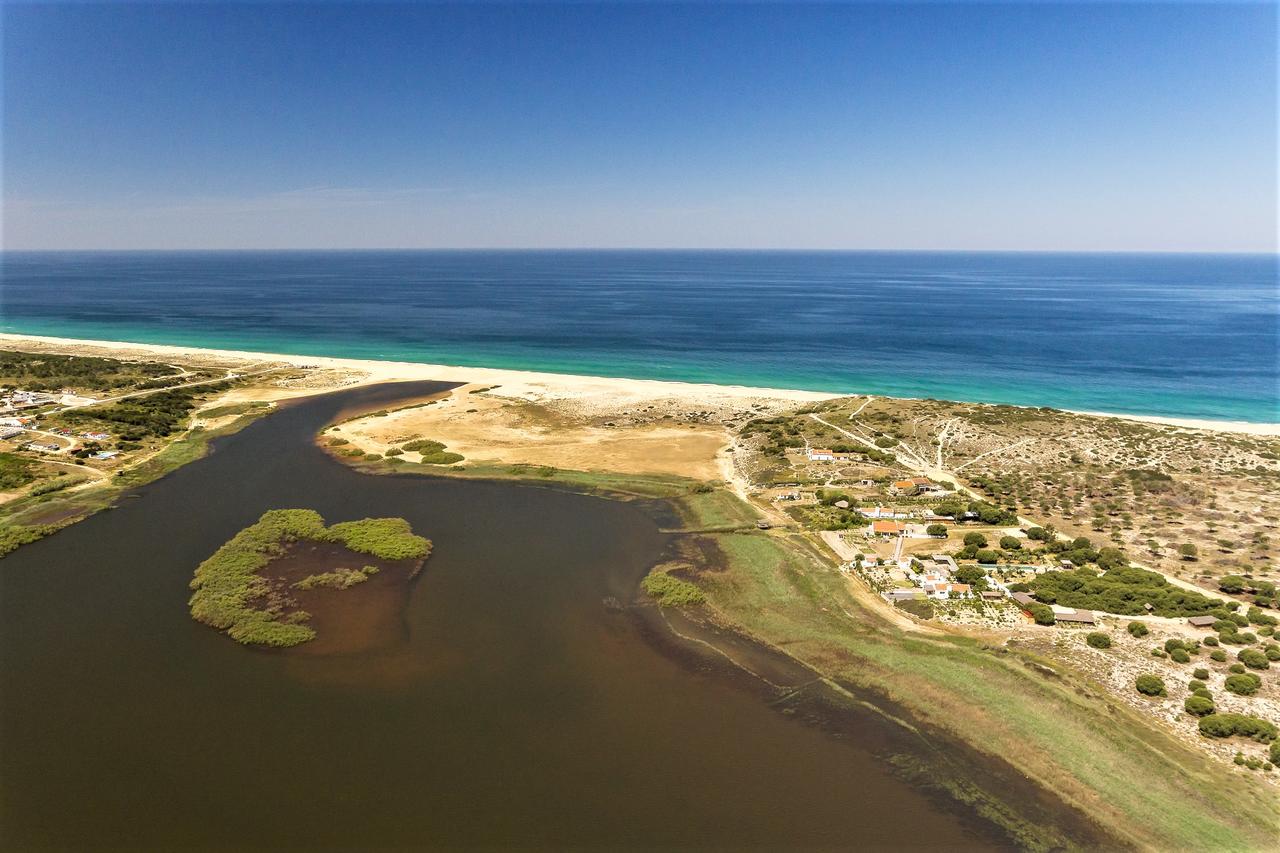 One of the best-kept secrets of Europe is Alentejo, and Melides is considered by Condé Nast Traveler one of the places to visit this year. And why? Melides is being considered as the "new Comporta", although with few boutique hotels and modern art galleries. There you will find deserted beaches and miles of vineyards, rice fields, and cork oaks that are slowly attracting artists, as well, you will still find local residents playing cards. This is also a village that is home to the renowned Philippe Starck, for example. While visiting this amazing village you will sense that the atmosphere is quiet, friendly, and very pleasant. The atmosphere is vibrant due to its people, the farmers, and the fishermen that sell the fresh fish and fruit, and vegetables from their farms. Furthermore, and while exploring the alleys of the village's ancient center, you can see 18th- and 19th-century properties with woodwork and wrought-iron balconies of the period. The ruins of the old church of "Santa Marinha" (late 15th century) are also worth a detour.
Chase the Sun in Endless Beaches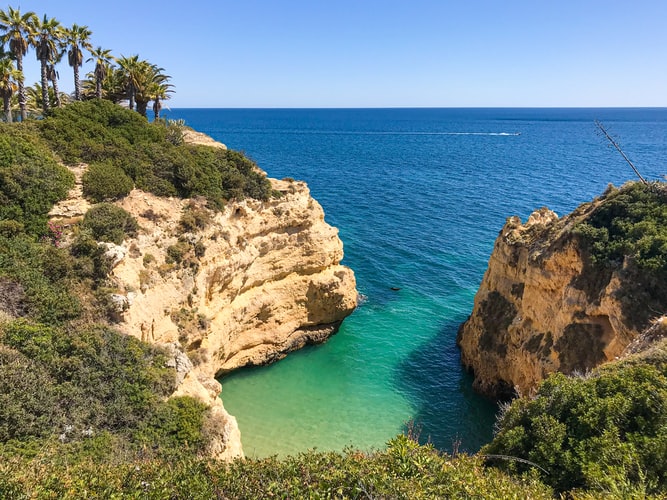 The Algarve (Europe's Leading Beach Destination 2020) offers clean and endless beaches to stroll, fresh air, and open countryside. Furthermore, there is also climate delivering daily doses of vitamin D and sunlight to lift our spirits, healthy, locally sourced food to enjoy, small villages and open spaces to explore, like amazing caves to discover, ancient castles and pretty churches to explore.
Why book now your 2021 tour? Because by booking all your tours with us you will have flexibility in the future, plus all the COVID-19 Health & Safety Guidlines. Through these unique times, we are available to plan, reschedule, and move your trip around your needs, as always. If your new dates may no longer work with your initial travel plan, a dedicated consultant will be available to tailor and reschedule your time in Portugal according to your needs and preferences, and to assure you that you will have the best and most memorable experiences.