The Douro and Alentejo are the most famous wine regions in Portugal but there are other regions well-worth your visit and waiting to be discovered.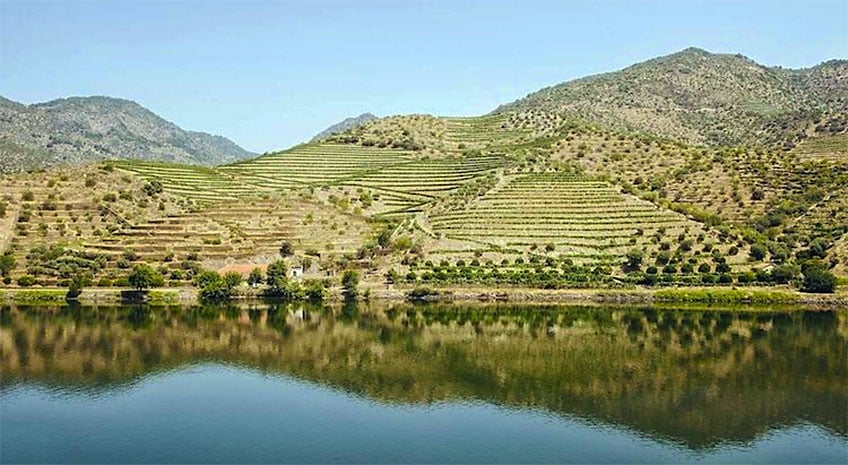 For the past couple of years, some wine regions started to be highlighted mostly due to the quality of their wines, such as the Vinho Verde region that produces a great summer wine which is now being discovered throughout the world. But, like we said, such as Vinho Verde, there are even more portuguese wines, and wine regions, that are just waiting to be discovered.
Vinho Verde Wine Region
Even though this region is not as unknown as it used to be just a year or two ago, it is yet to be discovered by most wine lovers.
This is the biggest wine region in Portugal, with its 34000 hectares, rich in water resources, with moderate temperatures and abundant rains.
The most famous wine variety of this region is Alvarinho, which is a result from all these region elements, a naturally light, clean, refreshing and aromatic wine, different from any other in the world.
The region produces approximately 85 million liters of Vinho Verde every year and 86% of it is white wine made primarily from the Alvarinho, Avesso, Azal, Arinto, Loureiro, and Trajadura grape varieties.

Besides the wine factor, the greenest region in Portugal also offers some of the most beautiful Portuguese cities, such as Braga, Guimarães, and Viana do Castelo. Visit Vinho Verde region and discover one of the most stunning Portuguese wine regions.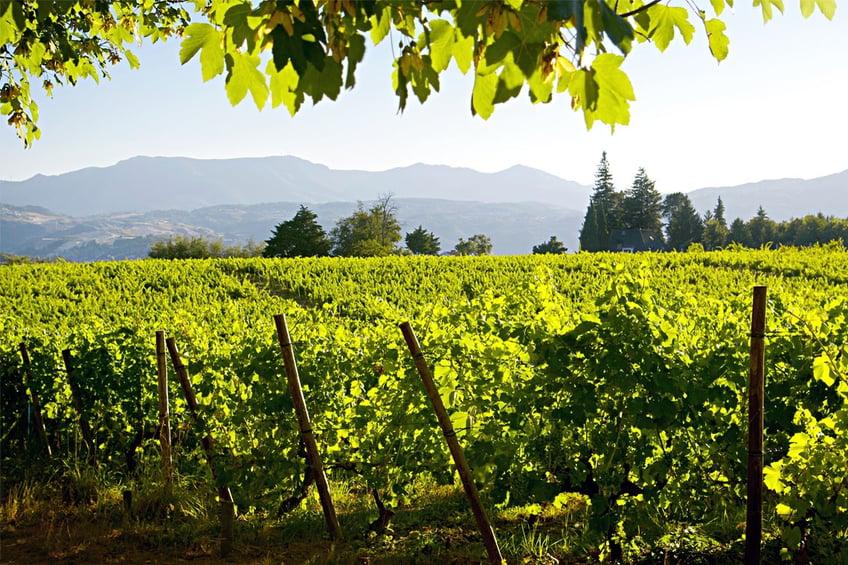 Tavora-Varosa Wine Region
Tavora-Varosa region's, such as most Portuguese wine regions, also benefit from unique climate and soil conditions. With its mostly granitic soils, continental dry temperate clime and harsh winters, this is a special region for the production of wines. Because of its altitude, 500 to 800 meters above sea level, the grapes retain good acidity and fruit, and are perfect for production sparkling wines – this was actually the first region in Portugal to be demarcated for sparkling wines, in 1989.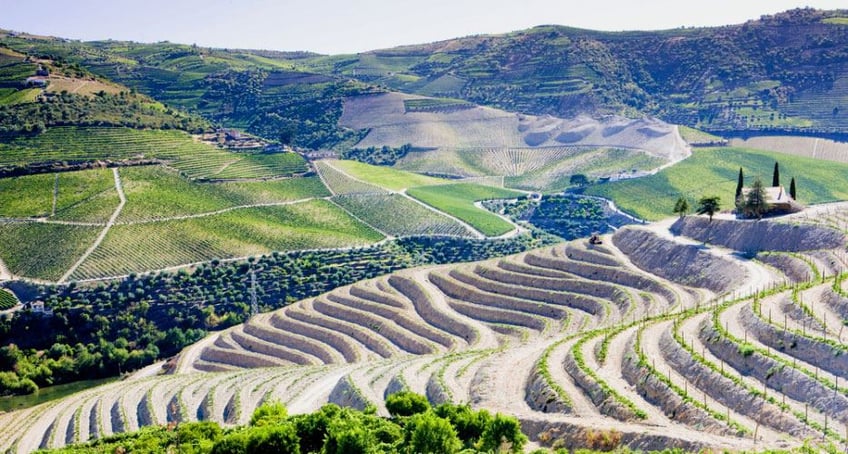 Dão-Lafões
This wine region is located in the Centre Region of Portugal, between the coast and the hinterland.
The local gastronomy of this region is very rich and divers, which is also one of its main point of interest, alongside with the wine, of course. With an extension of about 376000 hectares, this region has developed itself among mountain zones and valleys with gentle slopes and rounded hills, with a cold and rainy climate in winter and dry, hot summers. Again, this region also benefits of unique conditions, which result into an unique wine.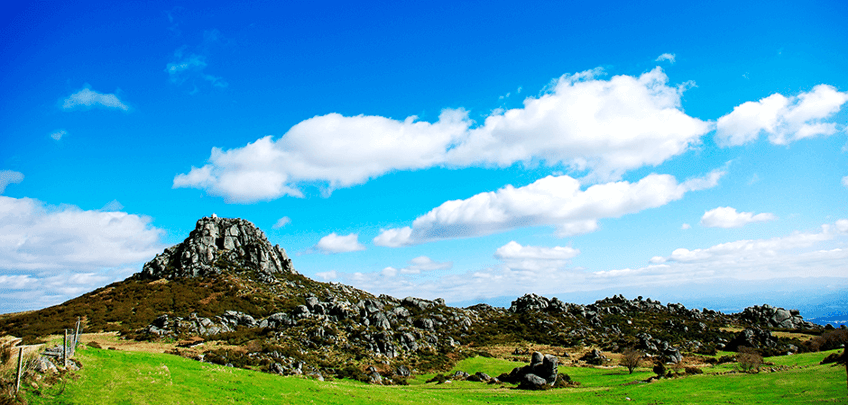 Bairrada
Bairrada region is a land of many and good wines and great gastronomy. The wines are made with varieties of high quality, such as Baga, in the red wines, and Bical, in the white wines. Due to its proximity to the sea, the climate is typically Atlantic, with mild and rainy winters, a hot but slightly windy summer. During the ripening period of the grapes, this region registers a great thermal amplitude, sometimes the difference reaches the 20ºC. This phenomenon is responsible for maintaining the acidity of the grapes, giving freshness to the wines that result from them.
Besides the gastronomy and wines, the Bairada region is also offers several other attractions, such as Bussaco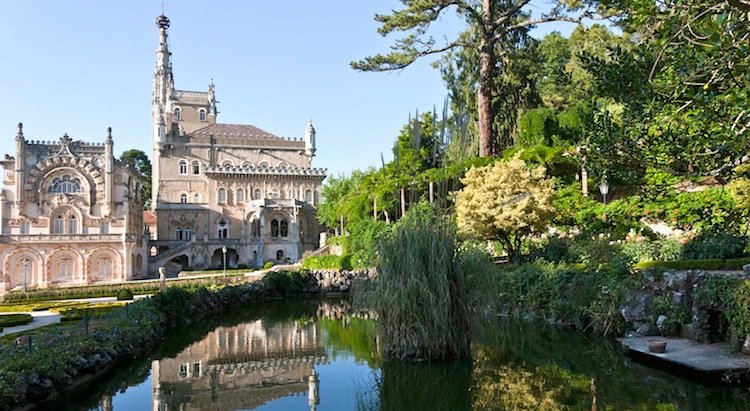 Palace Hotel, where you can be a Guest at the Palace of the Portuguese Kings, an authentic royal fairy tale romantic palace, or Aliança Underground Museum, where Wine and Art come together and you can taste top quality regional wines while regaling yourself with the eight different collections of the museum: archeology, ethnography, mineralogy, paleontology, tiles, ceramics and tin; covering the history of millions of years.
Beira Interior
Beira Interior is probably one of the lesser known wine regions in Portugal. It produces white, red and rose wines, as well natural sparkling wines of great quality, thanks to the variety of grapes, which have allowed the constant discovery of new flavours and aromas.
Over the past few years, this region saw a great development concerning the increase of producers and quality of the wines. Beira Interior wants to present itself as a region of excellence and quality regarding the production of wines and occupy its place close to the great wine regions of Portugal.
Beira interior offers amazing and unique conditions for nature lovers, with its highlands and mountains, which makes it perfect for those who seek adventure. Visit Beira Interior and discover hidden gems such as the enchanting village of Belmonte, Manteiga and Serra da Estrela, the highest point in mainland Portugal.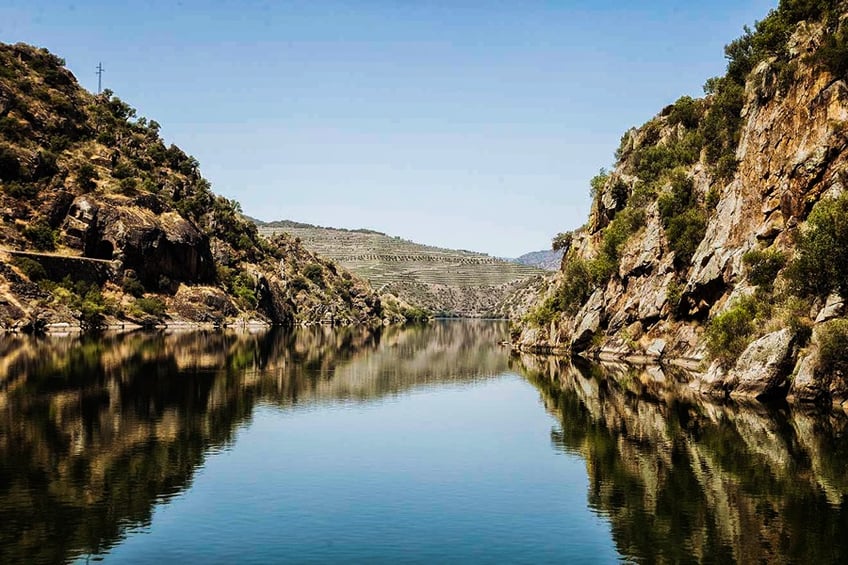 Trás-os-Montes
Trás-os-Montes region is located in the northeast of Portugal, which, as you have probably guessed by now, also has unique weather conditions, which contributes to the production of unique wines. It's a mountainous, so it is natural to find vineyards across a wide range of altitudes. This allows production of a vast wine variety. The vineyards located in the cooler high altitude gives us light bodied wines while the lower altitude region gives us full bodied, highly alcoholic wines. One of its first wines to be internationally recognized was the semi-sweet, semi-sparkling wine known as rosado.
And just like most regions in Portugal, the local gastronomy, paired with local wines, is also something that you must experience!
Ready to start planning your visit to Portugal? Have a look at our suggestions and plan the vacation of a lifetime.