As Portugal is predicted to be one of the most popular travel destinations of 2022! It seems that, at the moment, traveling to Portugal is on the increase, and will continue to be a trend in the next year. Indeed, this week the country happily reported another record year of overseas arrivals.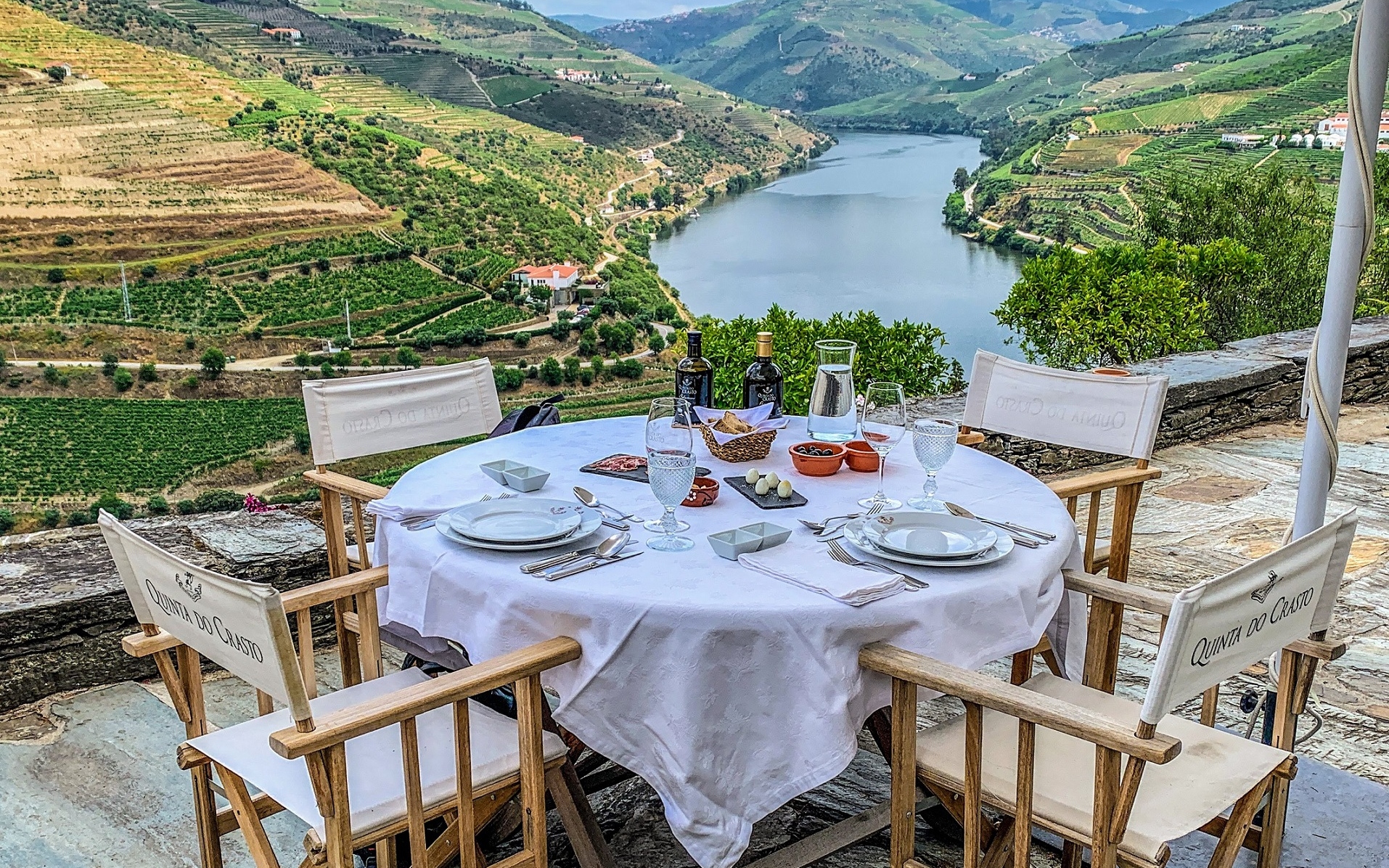 The question for anyone planning to travel to Portugal is what makes it such a popular, unique, and unmissable destination, and that is why we present the reasons why it is being so sought after.
The wine, of course
We couldn't put anything else first if not the wine. Among unmissable reds, fruity and fresh whites, and what is the national drink of Portugal (Port wine), this is one of the great icons of the country. All restaurants in Portugal have a large offer of wine with the possibility of pairing, and its purchase and tasting are possible in specific places. The pier of Gaia, in Porto, has become the place of demand for many tourists looking to taste our national nectar.
The Beaches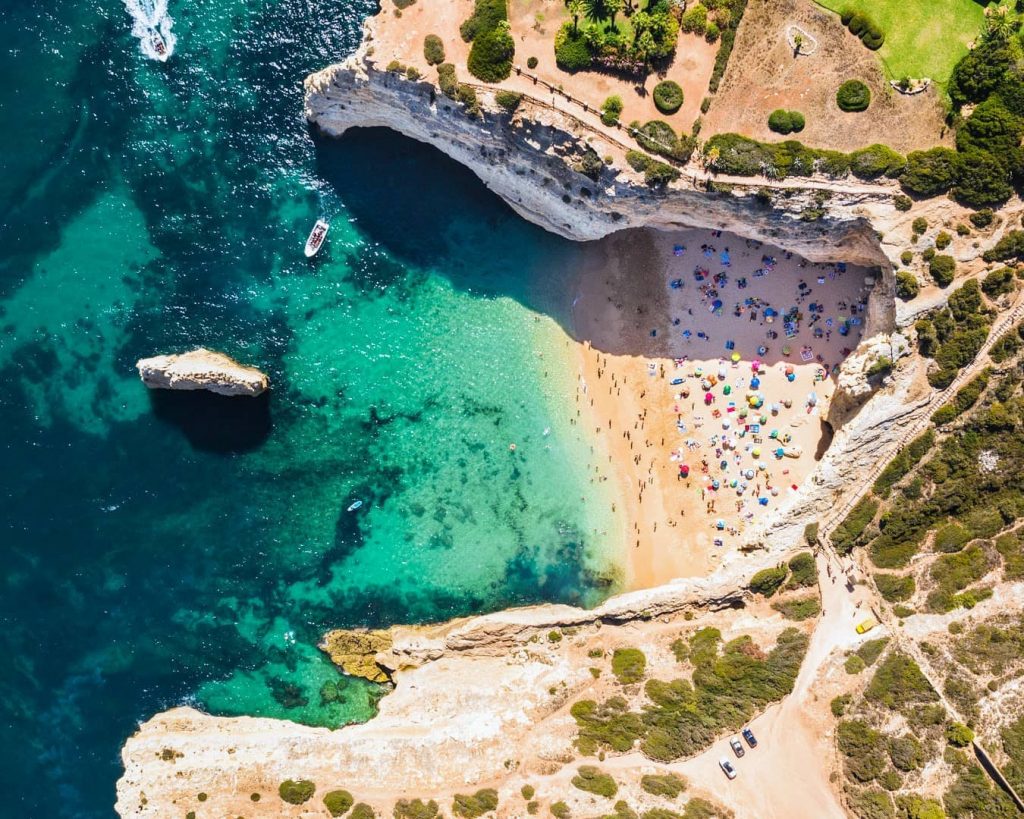 The beaches in Portugal are beautiful, unique, and arguably one of the best destinations in Europe for breaks. The exquisite coastline, embraced by a unique climate makes Portuguese beaches the choice of many tourists looking for beautiful Portuguese seaside resorts for their summer holidays.
Porto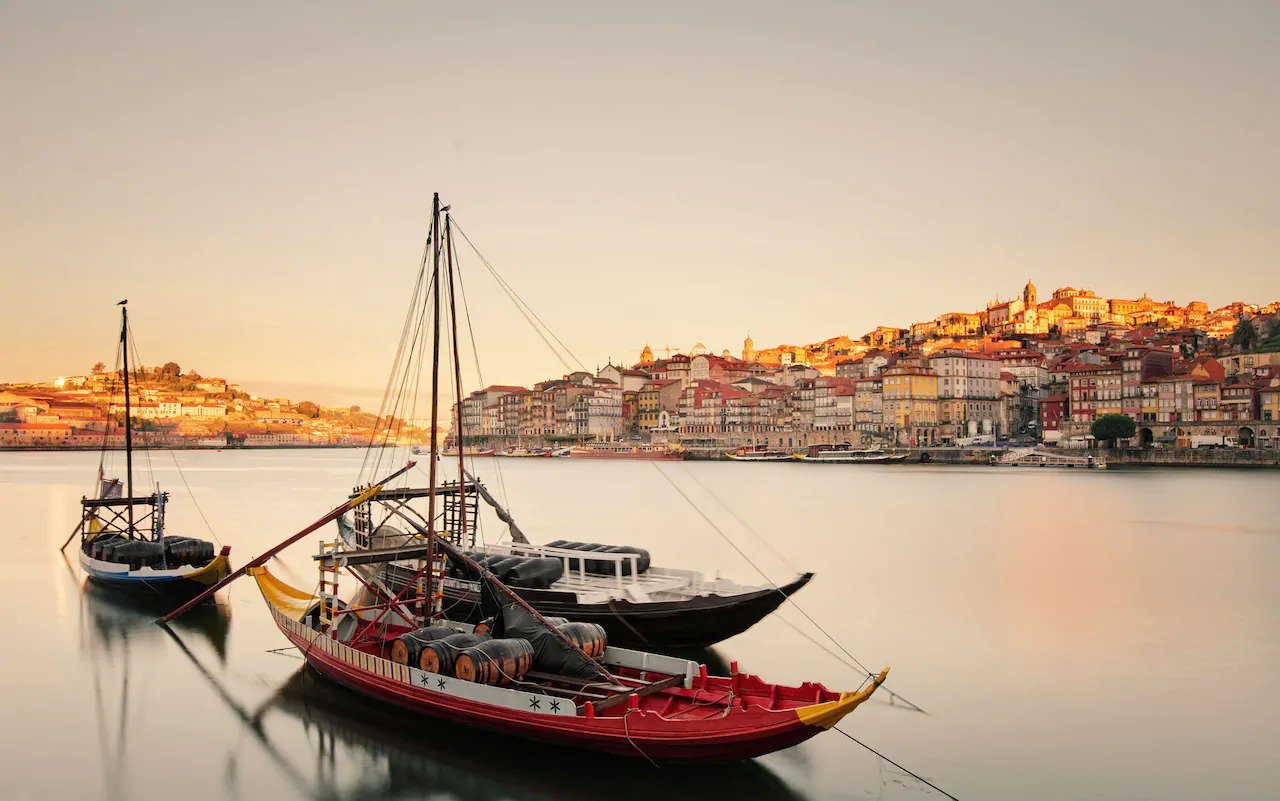 Porto, view from Cais de Gaia. the famous Rabelo boats
Porto, the medieval city that fills our hearts. Full of history, architecture, color, and warm people, Porto is more than a holiday destination. It is the second-largest city in Portugal and boasts immeasurable sophistication. Its river, Douro, traces the history of the wine that inherited its name, which aboard Rabelo boats, the traditional boats that mark the landscape of the Ribeira do Porto, descended along the river to the city, where they can still be found, tasted, and are stored until today.
Gardens From Serralves Museum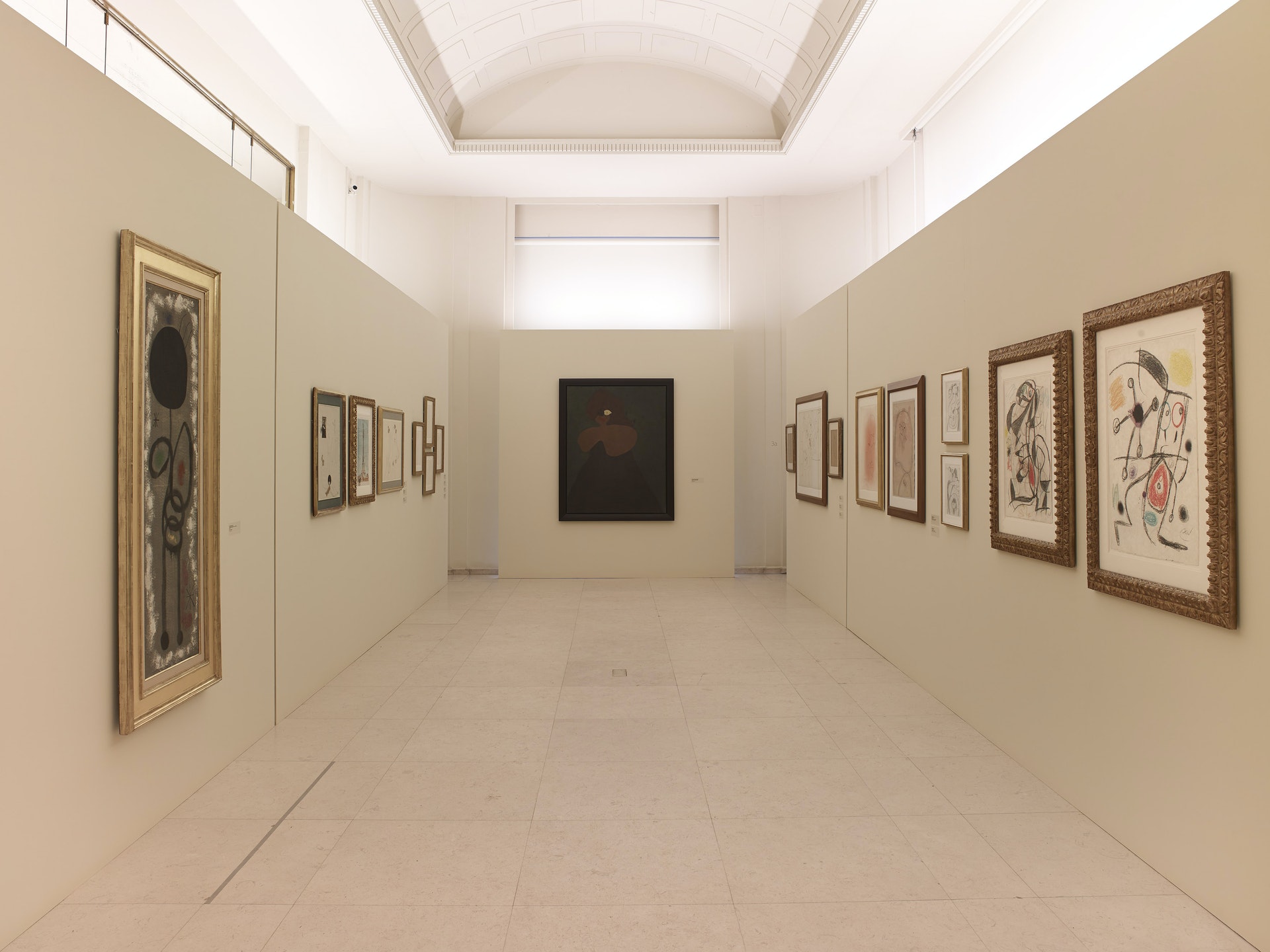 Joan Miró Exhibition, Image Copyrights: Fundação Serralves
Home to one of the most influential Contemporary Art Museums (Serralves) with exhibitions by famous names such as Joan Miró and Claes Oldenburg, and unforgettable cuisine, Porto promises to be an unforgettable choice. See here how you can enjoy a complete tour of what is one of the best cities in Europe.
Lisbon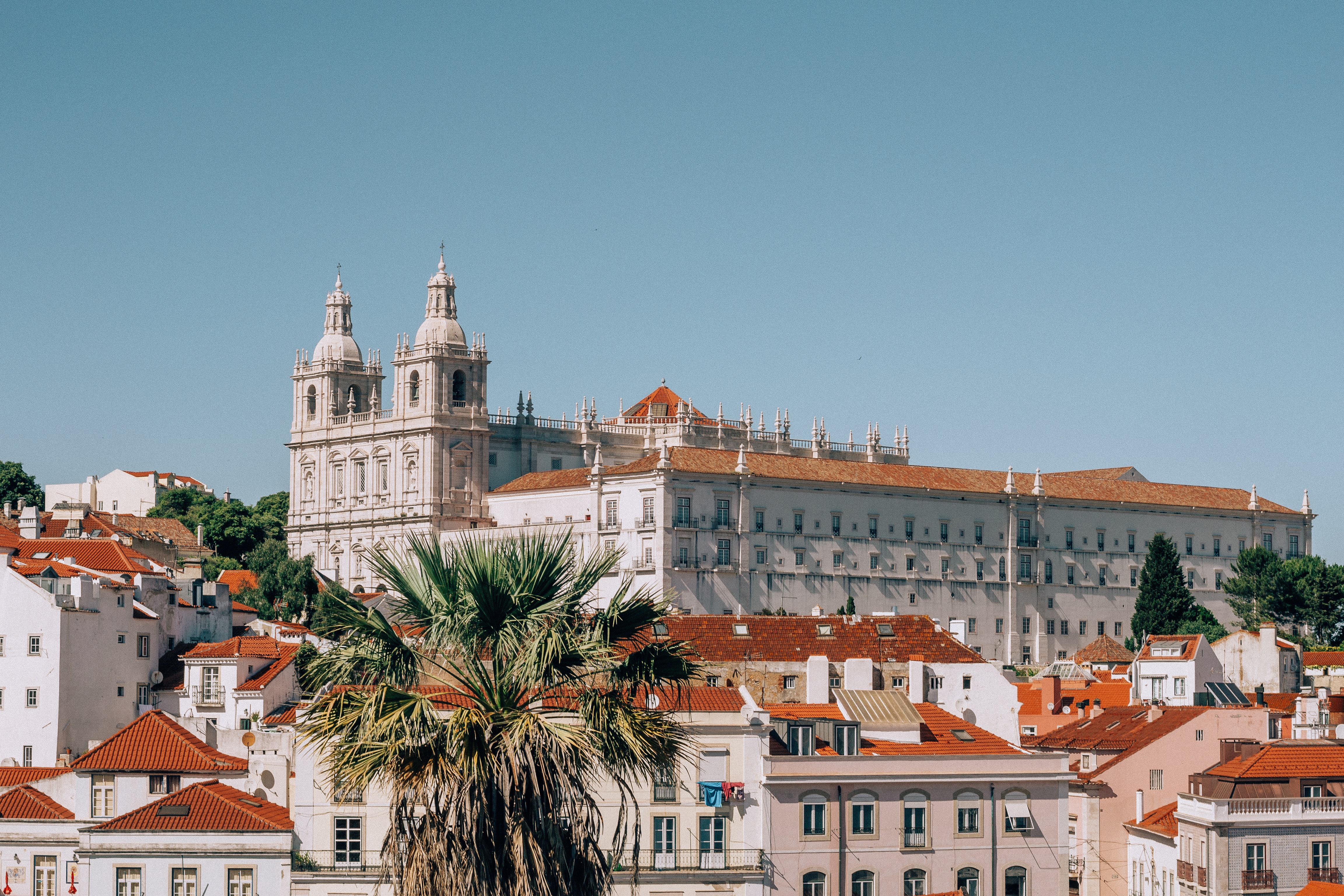 With a unique and characteristic charm, this is a city full of life. In Lisbon, fado is heard in the houses and streets, and the buildings tell the story of what was left behind. Trams mark the city, and their traditional noise is striking, however, a unique and unmissable experience. With a rich cuisine, empowering architecture, and presence, it is an unmissable city! Book now, here, your Lisbon tour.
The Douro Valley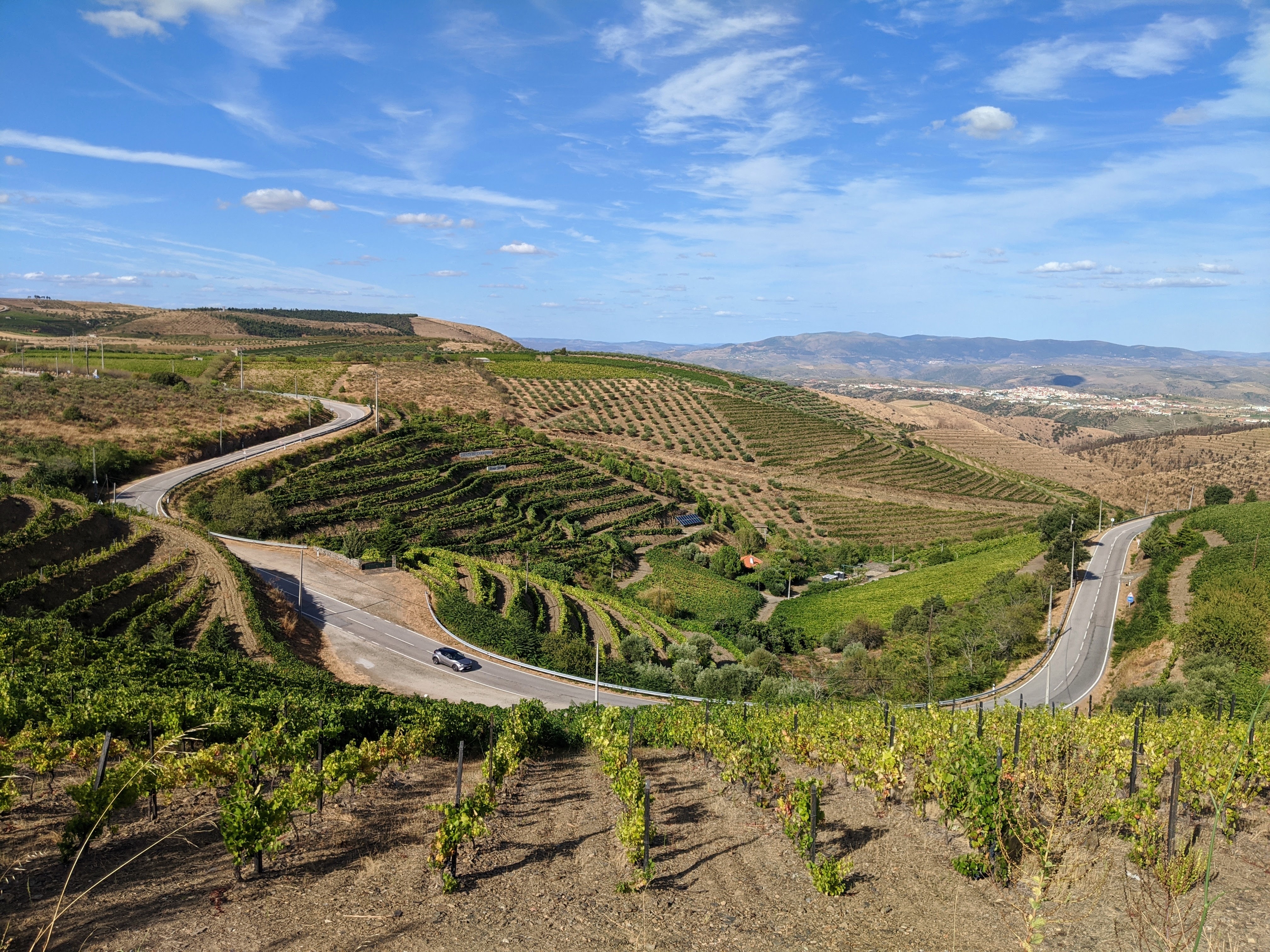 Few words express the magnificence of this Valley's landscapes. UNESCO's material heritage, its slopes can be admired in the first place in countless Quintas with wine production that guarantees a VIP place for what is one of nature's greatest shows. Discover here some Wineries and Vineyards, and book here, now, your 2022 tour of one of the greatest Nature shows!
Alentejo
Vincent Van Duysen Comporta's House, CASA M
Long sandy beaches, idyllic seas, and peaceful villages covered in golden mantles. Its outstanding tranquility, together with its quality wines and gratuity, have made the Alentejo an investment location for Hollywood stars, singers, and great interior designers and architects, who have seen this paradise as a place of peace. Book your tour here and also discover why Alentejo conquered the heart of Madonna, George Clooney, Vincent Van Duysen (the famous Kim Kardashian KKW residence architect), among many others!

Algarve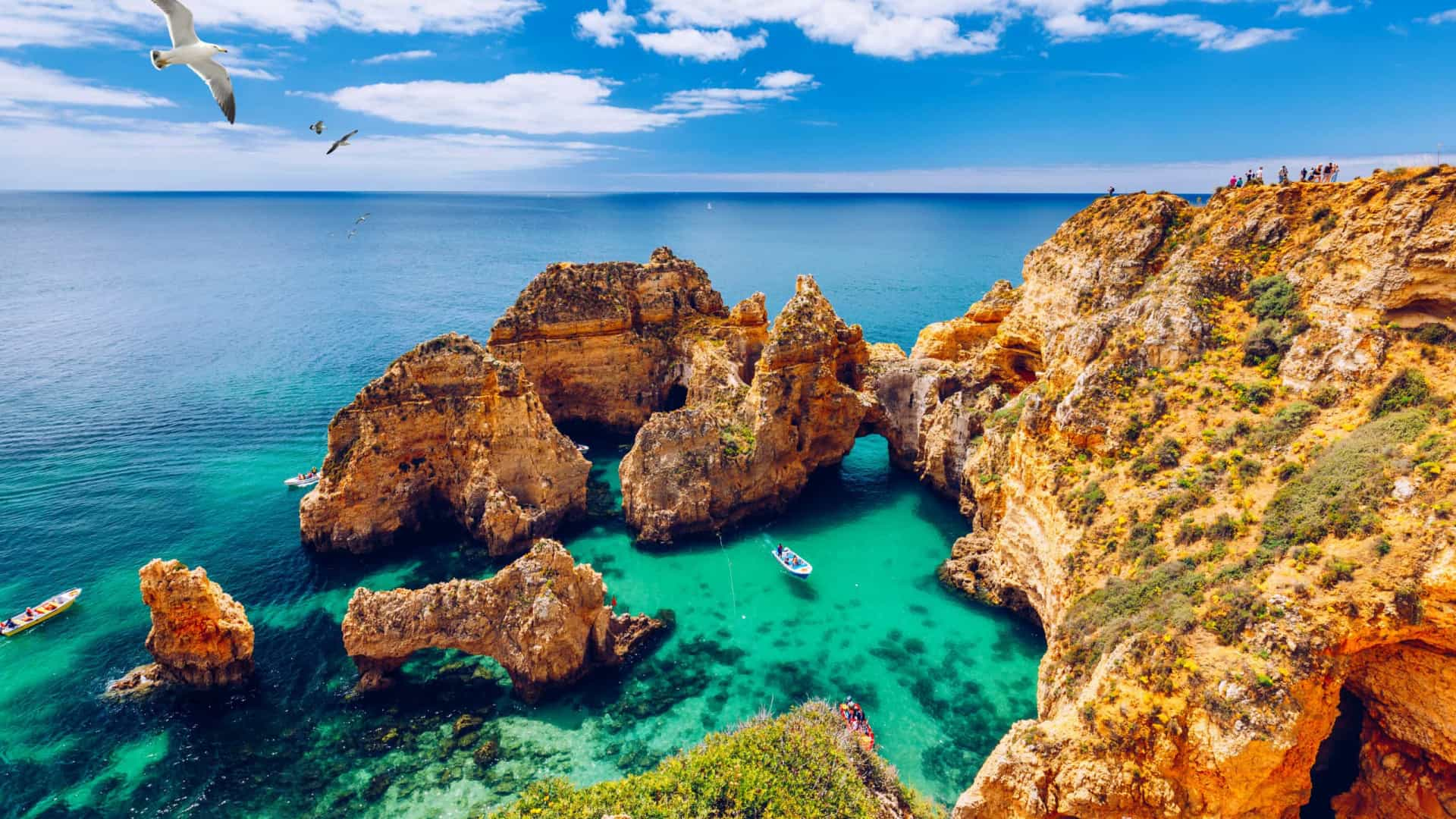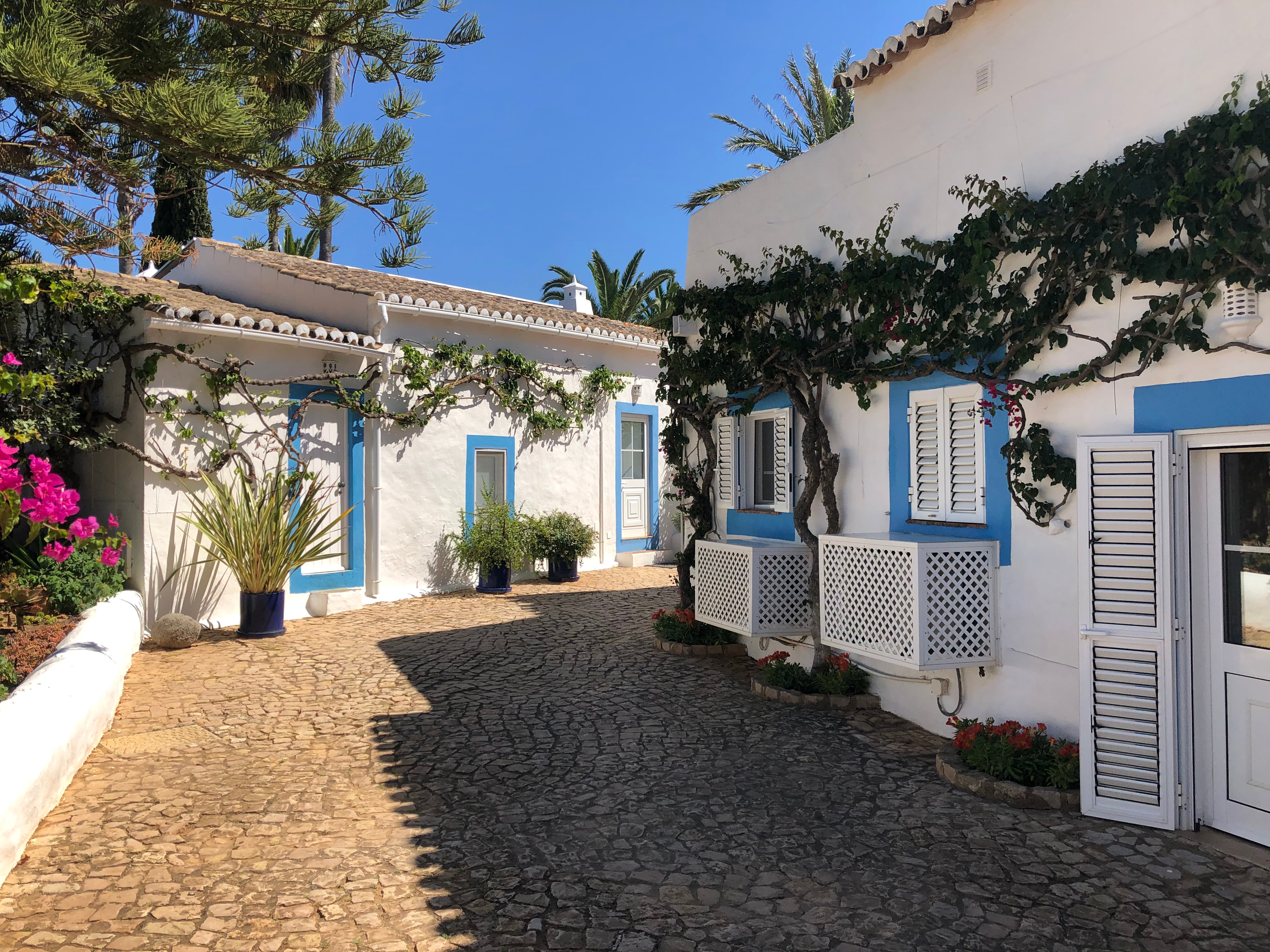 An enviable climate, mild throughout the year, and its dream beaches, make the Algarve one of the best places for summer holidays. With numerous golf holiday resorts, award-winning courses, and Michelin-starred cuisine, the Algarve is one of the places to be in 2022! Buy your tour here.
Madeira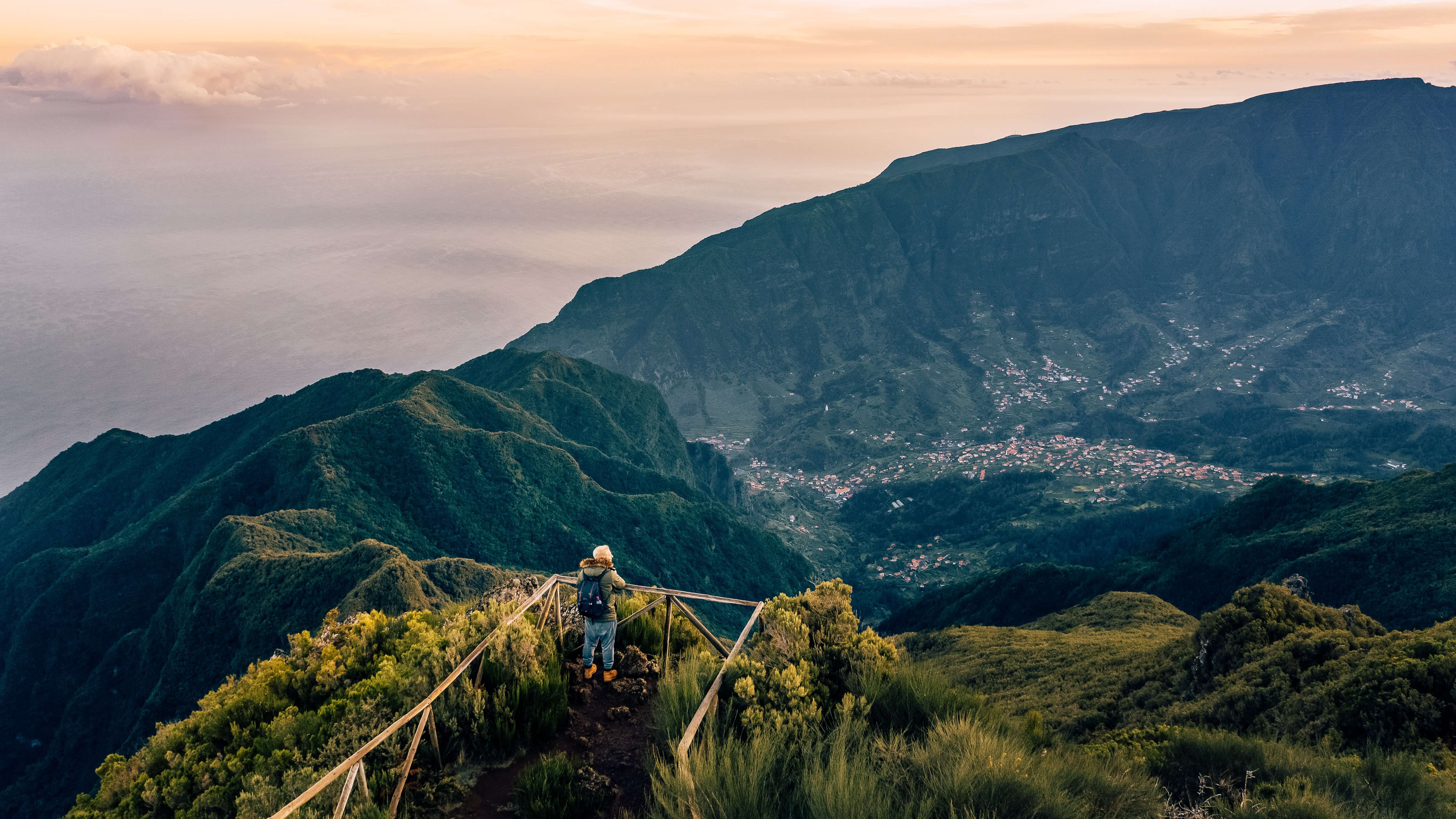 A place for nature lovers, trails, and dramatic and breathtaking scenery, Madeira is an aggregator of outdoor experiences. In addition to wines, and the authentic, and unmissable food, it is Cristiano Ronaldo's hometown. Talk to our travel advisors and find out how you can book your fully customizable dream trip to Madeira now!
Azores, (or the Europen Hawaii)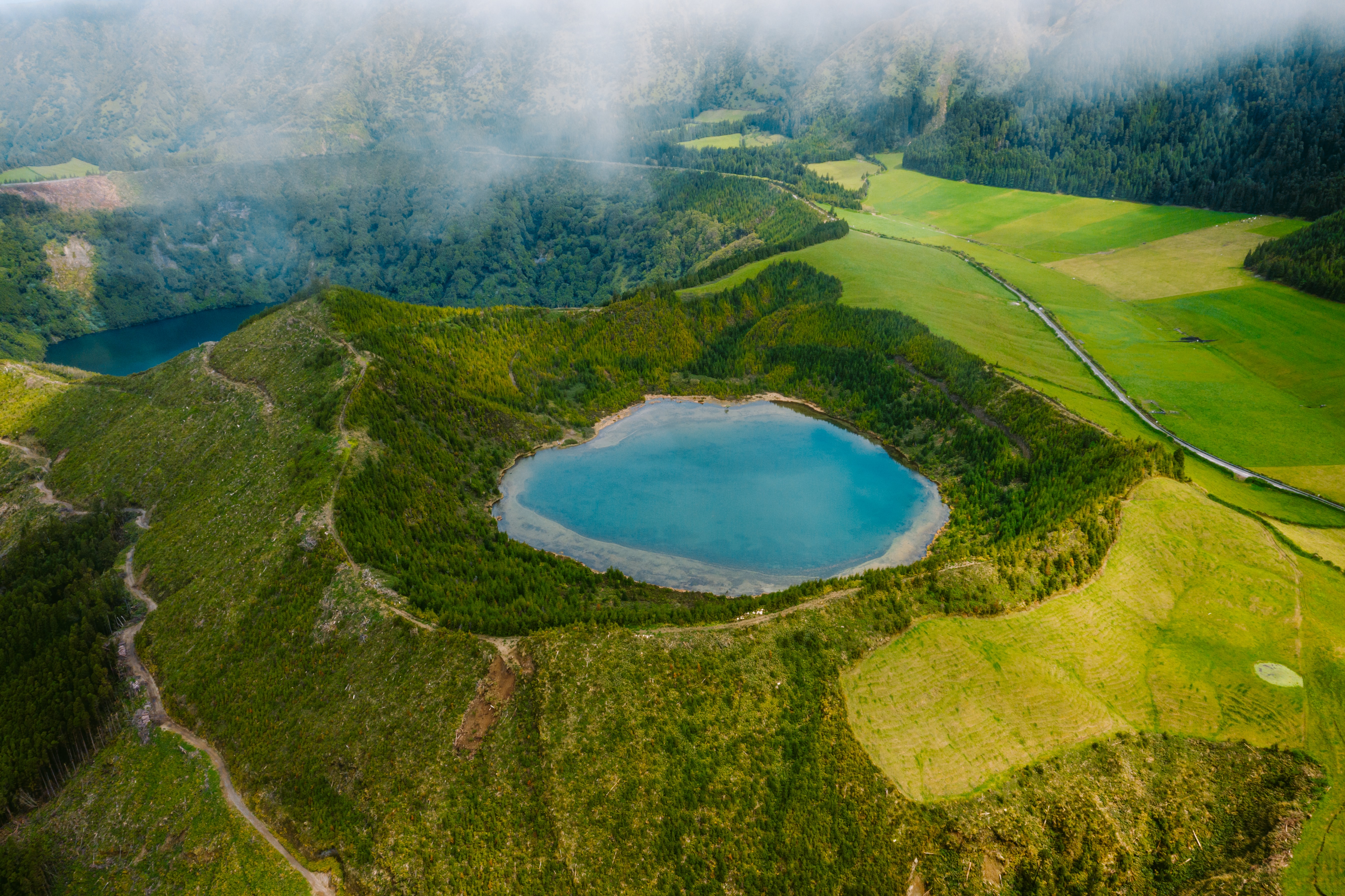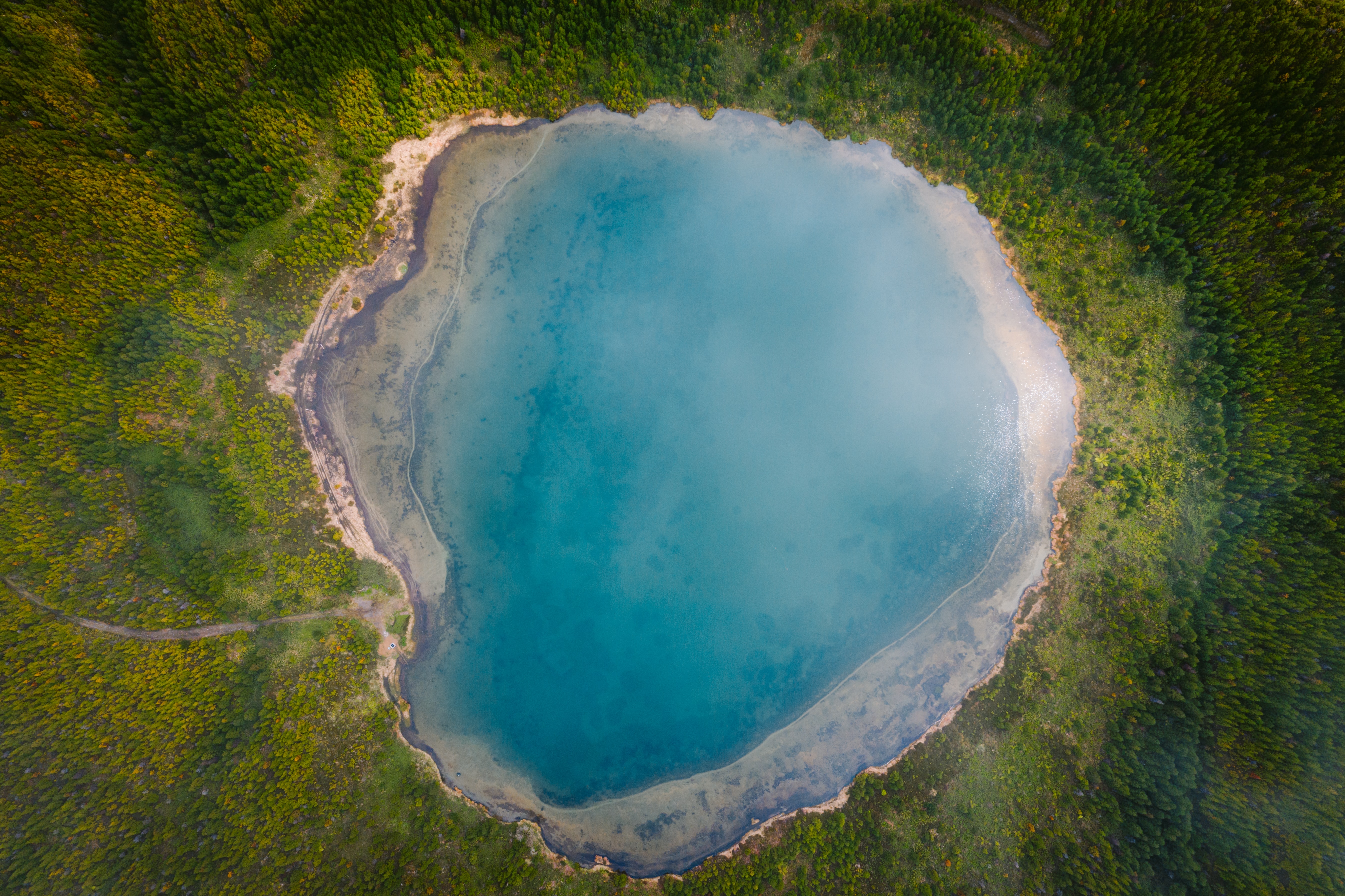 Between the United States and Portugal, floating in the Atlantic Ocean, the Azores aggregate nine islands, and we can't choose one. With deep seas, unpredictable views, the Azores are a wild destination for travel lovers with a touch of nature. With a climate characterized by many as similar to Indonesia, due to its inconstancy, it is a special destination, and we can say (spoiler alert) that anyone who gets to know an island, does not give up until discovering them all!
The traditions
Portugal is a traditional and cultural country, linked to its traditions and roots. Discover some of them:
Fado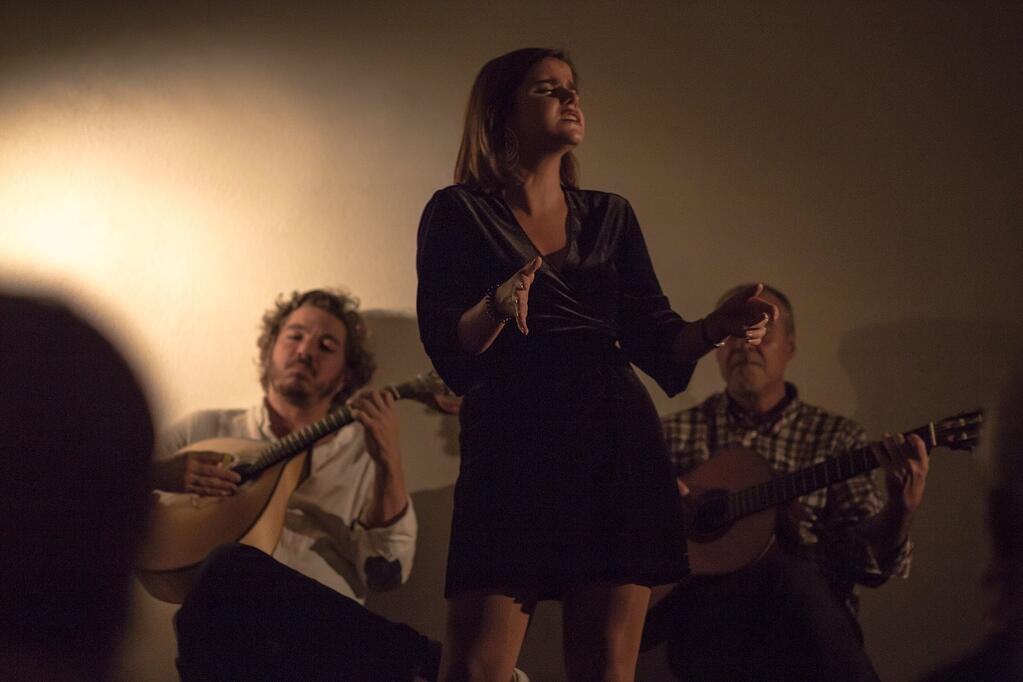 © Associação do Fado
Fado is the heart and soul of Portugal, it is the transport of feelings. It's a unique experience, which can usually accompany dinner or a wine tasting, book with us! A fado concert needs little to happen: a Portuguese guitar, a voice, and a lot of feeling.... you won't regret it!
Portuguese tiles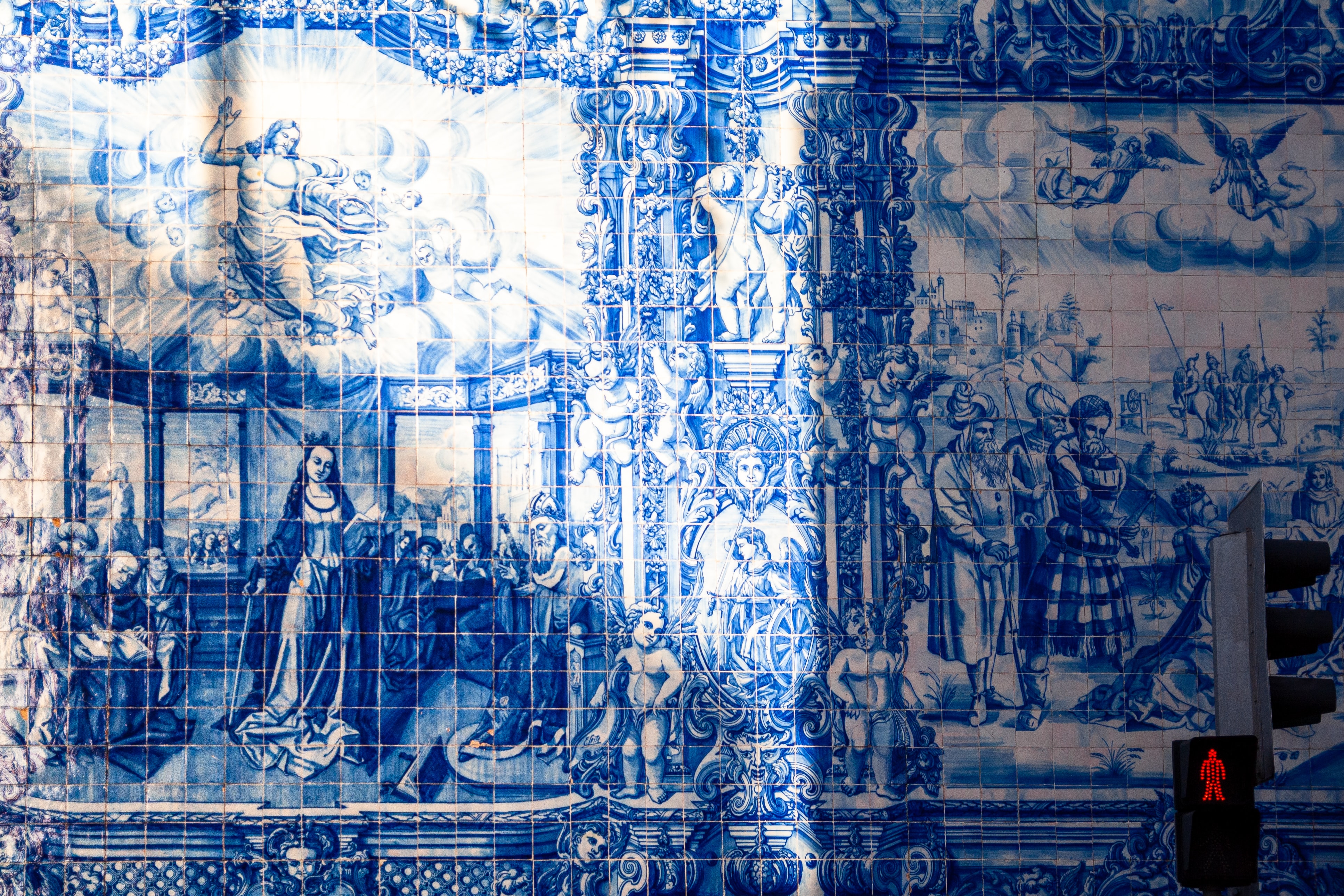 The tile is one of the country's trademark images and covers the walls of many of the Portuguese public buildings and monuments, portraying different moments in history. It was introduced in the country at the beginning of the 16th century, influenced by the Flemish and Spanish workshops, but Portugal quickly learned its method of manufacture and made its creations. It is a ceramic piece, usually square, with one side glazed. Over time, it began to be regularly applied as a decorative piece, with different dimensions and patterns.
Craftsmanship
Portuguese filigree
With a strong connection to popular culture, Portuguese handicraft is very characteristic, especially in rural areas. Each region has its art, transmitted essentially orally, from generation to generation. Very popular, for example, are Arraiolos rugs, which appeared before the 17th century and follow a sewing technique called the Arraiolos stitch, as well as Portuguese filigree, a living tradition of jewelry in the northern region, which results from threads. very thin and small metal balls. But Portugal distinguishes itself in several other arts in addition to tapestry and jewelry, such as ceramics, lace, and embroidery.
Conventual Sweets
Convent sweets are one of the oldest Portuguese traditions and most appreciated by all. It is believed that most of the sweets are creations of friars and nuns, from sugar and egg yolks that arrived at convents (the nuns used the whites to take care of their clothes), adding almonds or other nuts. There are several and from various regions of Portugal, but among the most popular are the pastel de Belém, the pastel de Santa Clara, the Papo de Anjo, among many others!
Traditional dances
Pauliteiros de Miranda
From the north to the south of the country, traditional dances are very popular, as they express a little of the soul of different regions. One of the best known is the Pauliteiros de Miranda, a group of eight men from Terras de Miranda, who dance to the sound of bagpipes, snare drums, bass drums, and castanets, portraying historical moments in the region. They wear an embroidered skirt, linen shirt, brown vest, leather boots, wool socks, a hat, and use the two sticks (Palos) to dance.
Caretos de Podence
Another very popular dance is that of the Caretos de Podence, characteristic characters from the Northeast of Transmontano and the Alto Douro, which date back to the Celts, in pre-Roman times. At Carnival, men wear red, yellow, green, or black masks made of leather, wood or brass, and wear brightly colored wool-fringed bedspreads. The costume ends with rattles around the waist, which make the well-known sound of the Caretos.
The Food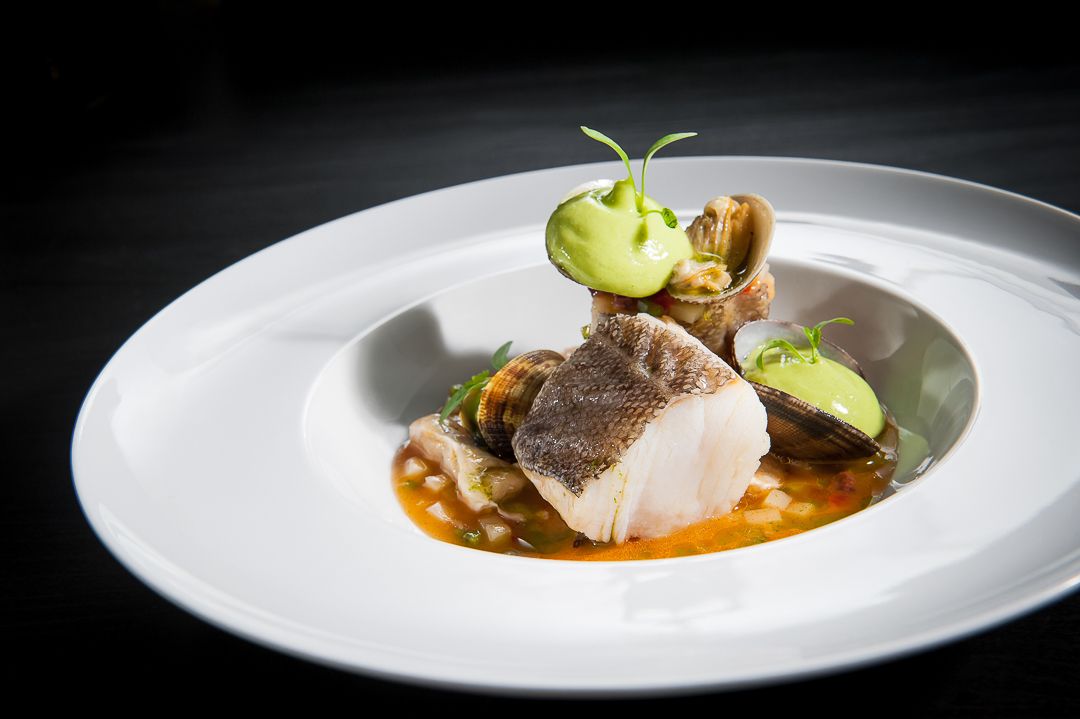 ANTIQVVM, Porto
Portugal has a very rich, diversified, and full of good ingredients cuisine. The nation of Camões, Saramago and Fernando Pessoa stands out for the production of wines, olive oil, and olives. Many are the restaurants awarded a Michelin star, and by the Guide, for their above-average quality and their tireless pursuit of sustainability.
The Architecture and the History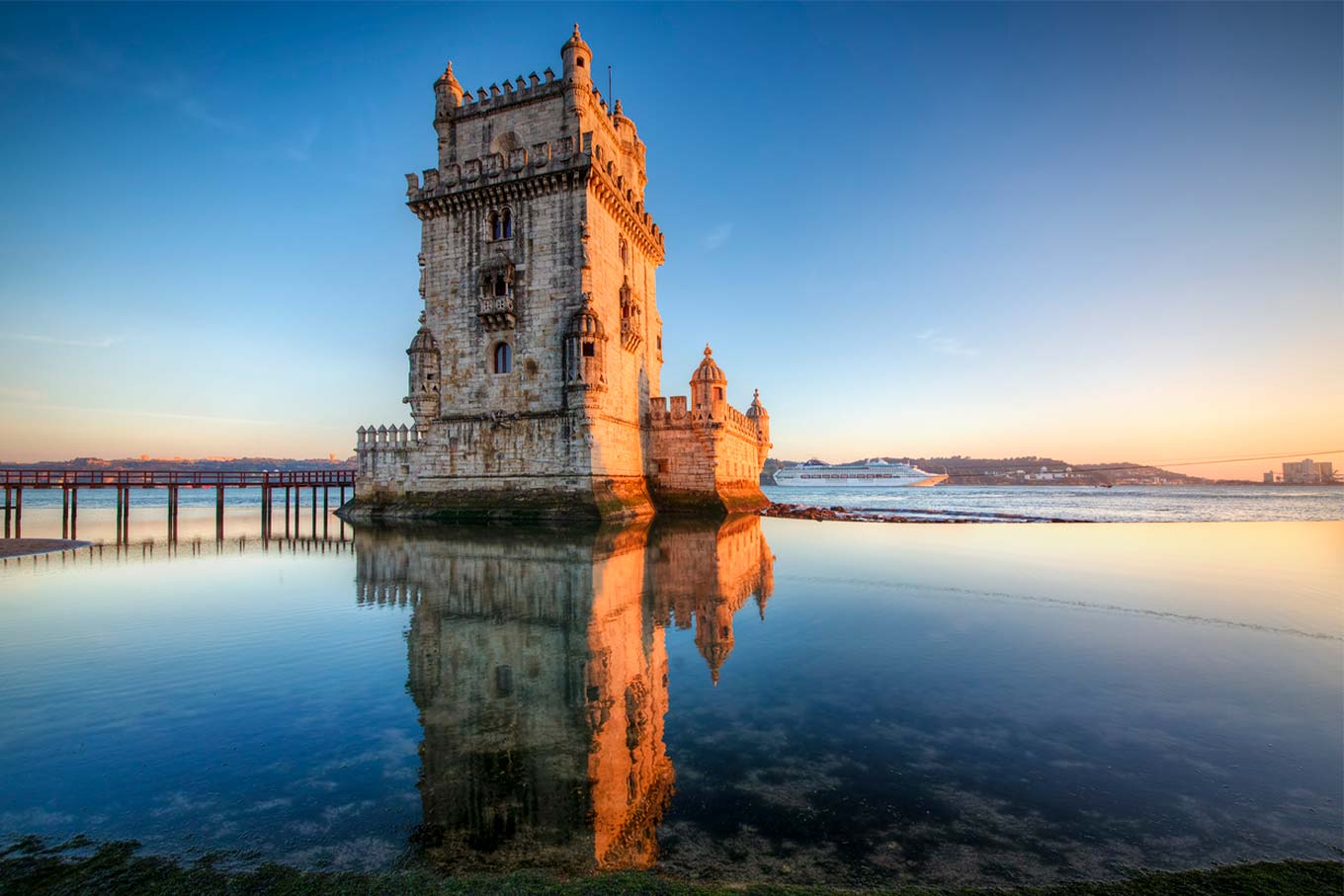 Portuguese architecture and its history are much sought after by tourists who visit Portugal, mostly, to discover more about Manueline style architecture, the exuberant Portuguese version of the Gothic; and the Pombalino style, which mixes baroque with neoclassicism, which developed in the capital after the Great Lisbon Earthquake of 1755.