Choosing the right place for the party is a must, as is enjoying lots of delicious food and getting that bottle of champagne ready to burst at midnight. In Portugal, New Year's Eve is celebrated and enjoyed to the fullest! Take a cruise on the Douro River, breathe the atmosphere of Lisbon's typical neighborhoods, go to a casino in the Algarve, see fireworks in Madeira, or ski in Serra da Estrela - just don't forget, have a Happy New Year in Portugal!
NEW YEARS' EVE in ALGARVE
The Algarve is one of the most sought-after places in Portugal throughout the year by Portuguese and tourists alike and New Year's Eve is no exception… it's practically mandatory for anyone who wants to spend the last night of the year at the beach. Although its climate is not tropical, it is warm and inviting, and midnight baths in the ocean are unavoidable! Virtually all resorts and hotels organize New Year's Eve parties and have special prices for the New Year!

If you are thinking of coming to the Algarve, we advise you to pay attention to the Praia dos Pescadores area, where there are always concerts and fireworks. Moreover, you can also celebrate in Algarve in a private villa where you can add services like a private chef for example, or why not on board a yacht with all of these services and enjoy the fireworks from the sea? Incredible, isn't it? For more information contact our travel advisors.
New Year's EVE in ALENTEJO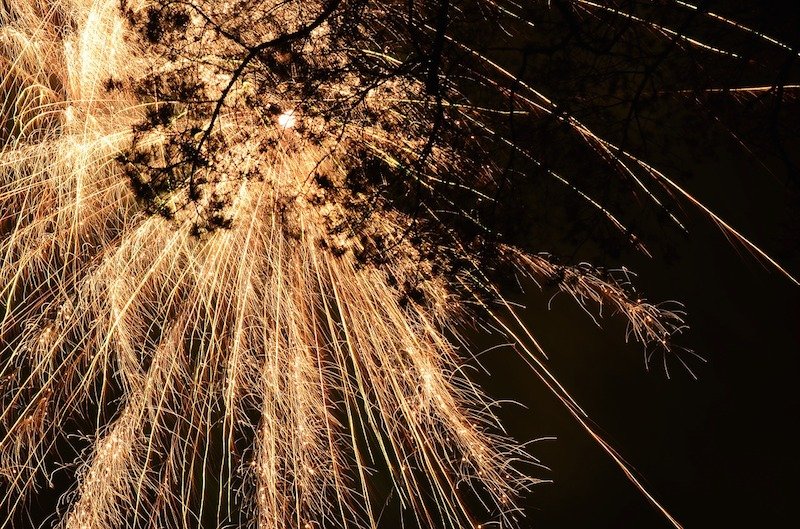 A perfect plan for those who want to get out of their routine and relax with their families and enjoy the surroundings. Ideal to enjoy with family and friends. Alentejo is a very popular and lively place this time of year. Sines, Porto Covo, Vila Nova de Milfontes, or Zambujeira do Mar are some areas you can search. It is customary for locals to gather in the street and toast the New Year together, however, for those who want to take advantage of hotel plans, the offer is varied. Don't forget to taste the local wine and food of Alentejo, some of the most characteristic flavors of Portuguese cuisine. You can also request a free quote for a special New Year's Eve in Alentejo.
New Year's EVE in DOURO
The Douro region is a great choice every time of the year, but on the last days of December you can enjoy the Douro from another point of view: the warmth of a luxury hotel and the celebration by the fireplace tasting some of the best wines produced in the region, never losing the river and its vineyards out of sight. We recommend our tours in the Douro, or if you prefer you can request a free quote for an unforgettable New Year's Eve in the Douro, just before it turns 2023.
New Year's EVE in LISBON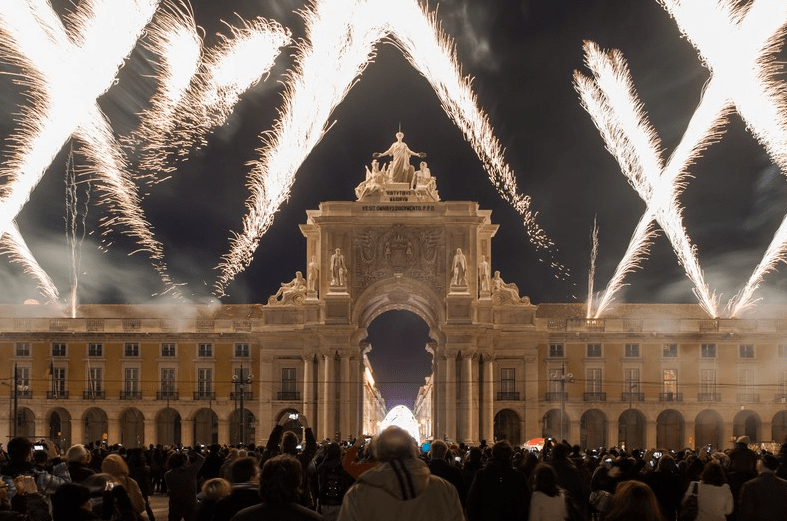 Lisbon is a city full of options, from public to private parties. The Lisbon City Council is promoting a big party in one of the city's noble places: Praça do Comércio, here you can enjoy music and a great fireworks display. (tip: Saint Jorge Castle opens its doors at midnight, it is an ideal place to see the fireworks display). But besides this of course there is much more than the Portuguese capital has so much to offer on the last night of the year, and the best way to live it fully is to plan your New Year's Eve in Lisbon in advance with our help where you can add unforgettable wine experiences.
New Year's EVE in MADEIRA
The fireworks display in Madeira is one of the most famous tourist spots on the island. It was mentioned in the Guinness Book of Records as "The largest fireworks display in the world". The best place to see this is from the sea and that's why many agencies and cruise companies promote small trips to live a unique experience for many cruises that pass through Madeira at this time of year, this night is a mandatory stop.
New Year's EVE in PORTO
There are unique experiences, and then there is spending New Year's Eve aboard a cruise on the Douro River. Why not celebrate the last night of the year with a glass of champagne in hand, surrounded by the magnificent landscapes, classified as World Heritage, that the Douro has to offer? There are many companies working in the region that organize amazing New Year's Eve parties on the water. Hop aboard, dine on calm waters and experience the ritual of raisins and the traditional midnight toast in a truly unforgettable moment. For those who prefer something calmer, the Porto City Council promotes unique experiences and the best wine in the world, Port wine. At the party on Avenida dos Aliados, some important national names act and there are always famous fireworks. Visit with us the port wine cellars and if you prefer we will take you on a private transfer or with a private drive. You can submit a request for a unique New Year's Eve in Porto and step in the new year in the best way.
New Year's EVE in SERRA DA ESTRELA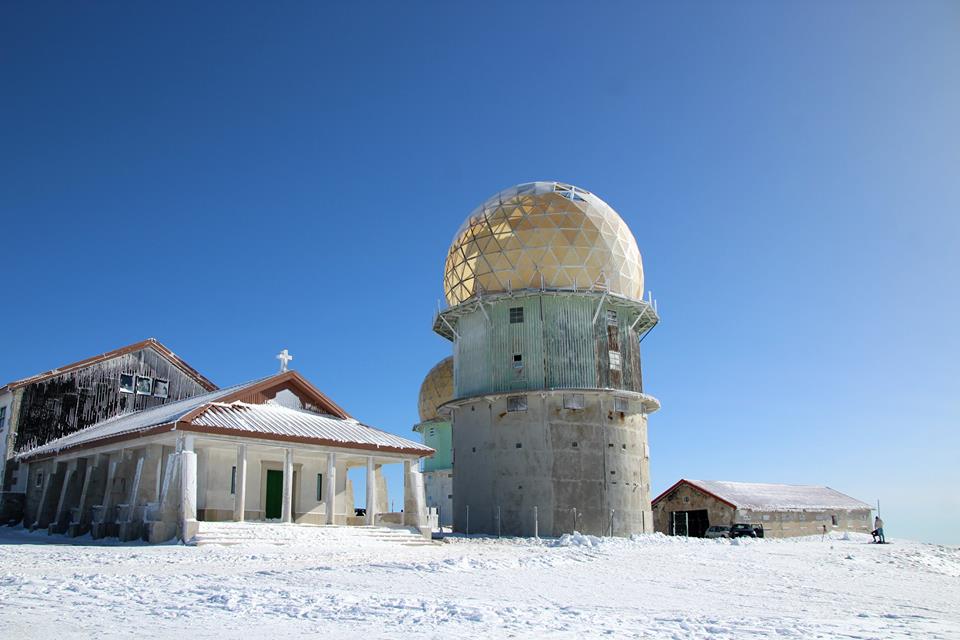 Serra da Estrela is the most famous mountain in Portugal, visited by many for being a winter vacation spot to rest with family and friends. It's a very destination appreciated by the Portuguese and also by those who enjoy snow sports as a New Year's Eve getaway. The cozy atmosphere of a mountain chalet or one of the hotels located there is ideal for a mini-vacation!
Portuguese NYE Traditions You Should Try
Eat twelve raisins at midnight (one for each clock strike). Alternatively, you can kiss a loved one when the countdown ends.

Beat pots and pans by leaning out the window to make as much noise as possible and chase away evil spirits.

Have money in your pocket to attract riches in the new year.

Dive in the ocean. This is yet another New Year's Day tradition; it's certainly not for everyone, but if you're feeling brave, you can hit the beach and run into the ocean with others who also want to start the new year off with a cold.
New Year's Eve is never a calm case in Portugal. It's a time of year when we all come together to celebrate a common act, the turn of the year, when aspirations are shared: the hope for better days, love, and many trips to Portugal! There are many traditions to enjoy across the country, so what are you waiting for?