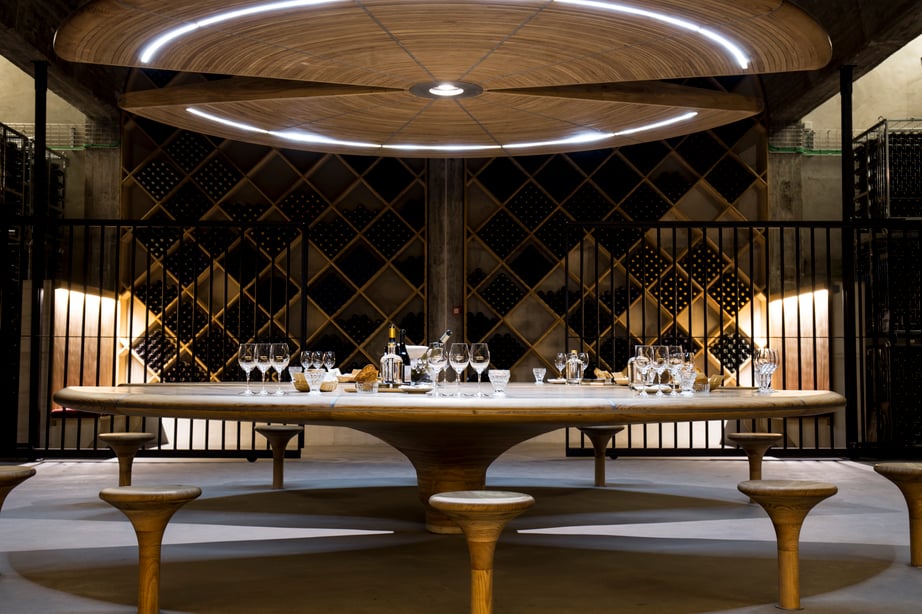 Close your eyes for a moment and think about a fine wine paired with delicious delicacies, while learning how it is made, its history and so many more curiosities. Wonderful is in it?

In a certain way, Portugal revolves around wine and food in one way or another. No matter how you look at country culture, it many ways it is connected to a strong wine tradition and in consequence a gastronomy tradition too. So, it is only natural, then, that if you are going to visit, you should consider a food and wine vacation in Portugal. After all, if the culture revolves around these topics, why shouldn't your vacation too? Yet, so many people visit Portugal wanting to see the sights, which is very comprehensive and a must also in your list, since the country is full of breathtaking views, especially, in the wine regions like Douro Valley and Alentejo.

Here we have compiled a list of our Top best wine tours experiences for 2021 in incredible Portugal.
1-Day Wine and Food Tour in Porto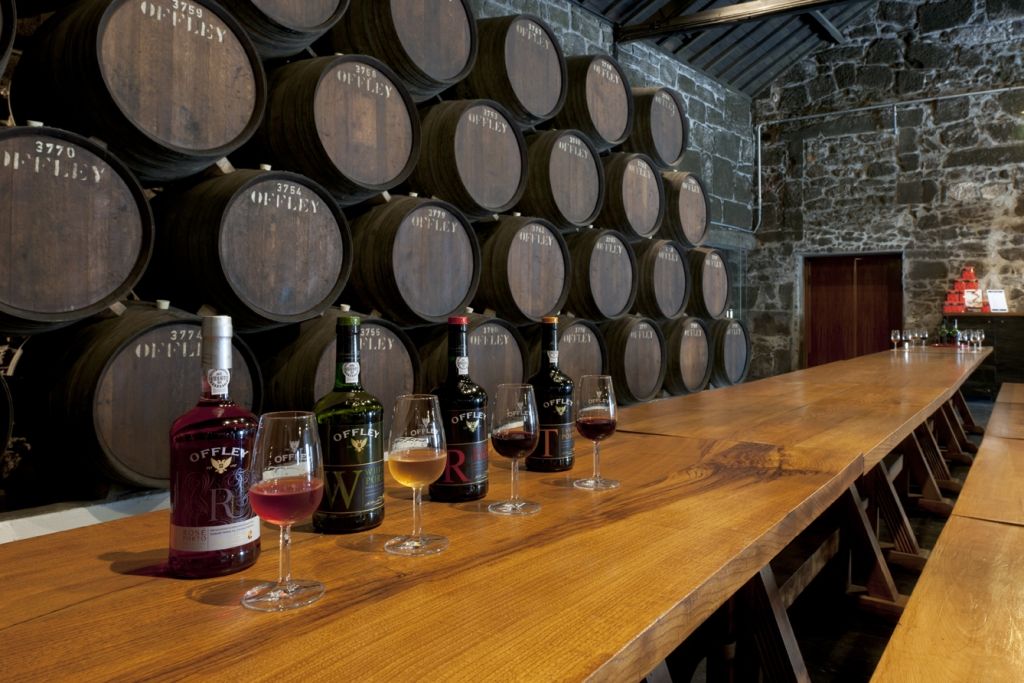 This experience was designed thinking about the lovers of Portuguese wine and food and those who want to experience the essence of Portuguese gastronomy and Port Wine's history and culture. With one of the most privileged views over the historic center of Porto- UNESCO's World Heritage Site, we will take you on a journey about the history of the famous Port Wine through three world-renowned Port Wine Cellars, including Dinner at a modern DeCastro Restaurant where you will be able to taste the best flavors of the Portuguese food while enjoying amazing rooftop with a 360º view over the cellars and the Douro River.
1-Day in the Douro Wine Region with Lunch in The Vineyard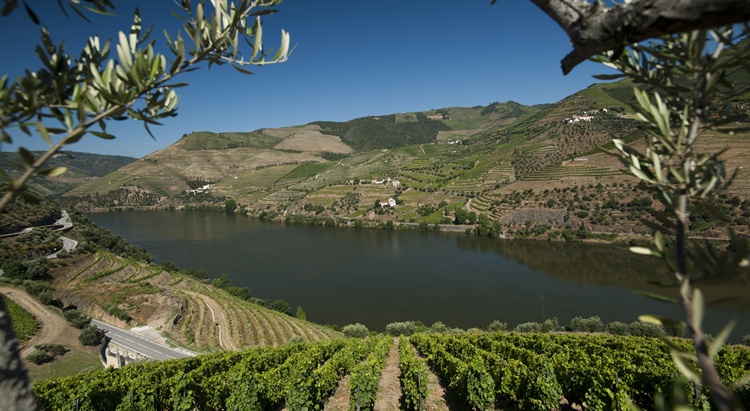 In this incredible full-day wine tour you will have the opportunity to visit some of its more charming wine estates, like Quinta da Pacheca, Quinta das Carvalhas, Quinta do Seixo and Quinta do Vallado where Port and Douro wines are produced. Plus, you will enjoy a delicious picnic at Quinta do Seixo in the middle of the vineyards full of amazing views, regional products, and delicious wines.
1-Day Wine Tour in Alentejo From Lisbon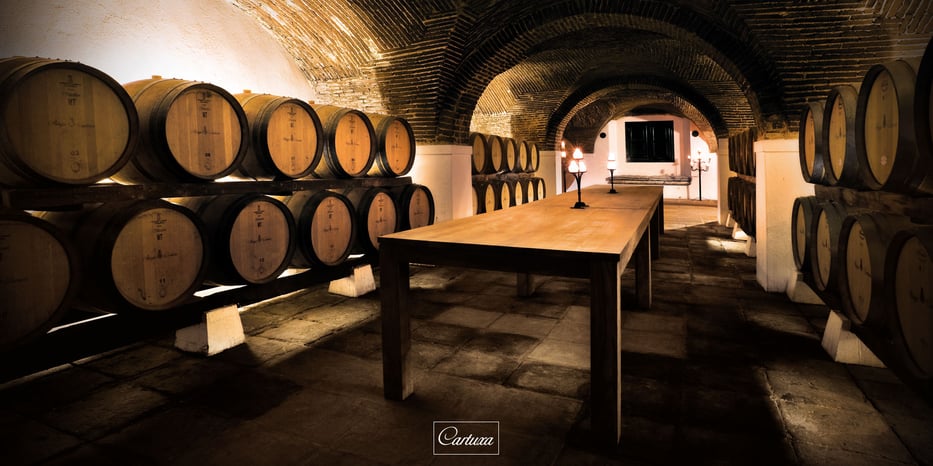 This fantastic tour was designed to know a litter better than the alluring Alentejo, which has been considering the new Tuscany. This one-day tour kicks off in Lisbon and a private driver will take you to a remarkable experience that includes wine tasting in Monte da Ravasqueira and the incredible Cartuxa cellar. Moreover, have an amazing lunch in a prestigious estate with marvelous sightseeing and taste the typical Alentejo gastronomy, that will definitely surprise you in the best way.
1-Day Wine Tour in Península de Setúbal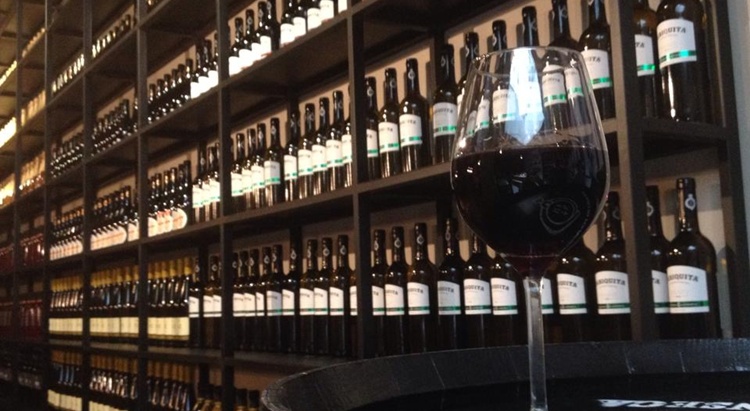 This tour is perfect for you to spend a great time with your friends and family, and for those who don't know very well the Península de Setúbal but are fans of the sweet Muscat. Designed for the Portuguese wine enthusiasts and those who wish to learn more about the wines of the Península de Setúbal region, recognized worldwide, be prepared to enter in an incredible environment that breathes the history of the Portuguese ancestors, like Quinta da Bacalhôa and José Maria da Fonseca and have lunch at By the Wine. It will be a day of incredible experiences in a region where the most predominant wine is the incredible and sweet Muscat.
1-Day in Douro with a Douro River Cruise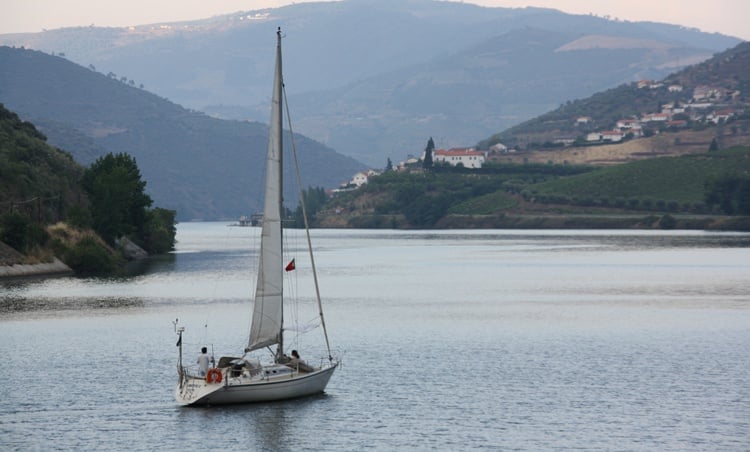 Want to relax in a Douro river cruise? A full day? Then this tour is for you. Here you will have the opportunity to visit some of its more incredible and historic wine estates, like Quinta da Pacheca and Quinta do Seixo. In these estates, you will savor different wine experiences and at the end of the day relax and enjoy the moments that this fantastic wine cruise in the Douro River will propose to you.
3-Day Tour in Douro with a Cruise in the Douro River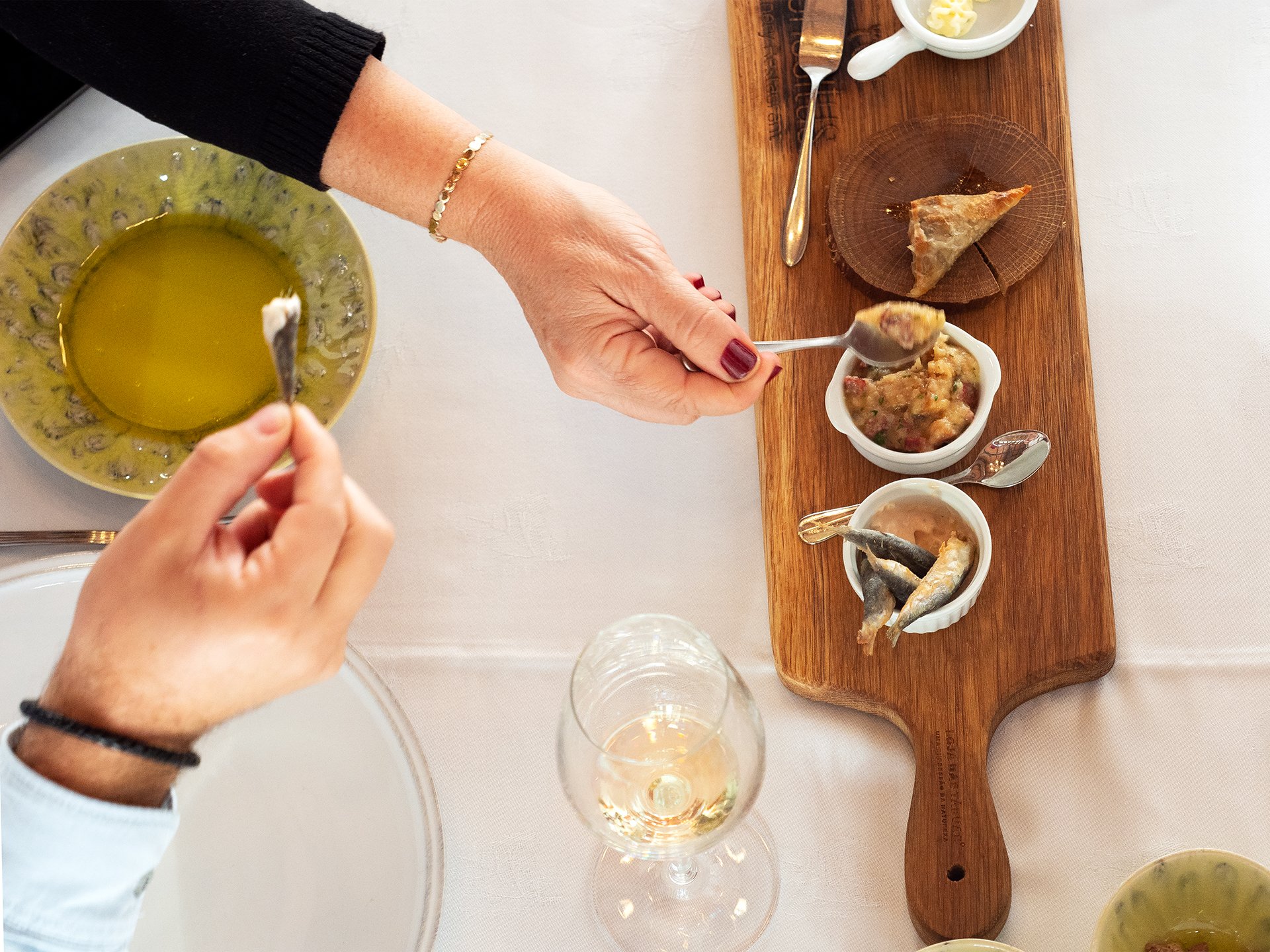 In this three day experience you will stay in a fascinating wine hotel at the heart of a UNESCO's World Heritage Site, go on a private sailboat cruise, and have guided visits through some of the most famous wineries, and wine estates of the iconic region, that is Douro Valley. Some of the wine estates consist of Quinta da Pacheca, Quinta do Crasto, and Quinta Nova. On the last day of this memorable tour, you'll taste other exquisite wines, and cruise through a quintessential wine region and be familiar with all the details of Port wine production.
3-Days Wine and Food Tour in Porto and Douro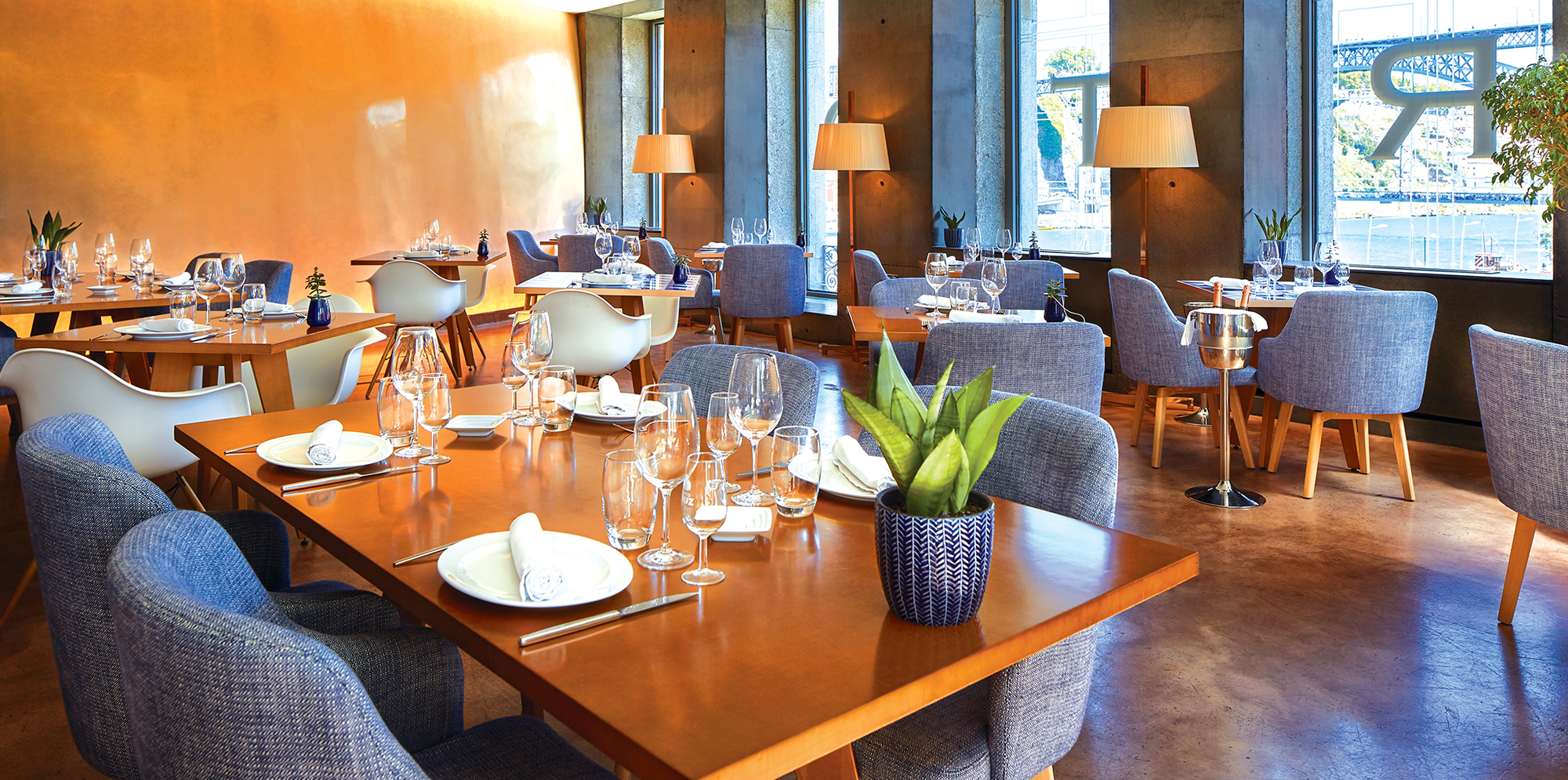 A lover of culture, wine, and food? Then this 3-day tour between the historic Porto and the magnificent Douro Valley is for you. Discover Porto, that is considered one of the most original cities in Europe, and Vila Nova de Gaia, the place where the wines are made and matured. On the second day of your trip go to the oldest wine region in the world, and learn all about the source of one of the best wines in the world. Plus, you will have the opportunity to visit the most emblematic places in Porto, its monuments, the famous Port Wine Cellars, like Ferreira cellars and Calém cellars, and some of the most prestigious wine-producing estates in the Douro, like Quinta, do Portal, Quinta de La Rosa, and Quinta das Carvalhas.
3-Day Lisbon Tour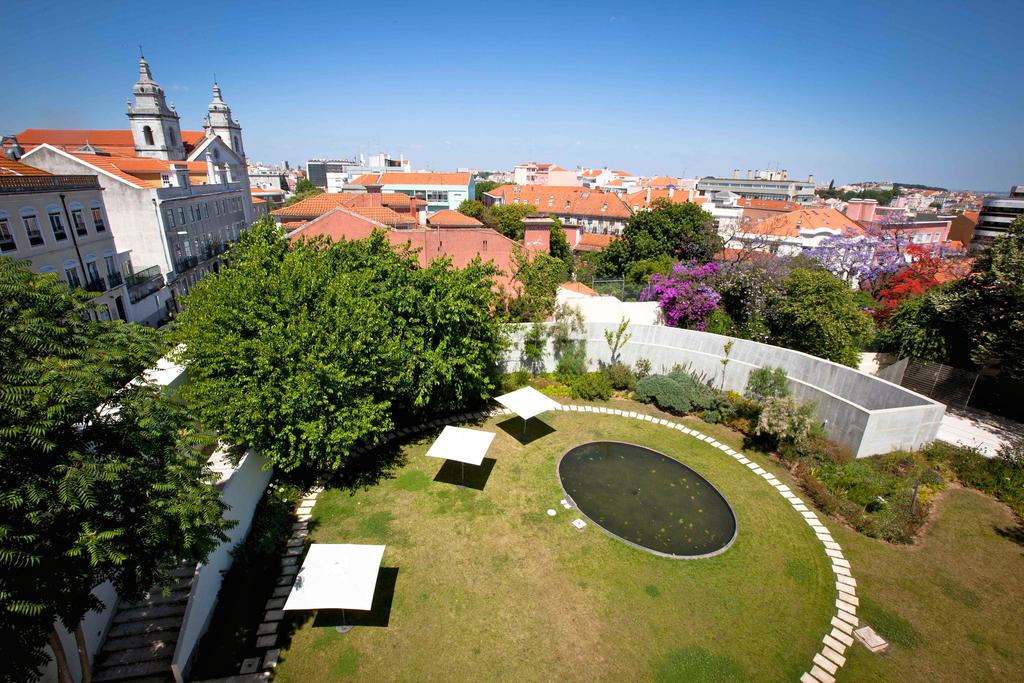 Considered one of the best travel destinations in Europe, Lisbon is a reborn city with centuries of History, magnificent monuments, ancient and contemporary architecture, welcoming people, cosmopolitan atmosphere, delicious gastronomy, and tasteful wine, and 300 sunny days a year. If you ever dream to see this city and discover its wonders, but you are short in time then this 3-day tour is the one to choose. During this awesome tour, you will learn more about Lisbon's history, heritage, and its connection with the wine, a fact that for some are a novelty since many people don't know the wine tradition that surrounds this region. Incredible wine estates waiting to be discovered and enjoy in this tour like Quinta da Chocapalha, Quinta do Gradil, and Adega Regional dos Colares.
3-Days Wine and Food Tour in the Alentejo Region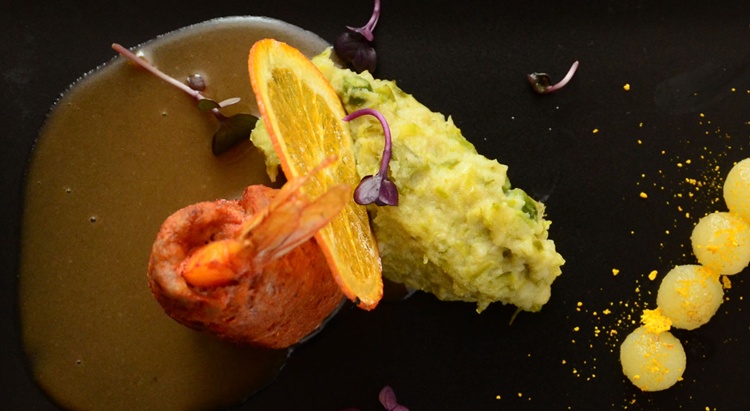 Do you have in your bucket list a desire to become a connoisseur of the Alentejo wine and food? Then this 3-day tour is the one you should pick. In the warm and the alluring environment of the plains of stunning Alentejo, you will visit some of the best Portuguese producers, like Monte da Ravasqueira, Adega da Cartuxa, Herdade do Esporão and São Lourenço do Barrocal cellar. Moreover, the excellent and amazing gastronomy of Alentejo will elevate your paladar in restaurants like Alpendre Restaurant and the incredible Degust'AR.
5-Day Tour in Douro with a Sailing Cruise in the Douro River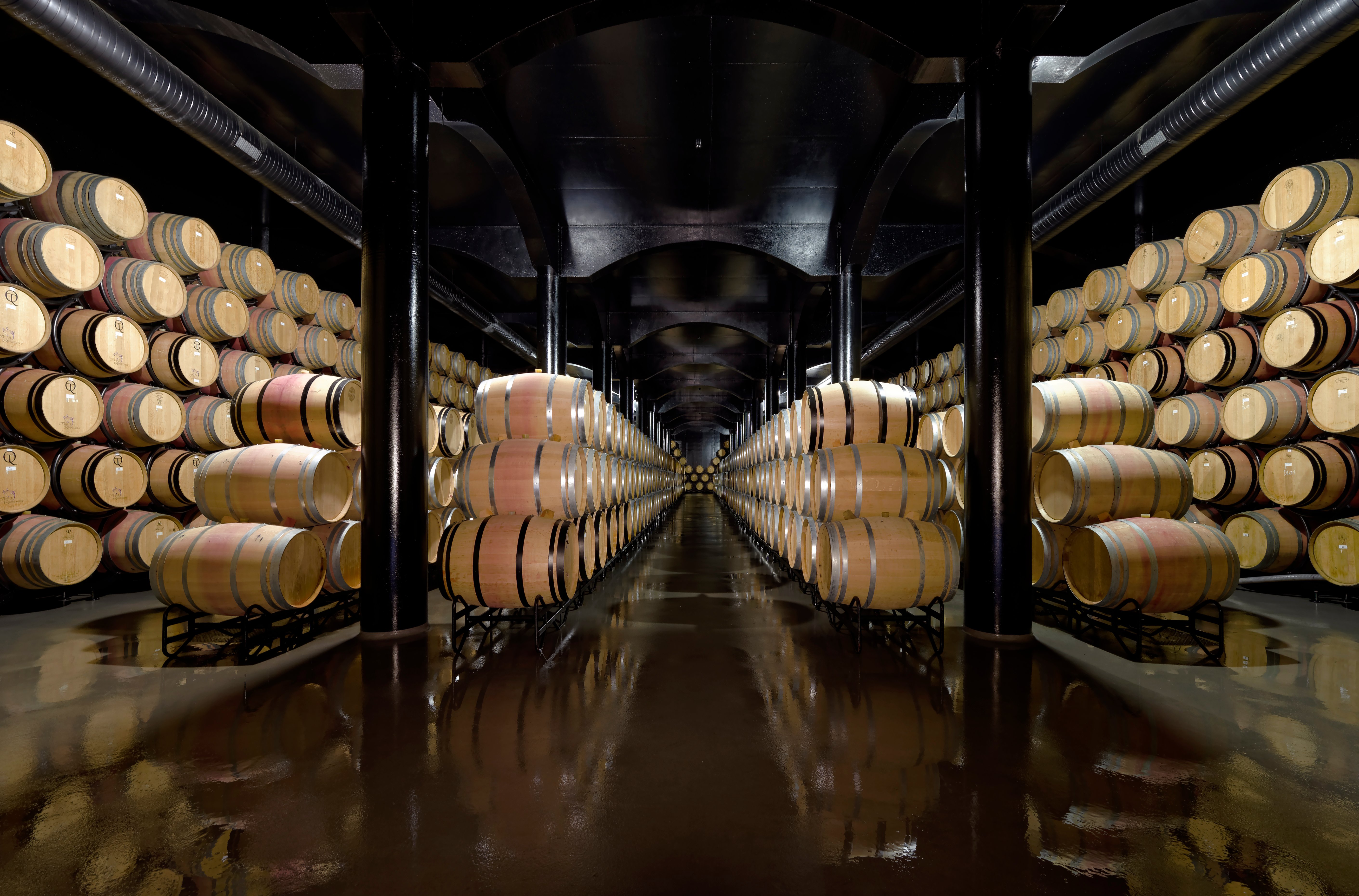 This 5-day tour is abundant in singular and unforgettable moments. It consists of days of full access to the best wineries in the Douro Valley, a fantastic Private River Cruise, a chance to enjoy, and have hands-on experience in a Cooking Workshop at the famed Quinta da Pacheca with its Chef and visit the historic and picturesque village of Lamego. Further, you will also have the chance to eat incredible dishes prepared by renowned chefs, savor incredible wine tastings paired with regional products, and so much more. One of the renowned Chef is Rui Paula, were in this tour you will rest and enjoy the Portuguese gastronomy at his famed restaurant DOC. Plus besides visit and participate in its wines experiences at Quinta da Pacheca, you will also have, Quinta do Vallado, Quinta do Crasto, Quinta Nova, and Quinta das Carvalhas. Is definitely the ultimate Wine Tour Experience to the beautiful Douro Valley.
8-Day Tour in Alentejo a Wine, Food and Cultural Tour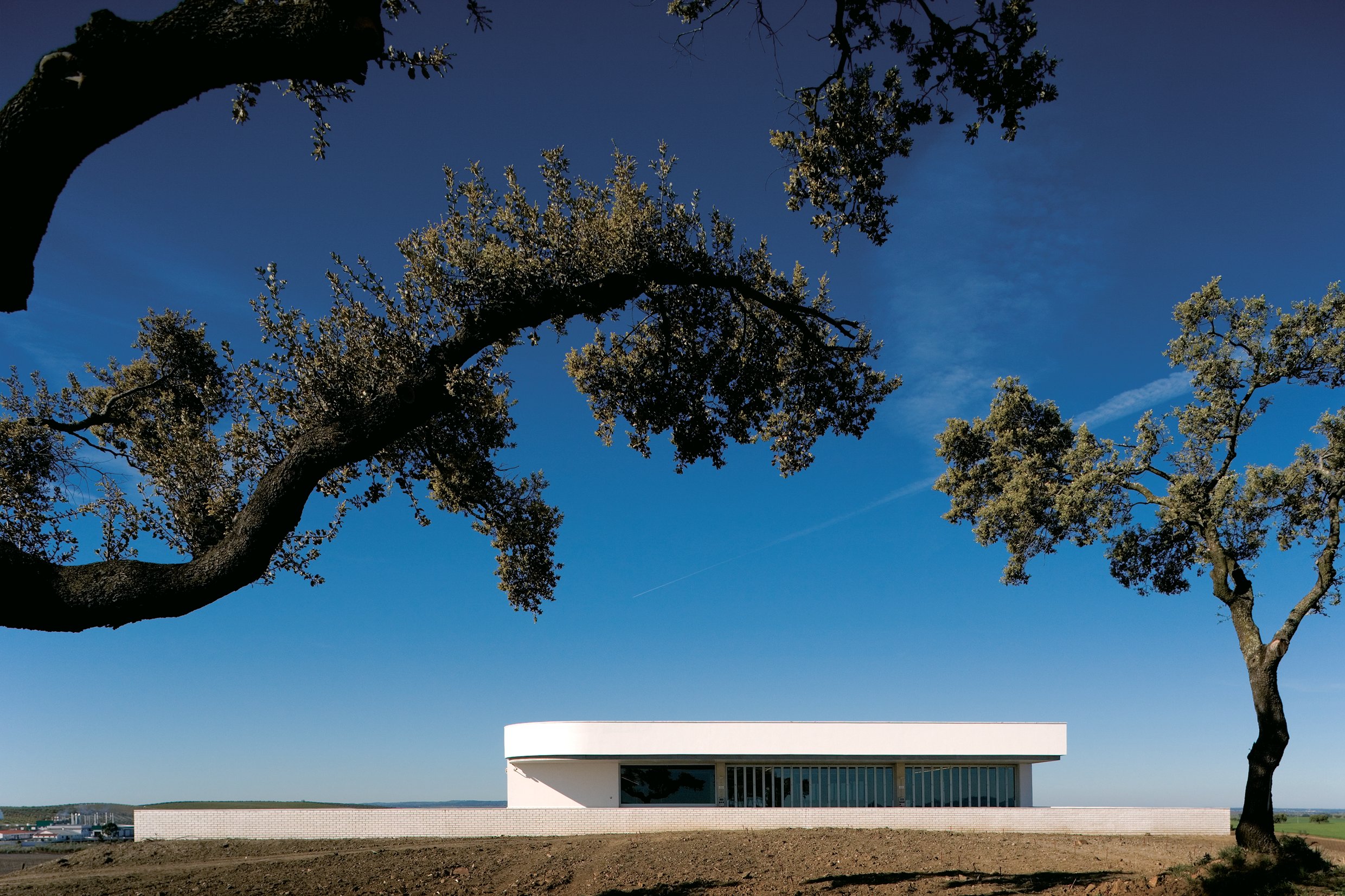 Alentejo is one of the most beautiful regions of the country, is a region where culture and tradition go hand in hand, and this is why it offers incredible and very unique experiences to its visitors, in a warm and dry environment of terracotta plains. In this 8-day tour, you will visit and learn all about some of the best wine producers, like, Herdade da Malhadinha winery, Herdade do Sobroso cellar, João Portugal Ramos, Adega Mayor, Adega da Cartuxa, and so many others. In addition, you will stroll the unique landscapes and get to know its people and traditions, as well, discover the Alentejo food in restaurants like the Basilii restaurant, Herdade do Esporão restaurant, Malhadinha Nova Wine & Gourmet Restaurant, Degust'AR Restaurant, and many others amazing places.
Why book now your 2020 or 2021 tour? Because by booking all your tours with us you will have flexibility in the future, plus an acquired "Clean and Safe" seal. Through these unique times, we are available to plan, reschedule, and move your trip around your needs, as always. If your new dates may no longer work with your initial travel plan, a dedicated consultant will be available to tailor and reschedule your time in Portugal according to your needs and preferences, and to assure you that you will have the best and most memorable experiences.