Bomporto's latest venture in Portugal involves the transformation of a cluster of 19th-century structures situated along the Douro River, directly opposite Porto, into an innovative five-star hotel. The Rebello Hotel & Spa encompasses more than 100 apartments, ranging from cozy studios to expansive three-bedroom penthouses.
The interior designs, curated by the talented Daniela Franceschini, feature a harmonious blend of walnut, steel, and concrete elements. Complementing this setup are facilities like a children's club, two well-appointed meeting spaces, and a state-of-the-art gym.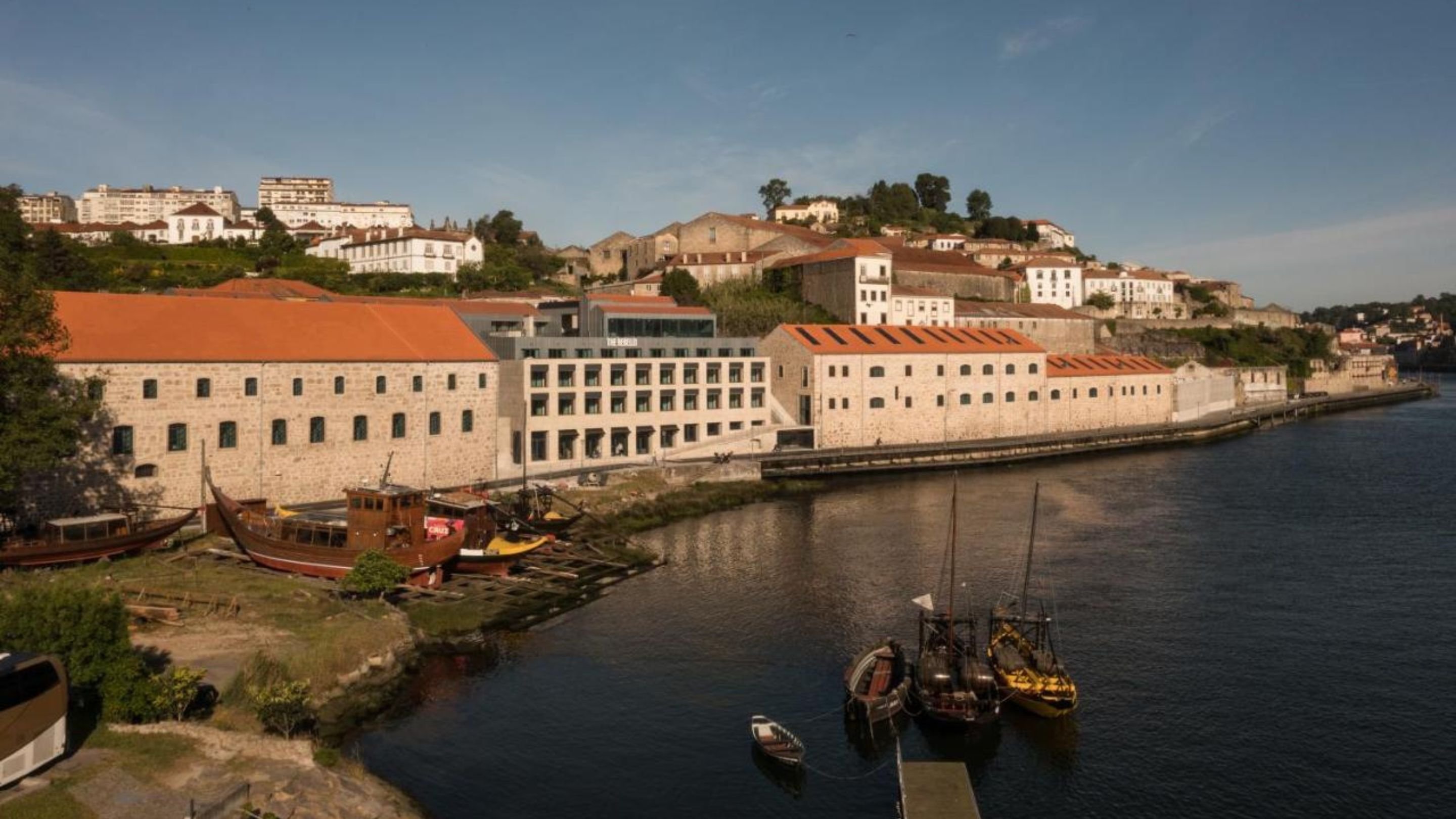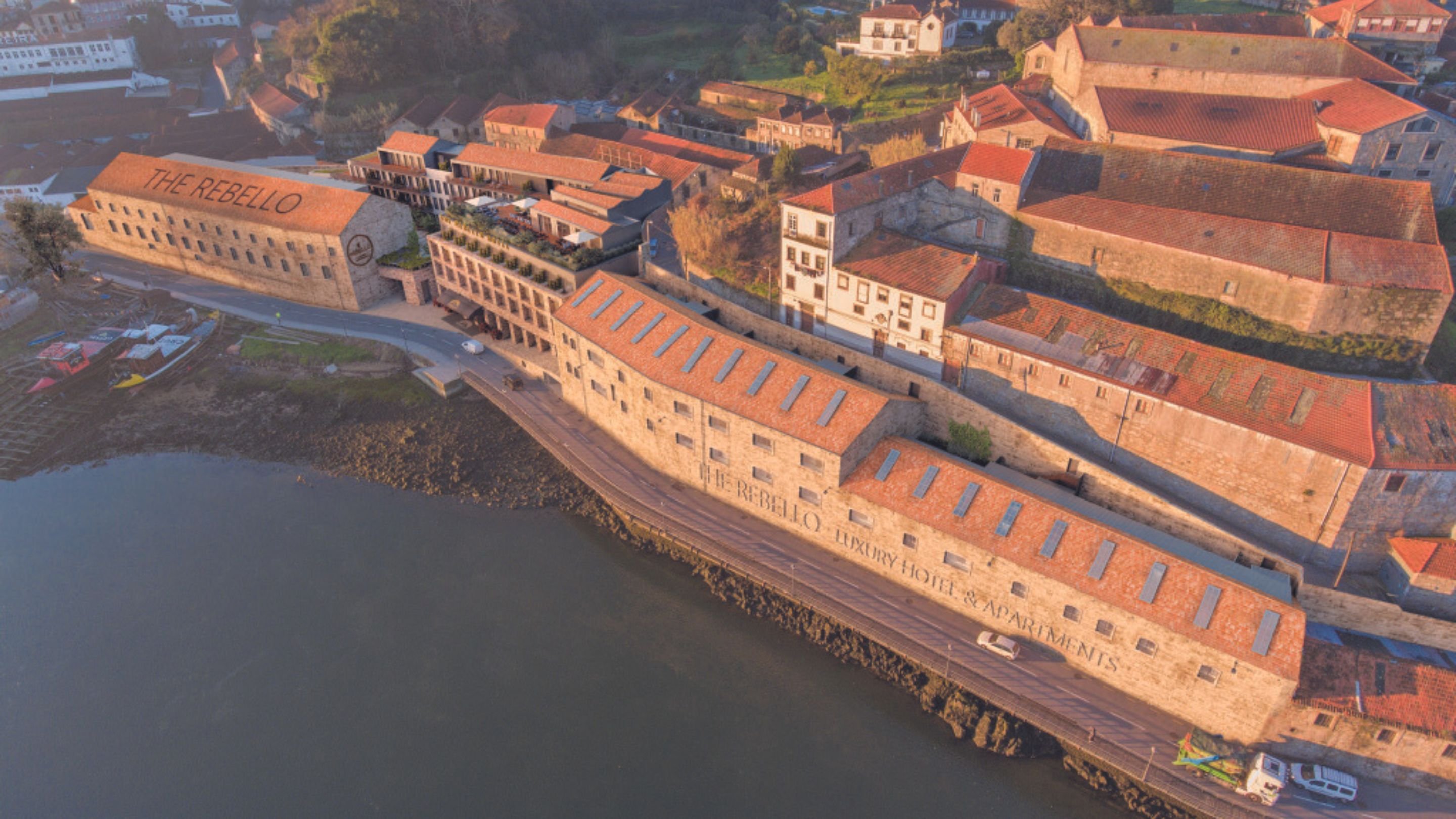 Drawing inspiration from Roman Baths, the Rebello Spa offers a unique experience, while its treatments take cues from the rich traditions of China, Japan, and India. Notably, the signature "Ritual" package stands out—a comprehensive two-hour session that combines full-body exfoliation, a soothing massage, and a rejuvenating facial. The experience culminates in a relaxing dip within a water lounge, illuminated by fixtures that pay homage to the moon's various phases.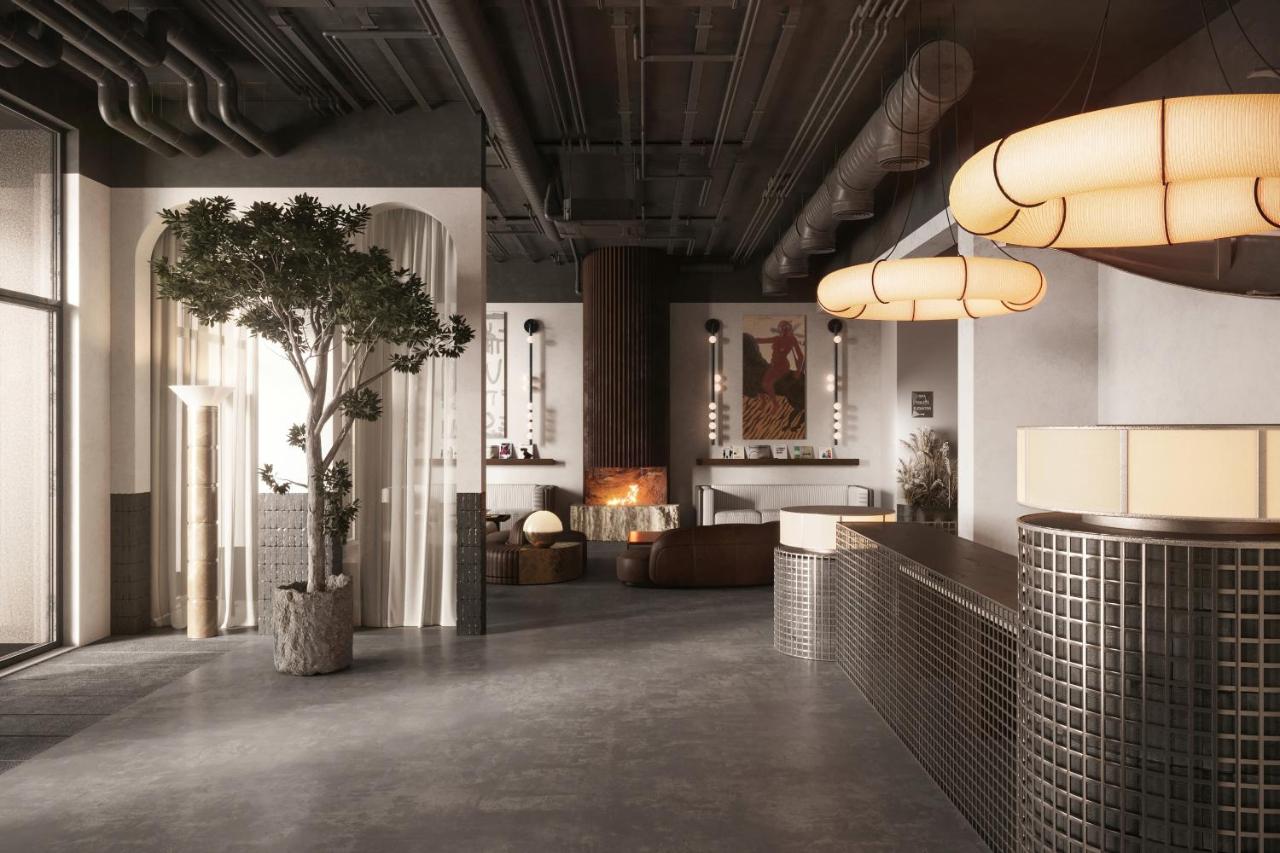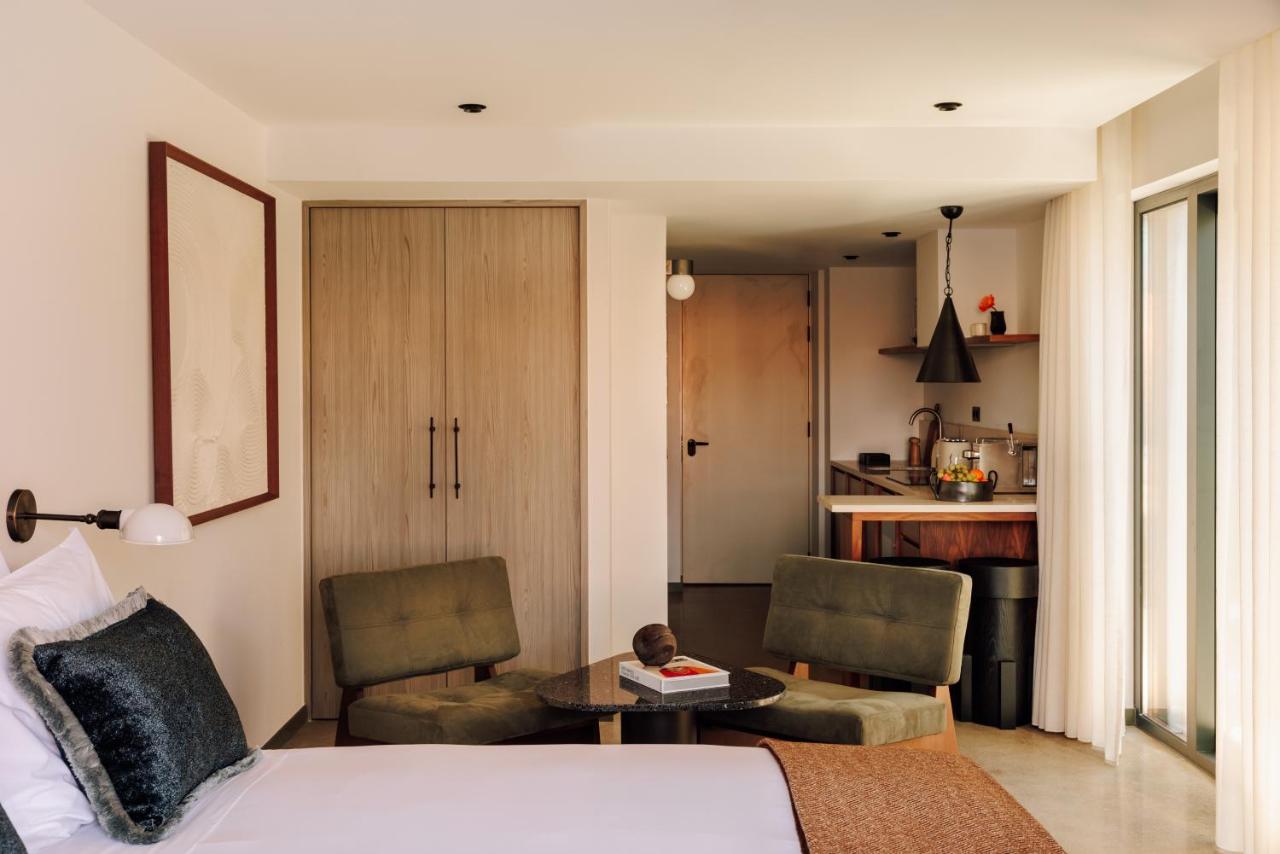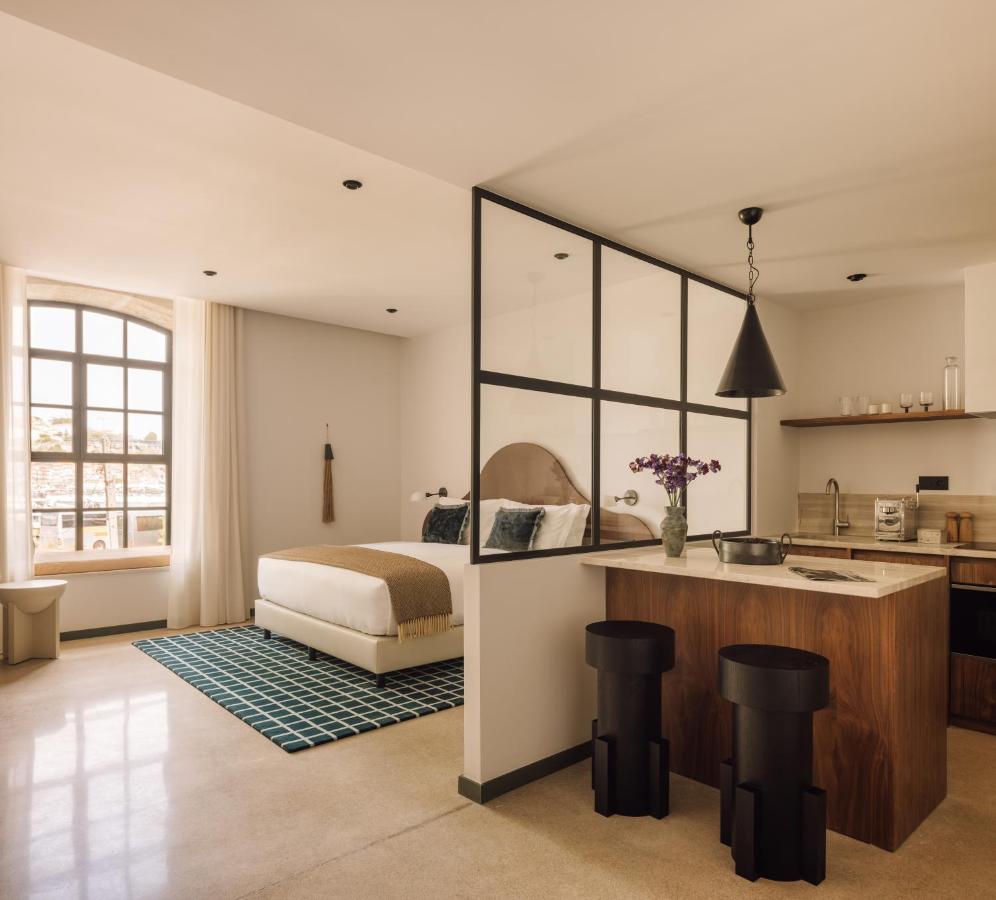 The Rebello is named for the 'little tail' wooden boats that transported precious barrels of local wine, down our iconic Atlantic-fed river, from the ancient vines of the Douro Valley to the port houses of Gaia. The hotel is "art & poetry in design", a grateful ode to 20th-century industry.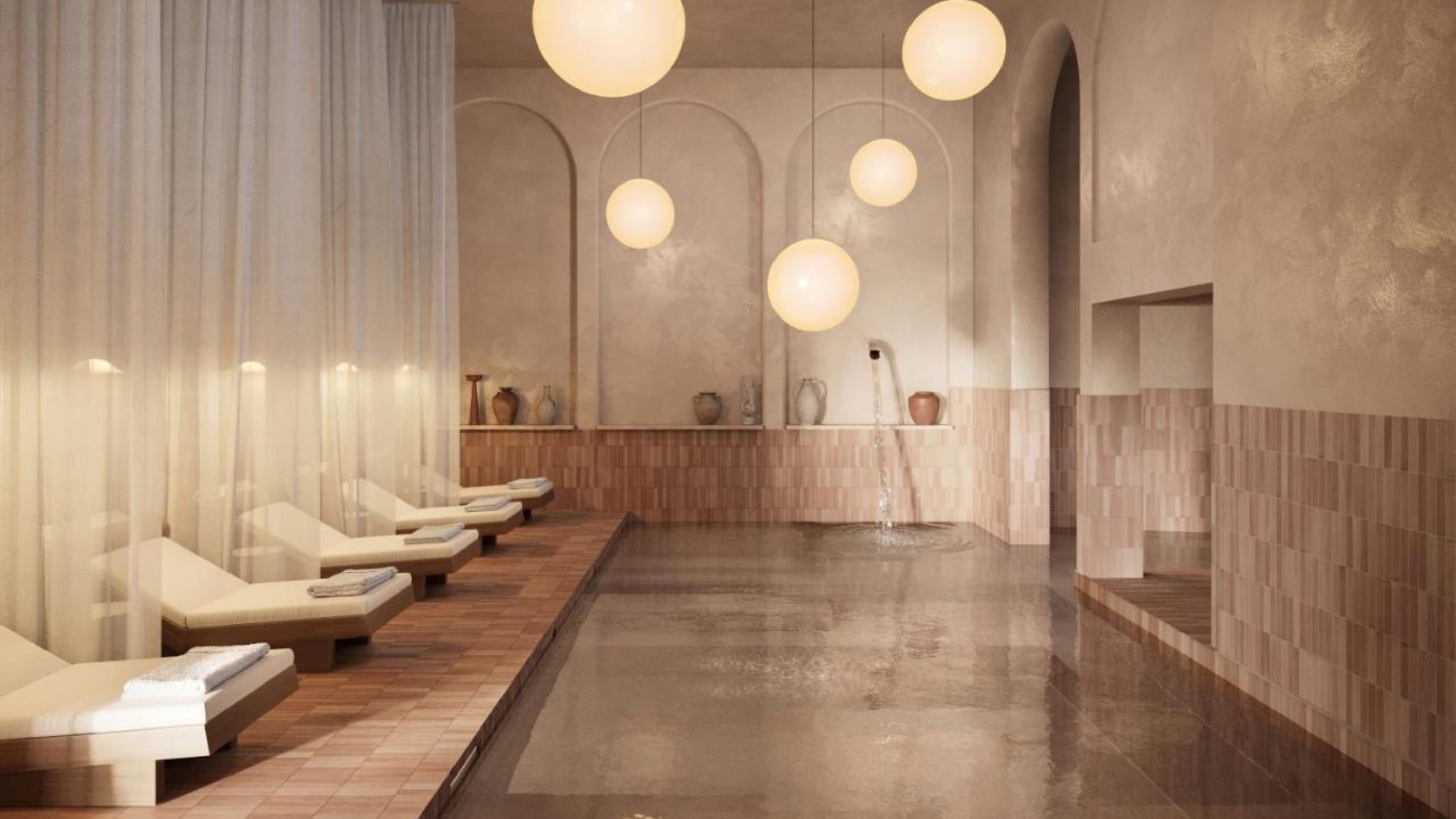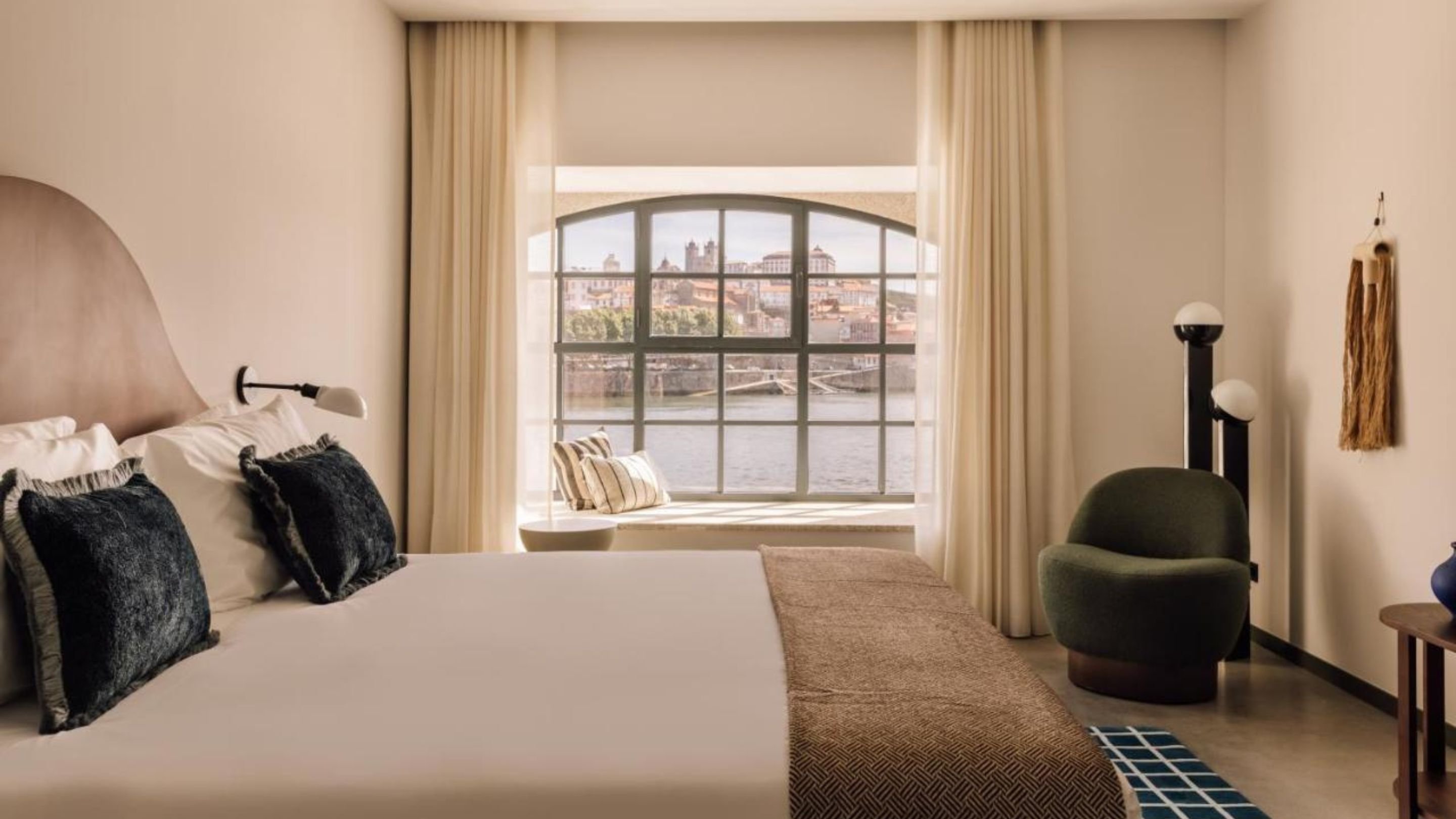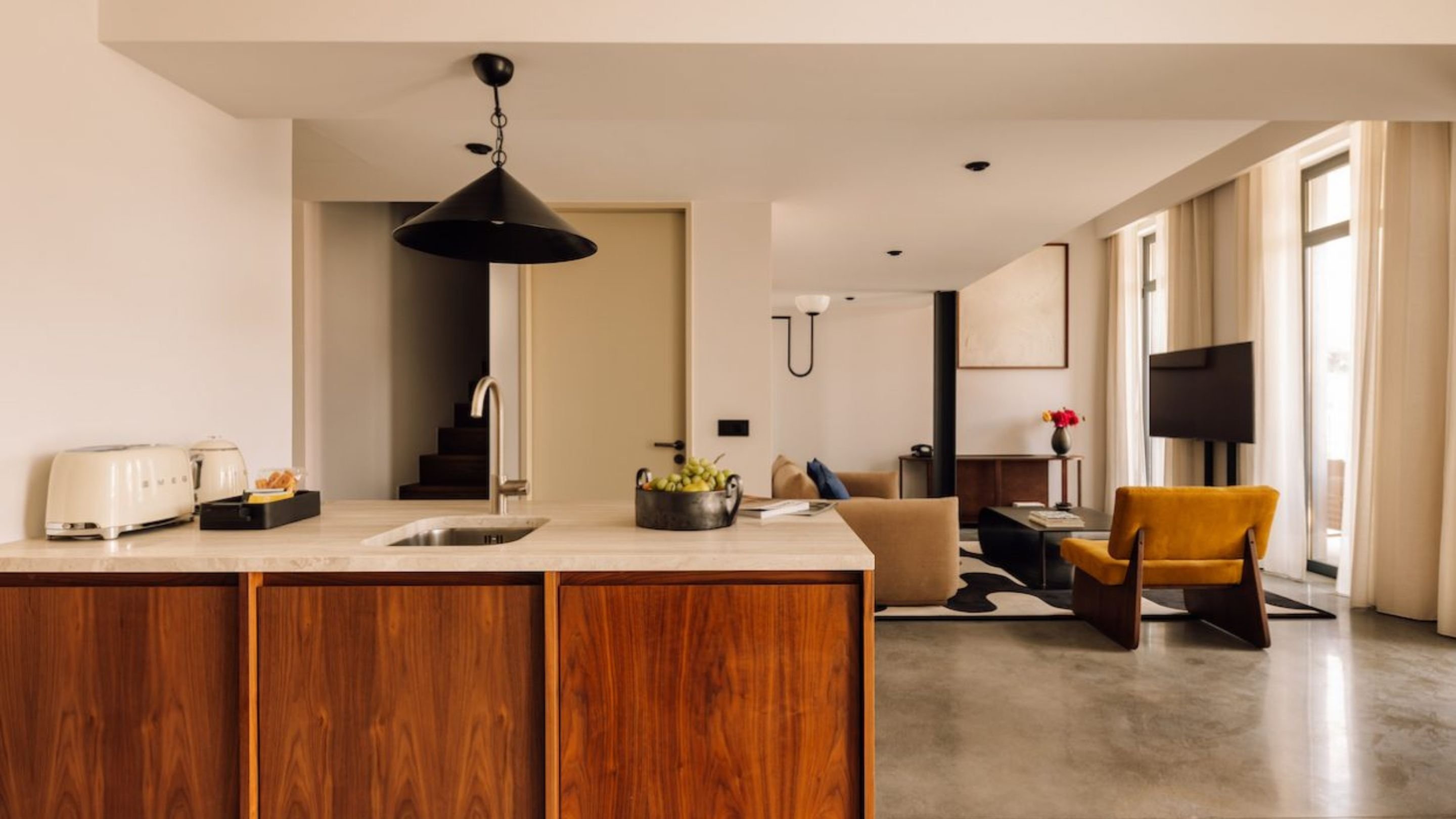 Resurrecting the past and embracing the present, the development gives a new vitality to these historic buildings. Revealing a bold and captivating accommodation, centered on design, ingeniously fusing modernity with the enduring charm of yesteryear. Wrapped in the resolute stone of the 18th-century warehouses that witnessed Porto's growth, the prestigious five-star hotel proudly adorns the banks of the river that nurtured its beginnings.
"Ask any local their favorite thing about Gaia and they'll tell you all about the outstanding view over the Douro river to the terracotta tiles & postcard-perfection of old Porto.", The Rebello Hotel and Spa website.
All photography by Francisco Nogueira