Like in any other large European city, Porto offers a wide range of dining, entertainment and nightlife options. In different areas of the city, Porto has an array of theaters, wine tasting cellars, bars and clubs for all tastes, providing both locals and tourists a great and diverse nightlife experience.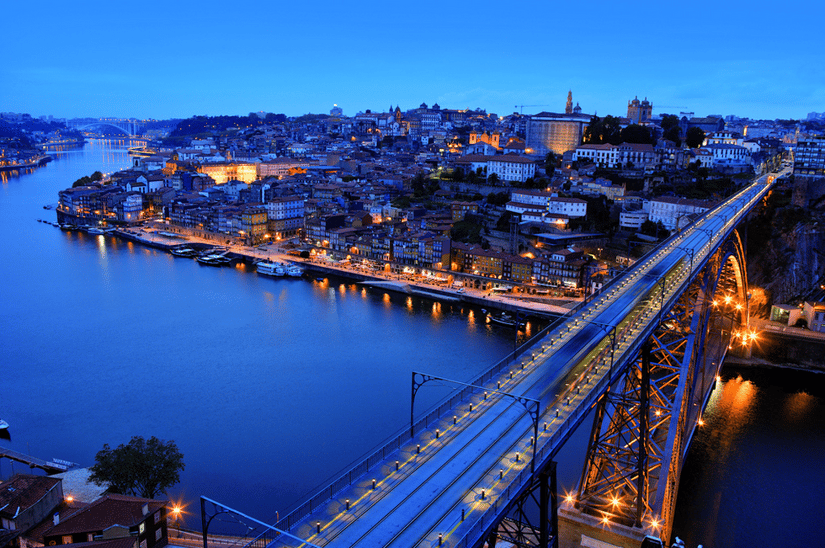 While some years ago downtown Porto was a deserted area, today it is the most important nightlife spot in Porto. Downtown, or Baixa as you may hear in Portuguese, has witnessed an explosion of cafés, bars and clubs in the latest years, that manage to bring together thousands of people each weekend. Downtown everyone gets together towards Galerias de Paris and Cândido dos Reis, two parallel streets downtown that offer bars and clubs for all tastes, from gin and wine lovers to jazz or indie music fans, to those who just want to have a beer and hang with their friends in the middle of the street.
Downtown there are also great theaters and concert halls like Coliseu do Porto (Coliseum), São João National Theather and Sá da Bandeira Theater.
At Baixa, you can stay at Hotel Infante de Sagres, a luxury boutique hotel in the heart of Downtown Porto and eat at Book, one of Porto's best tables, an ancient bookstore turned into a restaurant with Portuguese dishes reinvented, just a few seconds away from the liveliest streets.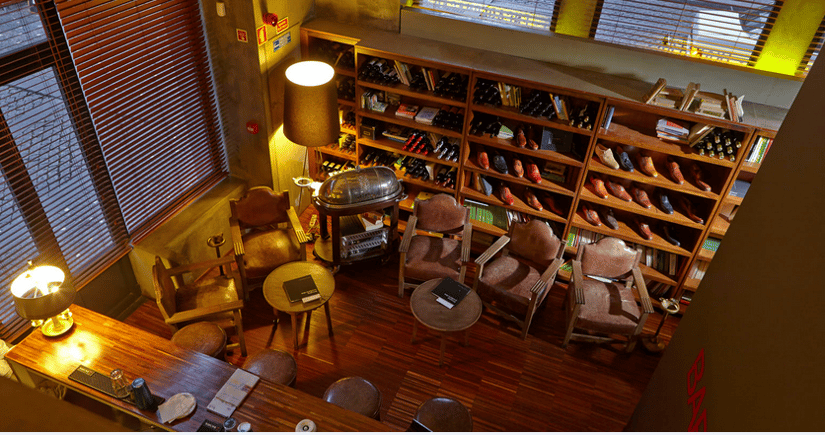 Other must-do for a great evening in Porto is a visit to Casa da Música which hosts concerts and plays every evening, and a clubbing night every month with some of the most famous DJ's in the music industry.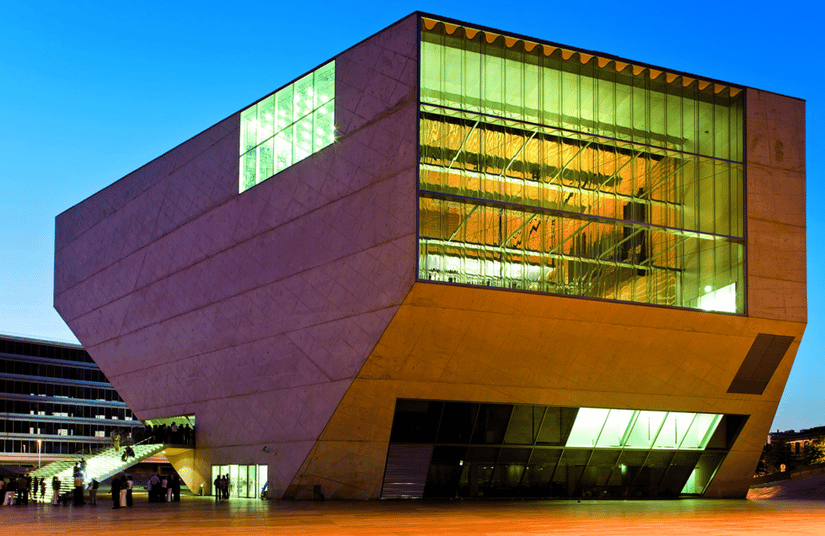 Near the river, at Ribeira, you can find traditional bars and cafés with an outdoor space, one of the best spots in Porto nightlife where you can drink a a glass of wine or taste a beer in the summer nights.
As for the city's holiday, it takes place in 24th June, but the night before the city lights up with paper sky lanterns and fireworks and everyone gets together in streets for outdoor concerts and events.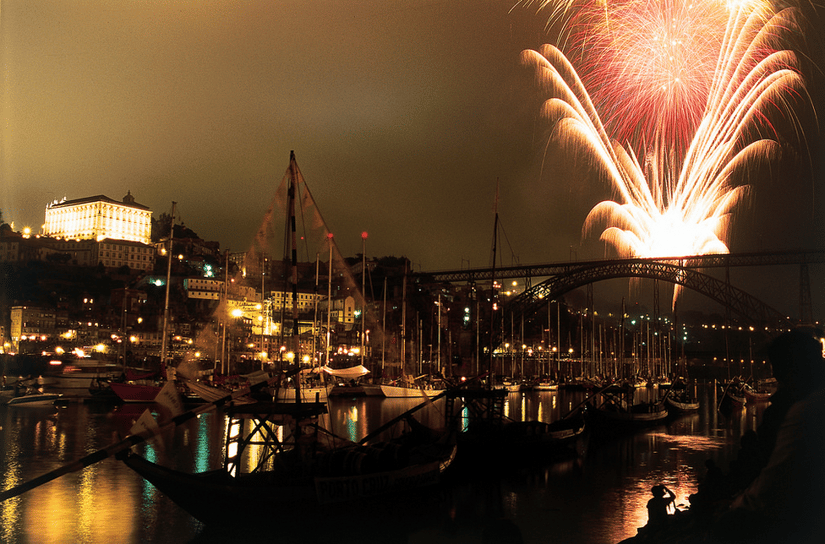 In June there are also two summer festivals: NOS Primavera Sound which takes place at Parque da Cidade (City Park) and this year Porto will host the first edition of a new fado festival at Ribeira with world-renowned fado singers and groups.
Nightlife in Porto is very inviting and offers a multitude of options for all tastes and preferences. Visit Porto and have a night to remember or contact us so that we can plan you a tour in this great city.