Port wine is appreciated worldwide and known as a digestive, the after-dinner drink, perfect to go with a sweet dessert or cheese. Sweet, fortified, striking, and traditional are some of the characteristics that will hold this wine! Today we will take you through its history, benefits, and best cellars!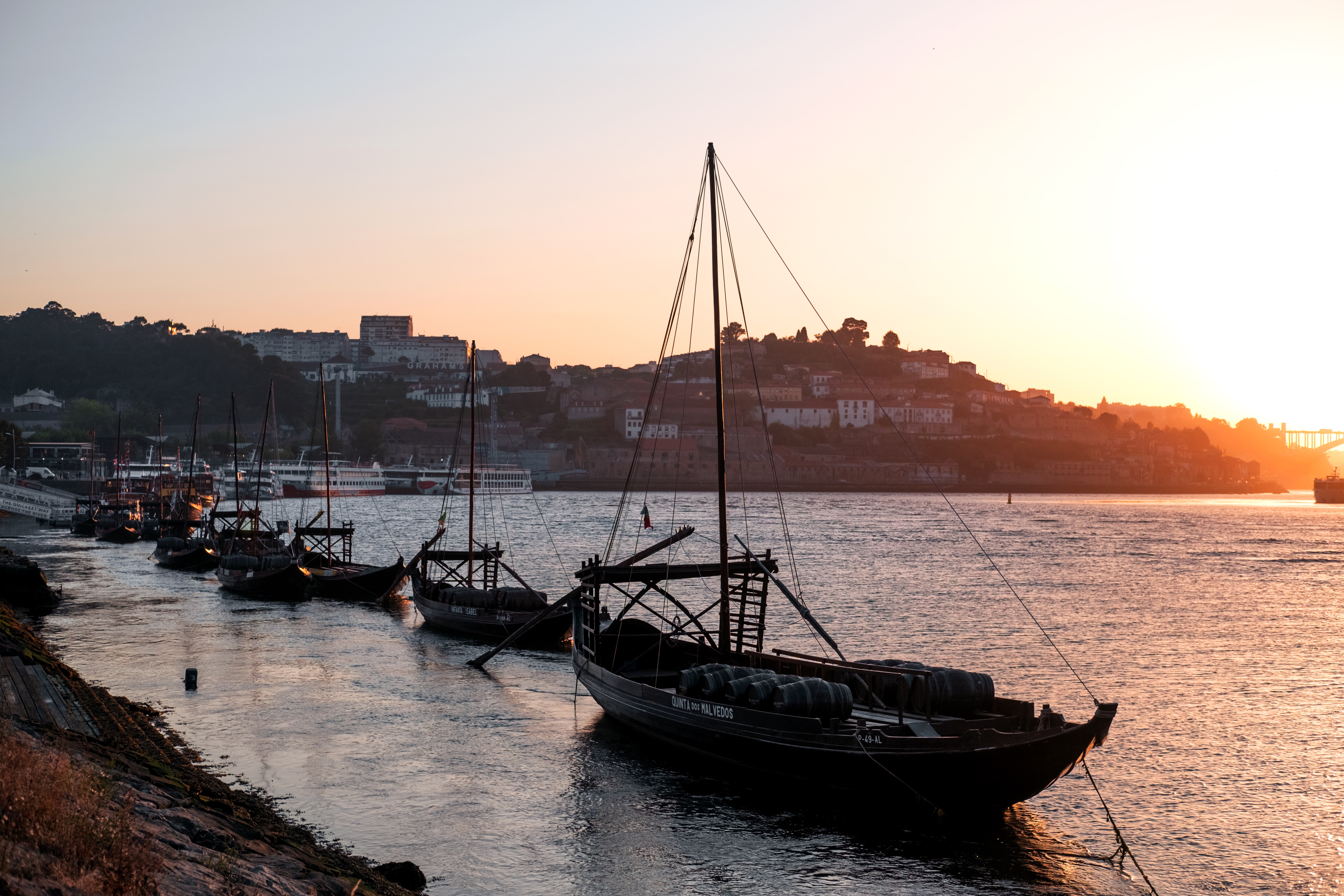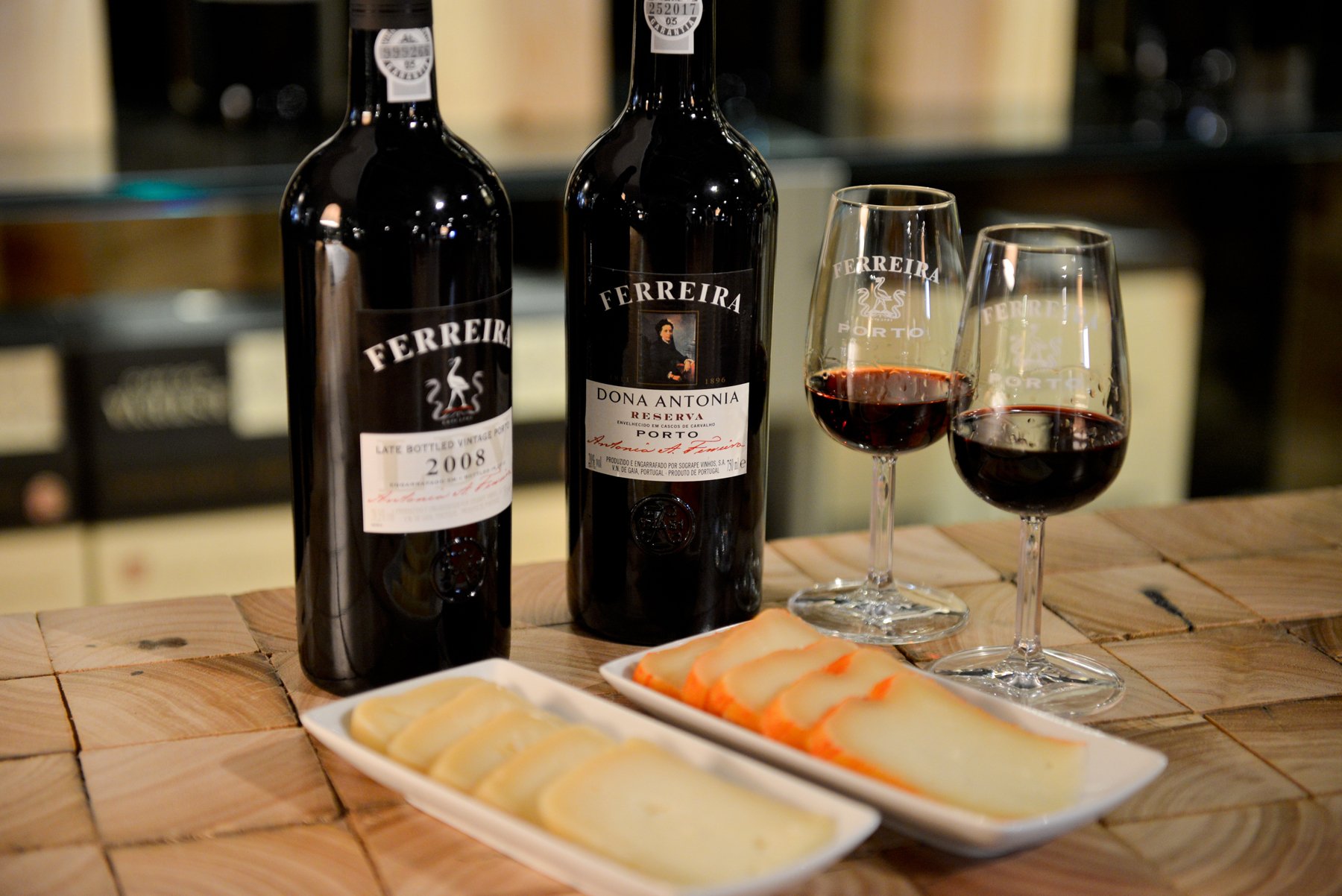 There is no more Portuguese drink than Port Wine, a fortified wine produced exclusively from grapes from the Douro demarcated region. This sweet wine is made with aromatic varieties, Touriga Franca, Touriga Nacional, Tinta Barroca, Tinto Cão and Tinta Roriz.
What Is Port Wine?
Port Wine is made with the addition of a distilled spirit, particularly a grape spirit such as brandy. This wine, due to its sweet and dry characteristics due to arid temperatures, is considered a dessert wine, which can be consumed during or after.
The history of this wine, which is so characteristic of Portugal, was born out of controversy, as the English producers say it was their discovery after adding brandy to the Douro Wine, to prevent it from going sour. However, this method was already used since the time of the Portuguese discoveries for the wine to be better preserved on long journeys, nevertheless, the United Kingdom has always been one of the most important countries when it comes to the internationalization of port wine. Thus, the wine has a sweet taste and a high alcohol content. This is a method that is still used today in the production of Port Wine.
How Is Port Wine Made?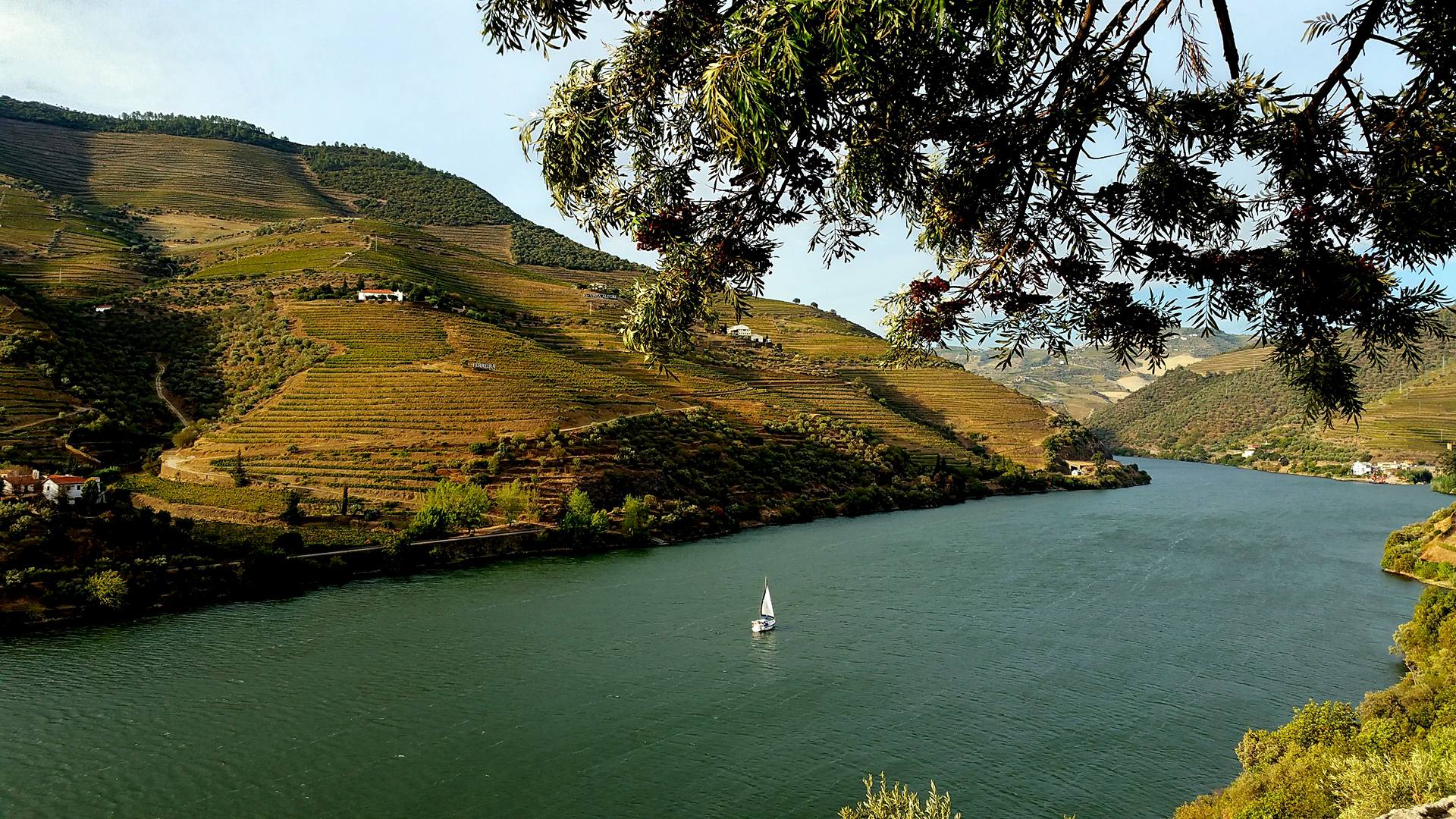 In similarity with all wine production, the production of port wine starts with the harvest. The grapes are pressed in order to start their fermentation process (the winemaker fortifies the wine before the end of fermentation, the result is more residual sugar that creates a sweet wine. On the other hand, if the winemaker adds the brandy after the completion of the fermentation process, the result is a dry fortified wine with less sugar.)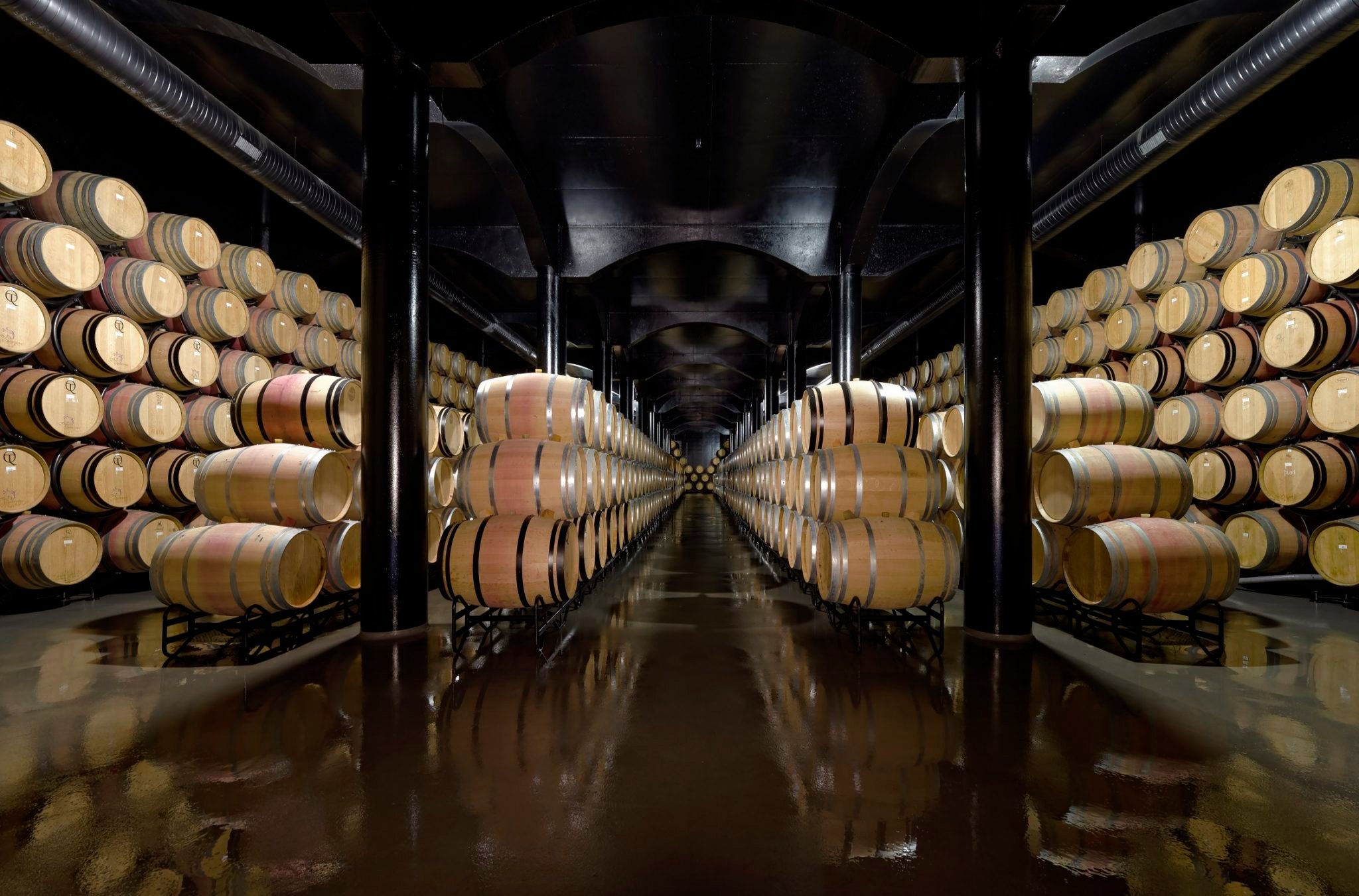 Young ports usually age in large oak barrels for 18 months, however, there are producers who opt for aging in the bottle. The difference? Port can become sweeter and more complex, or drier and brighter.
Different Port Styles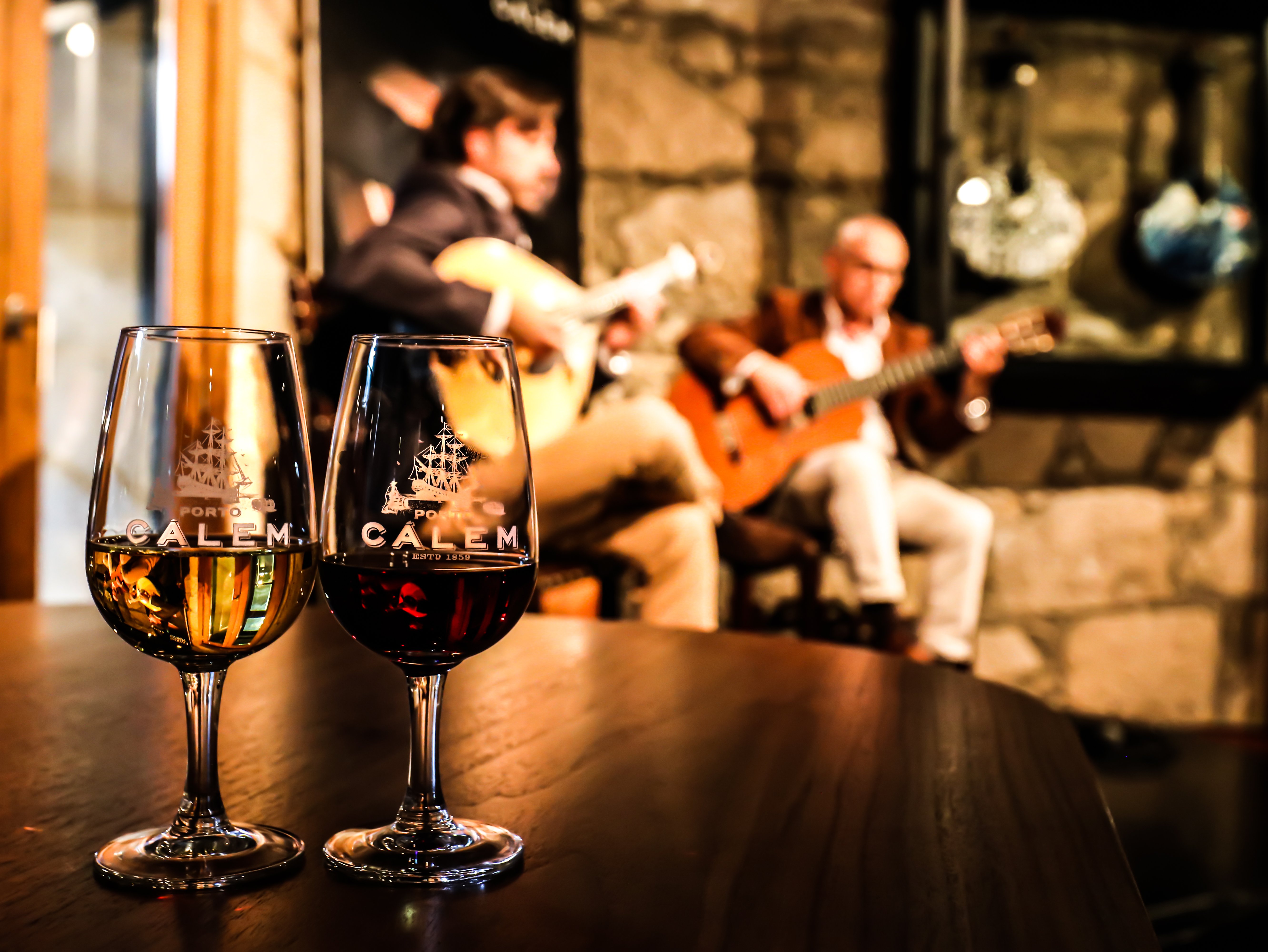 Ports are mostly full-bodied and sweet with notes of plum, red fruits, chocolate, and cinnamon. However, there are other varieties as well, including, semi-dry, white, and rosé. Complete and for all tastes, Port wine has 52 different varieties.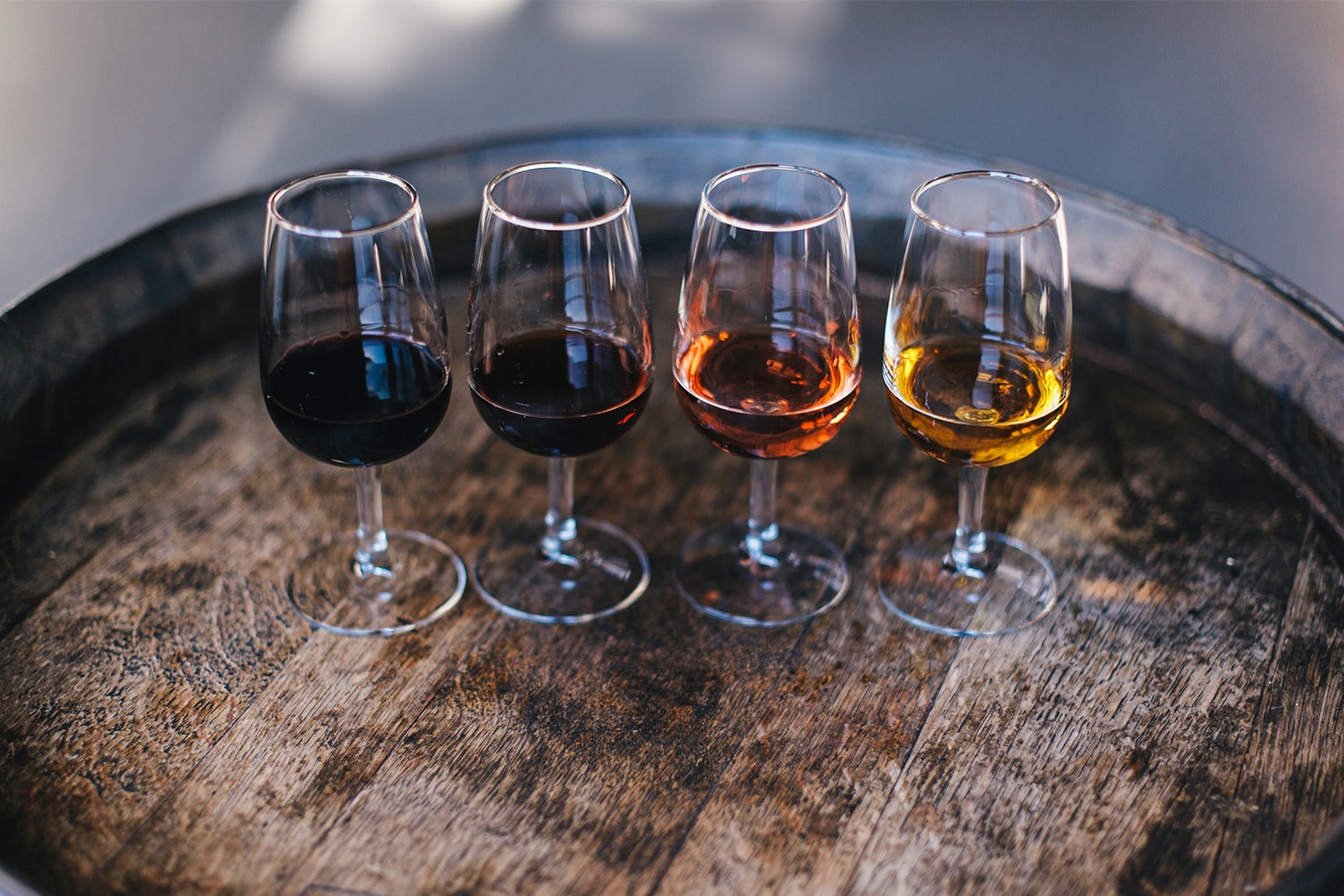 Tawny Port: Slightly sweet wine due to its aging in wooden barrels, it is complex, rich, and can age for 10,20, 30, or 40 years.
Ruby Port: Ruby Port is the freshest and least complex fortified wine, with a deep red color and full of sweet red fruit flavors. This variety is usually bottle-aged for a few years and then stored in vats before being opened. A younger Port, this variety has a ruby ​​color and a fruity taste. Ruby Port is made from wine produced from a batch of red grapes, fortified and aged for no more than three years to keep its fresh flavor and bright color.
White Port Wine: This type of Port is made with white grapes and fermented in wooden tanks. Offers bright flavors with a nutty finish.
Porto Rosé: Porto Rosé is a style of highly aromatic Port wine made in the Douro demarcated region in northern Portugal. As the name suggests, this style of Port has a distinct pink hue and typically displays notes of cherry, raspberry, strawberry, and caramel.
Vintage Port: This type of Port comes from an exceptional year of wine production and does not age for more than two years in barrels before bottling. You can age them for 10-50 years in the bottle.
Port Wine Benefits
Wine has gained more popularity, however, consumed in moderation is proven to have positive health effects.

1. Anti-inflammatory and antioxidant action - Drinking Wine Helps Keep Our Hearts Healthy
Since ancient times, cardiovascular diseases (CVD) have become a known, life-threatening problem for the world. According to World Health Organization (WHO), up to the present time, many people are still dying annually from CVD than from any other disease and it has been the number 1 cause of mortality and morbidity all around the globe.

Many researchers have shown that the intake of polyphenols is associated with a reduced risk of CVD. Wines contain polyphenols which can be actively found in flavonoids that also have putative antioxidant properties. These polyphenols once again are called resveratrol which may help protect the lining of the blood vessel in the heart. Consuming 1 to 2 drinks per day (4 to 8 ounces) may reduce the risk of CVDs. Drinking wine may help in decreasing low-density lipoprotein (LDL) also known as bad cholesterol which may cause artery damage while increasing the body's high-density lipoprotein (HDL) which is also known as good cholesterol which may reduce the risk for heart disease. Moreover, wine prevents the formation of blood clots.
2. Promote longevity

Resveratrol is a polyphenol that can be found most especially in red wines. It is a powerful antioxidant that can be found in grape skin and red grape juice. Antioxidants help the body fight off free radicals that can damage our cells and organs. Studies show that resveratrol promotes health and longevity by increasing the activity of a protein called sirtuins. Sirtuins are responsible for protecting the body against diseases of aging. Several studies have suggested that alcohol consumption, particularly wines, has shown health benefits that lead to longer life spans. Nonetheless, these studies emphasize that positive benefits only come with moderate consumption.

3. Contributes to mental health
Moderate and regular consumption of port wine can also contribute to your mental health well-being, as studies have shown that moderate wine drinkers are able to reduce levels of depression. Depression has been a common but serious disorder for some people because it can affect how you feel, think and handle everyday activities. This may sound contradictory, as most people know that alcohol consumption can worsen one's depression or anxiety. In spite of that, drinking a glass of wine per week can turn into a depression-fighting depressant.
Read the full article here: 10 Health Benefits of Wine, According to Science
It's Time to Pour a Glass of Port - Where to?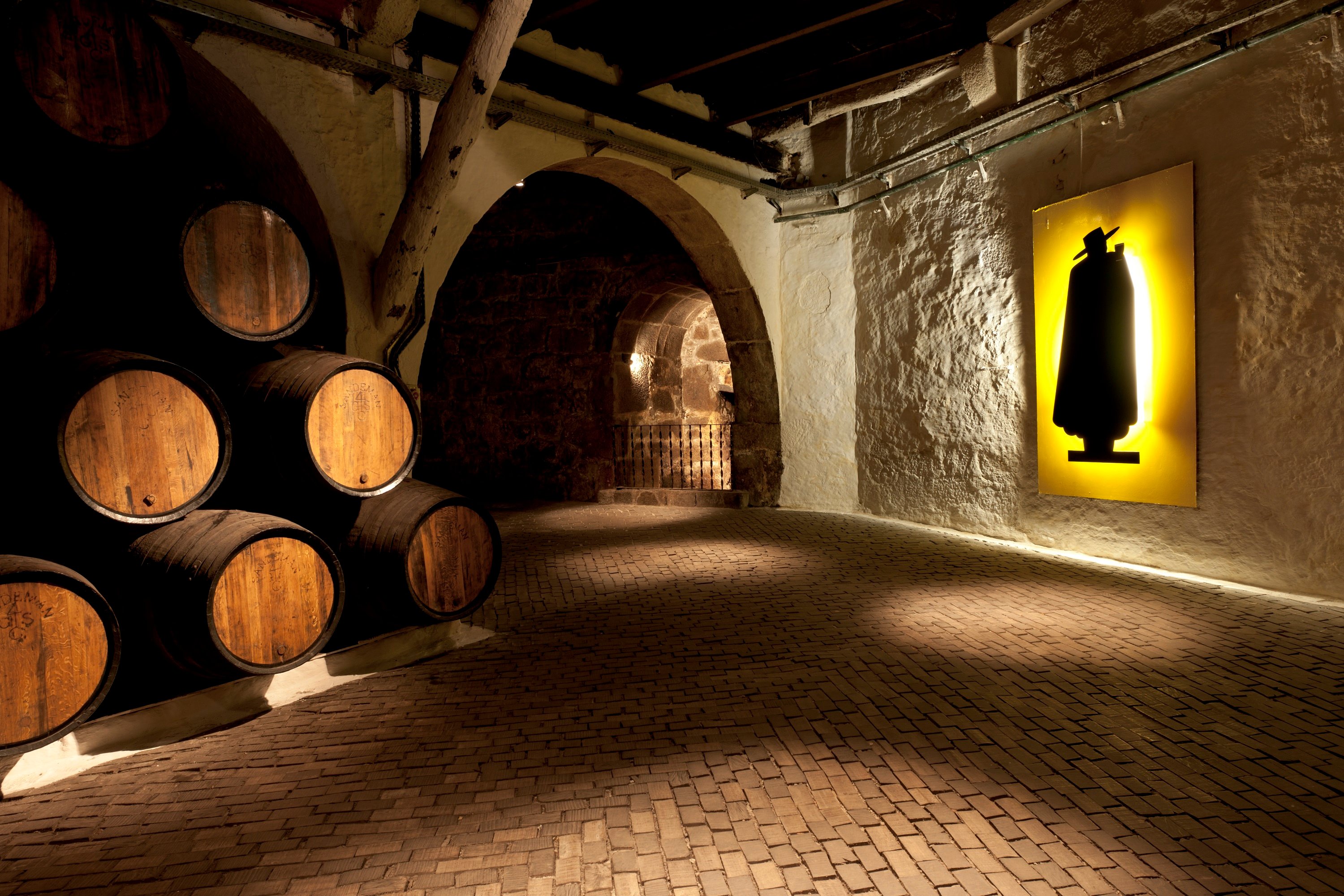 The Tour will take place at Vila Nova de Gaia riverside, where you can enjoy one of the most beautiful landscapes of the historic city of Porto, considered a World Heritage Site by UNESCO since 1996.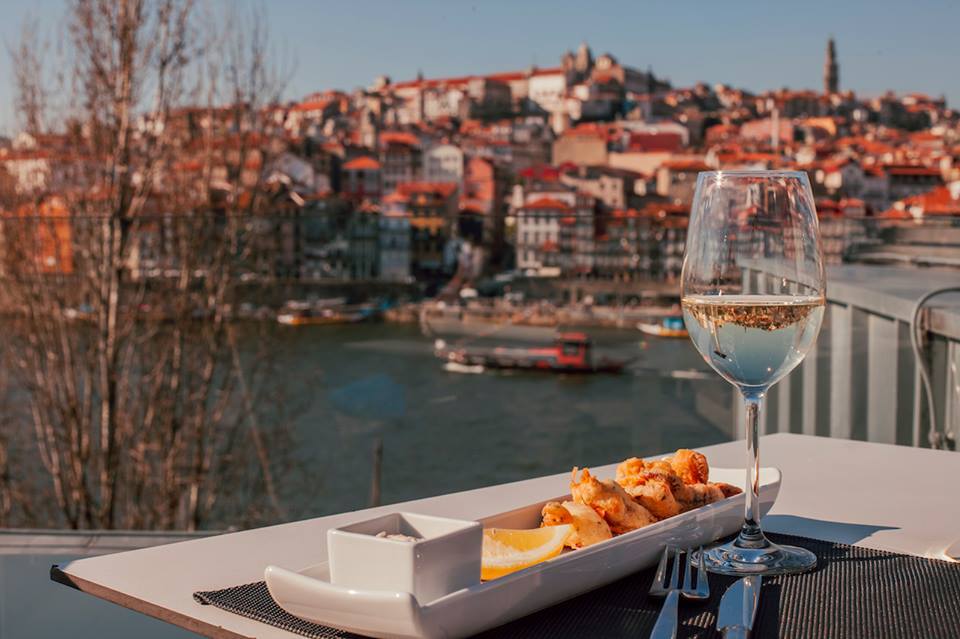 You will visit and taste the wines of three world-renowned Port Wine Cellars, Lunch will take place at Decastro Gaia Restaurant, a modern restaurant where you will enjoy a pre-set menu with the flavors of Portuguese gastronomy and a Port Wine Cocktail in an amazing rooftop with a 360º view over the cellars and the Douro River.