We consider Porto one of the most passionate cities in Portugal. Add this to a great hotel and you have a complete experience. But it is in Vila Nova de Gaia, a city on the other side of the Douro with the best views of Porto, that one of the most incredible hotels in the region is located: The Yeatman.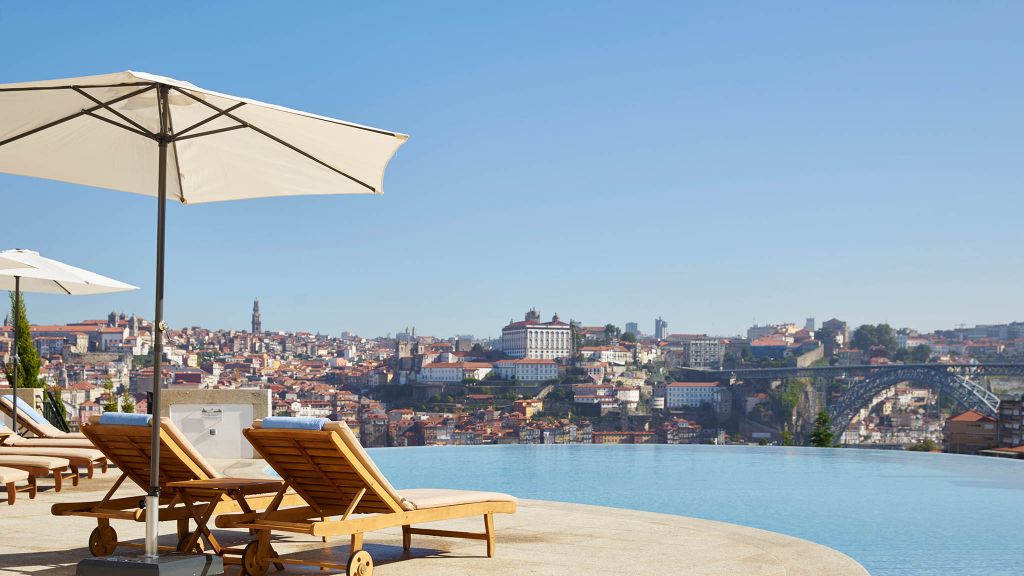 This jewel of the city privileges some of the aspects that the city combines: wine, gastronomy, and breathtaking corners. The outdoor swimming pool at The Yeatman hotel, located on the terrace gives direct access to the garden area, is infinity, shaped like a bottle, and has a panoramic view of the Douro River and Porto... want to know more? Keep on reading.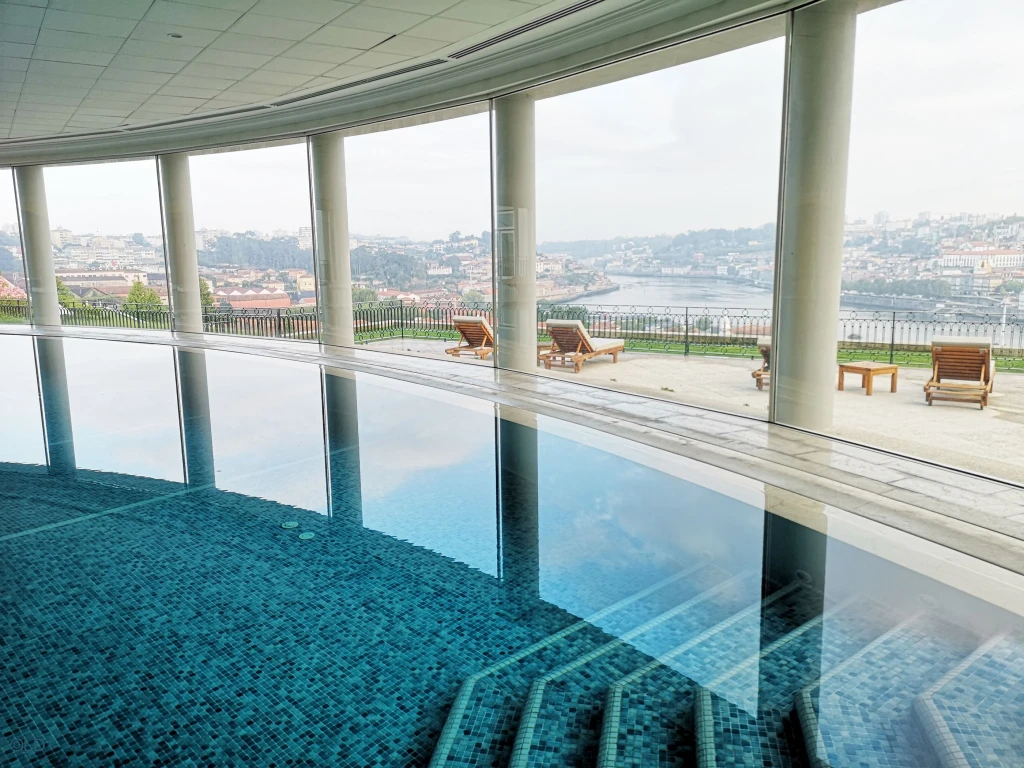 Besides all these coveted aspects, the hotel also has an indoor pool, with panoramic views, which gives direct access to the hotel spa. And it also has a variety of spacious rooms, all decorated with a wine theme.

And in 2021, there is news: the Porto wine hotel has teamed up with WOW, the new cultural quarter of the city of Gaia, and is offering an integrated program, with immersive moments of history, fashion, gastronomy, and sustainability.
Michelin Starred Cuisine: Gastronomic Restaurant
The Yeatman's restaurant, in a continuous balance between consistency and evolution, on the path to stainable cuisine, based on the seasonality of the product and local suppliers, also presents a tasting menu exclusively vegetarian.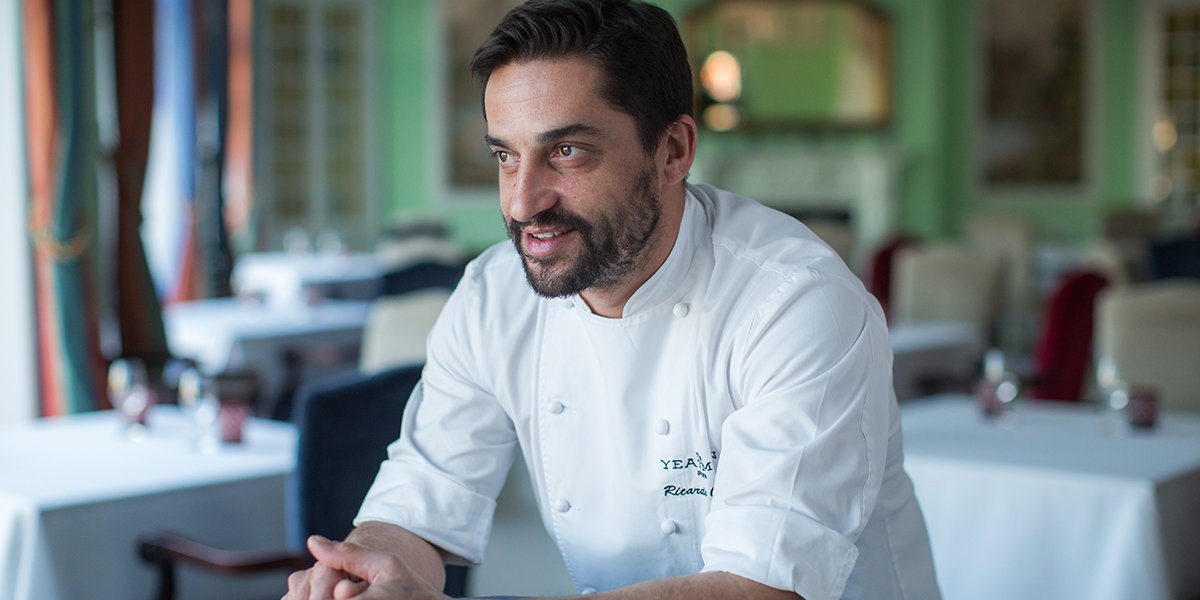 The Portuguese chef of The Yeatman Hotel, Ricardo Costa, was elected to the Top 100 of "The Best Chef" ranking and thus entered the race for the award of the best chef in the world this year. Ricardo Costa has been in charge of The Yeatman's starred restaurant in Vila Nova de Gaia for 11 years, and the "integration distinguishes his work with the hotel's innovative wine concept, which is an embassy for quality Portuguese wines.