One for each of the country's most popular wine-growing regions, here's our selection of tours and wine experiences that will bring you the best each destination has to offer. From northern Vinho Verde to Alentejo, you'll most certainly find an option for you.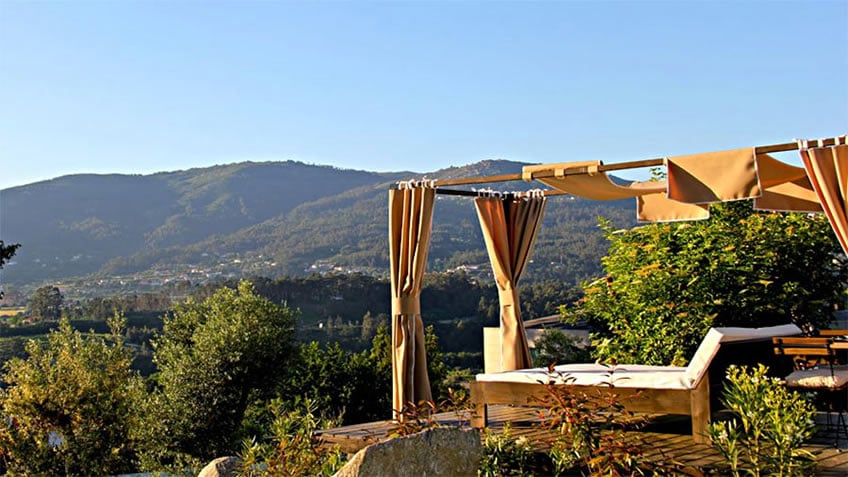 The Douro Valley is perhaps one of Portugal's most beautiful regions, famed for its terraced vineyards and the winding "river of gold", cutting across the steep hills. Worldly recognized for its wines and beautiful scenery, Douro's quiet country living has a strong appeal to those looking to escape the hectic city life.
However, many of those who visit the valley, pair it with a city break in Porto - the nearest big city - which was elected Best European Destination for the third-time last year.
With our 3-day tour in Douro and Porto you will have the opportunity to explore both places in one sitting. Starting in Porto, you'll have time to explore the city's historic core on an exclusive walking guided tour, as well as sample its most famous trademark wine. There's definitely more to the city than Port, but this fortified wine - produced in the Douro Valley and stored in this beautiful city - is an undeniable part of its history and culture.
Among some of the most famous cellars are Graham's and Calém, which offer an incredible view of the city centre across the river, as well as differentiating experiences such as private tours and a traditional Fado concert paired with a wine tasting session.
Up in the Douro Region, you'll visit some of the most famous wine-growing farms in the area. Quinta das Carvalhas is especially popular for its incredible 360º degrees view over the valley and comprehensive walking tour of the vineyards.
If you'd like to extend this tour, we also have a 7-day option available which won't leave anything behind. As usual, any of these options can be customized to your taste and needs: duration, hotels, restaurants and wineries included in the tour can be altered to fit your expectations.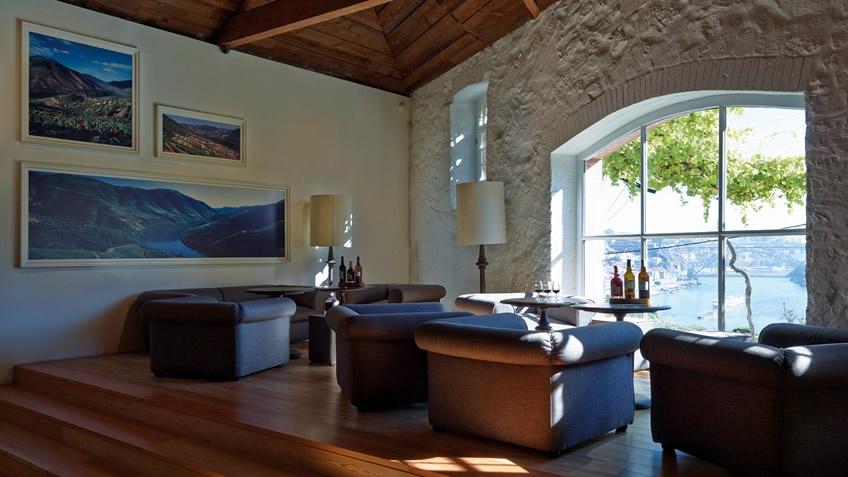 Around the Portuguese capital city, you'll find some of the most traditional yet cutting-edge wine producing estates in the country. Our full-day tour through Lisbon's wine producing estates will take you through a number of wineries, offering you the chance to sample some of the best wines produced in the area, paired with locally-grown traditional products. You will also have the opportunity to have lunch at one of the wineries - with a breath-taking view over the vineyards - as well as visit the picturesque village of Óbidos.
You'll start your day at Adega Mãe. This is a young winery, housed in a beautifully designed modern building, impressive in its simplicity and style, that fits in with the scenery and provides stunning views of the vineyards and surrounding hills. This family-run winery provides knowledgeable and enthusiastic tours about the history of the Adega and the process they use for wine-making, as well as a handful of wine tasting experiences.
Further north is Quinta do Gradil, where you'll have lunch. Dubbed one of the oldest wineries in the area, it once belonged to the family of Marquis of Pombal, the man responsible for rebuilding Lisbon after the devastating 18th-century earthquake. The setting is fabulous, with amazing views of the vineyards. During the tour, you'll learn about the history of the location with a visit to the ruins of the palace and the chapel and sample wines from Quinta Gradil. The in-house restaurant serves a good range of upmarket local cuisine paired with their own wine, served by the bottle or by the glass. There's also a shop on site to stock up on after your visit.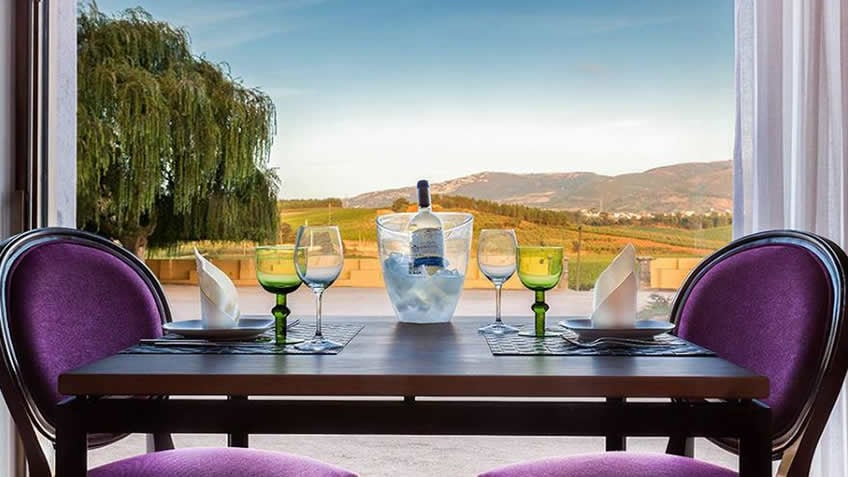 Though not exactly in Lisbon, our wine tour in the Setubal Peninsula is so close by that it's worth mentioning. The Setubal Peninsula lays on the opposite bank of the River Tejo, a short 30-minute drive away from the city. It's also a very popular destination due to the natural landscapes, particularly its long and beautiful coastline and lofty mountains. This day tour will take you to two wine producing estates - one of them located side-by-side to a fairy-tale-like-Palace - where you will have the opportunity to taste some worldly awarded Muscat Wines.
An innovative winery, palace and museum, with an astounding collection of contemporary sculptures and African art, the Bacalhôa Palace developed over the years a wide range of wines. The property stands on a former royal estate dating back to the 15th century, complete with a formal miniature maze, a large pond, and vines all within its walls. Aside from the daily group tours, they offer specific wine tastings paired with regional products, as well as the unique opportunity to have an entirely private dinner at the palace, available for a minimum of 6 people.
If you'd like a tour that combines not only the city of Lisbon but the surrounding area as well, with day trips to both Lisbon Wine Region and the Setubal Peninsula, take a look at our 9-day tour for inspiration.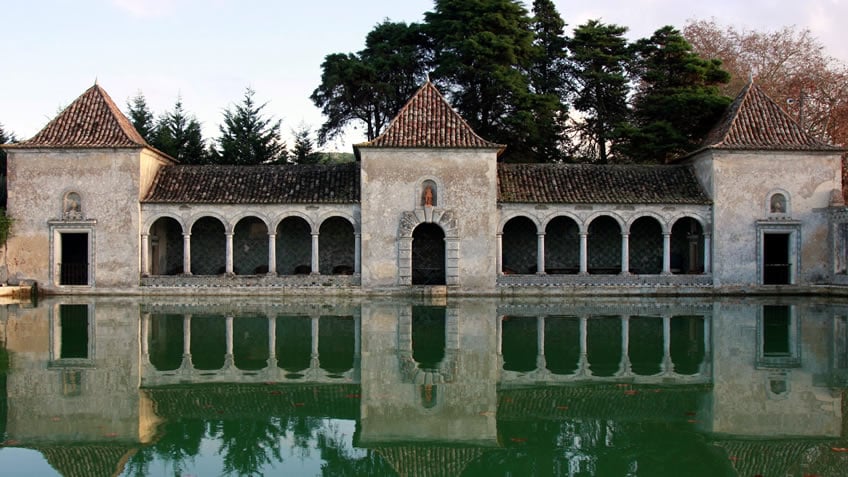 This sun-soaked land has been ignored by all but a few. Now the region is being touted both the Provence and Tuscany of Portugal and has confidently taken its place as an area of outstanding wine production.
It is no wonder, then, that food and wine are important in Alentejo. While here, you will have the opportunity to taste some of the region's best wines, as well as sample some olive oil paired with ingredients such as the traditional black pork, cheeses, salt cod, and egg-yolk based desserts.
On our 3-day tour in the region - which could easily be trimmed to whichever duration suits you - you will also have the opportunity to spend the night at an amazing wine estate. More than a hotel, L'AND Vineyards is an exclusive wine resort set in the heart of Alentejo. From the surrounding vineyards to the wine therapy spa by Caudalie, and the comprehensive wine tasting experiences available to the guests, everything revolves around wine.
You'll also visit some well-known wineries in the area and famed restaurants. Located a short 10-minute ride away from Évora - Alentejo's main city and a university town - Adega da Cartuxa - is just one of the many traditional wineries which have opened their doors to curious wine enthusiasts. While there, you will have the opportunity to taste some of its best wines - as well as sample some olive oil - paired with charcuterie, cheeses and locally produced jams.
Further south you'll visit Herdade do Esporão for a visit and delicious lunch. This is a family owned winery originally founded in 1267, which includes vines, olive trees, a beautiful water reservoir, as well as archaeological monuments and an in-house museum. At the restaurant, with amazing views over the water reservoir, there are two tasting menus with the option of wine pairing.
There's also a 5-day or even 6-day tour option that would take you further south to the Lower Alentejo Region. Both are great options if you'd really like to get to know this little explored but fascinating region.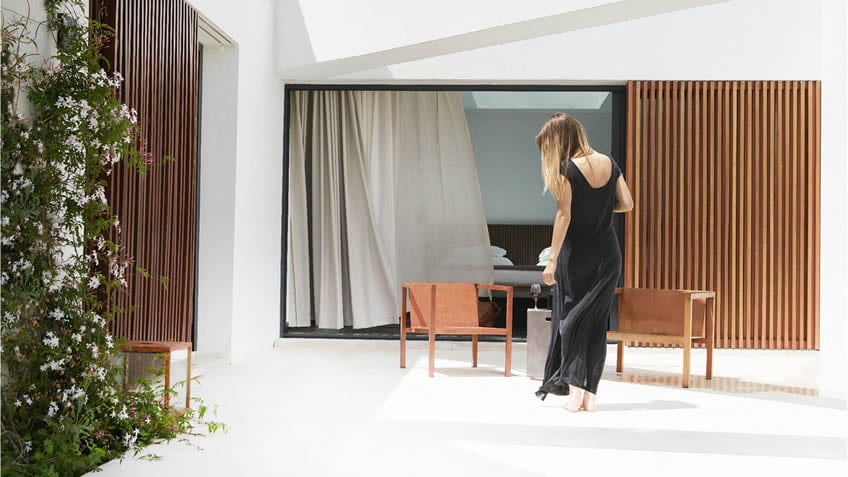 This Portuguese region tends to fall under the radar, and that's why so many love it. When it comes to visiting the most northerly part of Portugal, there's no way around the wine produced here.
Portugal's Vinho Verde Region is the biggest of the country's wine regions, running from Porto right up to the Spanish border. The name alone - which translates to "green wine" - says it all. Some will tell you that the somewhat misleading name refers to the lush natural setting, when in fact suggests the wines are intended to be enjoyed young, within one year of bottling.
The wines of Vinho Verde are usually light, crisp, and have a slight fizz, making for the perfect tipple for a warm day. This naturally clean, fresh, and aromatic wine, so different from any other in the world, owes its unique traits to the features of its terroir.
Obviously, the fields of grapes and all the wineries are a big part of this region's appeal. Our 3-day tour in the region includes a visit to the region's most famous wine producers, as well as a stop by at some of the main towns in the area. Dubbed as Portugal's oldest village, Ponte de Lima is on the list, along with Braga and UNESCO-listed Guimarães. After all, man does not live by wine alone.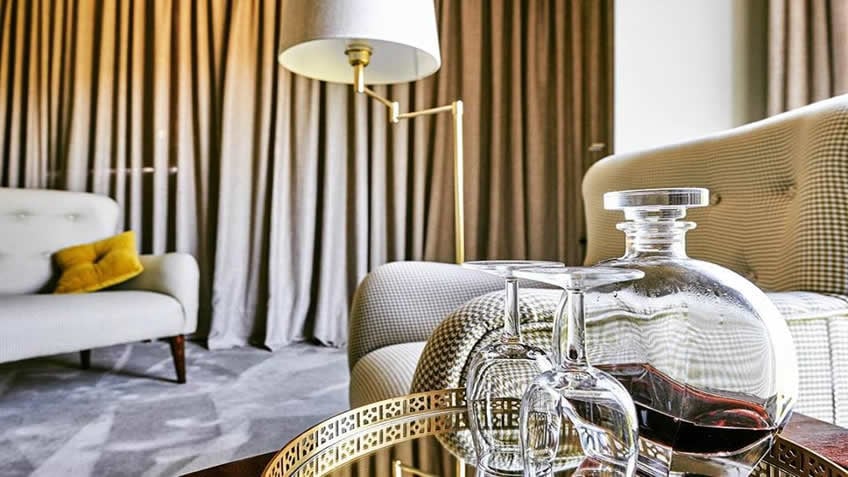 If you're in search of inspiration, these pre-made tours can give you an idea of what the options are and how they would work out - logistically and budget-wise. But, if you can't find what you're looking for, bear in mind that we can customize any of our tours to your taste and add any experience you'd like to include.
You can tick off your must-do experiences in the space of one trip by booking with us. You'll work with one dedicated consultant, who will not only take the time to listen to your requests, but also discuss different options with you.