The Douro Valley region, which was once only known for Port Wine, is now one of the best travel destinations for a European break. With long hills covered with vineyards and luxury wine hotels, there is much more to Douro than simply being the Port wine region.

1. Stay in a Wine Hotel in Douro
Stay in a wine hotel in the middle of the vineyards and wake up every morning to the beautiful landscapes of the Douro Valley. The luxury wine hotels in Douro have a long tradition in welcoming guests and offer the best conditions for an amazing stay in the Douro.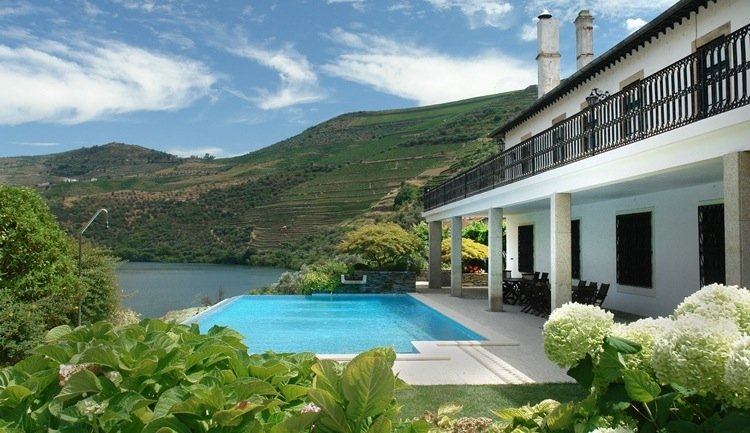 2. Go for a Wine Tasting Tour
Enjoy a wine tasting tour in some of the best wineries and vineyards in the world. Douro was the first Demarcated Region and its vineyards and wines are well known worldwide. Here you can taste some of the best Portuguese wines, learn more about the its production and the characteristics of each wine and appreciate some of the most beautiful views in the world.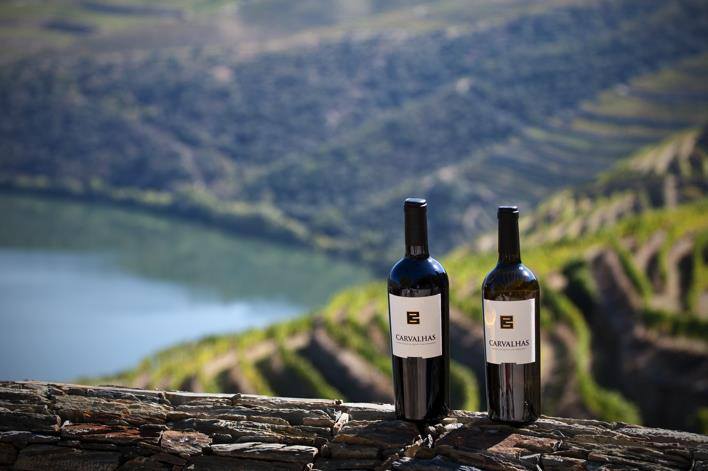 3. Relax in a Wine Cruise in Douro
Either in a sailing boat or in a luxury yacht, enjoy a cruise in the Douro Valley while you taste some of the best wines of the region and simply relax to the sound of the water.
4. Enjoy a tasting menu at the best restaurants in Portugal
The Douro region is rich in restaurants where you can taste the best flavours of the Portuguese cuisine, reinvented by the hands of the most famous chefs in Portugal.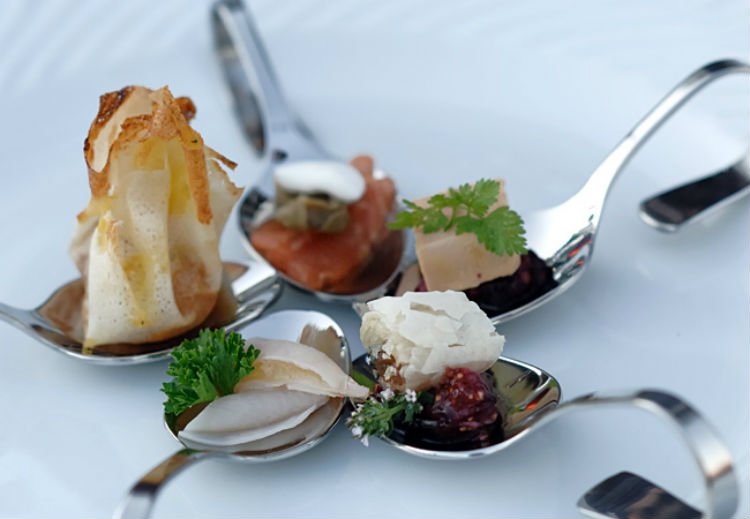 Book a tasting menu in the best restaurants in the Douro Valley.
5. Participate in a picnic in the vineyards overlooking the Douro region
Enjoy a lunch or picnic in the vineyards where you will have the opportunity to taste regional products paired with the best Douro wines.
Appreciate a lunch or picnic in the vineyards at Quinta do Pôpa.
So whether you're in Douro for a short or long stay, make sure you don't miss all these amazing activities in the Douro Valley. Did you enjoy all of our suggestions of things to do in Douro? Ask us for a customized tour in Douro and we will prepare you a tour exactly as you dreamed!