Douro is one of the best and most beautiful wine destinations in the world. There is something for everyone, wine tastings and experiences for wine lovers, stunning landscapes for nature lovers, and peacefulness for those who just want to relax and enjoy some quiet time.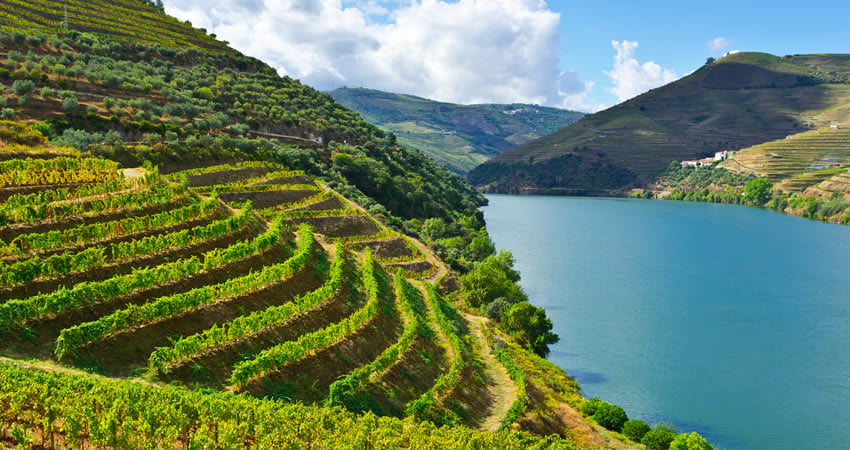 Feel Douro's Wine-making Tradition
This was the first demarcated region in the world and each year is visited by thousands of tourists. The Douro Valley has a century-old tradition in wine-making, the first records of wine production going back as far as the Roman occupation. From that time there are already records of a rapid increase in the production of wine, with traces of artisanal wineries in various archaeological sites in the region. With a magnificent Mediterranean climate, warm and dry temperatures make the Douro a very rich area for cultivation of vines and olives. Douro has a highly heterogeneous landscape, where you can find slopes with perfectly aligned vineyards and ideal terraces for Douro tours and visits, as well as areas where the natural vegetation covers the mountain.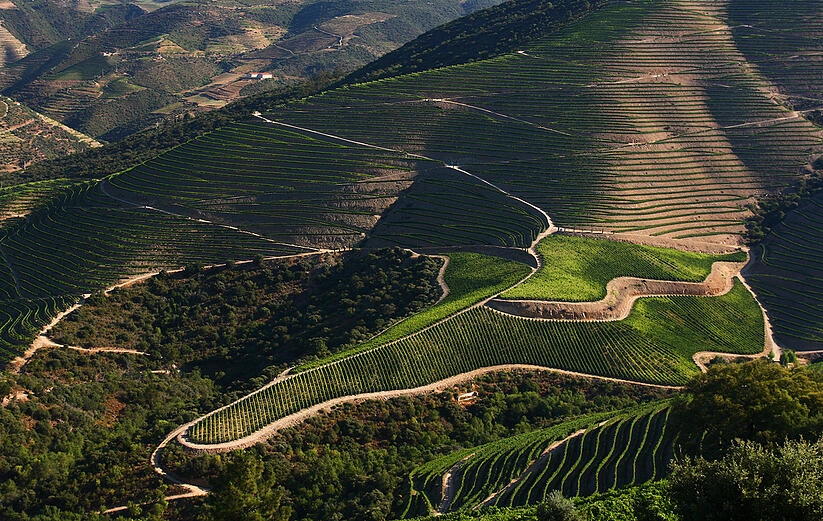 Discover the 10 Wineries You Can't Miss in Douro
An Immensity of Possibilities in Douro
For those who love nature, cultural heritage, wine and food, in Douro the possibilities are huge. From traditional visits or wine tours to some of the best wineries and vineyards in Portugal to wine tastings in a Douro cruise down the river, from ancient train routes following the course of Douro to chef meals at the river side, from taking part in the harvest with the locals to the simple contemplation of the landscape holding a glass of wine in your hand at the balcony of a riverside hotel or wine estates - this variety of possibilities is what makes Douro so unforgettable and irresistible for those thousands of tourists who visit it every year.
Want to visit the Douro region but you are not sure what to do? Let us know your preferences and we will suggest you a custom tour in Douro!
Have you visited Douro? Let us know your experience!