Spring is the most pleasant time of the year. Days start to get longer and warmer, and spending time outside suddenly feels very inviting. The green gets greener, the blue sky turns brighter and flowers blooming everywhere it all seems magical. Well, and it is, at least here in Portugal!
Here is a list of the Top 4 Experiences you just can't skip this Spring.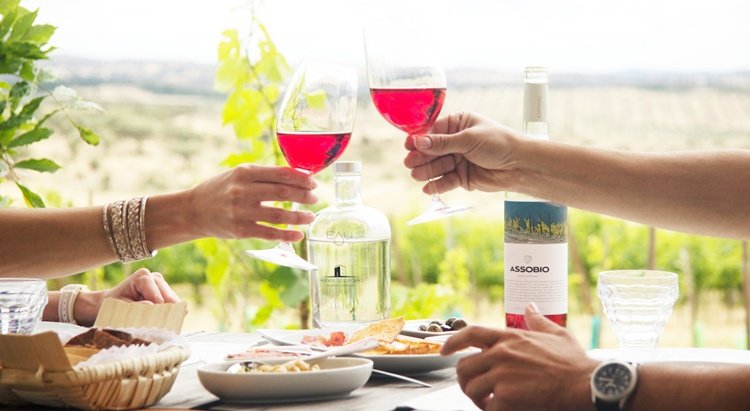 It´s great to be outdoors during the Spring months. To take a walk along the lavish green Douro's landscape taking your time to relax or to sail the Douro river and breath for a while. And if you are thinking that t

he perfect setting would include a Port wine tasting and maybe some delicious food as well, we are going to make that happen. Read on...
Picnic in the Vineyards
Picnics are a fun thing to do. But when do you have the opportunity to do it right in middle of secular vineyards sightseeing the snake like Douro river in the background?
Some wine estates in Portugal are able to provide that unique experience perfect for everyone. Enjoy it with your family, friends or even in a romantic getaway. Go ahead choose your spot in the vineyard and make that the moment when you reveal your feelings to your love ones and then unveil what is inside your basket to celebrate the moment. Everything you're about to taste is carefully selected and the wine will be the perfect pairing. Only the best regional wine and delicacies (or in Portuguese: Petiscos) combined with some charming and distinctive details selected for you will be inside your basket. Immerse yourself in the magnificent scenery and enjoy each flavor and each minute.
Cruising 2019 in Portugal
Wine cruises can be relaxing, fun, romantic, you set the tone we provide all you need on board for the smoothest sailing either for a short escape of one or two hours or to spend the night on board.
The view is stunning and the wine, by the moment you already know how it is, unique and produced in the man made slopes alon the Douro river as far as the eyes can see. A truly delight for those who need a moment out of the real world, a moment of indescribable beauty.
To set sail in Douro river, a river that the Traveller Australia called "The world's most beautiful river" you will be able to go on board of modern sailing boats or boats with a vintage feel.
Also if you are visiting Algarve in the south of Portugal a Yacht cruise will take you along the immense bright blue of the Atlantic ocean and you will be able to spot the secret beaches hidden between the rocks.
Wine Tourism in Portugal has cruises that are able to suit your particular taste. Everything for the perfect spring day!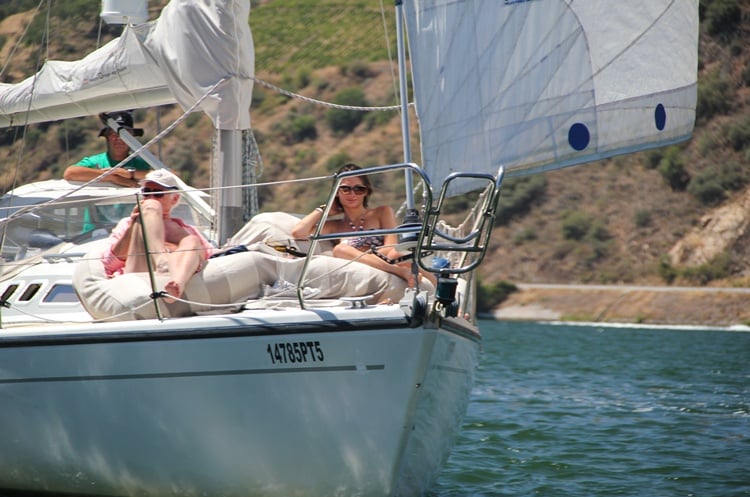 Cultural Tours - The Locals Choices
Yes, cultural tours can be exhausting, if the only thing you do is to walk around a town and visit platitudinous churches or museums. But what if this tour takes you only to the most beautiful european historic sites and shows you the true cultural heritage? A cultural richness that adds up some top quality wines and delicious petiscos. Yes, your cultural tour magically turns into a once in a lifetime experience. What about now? A Wine Tour in Porto with a River Cruise and Tour to The Port Wine Cellars, or a Full-day Wine Tour in Alentejo? Maybe you are more into a city feel, and if that is so: Wine and History Tour in Lisbon.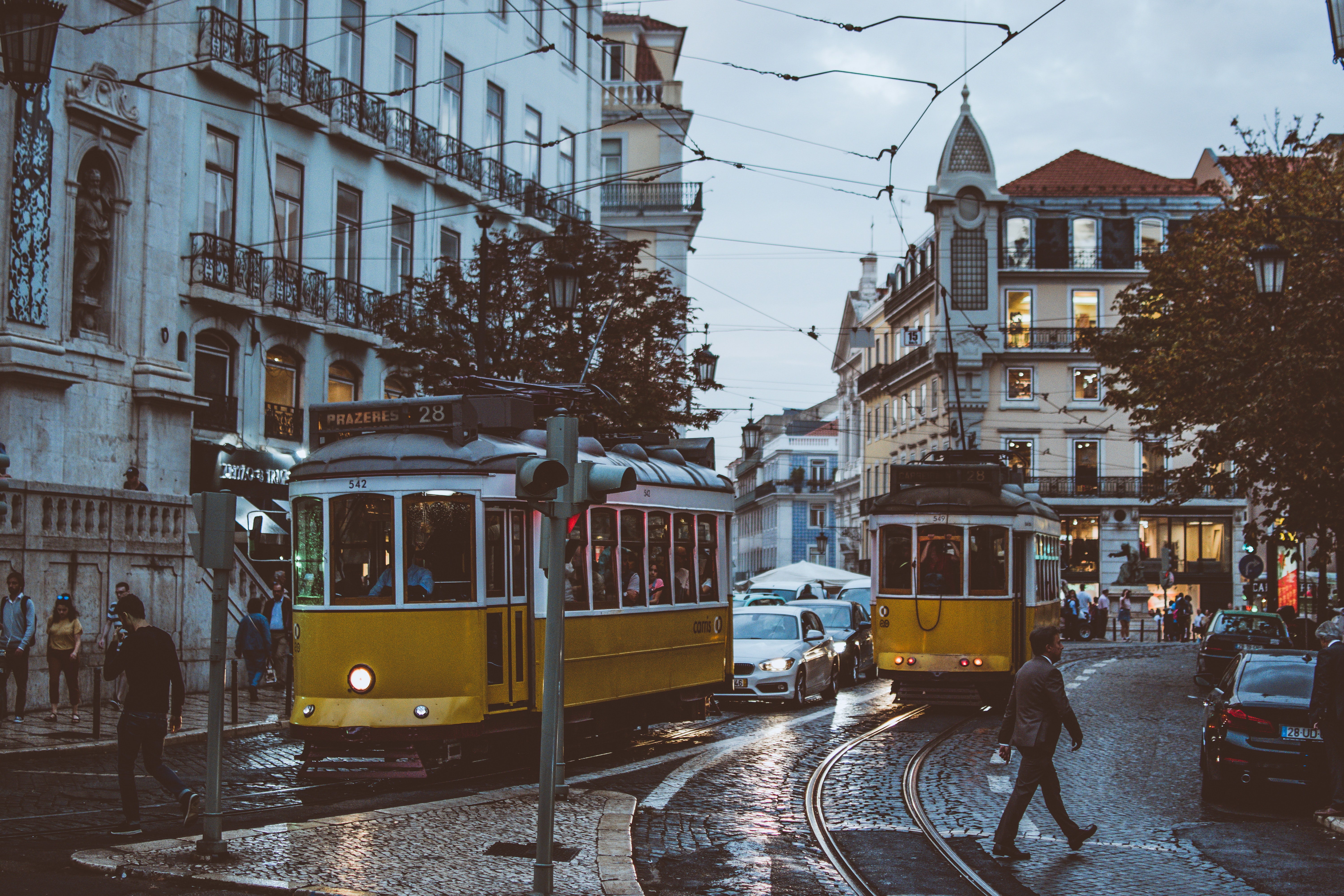 Adventure and Cultural tours
As a wine lover you know wine goes with any activity, mostly if you are on your Spring vacations. So, why not to mix it up with some adventure and nature experiences? OK, as long as the only thing you are driving is a Bike or a Kayak! And since spring is also the last chance you have to stay fit before summer, we have some excellent suggestions for you, that goes from an unique Wine and Golf Tour to Health and Wellness stays. In fact you can mix them and do it all during you stay. What about Bicycle Tours and Bird Watching, Kayak and Bike Tours or get the adrenaline running in the 4x4 Wine Tour?
Let us know what are your preferences and we will tailor-made a proposal for your time in Portugal.
We have so many incredible experiences waiting for you in Portugal all year long. Did you know that Portugal is the European country with more sun hours? Yes, it is true. So now, it is time for you to see, taste, and feel for yourself. By booking with us we guarantee the quickest answer to your tailor-made requests and the best prices no hidden fees. Booking experience is easy and secure, saving you hours of comparison.
Create your own unforgettable memories of 2019, here in Portugal.
Content reviewed early 2019.