Porto, Portugal's second city, is a combination of tradition and modernity and a synonym of good food and wine, friendly caring people and a genuineness that can't be found nowhere else in Europe.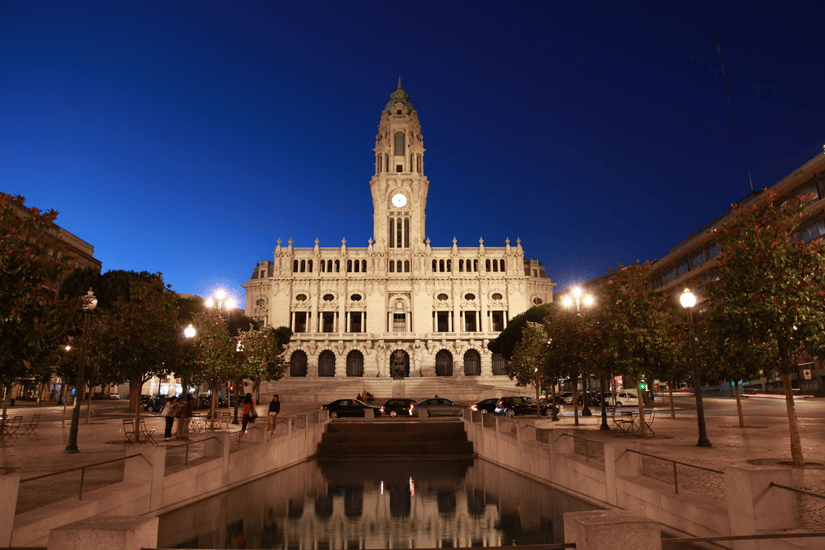 In Porto you will never feel alone, in every corner there is a local willing to help you and advise you about the best undiscovered streets and neighbourhoods, where to enjoy a great traditional meal or recommend you the best cellars to taste Port wine.
Although the city is not a big metropolis like most European capitals, there is plenty to see in Porto with new museums, restaurants, bars and activities popping every week. So if you're looking for a young, fresh city, Porto is the right place to visit this summer. Check our suggestions of things to do in Porto.
1. Discover Ancient and Modern Monuments and Museums
Porto is an ancient city, with century old monuments by leading world architects from the past and some fantastic baroque decoration. In Porto a visit to Torre dos Clérigos by Nicolau Nasoni is mandatory and if you want a breathtaking view over the city, make sure you climb all the way up. The historical centre of Porto was considered World Heritage Site by UNESCO. There you can also visit the sumptuous Palácio da Bolsa, the Sé (Cathedral), one of the oldest churches in the city and São Francisco Church, a gothic church in the city centre.
Palácio da Bolsa Source: Wikimedia
But along with great historical sites, the city was recently invaded with a modern wave with great art districts and buildings. In the city centre, in Miguel Bombarda Street you can find a wide offer of modern art museums which get together once a month for a great simultaneous opening of new exhibitions. Casa da Música is another example of innovative architecture in Porto. Designed by Rem Koolhaas, the concert hall welcomes different types of music concerts every day and is definitely worth a visit.
2. Guided Tours and Wine Tastings at Port Wine Cellars
Being the original city of this sweet red wine, a visit to the Port wine cellars is a must-do when visiting Porto. Gaia's riverside hosts the best Port wine cellars like Real Companhia Velha or Caves Ferreira, two of the most famous Portuguese cellars. Here you can not only taste the wines, learn more about their history and production but also buy a bottle to keep on enjoying it once you get home.
3. Visit the Parks and the Beautiful Gardens in Porto
To relax after a day of sightseeing through the many Porto's attractions and wine tastings, head to one of the many city parks and gardens. Parque da Cidade (City Park) is the city's biggest park, with large green spaces where you can plan a picnic or just walk in the shade. In Serralves, besides visiting the Museum, you can stroll near the lake and the well cared-for gardens.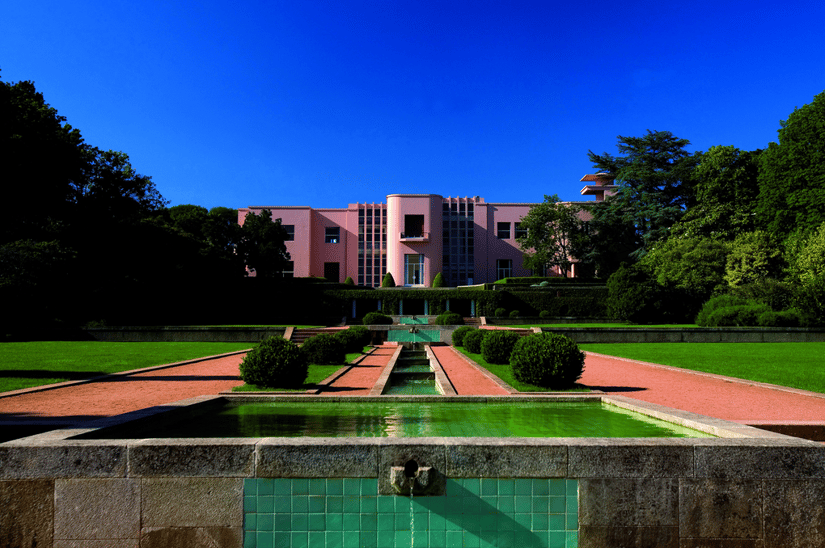 Serralves Source: Visit Porto and the North
For a sunset with one of the best views of the Douro River, head to Palácio de Cristal or Jardim das Virtudes, two romantic gardens near downtown.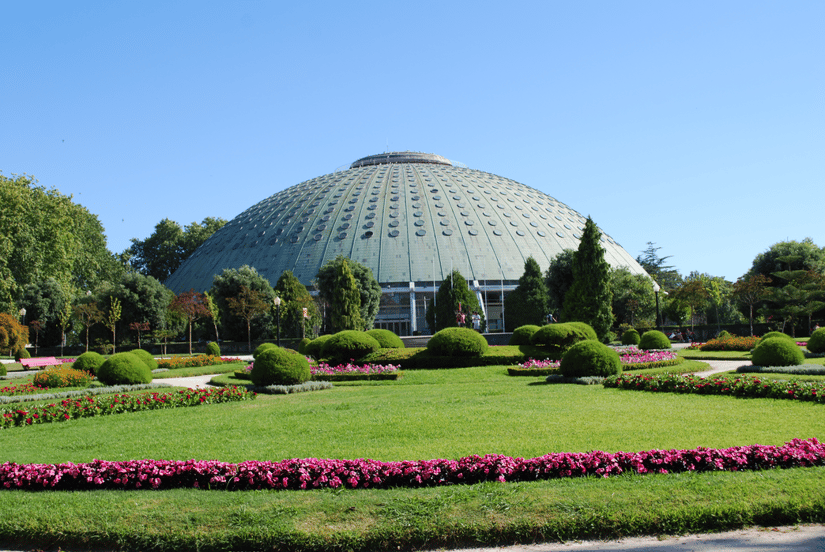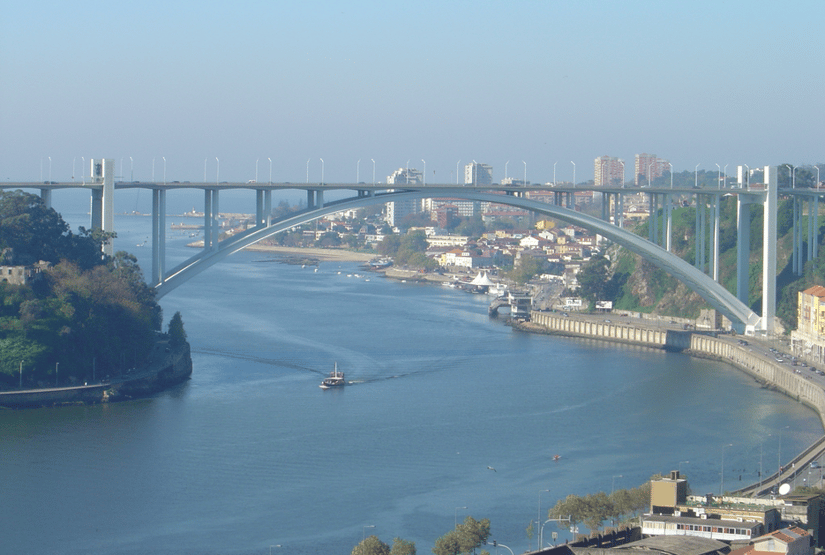 Palácio de Cristal Gardens Source: Wikimedia
So, Porto may not be a famous destination like Paris or a big metropolis like London, but there is something about Porto that leads tourists and visitors to come back time and time again. The city's liveliness and the friendliness of its people, alongside with the beautiful places and the amazing wine and food, makes it one of the best destinations in Europe.
Download our FREE eBook and find out the main attractions, entertainment, shopping and wine tasting tours in Porto.