This summer, Europe has been experiencing great increases in temperatures with a strong heat coming through. However, Portugal was not affected at all, keeping it cool and fresh, just like our Vinho Verde. Therefore, if you wanna enjoy a calm and very refreshing place, where you can taste fresh wines and enjoy the breath of the beautiful wineries, this is the place.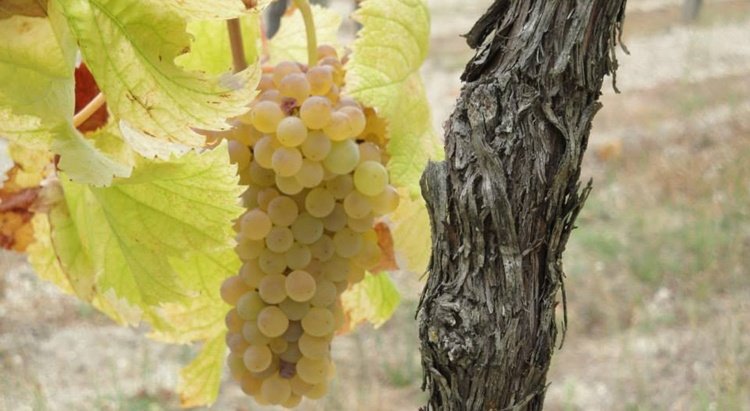 This Portuguese wine region, also known as green wine region, is considered the largest one in the country. It is located in the northern of Portugal surrounded by the Minho river and the shore of Vouga river to the south. With abundant rain watering the soil all year long, this area became a rich water resource space. It has 3400 hectares of a mild weather and granite fertile soil.
In this article you will discover the top wineries you should visit in the Green Wine (Vinho Verde) Region. Ready for it? So stay with us in the next paragraphs and you will immediately rush to book your tour.
Vinho Verde Region:Top Wineries
Every year there are loads of travelers coming from all over the world to Portugal just to visit the Vinho Verde (Green Wine) Region. This is just to say how popular it became during the past years.
So, if you don´t wanna feel left out, you can enjoy this amazing wine while relaxing and taking a Vinho Verde region wine tour in the wineries and vineyards around there. Get to know them bellow:
Quinta de Santa Cristina
Although Quinta de Santa Cristina has a century history, its winery was built from scratch in 2014. It has an installed capacity of 1 million liters, producing about 500,000 litres of white, red and rosé wines and sparkling awarded wines.
The vineyards has 50 hectares of integrated protection, located in Celorico de Basto, between the vineyards and the forest. It is surrounded by the mountains of Fafe, Marão, Alvão and Cabreira and the right bank of the River Tâmega. A quiet and inviting harmony between wines and nature.
When touring at this winery, you can do a number of activities including the traditional wine tasting. Furthermore, if you into something different, there you can do a tour in the vineyards ina segway or in a 4WD. And, when the hunger kicks in you can have lunch in the estate or, if you are not that hungry, you can do a picnic in the vineyard instead.
Check out you options at Quinta de Santa Cristina wine tours and explore the best Vinhos Verdes of the region.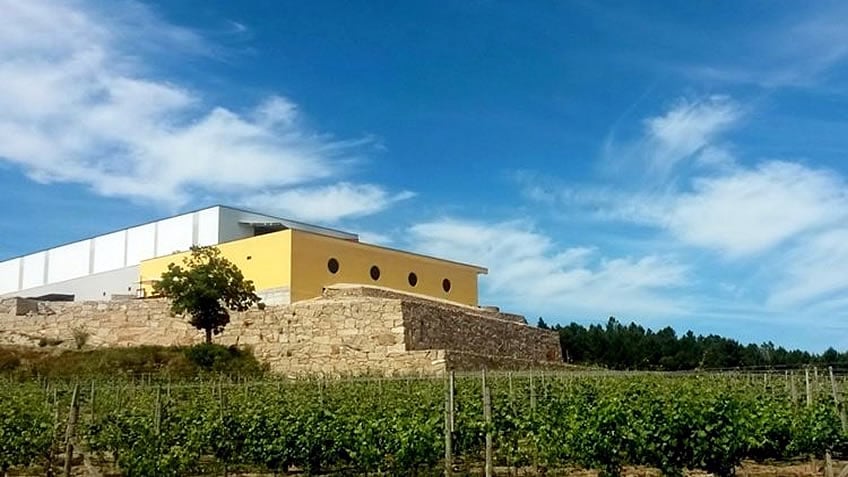 Quinta do Ameal Wine & Tourism Terroir
Quinta do Ameal is very well known for its white wine production made from a special Portuguese grape variety called Loureiro. Besides, there you will find a natural beautiful estate that will make the most of your visit. In 2004 they opened a brand new Wine & Tourism Terroir project with the same philosophy of quality loyalty and differentiation.
The Quinta do Ameal is also a vineyard and boutique hotel where you can experience a wonderful tour through the cellars and more. During this tour you will have an explanation about the vinification, ageing, bottling and labelling process of their organic grapes. At the end, a commented wine tasting will be on your wait together with light appetizers in the tasting room facing the vineyard. A Splendid space to enjoy our cool summer breeze.
See more of this tour in our 3-Day Wine and Cultural tour in the Vinho Verde region.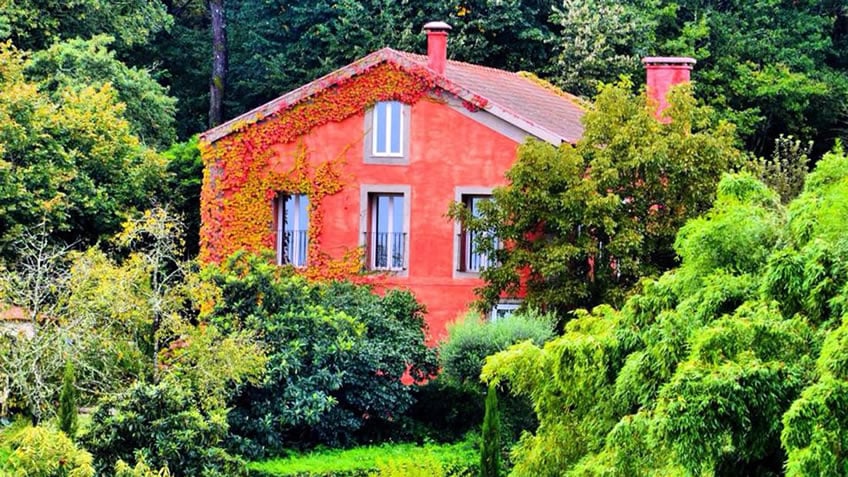 Quinta da Aveleda
Quinta da Aveleda was distinguished with the international Best of Wine Tourism award, in the "Architecture, Parks and Gardens" category. A great part of this merit come from the family legacy for high quality wines. Nowadays, it is the largest Vinho Verde exporting company, remaining a family-owned winery.
This winery is located just 1-hour driving southwestwards to Penafiel. In there you will find a bunch of experiences to do. It includes, for example, a guided tour with tasting of three wines from the respective different wine regions (Vinho Verde, Douro and Bairrada). Also, a guided tour to the bottling area is available, continuing to the famous gardens, old winery and tasting room. There you can try the Alvarinho wine with a cheese tasting paired with their unique wines. See more about this winery in the video bellow, where you can also see how the wine tasting tour happens in reality.
If you like this tours but still ready for more, get in touch with our concierges and they will create the best of this tour for your need!
Quinta de Soalheiro
Located in the extreme north of Portugal, near Spain, Quinta do Soalheiro is an international reference for the wines from Alvarinho grape variety. This winery was recently renovated, creating a space that enhances the winemaking capacities including specific fermentation and ageing areas. There, all the vital details are kept to ensure the quality consistency of great wines, allowing a space that functionally respects the wine and wine-making tradition.
At this winery you will find many tours, all of them including a tour to the vineyards and winery. The tastings go from standard to Premium Sparkling wines, making your experience even better.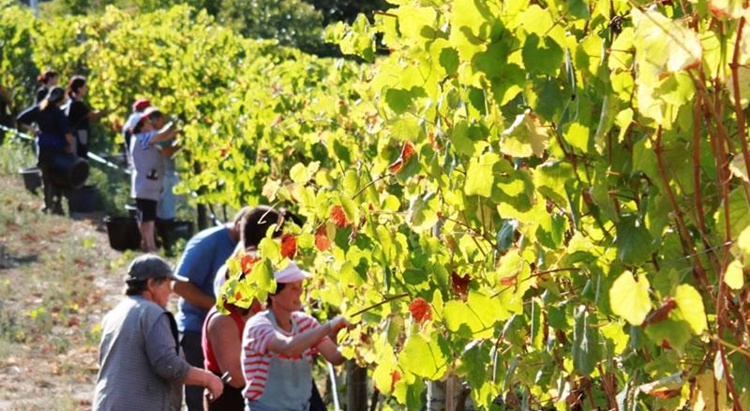 As you could see, summer in Portugal is a great invitation to combine the fresh breeze from the Atlantic Ocean with the freshness of Vinho Verde or Green Wine from one of those amazing wineries. And no matter if you are more into a tour, visit to the wineries and vineyards or a picnic, we can manage to book everything for you all in one.