Planning a trip can be overwhelming and time-consuming. There's a lot to consider, lots of choices to make, and lots of things to remember. If back-and-forth between travel-related booking and review websites is not your idea of a fun time, a custom tour in Portugal may be just what you're looking for. Here's our case for why you should go tailor-made.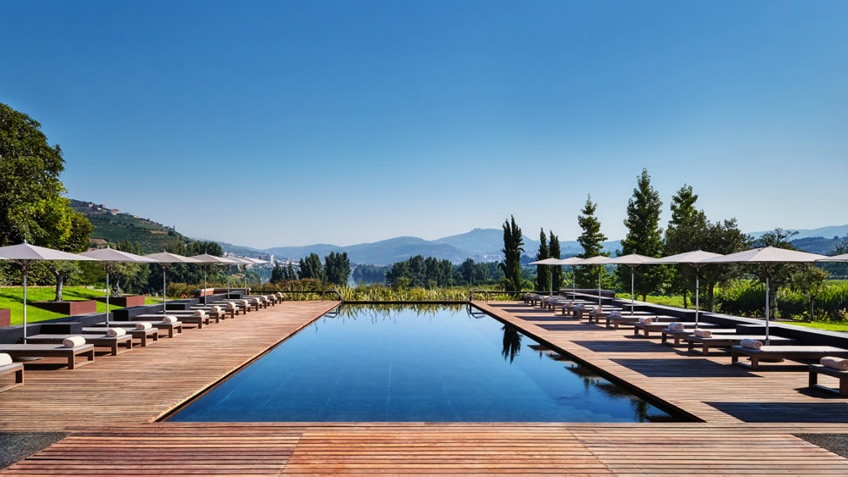 Why go customized?
From putting together the itinerary to booking all the extras, setting out on a trip requires a lot of preparation. One of the trickiest things when traveling is figuring out the best places to stay, eat, and visit. If one goes wrong, it can throw everything off. That's why it is so important to make the right decision. And, though the internet has made it far easier, it is still a time-consuming, often overwhelming task, not always leading to reliable information.
On the other hand, we have made our name on making the right choices for our clients every time. Working and partnering with the right people is our top priority, and the key to smooth travel experiences. By booking with us, you'll have saved hours of research comparing hotels and experiences, cross-referencing review sites, and looking at endless pictures of your chosen destination.
There are many hidden gems off the beaten path and we are more than happy to help you access those authentic experiences that often only locals know about.
Custom trips, as opposed to off-the-shelf programs, are only limited by your imagination: you get precisely what you want when you want it. As well as advice on where to go and how many days to spend in each location, you can specify the exact activities and attractions you want to include.
Creating a custom trip begins with a Q&A session to narrow down possibilities to a realistic plan. You will work with one dedicated consultant, who will not only take time to listen to your requests but also discuss different options with you.
No one knows what you want better than you, but our staff has the experience and knowledge to show what is available and will more effectively deliver that unique experience, the way you want it.
In the process, you'll save yourself the anxiety of rushing with bookings and making the necessary arrangements. All of this coupled with our knowledge of the country means you'll get the best out of the time you have to spend on your next tour in Portugal and fully enjoy it.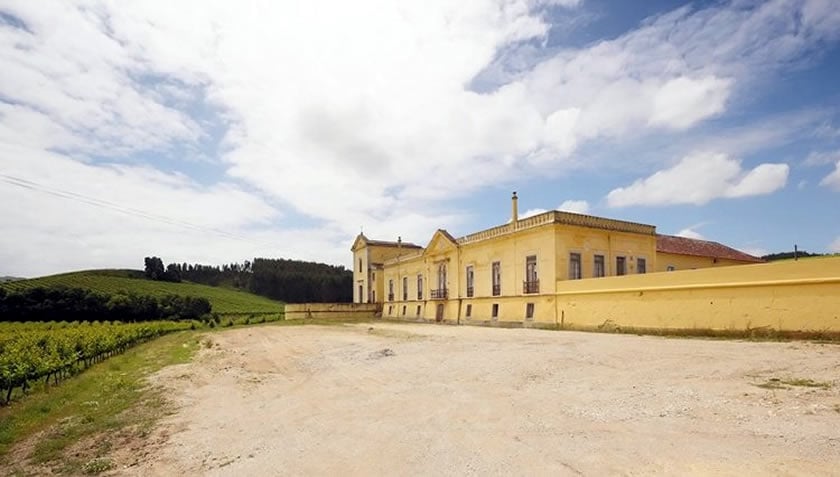 A glimpse into Portugal
Everyone seems to be coming to Portugal right now. So much so that, for the first time, Portugal has won the title of leading destination at the "Tourism Oscars" World Travel Awards.
The Portuguese capital has become unexpectedly fashionable as travelers from all around the world set foot upon this historical yet cosmopolitan city. One of the sunniest and liveliest capital cities in Europe, nearly every street affords sweeping views over the city, its beautifully tiled rooftops, and classic trams.
Around the city, you'll find some of the most traditional yet cutting-edge wine-producing estates in the country. Day tours are a comfortable and practical way to explore somewhere new while easily fitting it into a tight travel schedule. Our 1-day tour through Lisbon's wine-producing estates will take you through many wineries, offering you the chance to sample some of the best wines produced in the region, paired with locally-grown traditional products. You will also have the opportunity to have lunch at one of the wineries - with a breathtaking view over the vineyards - as well as visit the picturesque village of Óbidos.
For those looking for a more bucolic setting, the Alentejo is the place to go. This sun-baked land - a couple of hours away from the capital - has been dubbed both the Provence and Tuscany of Portugal and is enjoying growing popularity for its beautiful landscapes and outstanding food and wine culture. In our 3-day tour in Alentejo, we've rounded up the region's best restaurants, vineyards, and places to stay.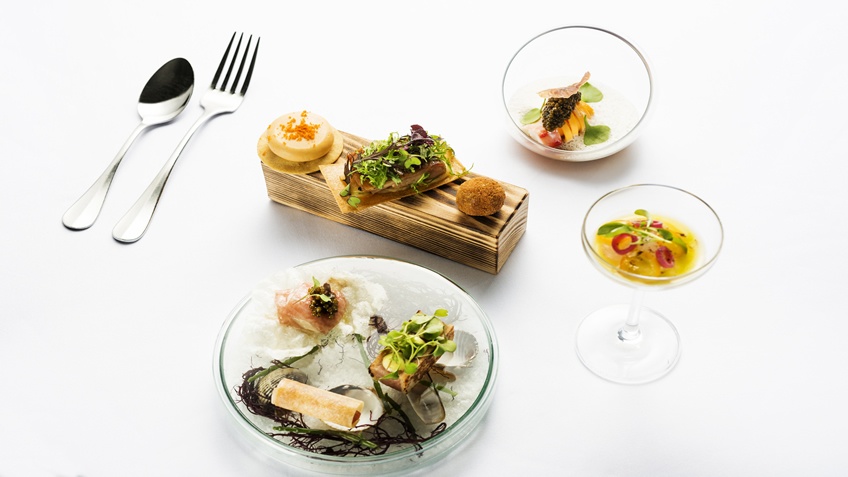 Portugal's second city - but with no shortage of cosmopolitan attractions - is only a three-hour drive from Lisbon. The famous port wine is the namesake of the oceanfront city of Porto, a must-visit destination for wine lovers.
If you're in the area for more than a couple of days, don't miss out on the chance to head further inland to the Douro Valley. Worldly recognized for its wines and beautiful scenery, the river forms the backbone of the valley. The journey upriver is one of the most scenic routes in the world with the city's colorful townhouses giving way to rows of terraced vineyards as you reach the heart of the Douro Valley.
If you're looking to combine both city and country, our all-inclusive Porto and Douro Luxury Tour will give you just the right amount of both. Your private driver will be with you for the entire stay, ensuring peace of mind and comfort, while you can experience the best hotels, restaurants, and cultural getaways the city offers.
Not far from Portugal's second city, you'll find yet another wine-growing region. The wines of Vinho Verde - so different from any other in the world - are usually clean, fresh, and aromatic. There is, however, far more to offer than its world-renowned wines, and this 3-day wine and cultural tour will give you a round-up of the best things to do. On the north-western corner of the country, you'll find a UNESCO-recognized city - among others that could as well be - and gorgeous natural landscapes.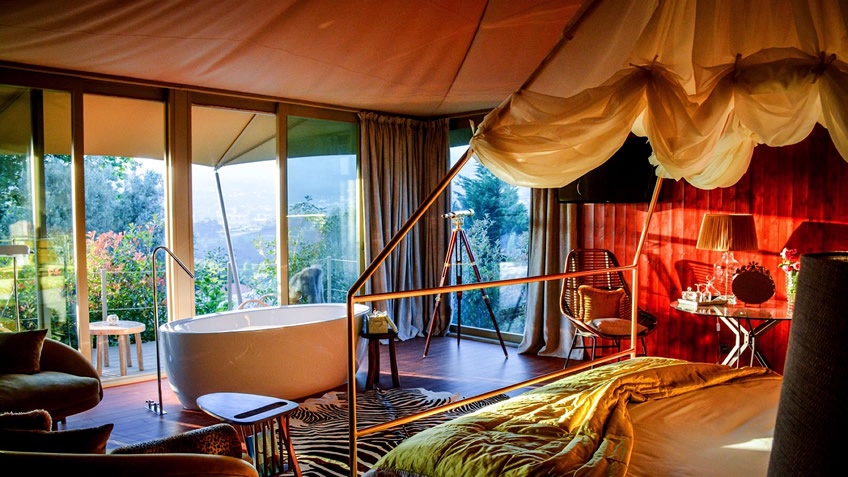 Either you found what you were looking for or you have your head full of ideas and still deciding. If you're looking for something different, we'd be happy to tailor-make you a trip from scratch - whatever destinations you want, spending whatever time you need in a place. Please tell us your plan and we'll do the rest!