They say the best way to explore and get to know a country is through its food, wine, and people. Wine tours cover it all.
Why Book a Wine Tour?
Wine tours have become increasingly popular throughout the world and it's easy to understand why. Wine is part of many countries history and culture and if you are learning about their wine, you are learning about, well, pretty much about everything.
What is a Wine tour?
As I said before, a wine tour allows you to learn by experiencing the best a country has to offer. It is an educational experience where you visit the wineries, taste wine, learn how it's made, walk through the vineyards, and, depending on the season, you can even participate in the harvest and produce your own wine.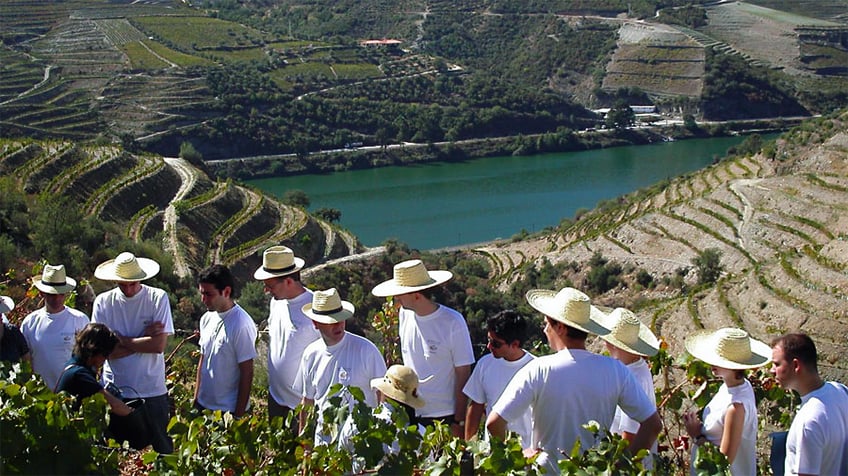 How long is a Wine tour?
It depends on your availability and interest. A wine tour can last half-day, two days, one week or two, or even more. It's really up to you. You can book an afternoon at a winery followed by a river cruise, or you can rent a car, visit multiple wineries, and do several wine experiences while exploring a wine region more deeply during a week or so.
How to Plan a Wine Tour
As in any other trip, you should start by deciding what your destination will be. There are several countries known for their wine culture from which you can choose from such as France, Italy, Spain, and the trending and most recent travel destination phenomenon, Portugal.
As mentioned before, the tour duration can take half-day or up to two weeks. My advice is to book at least 4 days if you are travelling to a nearby country or two weeks if you are crossing continents.
Once you have that settled, my second advice is to contact a wine tourism specialized company from that country to plan your tour. By doing so you'll be making sure you won't leave anything out. They take care of transportation, meals, accommodation, and they provide the best wineries and wine experiences, and you won't have to worry about a thing.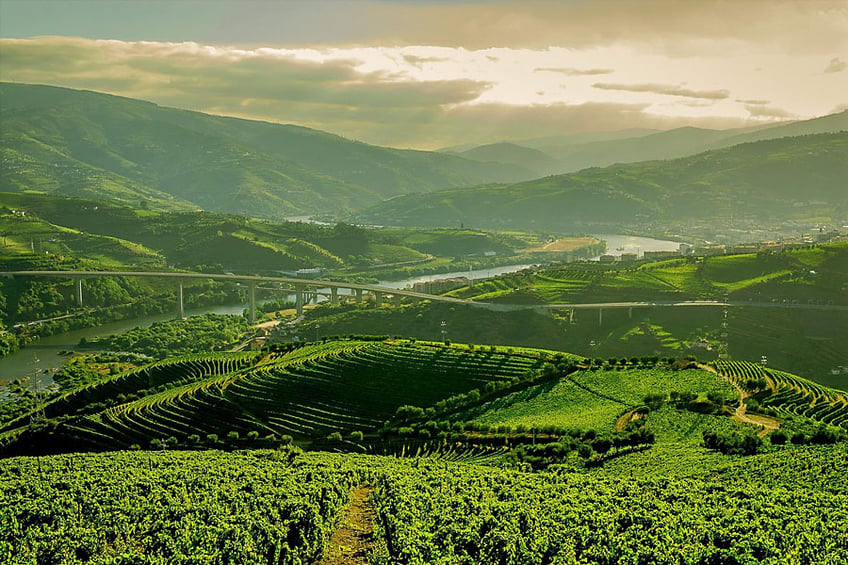 What Happens on a Wine Tour
Wineries will have guides to receive you and walk you through the facilities. Most visits include walking the vineyards with an explanation about the grapes grown in that region and about their winemaking process. After that, you'll be taken to the producing area where you'll see all the machinery involved in the different producing stages. Some wineries take you to their cellars where wine is aged and provide samples of those wines. To conclude, you'll be taken to a tasting room where you'll be experiencing their wines. This is the most common winery tour but the experiences available can vary from one winery to the other. Some wineries offer picnics in the vineyards, wine and food tasting, wine brunch, wine lunch, among many other unique experiences.
One thing is for sure, wine tours are great learning experiences not matter where in the wine spectrum you find yourself. Keep in mind that a wine tour, at least one that is prepared by a wine tourism company, includes breaks to visit several tourist attractions in the area, so you'll be getting the full package. Ready to book your wine tour?
or