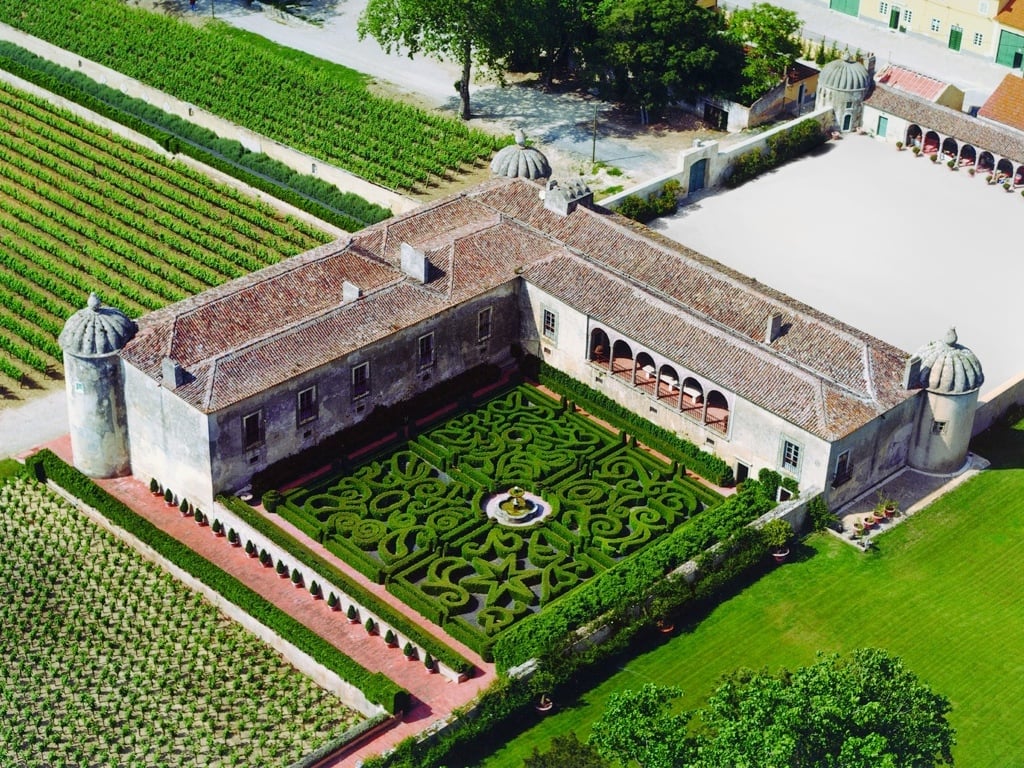 Wine lovers and art enthusiasts can pair and enjoy both in Portugal. Fantastic wine tours with stunning architectural and beautiful art are waiting to be discovered.

Trought Portugal travelers will start their trip around the diverse and unique regions of the country, known for its wine-growing and well-preserved mix of historic and modern architecture. The tours will take you through Portugal's countryside to taste local wines, eat the fantastic Portuguese gastronomy, stay in premium hotels and learn all about the success of the Portuguese wines and also about Portuguese history, the architectural buildings, and its art.

Prepare to explore and enrich all of your senses, which will be entirely dedicated to delicious wine, rich culture and history, and great food.
Alentejo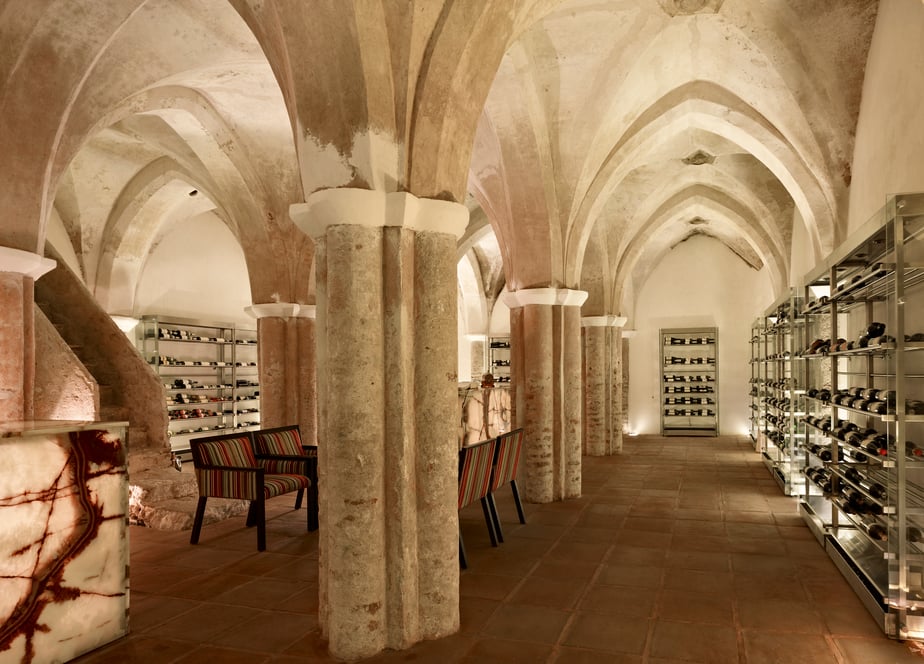 Porto and Douro are famed and incredible wine destinations, but Alentejo is slowly and quietly becoming one of the best destinations in Europe for wine travel. Their awarded wines are rich, voluptuous, and elegantly balanced, its winemakers are renovating their wineries into buildings with a sleek design and adding to their wine processes cutting-edge technology. Plus, the food from Alentejo is incredible, full of soul and taste, where you feel through each dish the traditional roots mixed with contemporary cooking techniques. Besides all of this, Alentejo has UNESCO World Heritage sites, and landscapes that have drawn comparisons to Provence and Tuscany, for example, the city of Évora is a well-preserved historic center and has some of the richest monuments in Portugal, worth the epithet of City-Museum. Moreover, and for the history and culture lovers it is possible to sleep in the ruins of Ancient Roman and medieval houses that were carefully and meticulously restored into a stunning 19-room hotel, that is Torre de Palma, where you should enjoy the sunset from the medieval tower while sipping your favorite red. You can also sleep in a convent that was also restored into a fantastic hotel that is Covento do Espinheiro or stay in an old Sepúlveda Palace, a sixteenth-century building that has preserved a magnificent chapel, the vaulted ceilings and a set of three windows in Manuelino style (architectural style named after King Manuel) that is Mar de Aqueduto.
Vinho Verde Region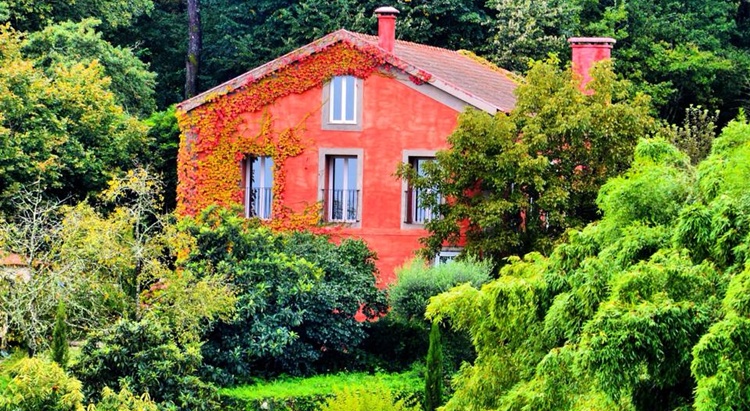 With one hundred years of its demarcation and forty-nine districts waiting to be appreciated, Vinho Verde Route, in northwest Portugal is unique, elegant, fragrant, and refreshing. Awaiting to be discovered are World Heritage cities, a valuable collection of period monuments, a unique landscape with beaches and mountains, valleys and rivers, and a gastronomy of unique flavors. While in this region you explore the fragrant vineyards, beautiful estates and unique wineries, and will also learn how Vinho Verde wine is produced and know more about the rich cultural diversity and heritage wealth. For example, Quinta do Ameal is a small ancient property that is dated back in 1710 and has a rare and natural beauty. Here are created and produced excellent white wines made from a Portuguese grape variety called Loureiro. Furthermore, the "Três Cidades de Encanto" will take you to Guimarães, Braga, and Amarante, throughout the tour you will discover that Guimarães was the first capital of Portugal, which gives the city one of the main roles in the history of Portugal. The historic center, the Guimarães Castle, the Paço dos Duques de Bragança and the São Miguel Chapel are a must-visit.
Bairrada Region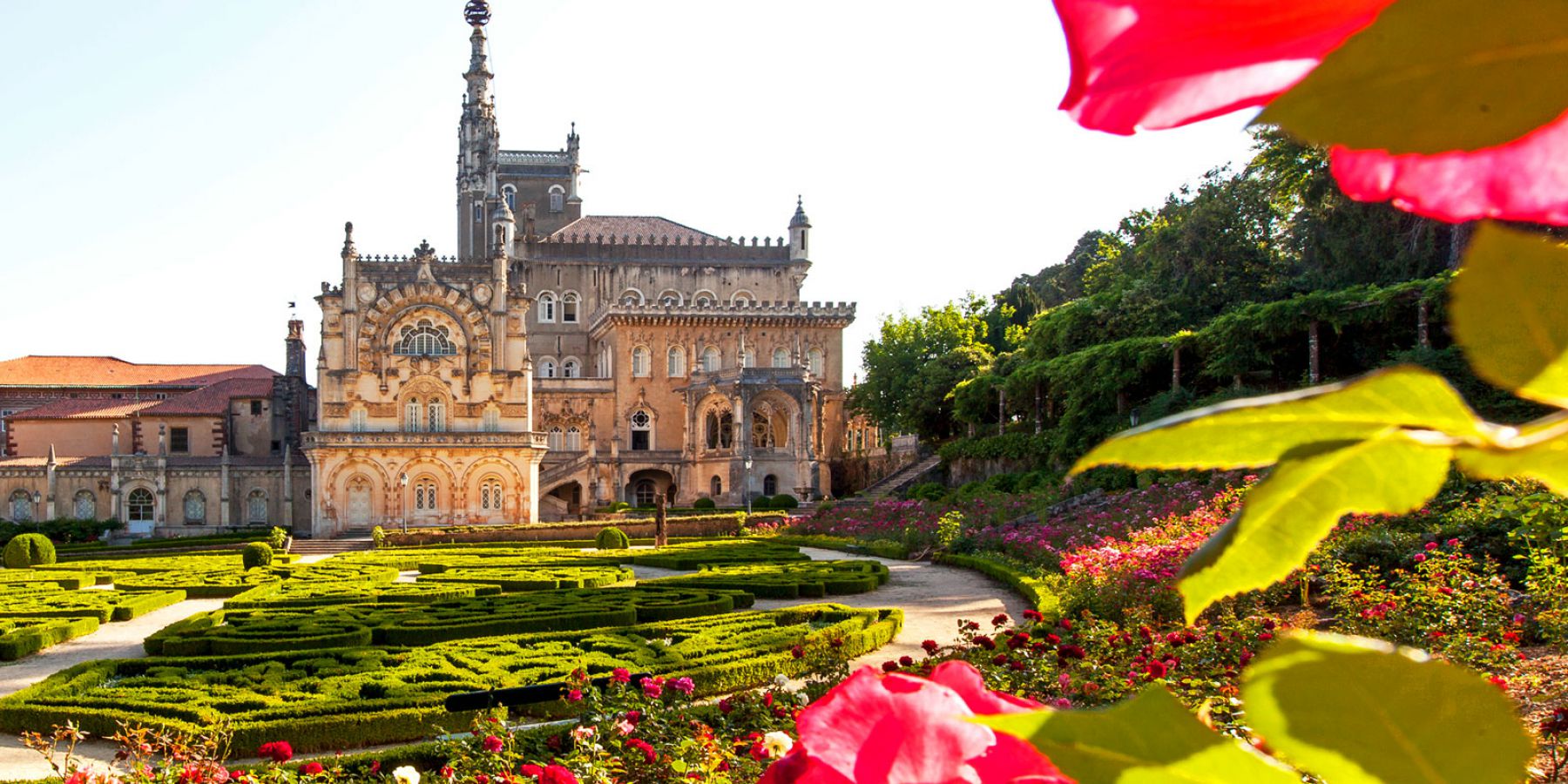 Bairrada is located in Beira Litoral, between Águeda and Coimbra. Is a land of many and good wines, made with varieties of high quality, such as Baga, in the red wines, and Bical, in the white wines. The soils of this region are divided into sandy clay and limestone terraces, it also includes a great diversity and notable scenic contrast, where you will get to know unique and distinct places. The vineyards of Bairrada occupied at least 10000 hectares and it was one of the first national regions to adopt and exploit sparkling wines, a style that continues to be cherished in the region. The most representative wineries are of small dimensions, like Luís Pato Cellar that is also known as "Senhor Baga". The Pato family is an essential figure in the wine sector in Portugal and has been producing wine in Bairrada since at least the 18th century, it was also the first producer and bottler in the region after his demarcation. Another fantastic architectural feature of Bairrada is the magnificent Bussaco Palace Hotel, which is considered one of the most beautiful, romantic, and historical in the world since 1917. This splendorous Palace was built for the last Kings of Portugal in 1885. Bussaco is an excellent example of "manuelino-gothic" architecture, in which its interiors are richly decor, have ancient furniture, large paintings and typical Portuguese painted tiles. Besides sleeping in this historical place you can also taste the legendary wines of Bussaco worldwide recognized.
You can book your fantastic tour with us. You can also custom your whole wine trip through Portugal quickly and easily with the help of a travel consultant.