When you think of a wine tour you always imagine a dark cellar, oak barrels and old wines aged to perfection. But there are tours that take that whole experience to another level, bringing you the best that the wine world has to offer.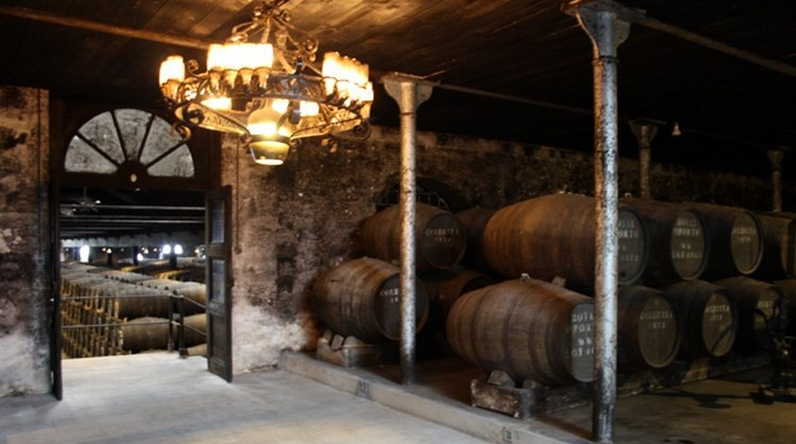 Port tasting tours at Real Companhia Velha
At Real Companhia Velha you will enjoy a century-old environment that make you feel that you are suddenly in another century, making it one of the best wine tasting tours in Porto. Real Companhia Velha, also known as Royal Oporto Wine Company, is the oldest Port Wine company of Portugal and played an important role in the regulation, production and trade of Port Wine, making it one of the most important brands in the history of Port wine.
A Port Wine Cellar Lost in the Past
The centennial historic building is located in Vila Nova de Gaia and stores a wide selection of Port Tawny wines aged in oak barrels that seem to be literally lost in time. The tour takes you to the cellar where you can see barrels over 100 years old, in a surreal environment with a combination of truly treasurable century old bottles and dust and spider webs, taking you a century back in time. During the tour you will discover the long history of Real Companhia Velha and learn more about its vineyards and wines.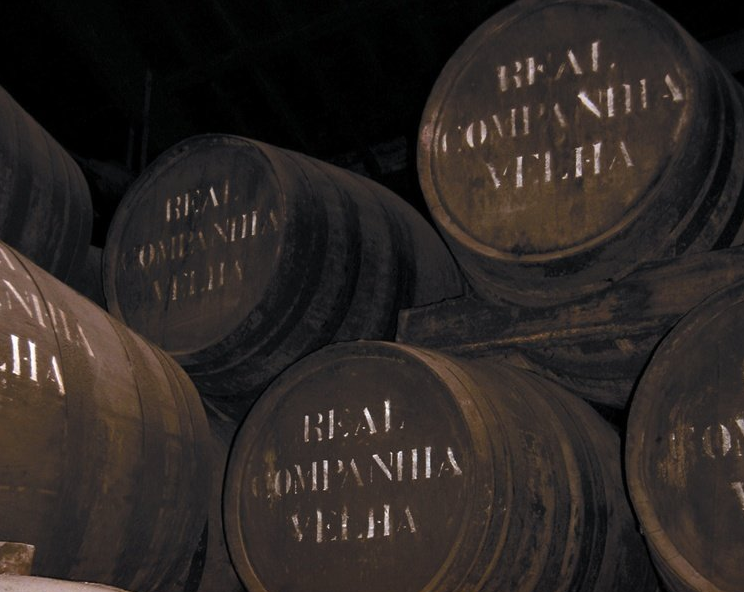 The Vintage Port Wine Museum
This Portuguese wine is usually aged in wooden barrels but there is a small amount of its production that is aged in a bottle. This type of Port Wine is called "Vintage" and is made only from the best grapes of a single vintage of an exceptional year that has been "declared" vintage-worthy, which usually happens just a few times in a decade.
In this museum you will see one of the oldest collections of "Vintage" of the World, including a bottle dated of 1765, as well as other famous Vintage produced by the Real Companhia Velha, in the course of its 258 years of existence.
If you are looking for a wine tasting experience that will take you to another place and time, Real Companhia Velha is the place for you.
See our other offers to book your Port wine tours. You won't regret!