Portugal is the dream wine destination full of possibilities. Today we bring you a new series of articles that will help you to get to know all the details on some of the best wineries in the country and some offers of the most publicized and unmissable local experiences. Behold today's location: Herdade da Malhadinha Nova.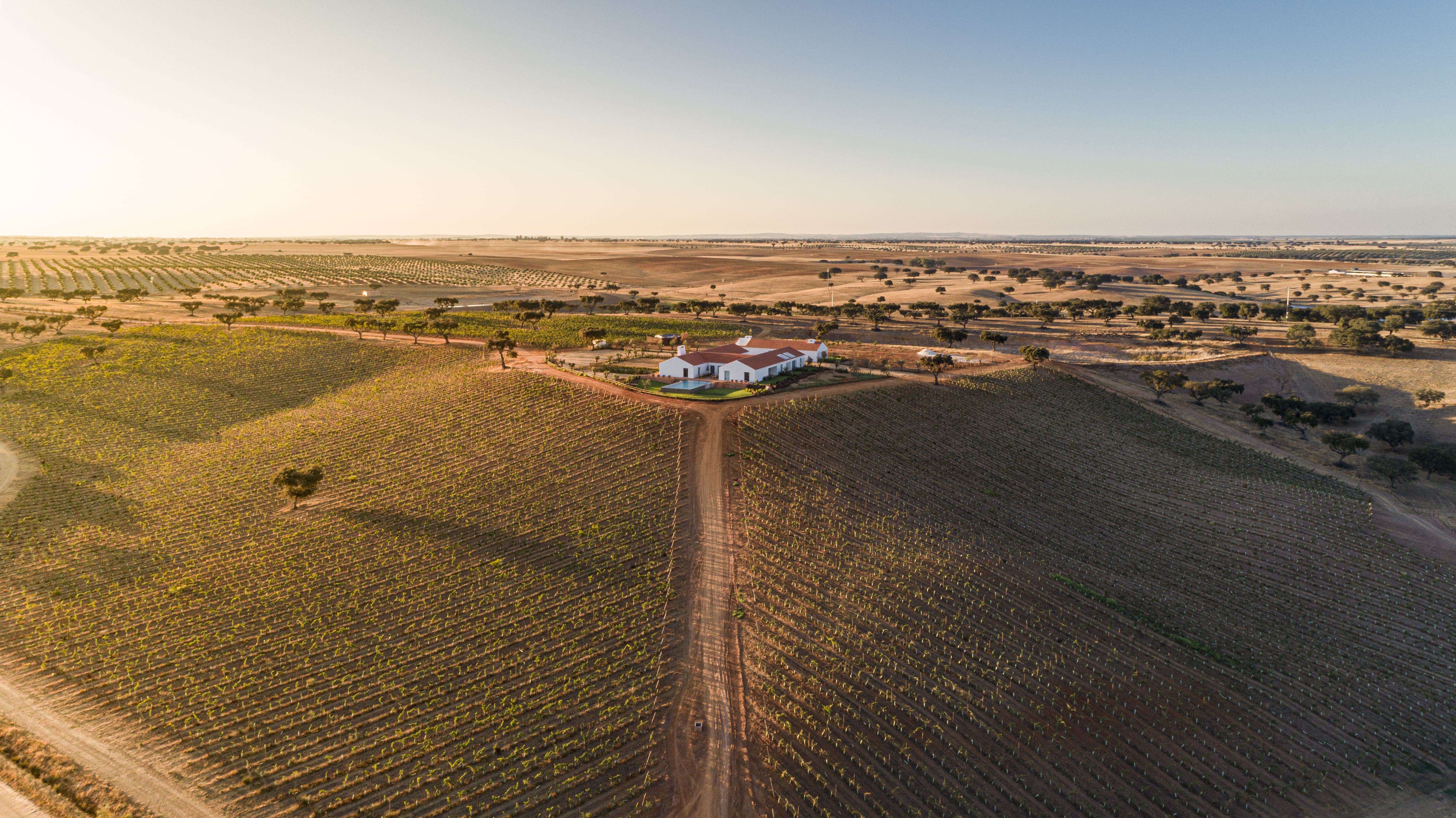 Herdade da Malhadinha Nova Country House & Spa, located in Albernôa, in the heart of Baixo Alentejo, is a space of freedom, which is lost in the limitless horizon, where high-quality wines are produced and native animals are raised, in total harmony with nature.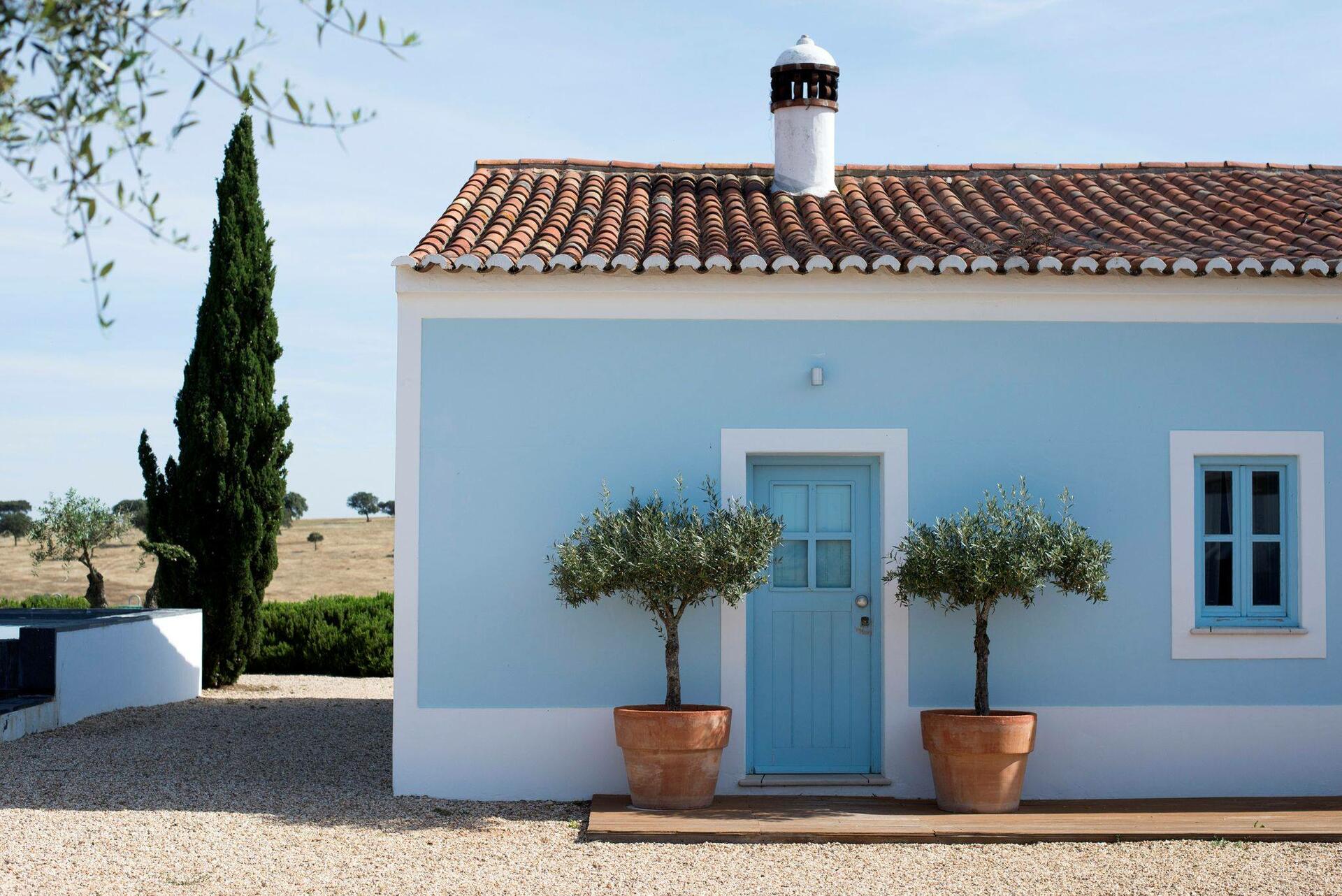 Perfectly integrated into the bucolic landscape of the vast Alentejo plain, it offers the sweet comfort of a rural hill, where modernity and tradition intersect in a unique way. Owner of an innovative concept in Portugal, it has thematic experiences where wine and gastronomy play a fundamental role. In the cellar building, the restaurant complements the experience by offering signature cuisine, inspired by typical Alentejo dishes, recreated by a Michelin-starred Chef.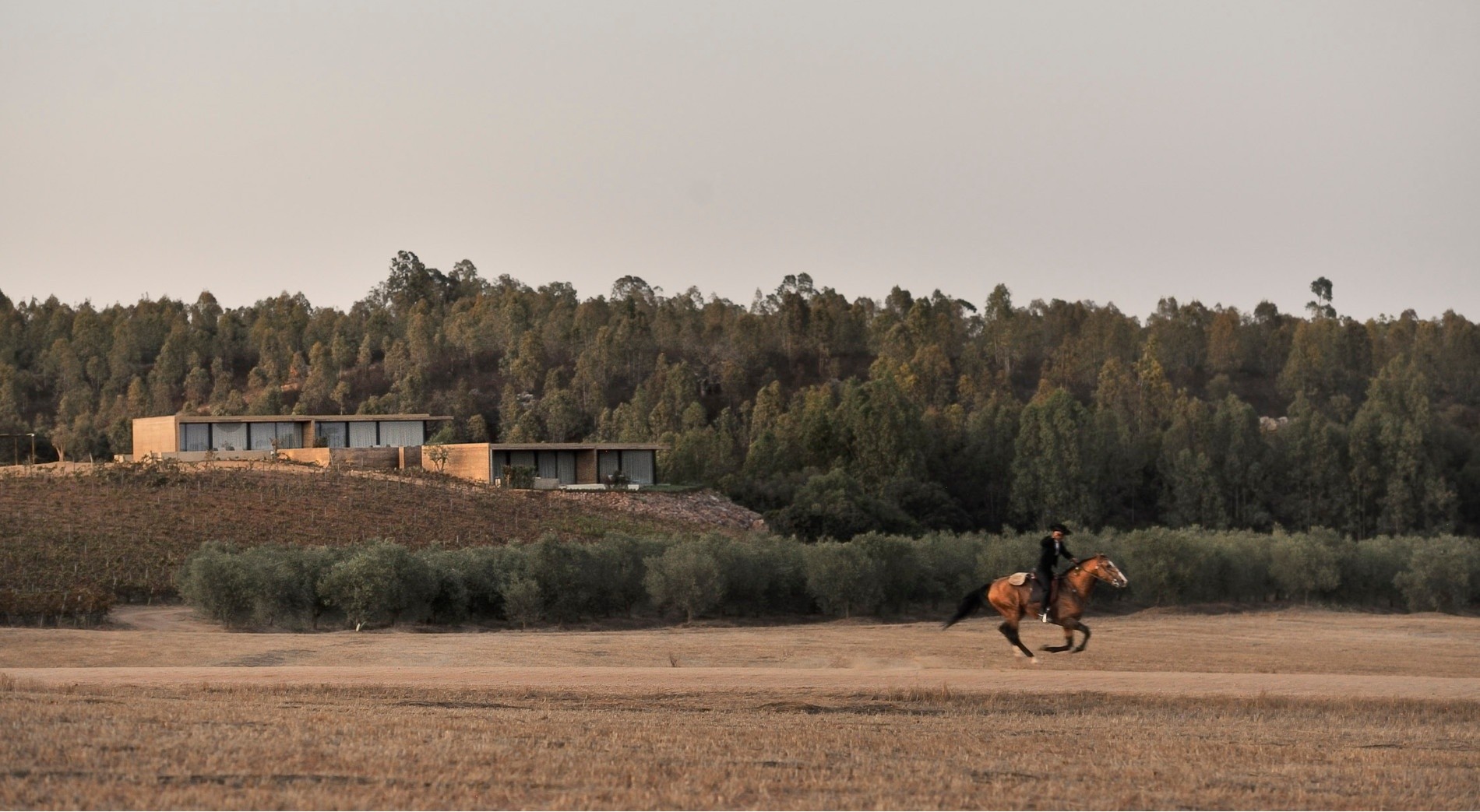 Here, time does not seem to walk, history goes back to immemorial times, the territory occupies an endless space, and one lives a day-to-day submerged in a silence that is heard. Far and close to everything, the immensity of losing sight allows you to live in privacy, harmony, and security. Isolation combined with exclusivity serves the purposes of families, groups of friends, as a couple, or alone.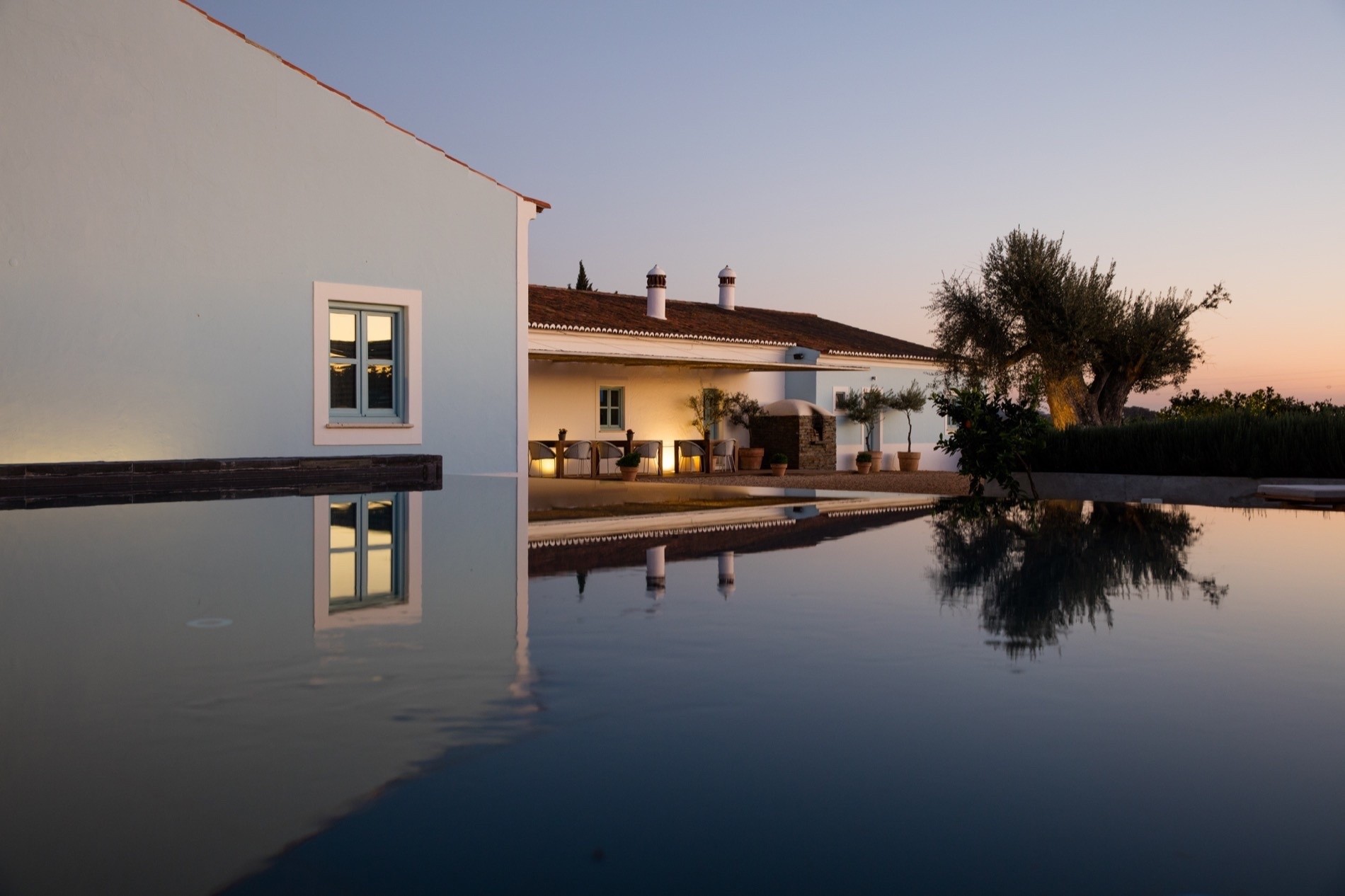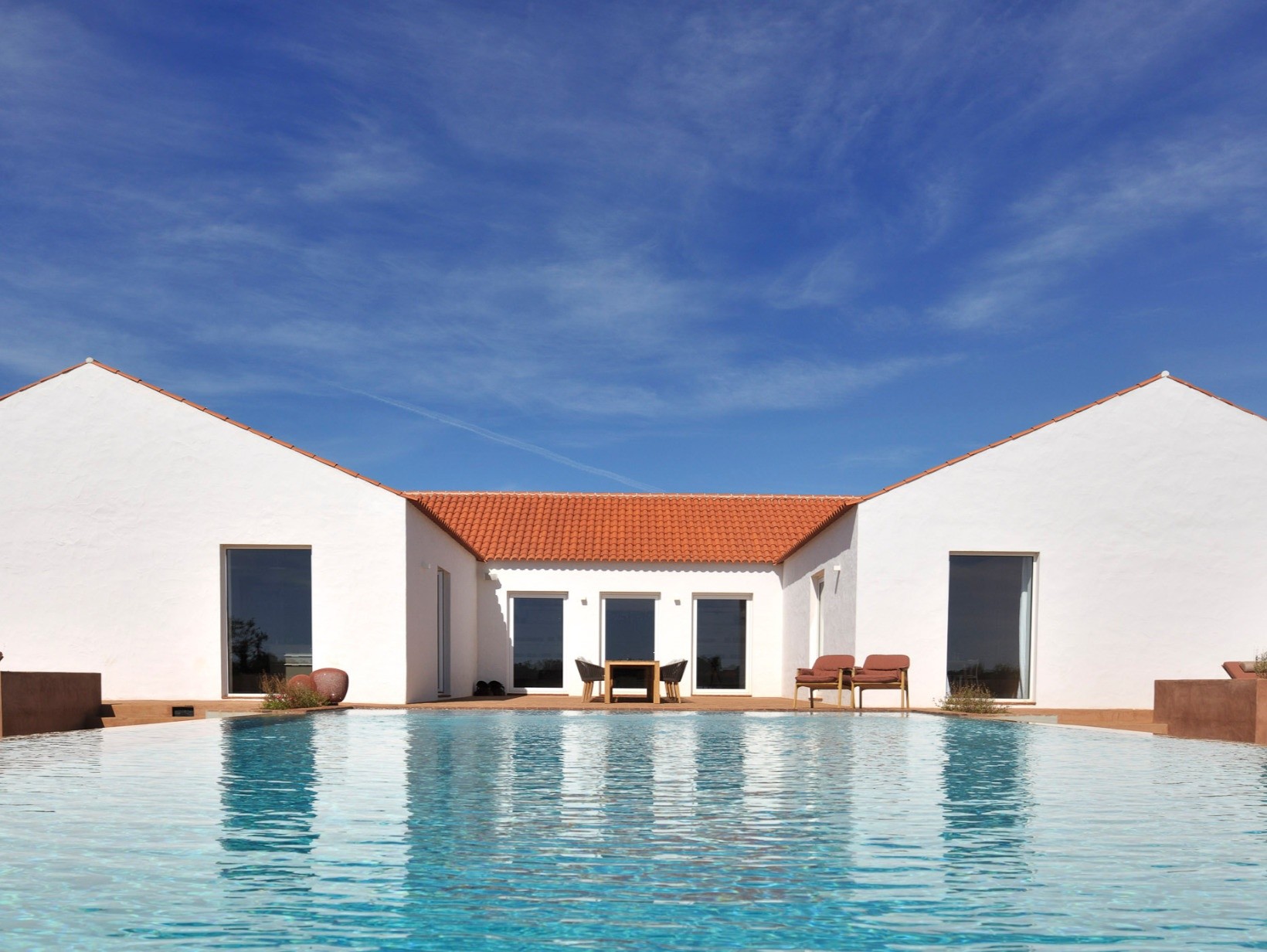 Each room, suite, or villa option is unique, and the property even has its own winery, restaurant, and spa. Guests can enjoy varied experiences, such as hiking, tea tasting, archery, gastronomy workshops, fishing, wine tasting, horseback riding, gourmet picnics, yoga classes, and even treasure hunts for children.
When to visit Herdade da Malhadinha Nova?
There is no specific time to visit the herdade, however, if you choose a month, in September – called the harvest season. This is where the grapes are harvested and there are several activities that you can participate in the region, from helping with the treading of the grapes. Cultural, family, radical or romantic programs: whatever the purpose of your stay in Malhadinha, marks the perfect program for your stay.
Experiences and Tours to enjoy at
Herdade da Malhadinha Nova
Guided Tour + Tasting of 4 Wines
Guided tour and tasting of 4 wines: Monte da Peceguina Rosé, Antão Vaz, Monte da Peceguina Tinto and Malhadinha Tinto.


Beginner's Wine Tasting Course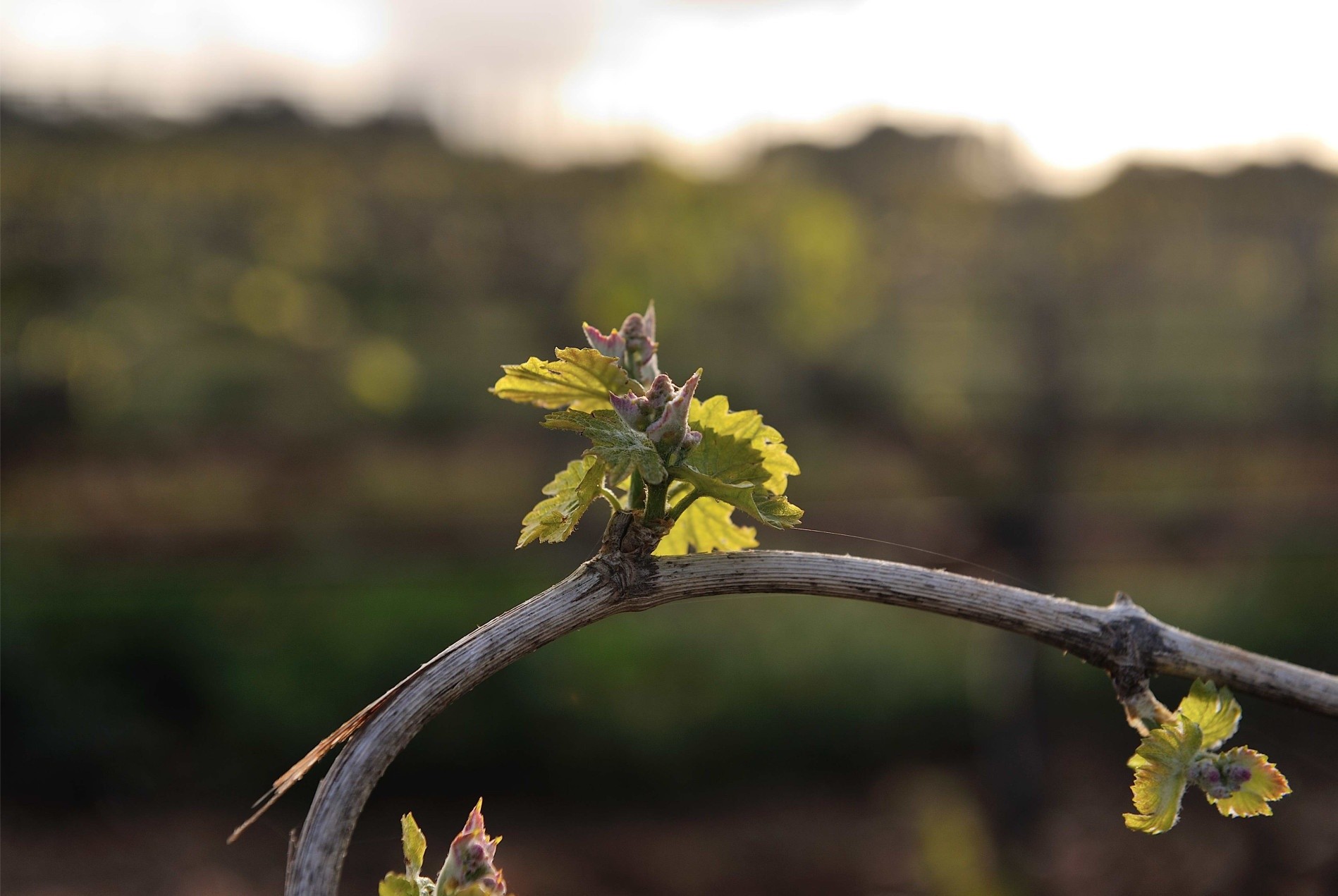 Start your oenophile's knowledge with the guidance of our expert team of oenologists. The experience includes a guided tour of the winery and property and a Tasting of four wines with themes ranging from wine tasting, winemaking types, or terroir.
4 Meals Degustation Menu
Book your meal in the restaurant Wine & Gourmet, with an offer of a Visit to the Cellar and a tasting of 3 wines.
6-Day Premium Tour in Alentejo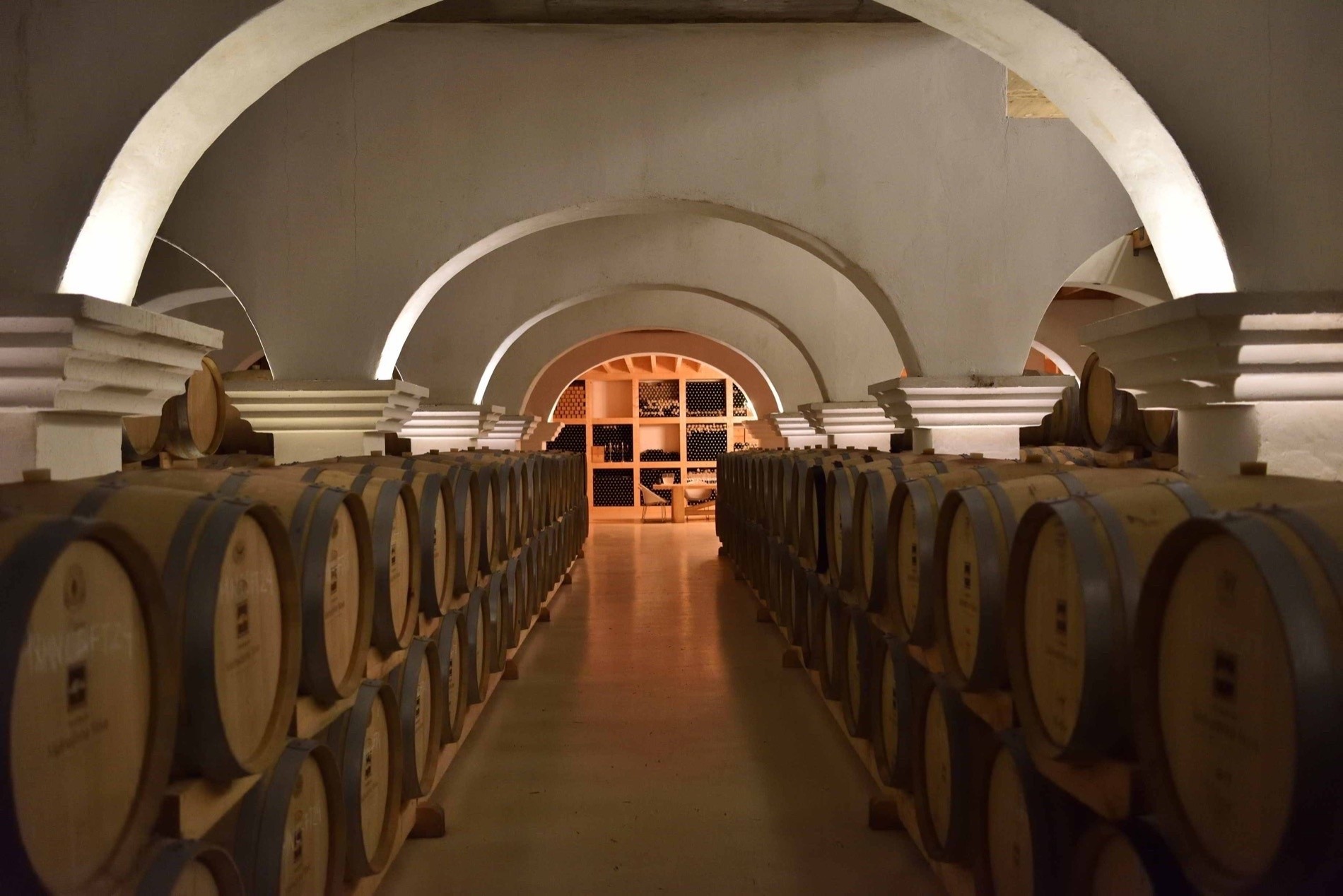 Lunch will be served at Malhadinha's Restaurant - Wine & Gourmet. A signature cuisine led by Michelan Star Chief Consultant Joachim Koerper with the collaboration of the executive Chef Bruno Antunes and Vitalina Santos. A proposal of seasonal menus inspired by local gastronomy. Then, by Jeep, you will discover Malhadinha Vineyards and you will have a guided visit to the Herdade da Malhadinha Cellar. The Cellar is traditional and sophisticated and brings together a unique set of characteristics favorable for the production of distinctive wines of the highest quality. Wine tasting included.
8-Day Tour in Alentejo a Wine, Food, and Cultural Tour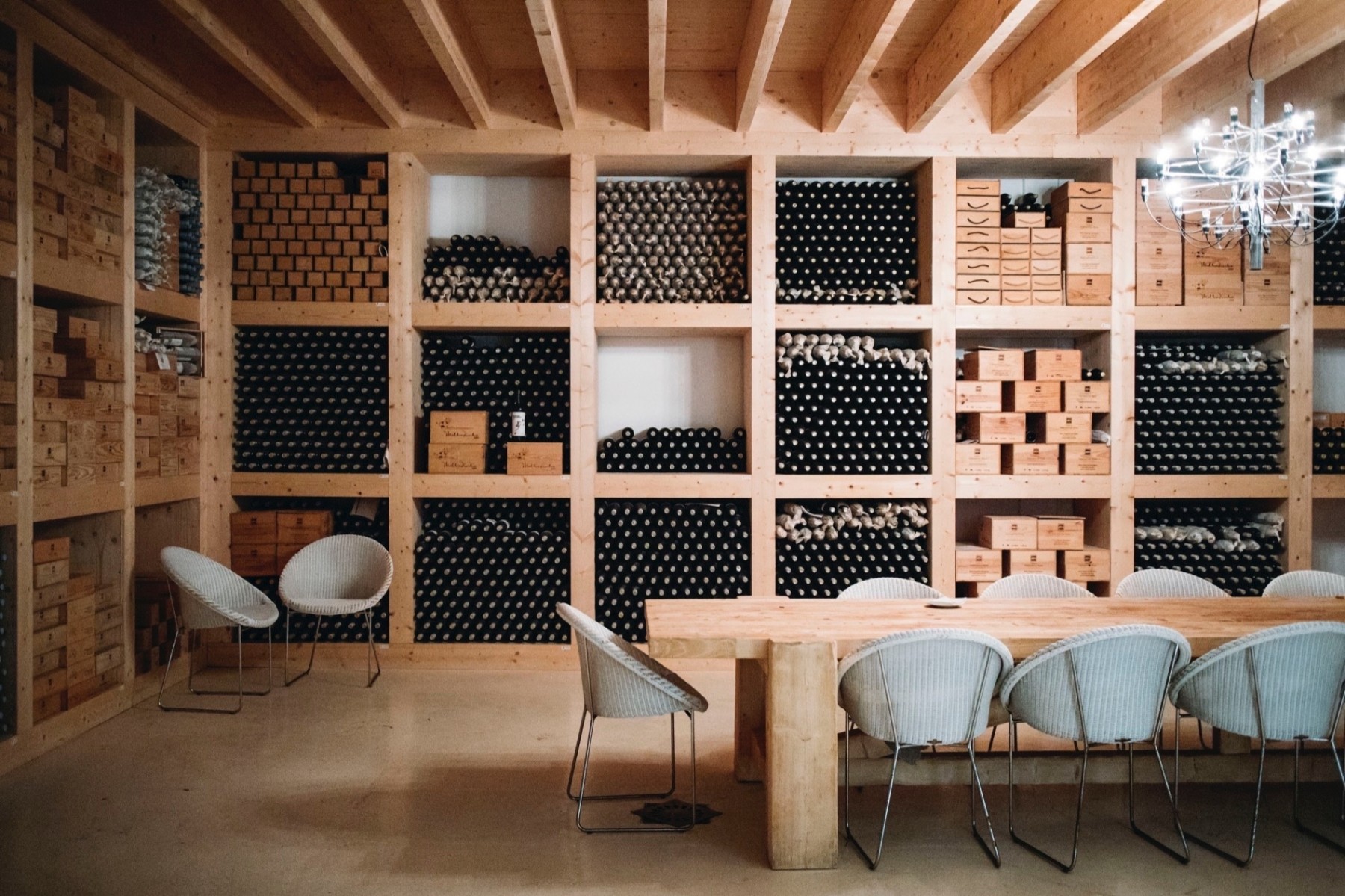 Check-in at Herdade da Malhadinha Nova Country House and SPA. The Herdade da Malhadinha Nova is located in Albernoa, in the heart of Baixo Alentejo, and offers comfort and design in perfect harmony between Nature and the surrounding Landscape. Its concept is based on offering experiences wrapped in the theme of wine and Wine Tourism, hotels, and restaurants. Wines are the Herdade da Malhadinha Nova ex-libris and reflect huge respect for Nature and all the passion and dedication taken for their creation.
Dinner is waiting for you at Malhadinha Nova Wine & Gourmet Restaurant, signature cuisine led by Michelin Star Chief Consultant Joachim Koerper with the collaboration of the executive Bruno Antunes Chef and cook Vitalina Santos. They propose seasonal menus inspired by local gastronomy.

To rest, and enjoy the best that life has to offer in the slow pace that is Alentejo, there is nothing better than the estate. Schedule and enjoy your experience with us.