In the week we celebrated the International Women Day when everyone is talking about the female role in the society and its evolution, it is interesting to see that women have been fighting for equal treatment and equal opportunities, but still are treated as special because they manage to do all things that women are supposed to do and yet be really great at something else!
So we decided to take a look into the Wine World and try to understand if women in wine are yet limited by this preconception.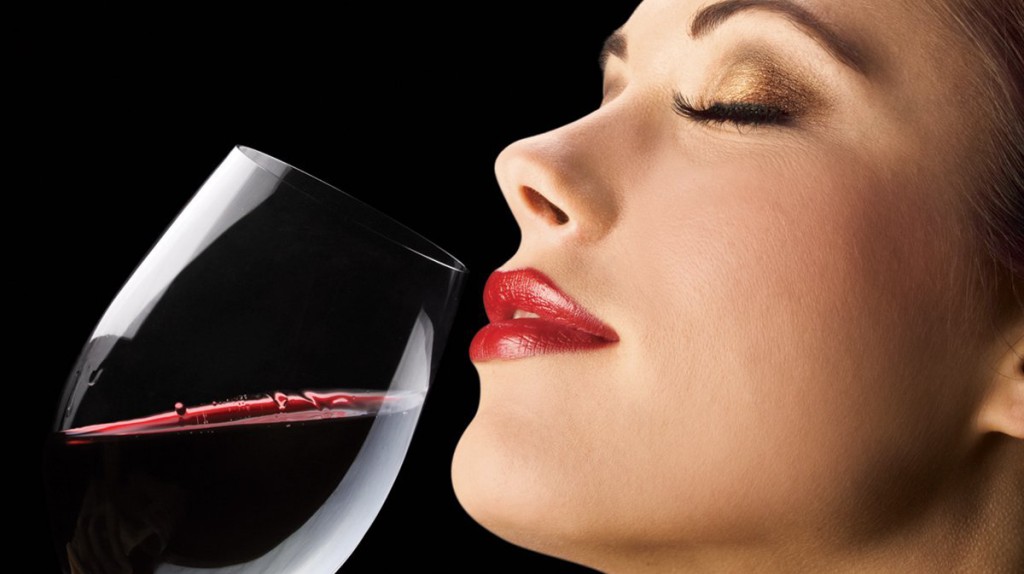 Although Romans, that played a pivotal role in the history of wine, believed that wine was a daily necessity and made the drink "democratic" and ubiquitous, available to slaves, peasants, man, women and aristocrats alike, things changed a lot over the centuries, and a few decades ago it was still embarrassing for a man not to know a thing about wine. And even today in our society "Men's status is too often measured by the bottles they choose from a wine list or to serve at home", as Jancis Robinson put it in a great article she wrote more than a year ago about "The feminization of wine".
Yes, numbers show that for the last couple of years women consume more wine than men, but here one may argue that they are told by their spouses or companions who wine to choose and buy.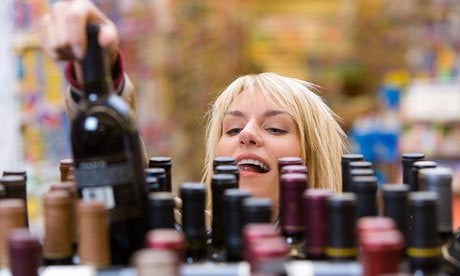 Photograph: Juice Images/Getty Images/Cultura RF
However, when it "has been well documented, that women have, in very general terms, superior tasting abilities to men, performing more precisely and consistently in experiments", that the female's success rate in the Master of Wine qualification, "the most difficult wine exams of all", is now higher than that of men, and in the last years the winners of the annual top prize in the Wine & Spirit Education Trust exams, taken by 56,000 wine students around the world, have been women, we start realizing that things are changing.
Yet this change is occurring at a really slow pace, because when you are dining in a restaurant, either you are a man or a woman, you are more likely to ask your waiter if he could recommend you some wine, than your waitress, aren't you?
So why do people tend to think that wine is a man's thing? Is it still a man's world?
Back in 2013 W. Blake Gray, wine writer and Chairman of the Electoral College of the Vintners Hall of Fame, wrote in his blog: "About 20 years ago, the wine industry was male-dominated at every level. Today, women winemakers are common, and some wineries have advertised specifically looking for a woman to take the post. Women general managers are rarer, but they exist. Women sommeliers were rare as recently as 10 years ago, but don't seem so anymore. One place I don't see a lot of women is in wholesaling, which is the most consistently profitable occupation."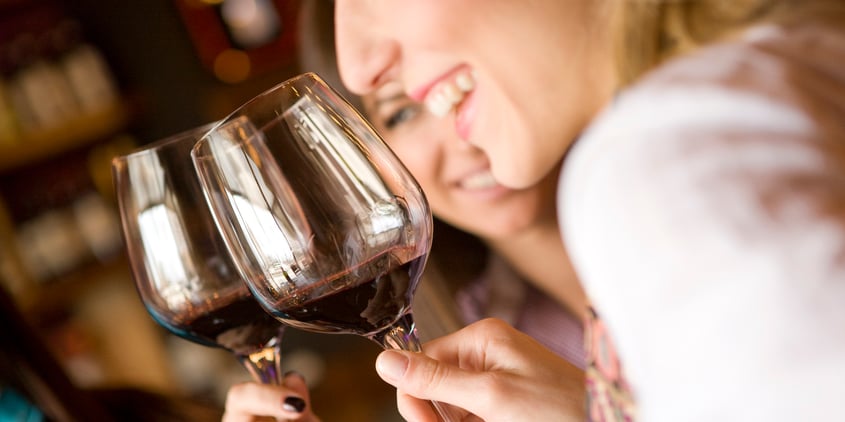 Photograph: iDealwine.info
As Jancis Robinson pointed out, "In the early 1980s Pam Dunsford of Chapel Hill in McLaren Vale was regarded as a curiosity, South Australia's lone woman winemaker and wine judge. Today Vanya Cullen, Louisa Rose, and Virginia Willcock are simply three of the most highly regarded Australian wine producers of either sex and are role models for a host of young Australians".
Nowadays, more than one-third of the oenologists are women and "California is a particular hotspot for female winemaking expertise", "Women have been forging ahead in wine production even in Latin cultures such as Chile, Argentina, and Spain" and Portugal, may we add.
Although Portugal's winemaking history is a little bit different from other wine-producing countries, and we had some women that made history in the wine industry - strong women leading wine-producing families, who gave her name to some of the most respected Portuguese wine brands, such as D. Antónia Adelaide Ferreira in the XIX century, whose inspiring story is even today proudly told in Caves Ferreira – the wine business remains mostly a business of men.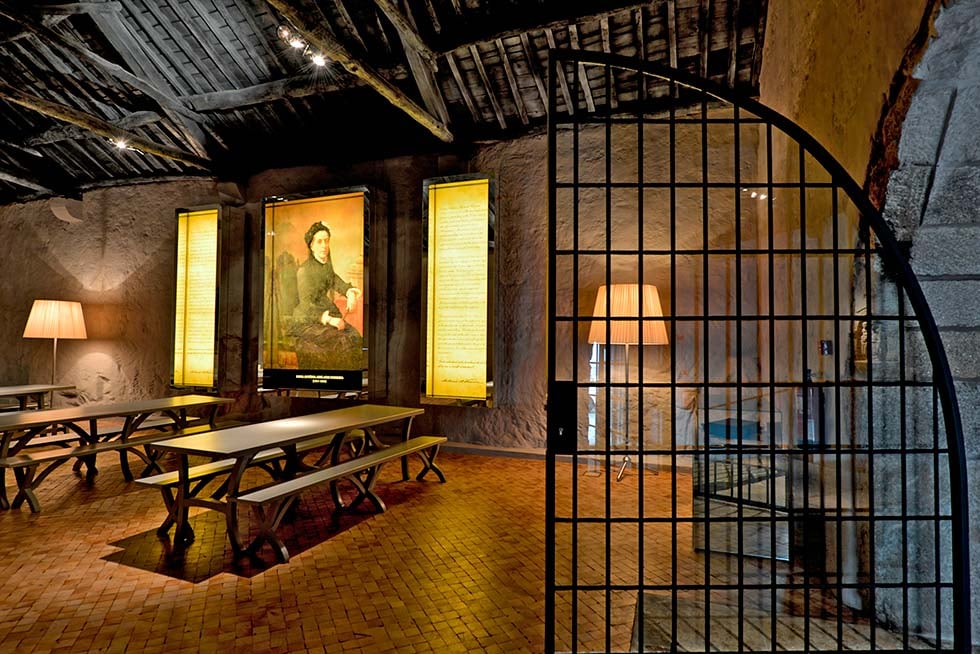 Gladly, today we can say mostly but not entirely since the number of successful and talented female oenologists is increasing almost as fast as the success of Portuguese wines worldwide.
Maybe what is happening in Portugal serves to showcase what the feminization of the wine world that Jancis Robinson mentioned should be all about… In her own words: "As points handed down by a handful of arbiters become less important and consumer reviews gain traction, the wine world feels less competitive and more co-operative – more stereotypically feminine, perhaps."
And, as we see it, perhaps the world would also be a better place if we took this motto from the wine world to the world in general… Less competition and more cooperation between men and women can be the key to success!