Lisbon is trendy. Everybody knows it, even Madonna. Porto is trending for decades, centuries I'd say, as Port wine is a star for centuries.
Besides that, Portugal was elected Europe's Leading Destination in the 2019 World Travel Awards, announced this month.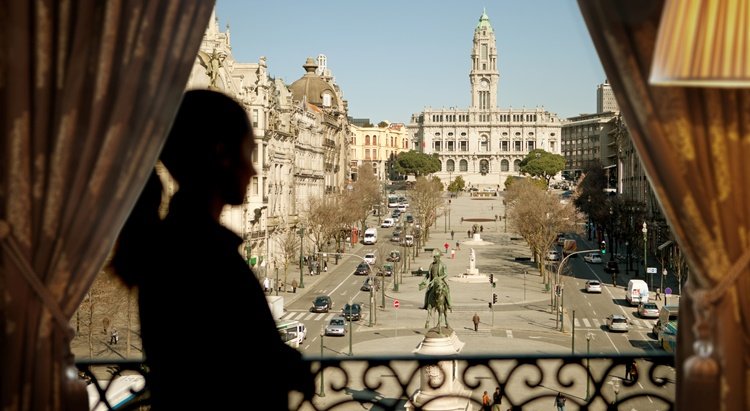 A small, sunny country of ours that have been popping into the media more and more frequently. Why should you visit Portugal this year?
Even J K Rowling could not resist the Magic of the northern Portugal and wrote Harry Potter inspired by it.
Trendy yet still Authentic
Cruising a wave of success and although we are already a well-versed country in the art of welcoming visitors. In the past years, Portugal as a destination changed a lot, becoming relevant to exquisite travelers around the world.
Portugal is the new hot travel destination. With several major airlines, such as United, Delta and TAP Air Portugal, offering direct flights to Lisbon, plenty of colorful and picturesque views and the solid dollar-to-euro exchange rate as of late, it's not a surprise that Portugal has been climbing on several lists of popular summer travel spots.– says USA TODAY
Known as the Oscars of tourism, the World Travel Awards named Portugal for the third consecutive year as "Europe's Leading Tourist Destination," with the Algarve region getting its own award as the "Leading Beach Destination" and the country's capital, Lisbon, selected as "Europe's Leading City Break Destination." By Forbes
5 reasons to book your wine tour now with us – Visit Portugal
Save time and money the best for the lowest price
The world of Wine tourism in Portugal under the same website and available for booking anytime at any part of the world.
We privilege handpicked and genuine experiences. Would you like to be a Winemaker for a day and create your own unique wine? Maybe you would fancy taking part in the harvest of a special crop. What about spending the night watching the night sky at an enchanting secular property, yet fully prepared with all the modern comforts you may desire?
Local team
Our consultants are dedicated professionals, available and flexible to make any arrangements for you. Our ambassadors are connoisseurs of the terroir and the best experiences.
Whether you wish a custom tour or to book one of the bespoke wine experiences. We are located in Porto, and our team knows the country, the culture, the trendy places and the must-visit. Nevertheless, our team also knows the small picturesque places and all the off the track tips. This is key to your experience to run smoothly and to be authentic.
Private Driver
By booking with us, a friendly, experienced, English speaking private driver will take you from one experience to another, seamlessly, being also a guide for the country culture and trivia. The vehicles selected by us, are always superior range Mercedes so you can ride both in style and in total comfort.
Almost all of our tours include a private driver, if not you can always request that, for your maximum comfort.
Enjoy the best vacations.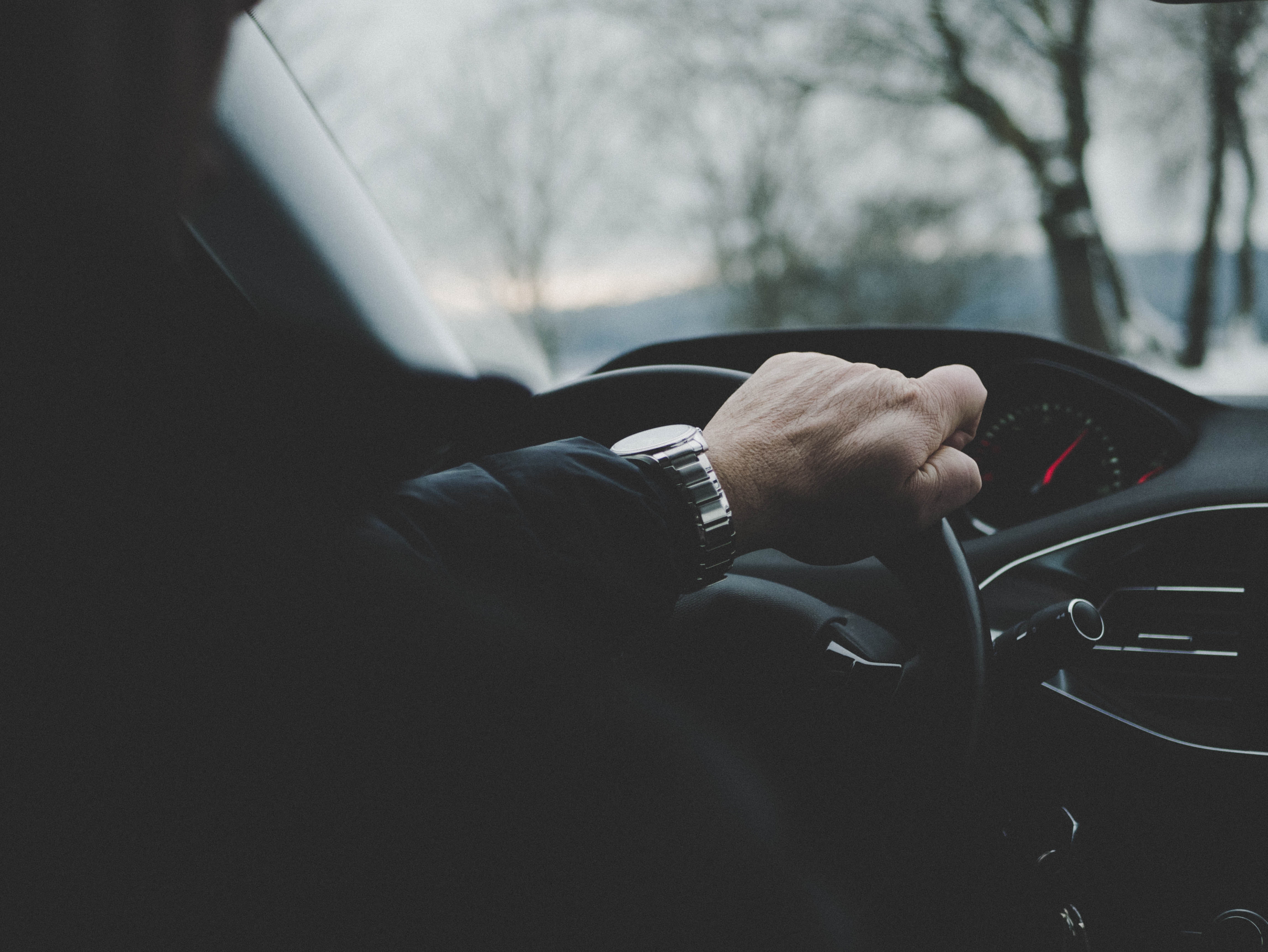 Small to private tours
We are experienced in designing tours for those who like the simple yet wonderful pleasures in life. Enjoy wine, food; learn about the country's culture.
With private guided tours, or small group tours, your guide is there for you. There are not dozens of people to contend with for the guide's attention.
This will be a local guide. Someone who will talk about the subject with confidence and from different angles answering all your questions in detail. He or she will be able to show you around.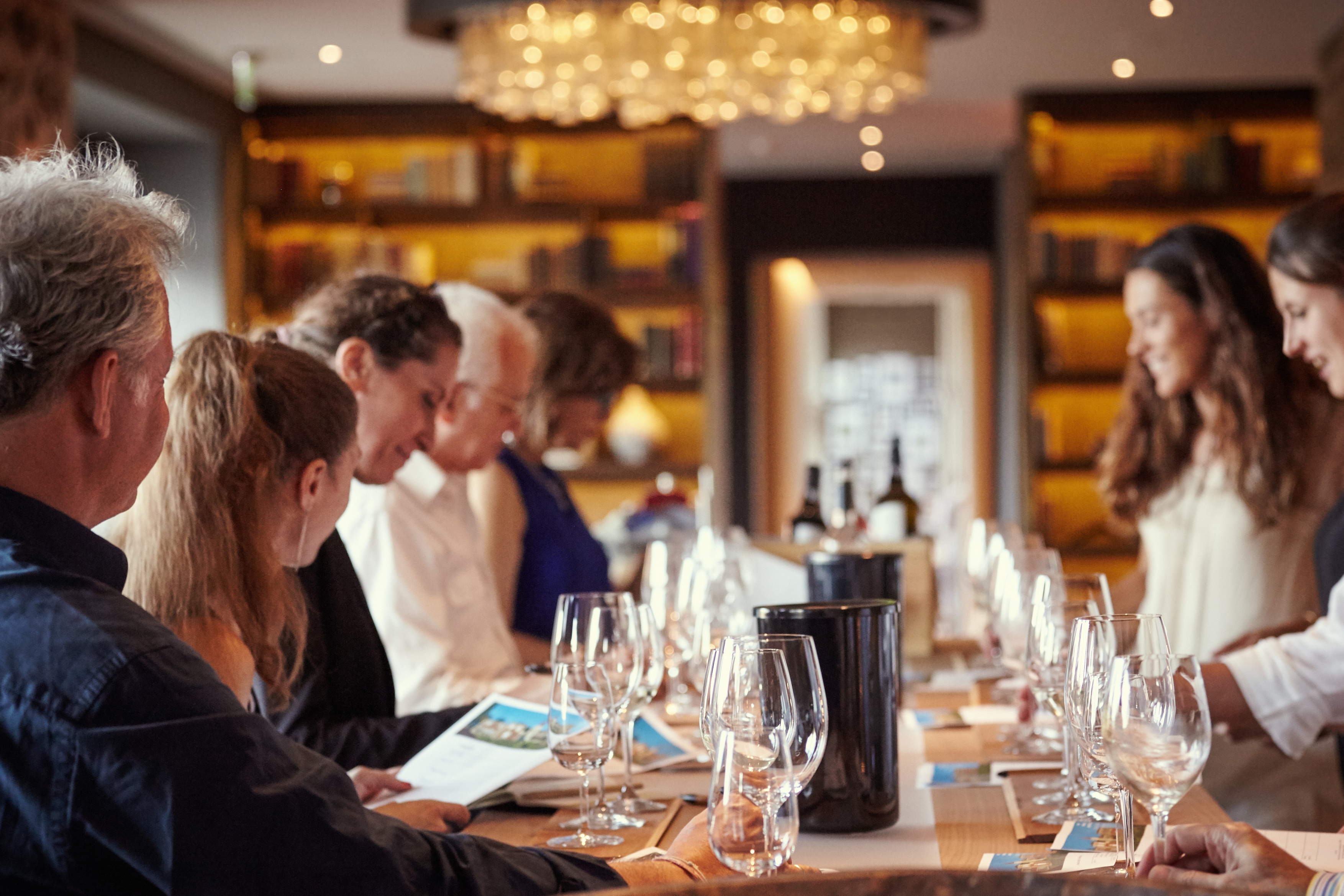 What to visit in Portugal? Be inspired here: Vinho Verde Region, Douro Valley, The best wine tours in Porto, Lisboa, Alentejo or Algarve.
Ready to book your experience?