Portugal is mostly known for its beaches, mild weather and excellent wines. But nowadays, Portuguese cuisine is becoming one of the main reasons thousands of tourists travel to Portugal. With a great variety and diversity from region to region, Portuguese food is great both in meat, mostly inland, and fresh fish, by the sea.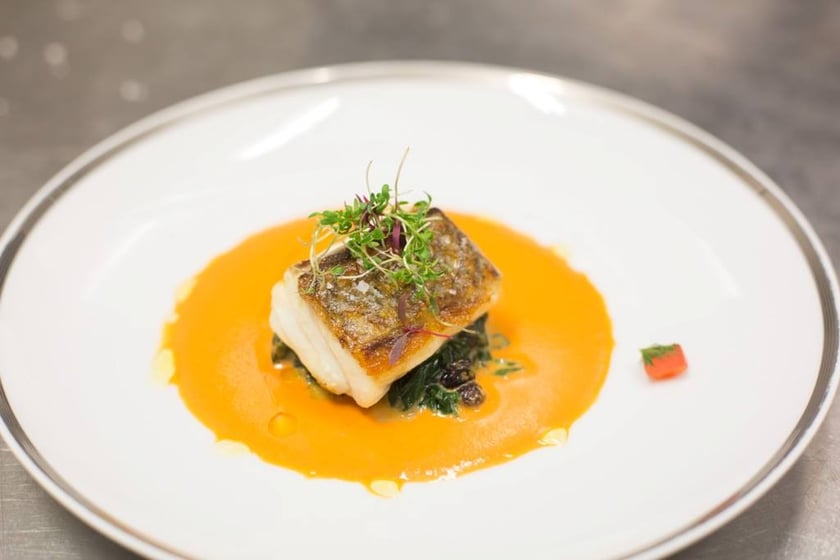 Best Michelin Star Restaurants in Portugal
The quality of the Portuguese core ingredients has contributed to the emergence of top notch restaurants in Portugal. If you are willing to taste the best flavours of the Portuguese food by nationally and internationally renowned chefs and have a Michelin Star meal in Portugal, just read our suggestions, book your restaurant and enjoy your meal!
Largo do Paço at Casa da Calçada, Amarante
Largo do Paço is a Michelin Star Restaurant at the Luxury Hotel Casa da Calçada, in Amarante, just a few minutes from Porto. The award-winning cuisine of the restaurant Largo do Paço, led by Chef André Silva, seeks to highlight the Portuguese roots, combining traditional flavours with fresh products and originality.
The restaurant offers a good choice à la carte, including options for vegetarians and children and many tasting menus as well as a wine suggestion by the sommelier, including the wines produced in the hotel's own cellar. The restaurants also offers different tasting menus designed by the chef, with or without wine pairing.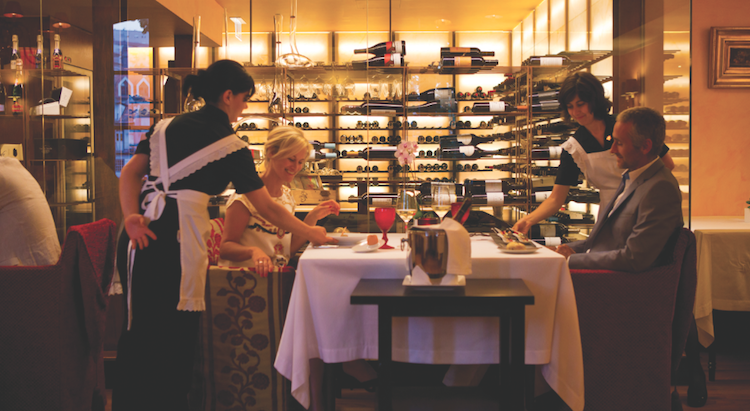 Eleven Restaurant, Lisbon
Eleven Restaurant is a sophisticated and contemporary restaurant, located in Lisbon and was awarded its first Michelin star in November 2005, one year after its opening. Led by world-renowned Chef Joachim Koerper, Eleven's cuisine offers a wide variety of dishes designed by the creativity of the Chef, inspired by Portuguese flavours and products which he finds in traditional markets and squares. The wine menu from Eleven offers a wide range of Portuguese wines, selected and suggested by its sommelier. At Eleven you can choose the menus à la carte or enjoy one of the different tasting menus prepared by the Chef, with or without wine recommendation. Check all the available menus here.
Also noteworthy is the building itself, with great windows turned to the Tejo, the kitchen being its central element, a transparent zone where the customers can actually enter or even have a meal there.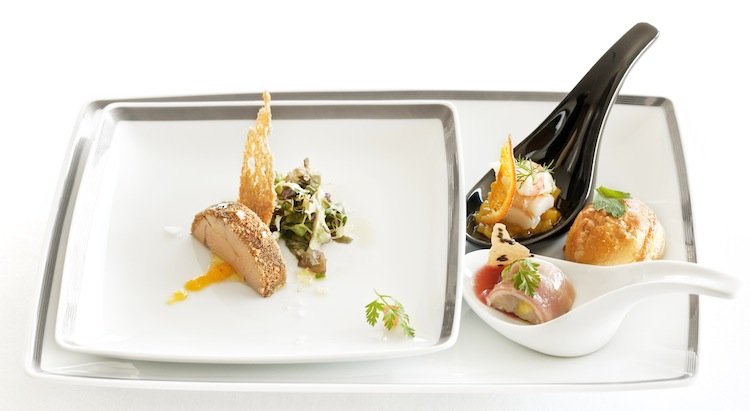 Ocean Restaurant at Vila Vita Parc, Algarve
Ocean Restaurant, winner of its second Michelin star since 2011, is led by famous Chef Hans Neuner, who presents the food as a form of art, combining the traditional luxury cuisine with modern cuisine. The restaurant menu varies every week or according to the ingredients of the season, and includes a variety of carefully selected products from Algarve, such as sea fruits and fish, as well as core ingredients from Alentejo.
The restaurant's link to Herdade dos Grous provides its clients with top quality wines and olive oil produced in Herdade dos Grous. Here you can enjoy a three, four or six-course menu, with or without wine recommendation, with amazing views over the ocean. Check the menus here.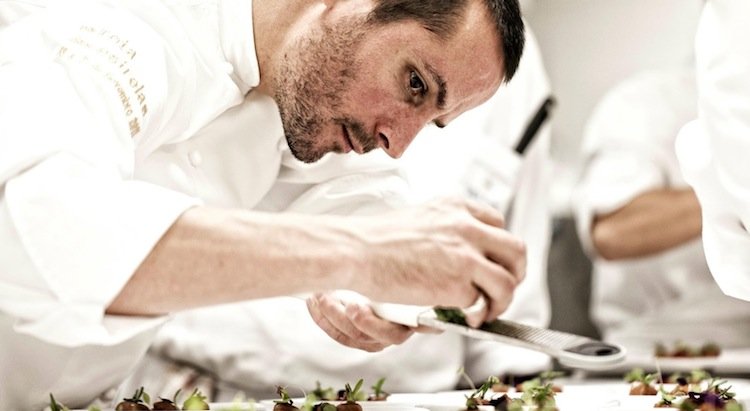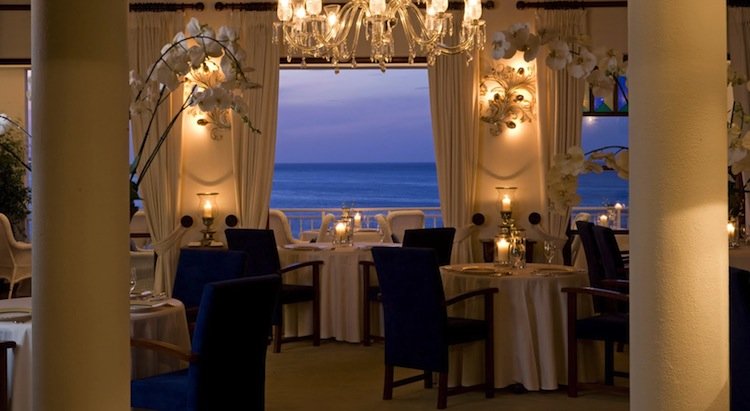 L'AND Vineayards Restaurant, Alentejo
The restaurant at L'AND Vineyards, led by awarded Chef Michael Laffan, seeks to take its clients on a food journey to the flavours of the Portuguese, Asian and Mediterranean cuisine. The restaurant offers a different menu each month, combining traditional Portuguese ingredients and flavours with contemporary and oriental influences.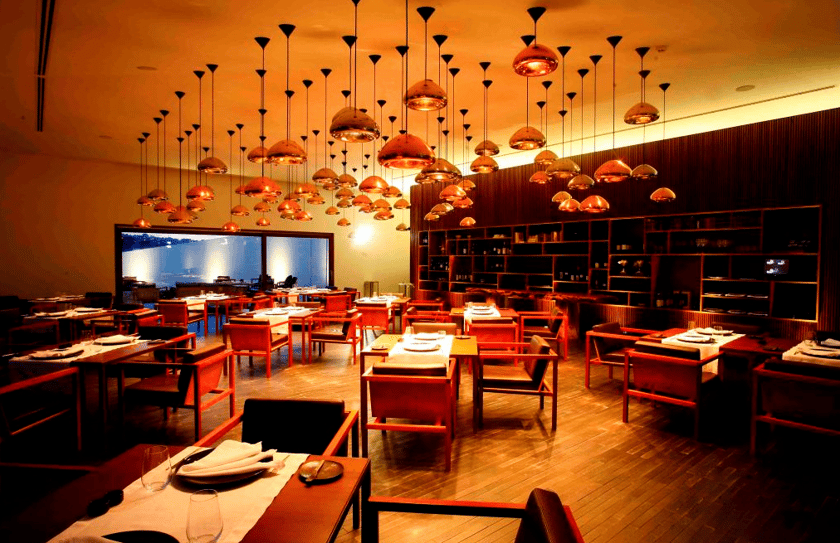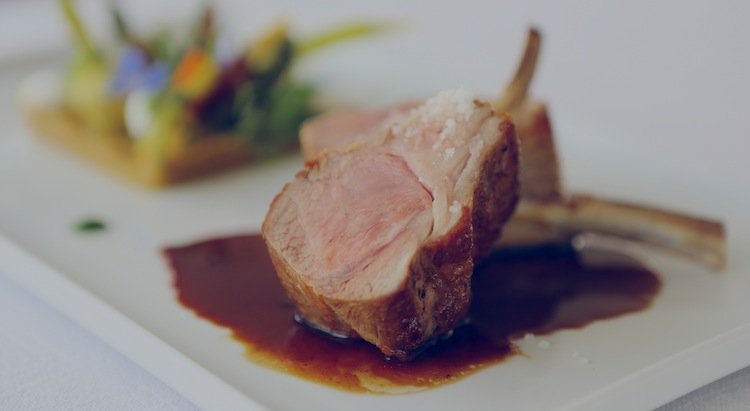 UVA at Hotel the Vine, Madeira
UVA is the Restaurant of The Vine Hotel, with stunning panoramic views over Funchal. The restaurant was launched by Chef Antoine Westermann, awarded with 3 Michelin stars and is nowadays led by Chef Thomas Faudry, designing every dish with fresh products from the regional market in fusion with the French cuisine.
The wine cellar of the restaurant offers a wide selection of Madeira wines as well as some of the best wines from inland Protuguese wine regions.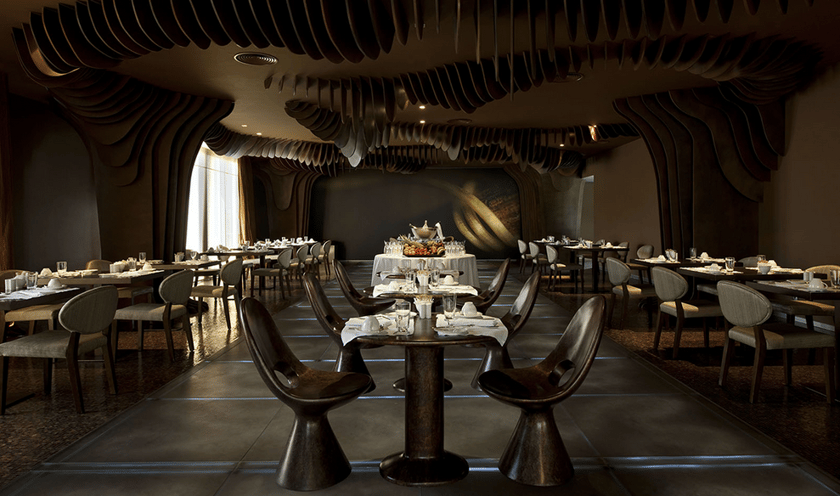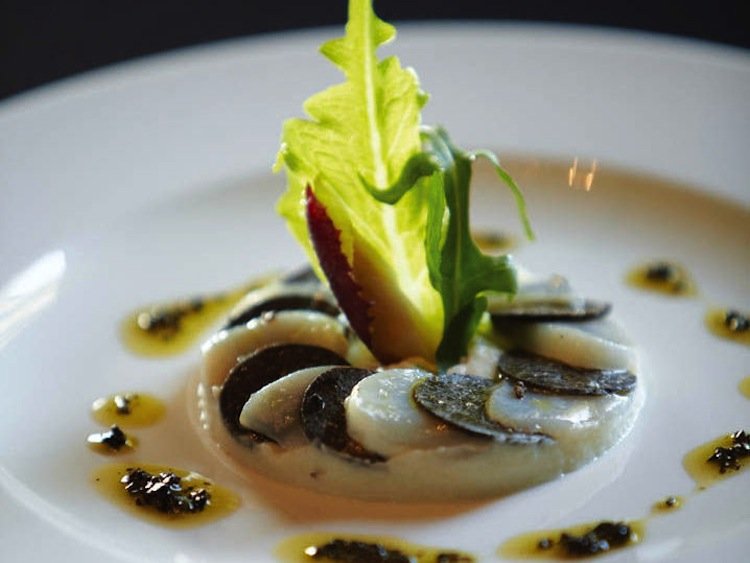 Are you prepared to taste these wonderful flavours? To book all these amazing restaurants in Portugal is very easy. Just register in our site, choose your restaurant, select the date and number of people, finalize and it's done!
If you need any help or suggestion just contact us at contact@winetourismportugal.com.