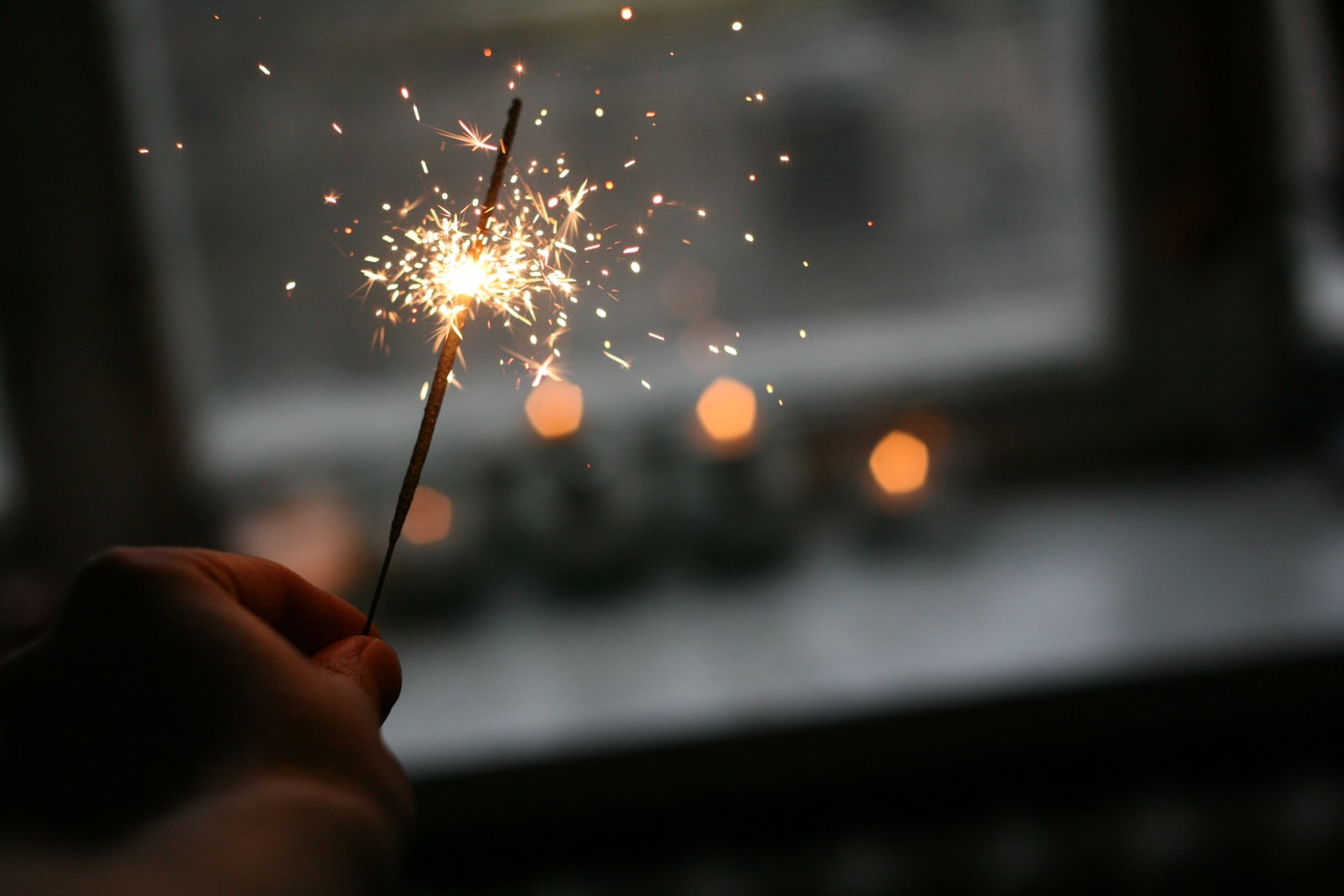 While slowing and approaching the last weeks of this year, I bet that we all are probably more than ready to say goodbye to 2020.

No one will miss 2020 when it's gone and we all hope that the new year will be bringing brighter days ahead.
So, as you already know, this year's New Year's Eve parties will be a little bit different than usual, and If you're more than ready to ring in the new year responsibly, here's how to celebrate the start of 2021 safely.

Here's our guide to celebrating in the best way your New Year's Eve.
Rent a Private Villa

A holiday in a private villa is always a great choice, so why not rent one for new year's eve? And even better with a pool, where you can have your first swim of the year 2021? And finally why not in Algarve? (Of course, you can rent in other regions that you prefer). It is the perfect choice to rent a private villa whether you seek the beach, the golf or the countryside for a slightly better new year's eve. With us, you will discover that you can spend with your inner circle a high-quality time that will translate into a unique and unforgettable night.
Request a Private Chef and/or a Sommelier to Prepare Your New Year's Eve Dinner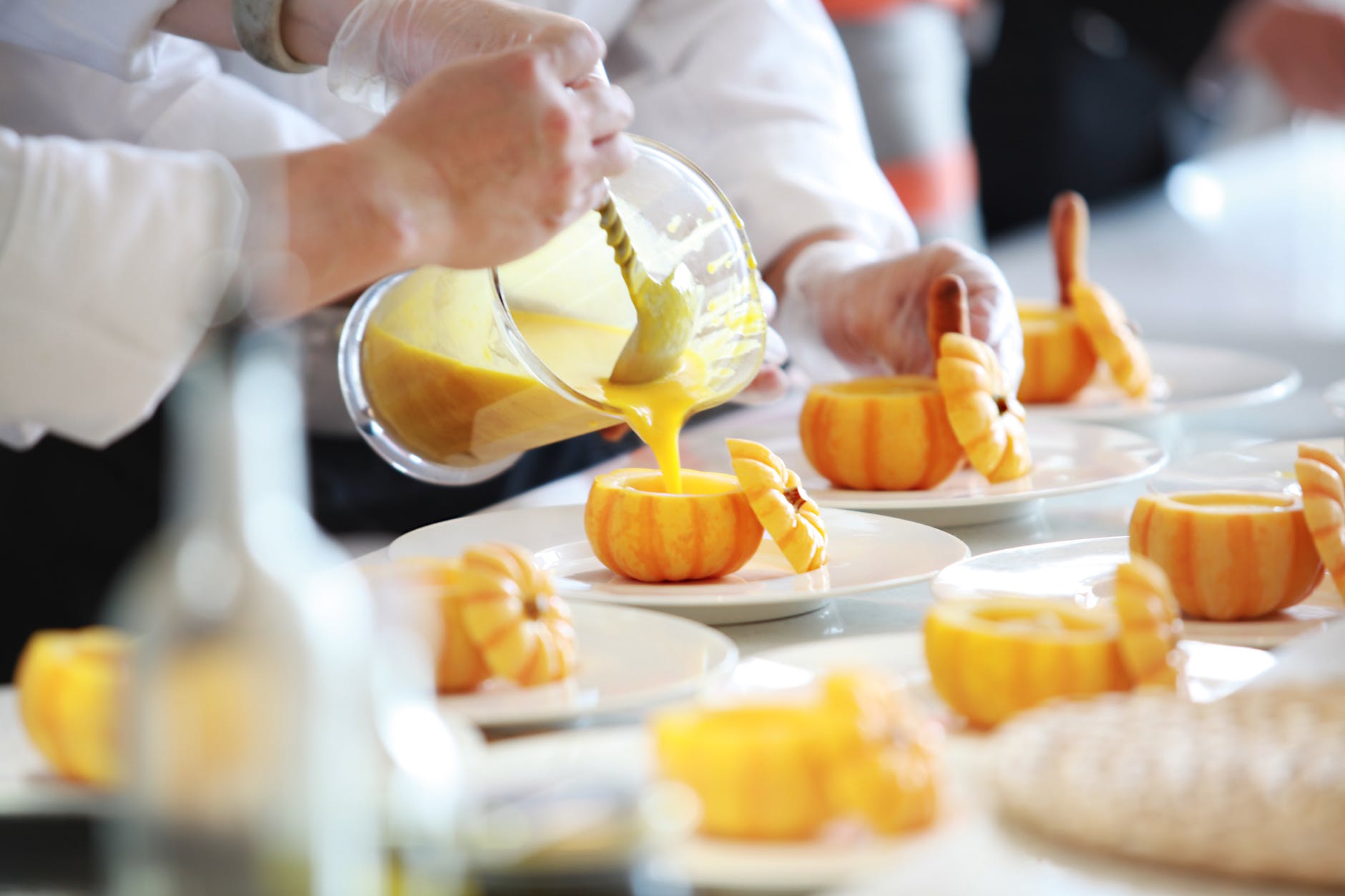 Not feeling cooking during the celebration of this night? Don't worry, a private chef can cook at your home and delivery an outstanding private dining experience, He will arrive and will start preparing your menu agreed upon. Moreover, you can also watch and learn new recipes from the chef as he cooks in your home kitchen! The same can be done for a Sommelier. He will help you arrange all the wines that can be paired with the dishes in order to create an even delicious menu for the special night. Enjoy these incredible experiences, all in the comfort of your own home!
Serve Elegant Cocktails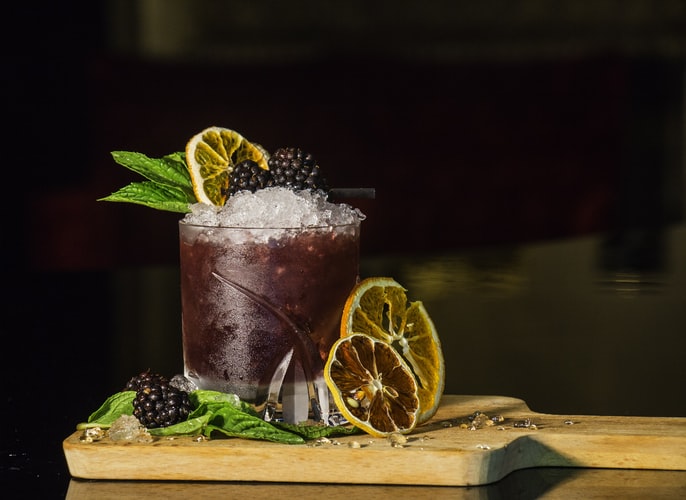 New Year's Eve, is definitely the time to go extra on your food and the drinks, so why not try to add some Port wine or Moscatel to create a one-of-a-kind cocktail that's equally festive whether you're celebrating with your family at home. Plus, it requires zero bar skills—meaning you can easily teach your friends and family how to make this during a virtual happy hour.
Take a "Trip" to Portugal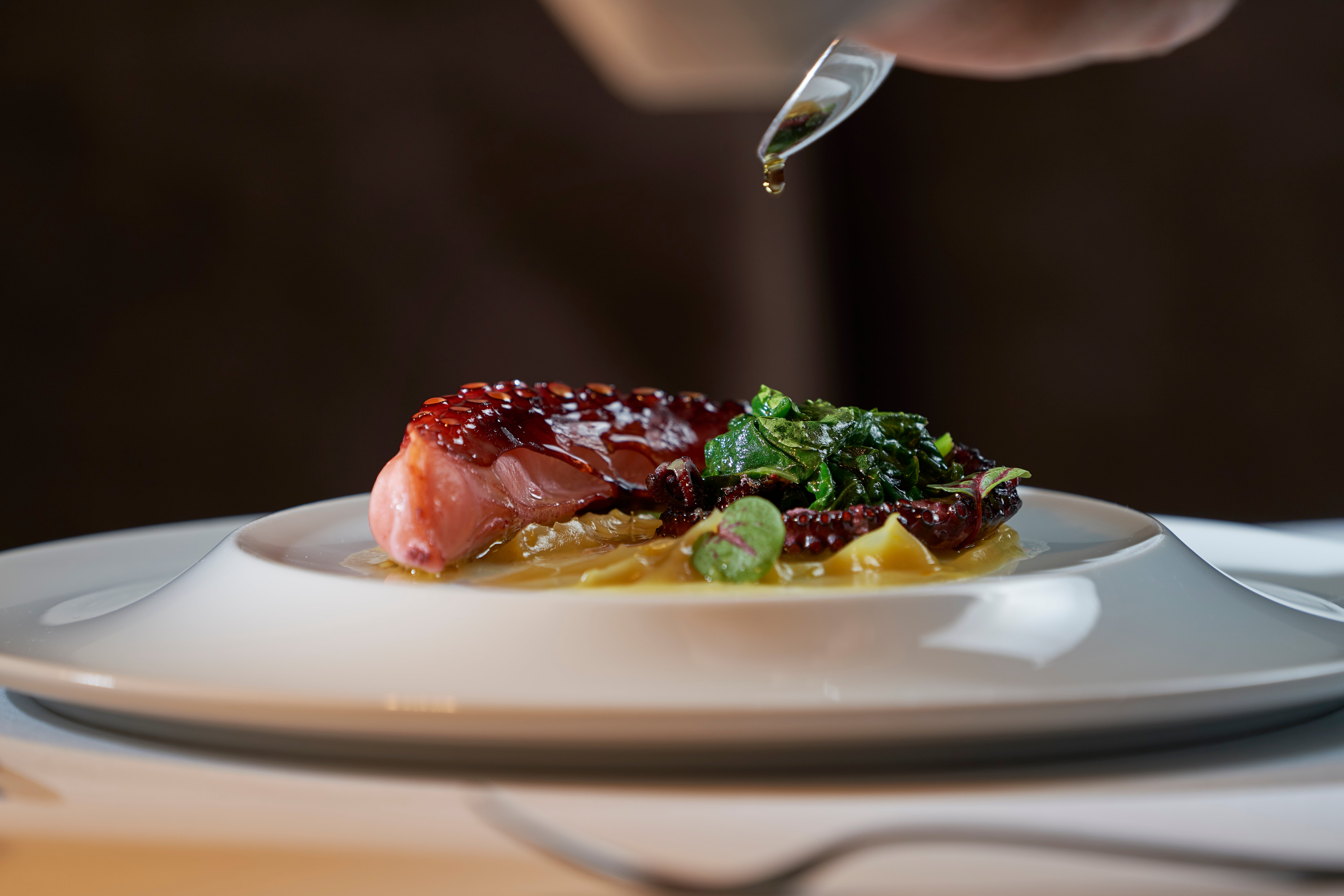 If you had to cancel your dreamy, once-in-a-lifetime Portugal holiday. That's okay—you can still feel like you're visiting this incredible country with an incredible Portugal-themed dinner party. Kick-off the festivities with a couple of appetizers (like codfish cakes), before serving the main course (we recommend codfish and octopus). After that, fo for the sweets and try the Aletria, Rabanadas, Filhós or even Arroz Doce, the options are endless. (Oh, and of course, don't forget to pair all these wonderful dishes with the delicious Portuguese wines). Whant to do all of this, but don't know who? Then check our online cooking workshop with an incredible Portuguese Chef.
Host an Online Wine Tasting "Party"
Sometimes it feels likes all New Year's Eve celebrations look nearly the same, but due to this strange year, this year the celebrations, as you have already understood while reading this article, will be slightly different this year too. So, for a fun twist on the traditional wine serving and telling your friends and family about the wine, why not to choose to be guided by a wine specialist, where he or she will tell you all about the wine region, the winery's history, the winemaking process, and all the wine tasting techniques and materials to fully indulge in the most amazing Portuguese wines? Amazing right? Research this incredible online streaming experience here, and bring with only all the questions that you ever dreamed to ask.
Why book now your 2020 or 2021 tour? Because by booking all your tours with us you will have flexibility in the future, plus all the COVID-19 Health & Safety Guidlines. Through these unique times, we are available to plan, reschedule, and move your trip around your needs, as always. If your new dates may no longer work with your initial travel plan, a dedicated consultant will be available to tailor and reschedule your time in Portugal according to your needs and preferences, and to assure you that you will have the best and most memorable experiences.