We've added yet another port wine cellar - and famous brand - to our portfolio. Taylor's is now part of the family and it has never been easier to book and enjoy one of their many port wine tasting experiences. From classic to premium, here's an overview of what you can expect on your next visit.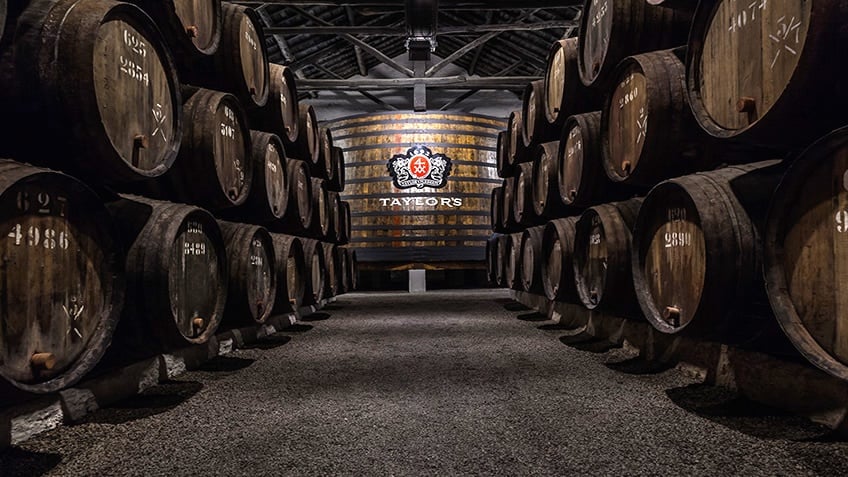 There's far more to the city of Porto than its most famous wine but it'd be a shame not to give it a try. Port has been produced in the Douro Valley for centuries, and then taken downriver to the city to be stored before shipping. Since then, a large number of port warehouses sprung up in the suburb of Gaia, across the river from the city, and are now open for visits - and wine tastings.
Established over three centuries ago in 1692, Taylor's is one of the oldest of the founding port houses and it is dedicated entirely to the production of Port wine.
The port wine cellars and lodges stand on a commanding ridge across the Douro River from Porto, affording outstanding views of the city. Opened throughout the year, they have been recently renovated to incorporate a modern museum circuit. The story of the brand and port is now told through an audio-guided visit available in eight languages that includes an array of educational films, images, and exhibits about the Douro Valley and the work in the wineries.
The visitor is given the opportunity to choose from a range of port tastings including a choice of many different Tawny or Vintage Ports, accompanied with classic pairings such as roasted almonds, cheese, and chocolate.
The visitor has also the option to take a masterclass led by in-house wine professionals where they'll learn about vintage or tawny port. A private tour of the famous lodges is also included, with a visit to the staggering wine cellar, piled to the ceiling with huge barrels, followed by a wine tasting.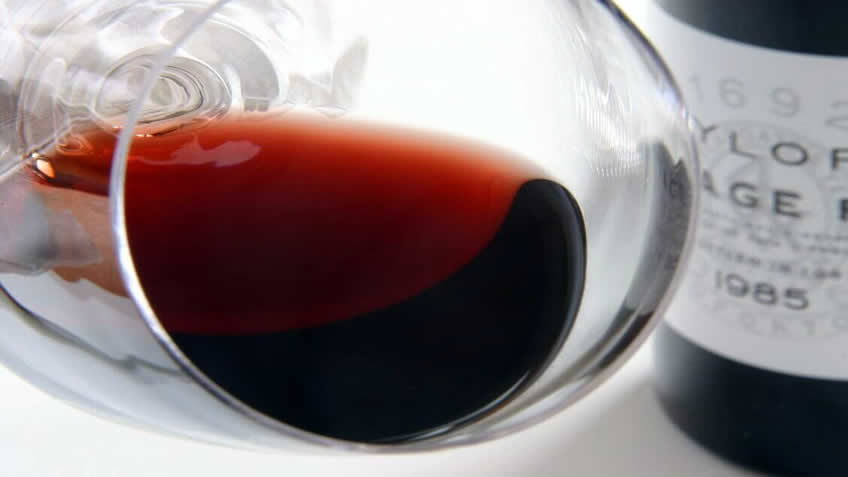 If you're having trouble deciding which wine cellars to visit and in what order, our Port Wine Cellars Tour is just right for you. We'll choose three wine cellars and put together an itinerary for you. By the end, you'll know more about port wine than you had imagined possible.
No one knows better than you what you want, but our staff has the experience and knowledge to show what is available and what is possible.
By booking with us, you'll work with one dedicated consultant, who will not only take time to listen to your requests, but also discuss different options with you. All of this coupled with a knowledge of the country means you'll get the best out of the time you have to spend on your next tour in Portugal.