Portugal is a sunny country in the most western part of Europe. With over 200 days of sunshine per year, an extension of more than 800 kms of beaches either with golden infinite dunes or cut by steep cliffs and only a few hours flight from the main European cities, Portugal has become one of today's leading travel destinations.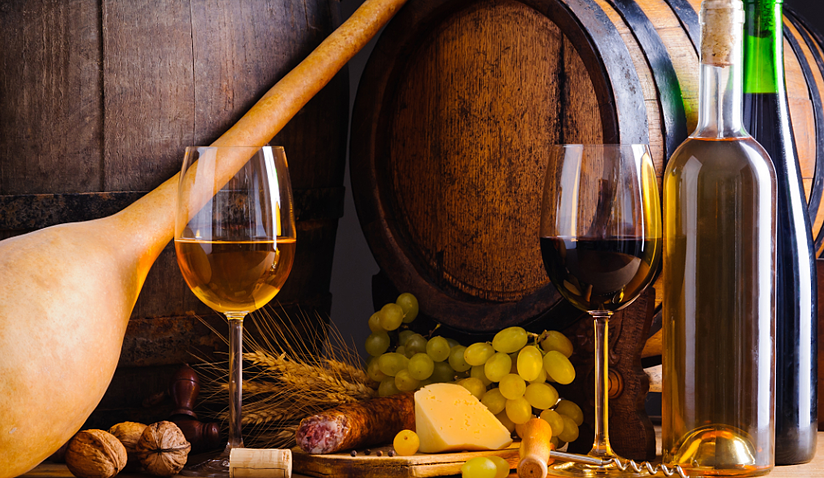 Portugal has become one of the world travelers' favorite destination for their holidays and, as a result of that, Travel and Leisure recently elected Portugal as the best travel destination.
In Portugal, within a short distance there is a great diversity of landscapes, various leisure activities and a unique cultural heritage, where the traditional and the contemporary come together in a perfect harmony. Lisbon, Portugal's capital city, is one of the main European capitals travelers choose to visit, as well as Porto, a city that was nominated Best European Destinations in 2017 and is currently one of the most trending travel destinations in the world!
Portuguese Wine Tradition
Portugal has a wine tradition that travels back for centuries, with two regions protected by UNESCO as World Heritage Sites, making it one of the most interesting destinations for wine tourism in the world. Portuguese wine has long been a well-kept secret but nowadays Portugal is one of the largest producers in the world and considered to be a great competitor in the international wine market, with exports rising up to more than half of its production. In recent years Portugal has gone even a step forward in wine-making industry, acquiring some state-of-the-art technologies and practices. Today's offer ranges from wines with protected designation of origin to original varieties adapted to situations of high diversity of terroir.
Portuguese Cuisine
Portuguese cuisine is characterized by a mix of traditional flavours with a touch of modernity and has recently been internationally recognized, with more and more Portuguese chefs being awarded with Michelin stars in the past years. The Portuguese gastronomy is so rich and varied that it is difficult to talk about traditional Portuguese flavours. Each region has its own set of products and a characteristic way of cooking them. Trás-os-Montes is known for its blood sausages and smoked meat, the coast is visited for its grilled fish and prawns, in Alentejo you can taste black pork and in each district there are a number of delicacies that you can't find in other areas of the country. But what attracts more and more food tourists to Portugal nowadays is the quality of Portuguese chefs who managed to create a quality gourmet and innovative cuisine without losing the traditional flavour of the original products of each region.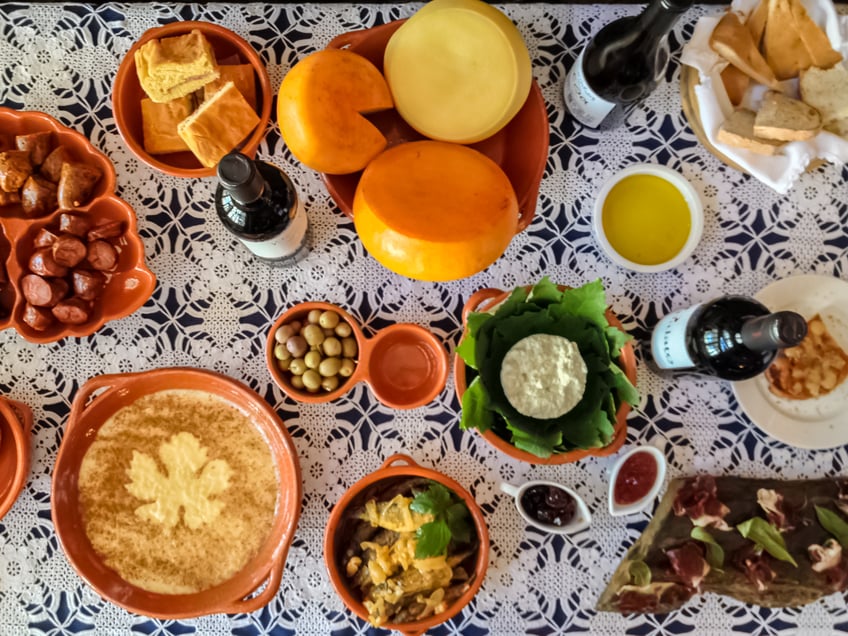 So, if you enjoy traveling the world, learning about new cultures, and tasting great wines and delicious gastronomy, Portugal is a must-visit country and should be on the top of your list for this year's holidays.