Porto was elected best European destination in 2012, 2014 and now again for 2017. What makes this city so appealing?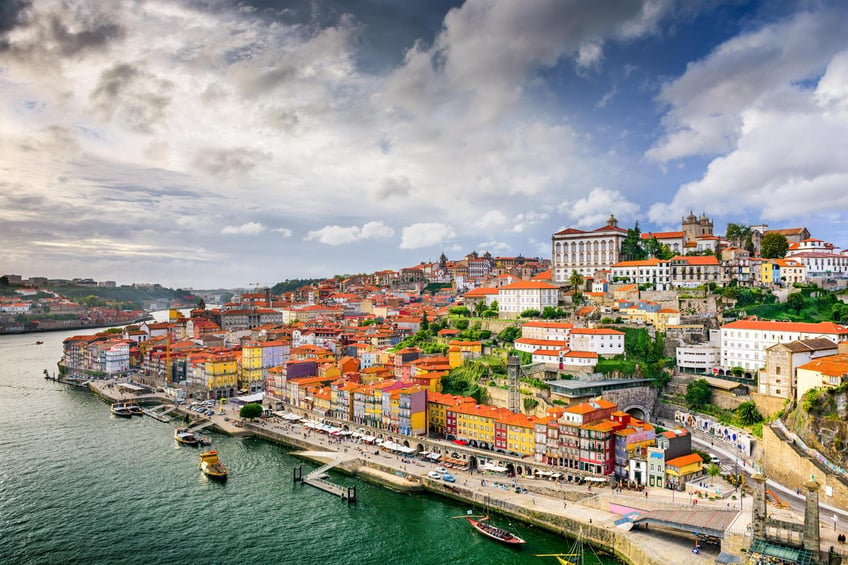 In 2012 and 2014, Porto was distinguished with the prestigious title of Best European Destination. The city competed against 19 other selected towns and after a three weeks' period of online voting, the results came out and Porto was announced has the winner.
On February 10th, Porto was announced Best European Destination 2017, having competed against other great cities, such as London, Rome, and Berlin. More than half the votes came from outside of Portugal, which means that there are Porto lovers all over the world.
Besides this title, Porto has other ones in its most recent history. The city was also highlighted by Lonely Planet has one of the top 10 best value cities in 2017, and earlier in 2015, was also elected by USA Today readers as the Best Under-the-radar Romantic Destination.
So, why is Porto one of the best european destinations?
An Old Renewed City
Porto is almost 900 years old and, consequently, as an ancient city, it has many aging buildings. Portugal, as the world knows, was one of the countries the most suffered from the 2008 economic crisis and its impact left its scares. If you took a walk on downtown Porto (and in many other cities) you'd find many closed stores and building in very bad shape. Porto stood up and implemented great restoration works, and now looks better than ever.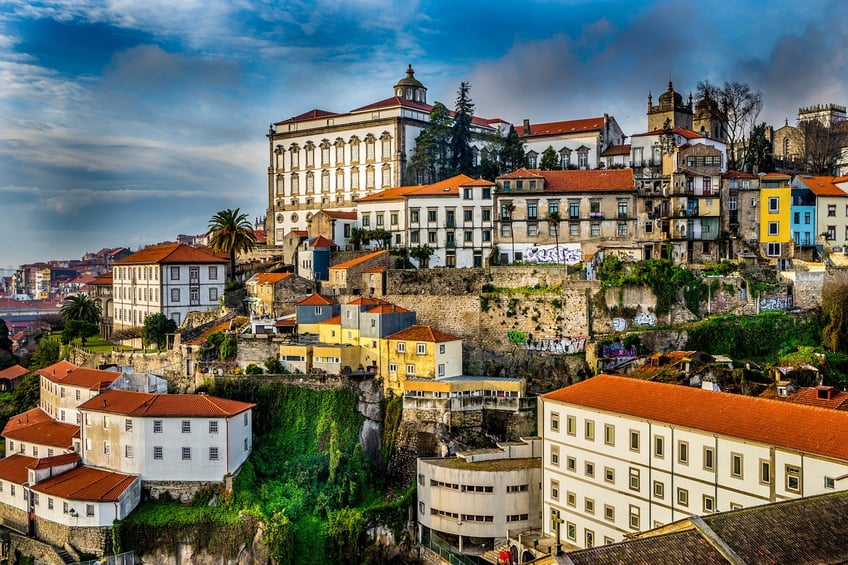 Accessibility
Airline companies have introduced new routes bringing the world closer to the city. From low-cost to premium airlines, you can find flights from practically anywhere in the world to Porto! Also, many tourism services were created, for example, it now provides some of the best river cruises in the world that take you from Porto to the stunning Douro wine region and back.
You might also be interested in another of our articles about Porto: Top 10 Things to Do in Porto
Historic City Center
Did you know the city's historic center was considered by UNESCO World Heritage Site and its downtown is one of the most beautiful ones in the world? There's a picture to be taken everywhere you look! Here you can visit and climb Clérigos Tower, designed and decorated by the Italian architect Nicolau Nasoni, and be dazzled by the stunning view over the entire city!
São Bento Train Station
This is one of the main attractions in Porto, and also one of the most beautiful train stations in the world. It just recently turned 100 years old! Here, you can take your time to observe its twenty thousand painted tiles, which depict some of Portugal's historical landmarks.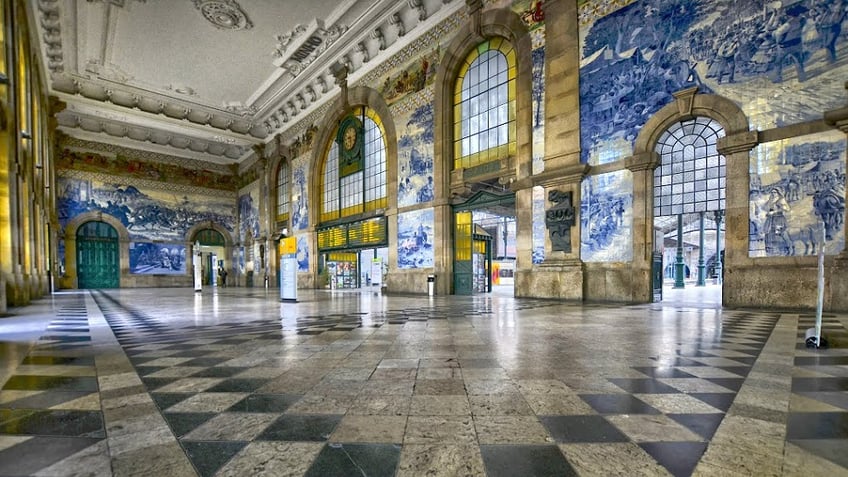 Port Wine Cellars
It's almost impossible to talk about Porto and not mention the famous Port wine. The city gave its name to the wine because it's the place where it rests, ages and gets shipped out to the world.
A visit to the Port Wine cellars is a must-do in Porto!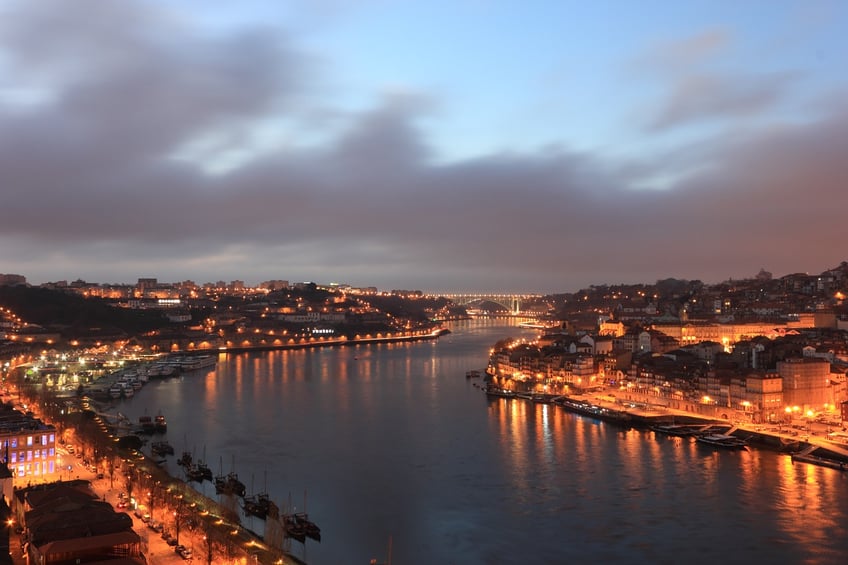 Ribeira (riverside)
This was the city's centre of commerce a long time ago and it is also part of the historic city centre. At the Ribeira, you have access to the most popular night spots, wine bars, restaurants and a unique view to the Port wine cellars on the other side of the river. To get there you can cross the Dom Luis I bridge, another one of Porto's great iconic symbols, built in 1886.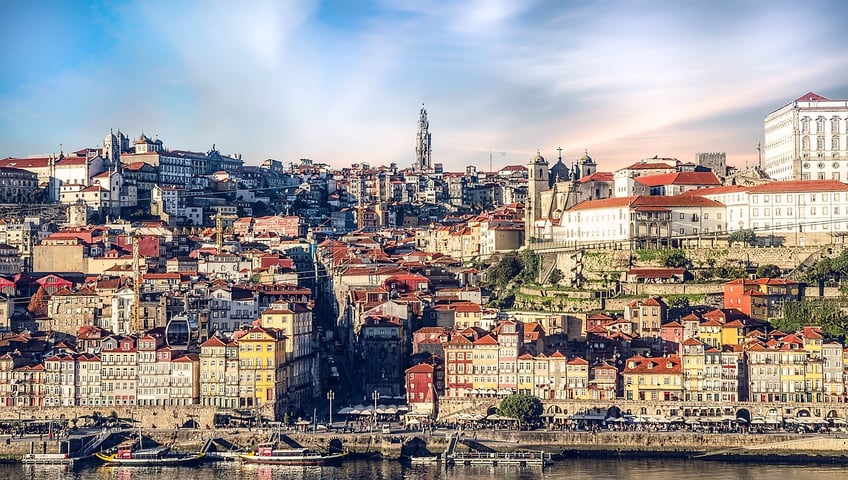 Gastronomy
It might not be as known as the wine, but Porto's gastronomy is absolutely delicious. You'll obviously find some traditional portuguese dishes that you can find throughout the country but you'll also find some unique dishes such as the Francesinha, the king of sandwiches, Tripas à Moda do Porto (Porto Tripe), which is a dish full of history, and Octopus Fillets with Octopus Rice, among a few other dishes that will immediately be added to your favorites list. They also might add a few extra pounds!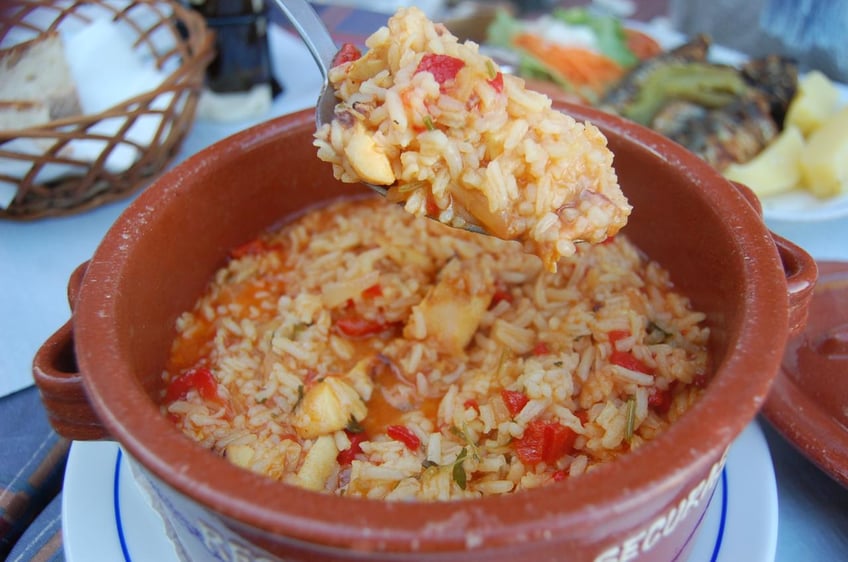 There are so many other aspects I could add to this article that make Porto such a great destination: its heart welcoming people, the amazing beaches nearby, Casa da Música (House of Music), Serralves Park and Museum, well, the list is endless. You can discover the top things to do in Porto in this article, or follow our suggestion to plan a wine and cultural getaway in the city. The important thing here is to visit and discover by yourself what indeed makes this city so great!