The Douro Valley is the world's oldest demarcated wine region and has been designated a UNESCO World Heritage site long time ago. Year after year it is emerging as a top wine tourism destination, without being crowded and spoiled by thousands of tourists. Douro still keeps its innocence which make wine tasting tours in Douro an authentic experience, where you feel you are still part of the tradition.
Yet, Douro is filled with beautiful wine-making farms and green and golden slopes covered with vineyards. In Douro you can not only relax and enjoy the landscape, but also take part in wine tasting tours in some of the best wineries in Portugal.
If you are looking to taste wine while you are in Portugal, these Douro wineries and vineyards are the best place to learn about wine and, of course, taste some of the best Douro wines.
Quinta da Pacheca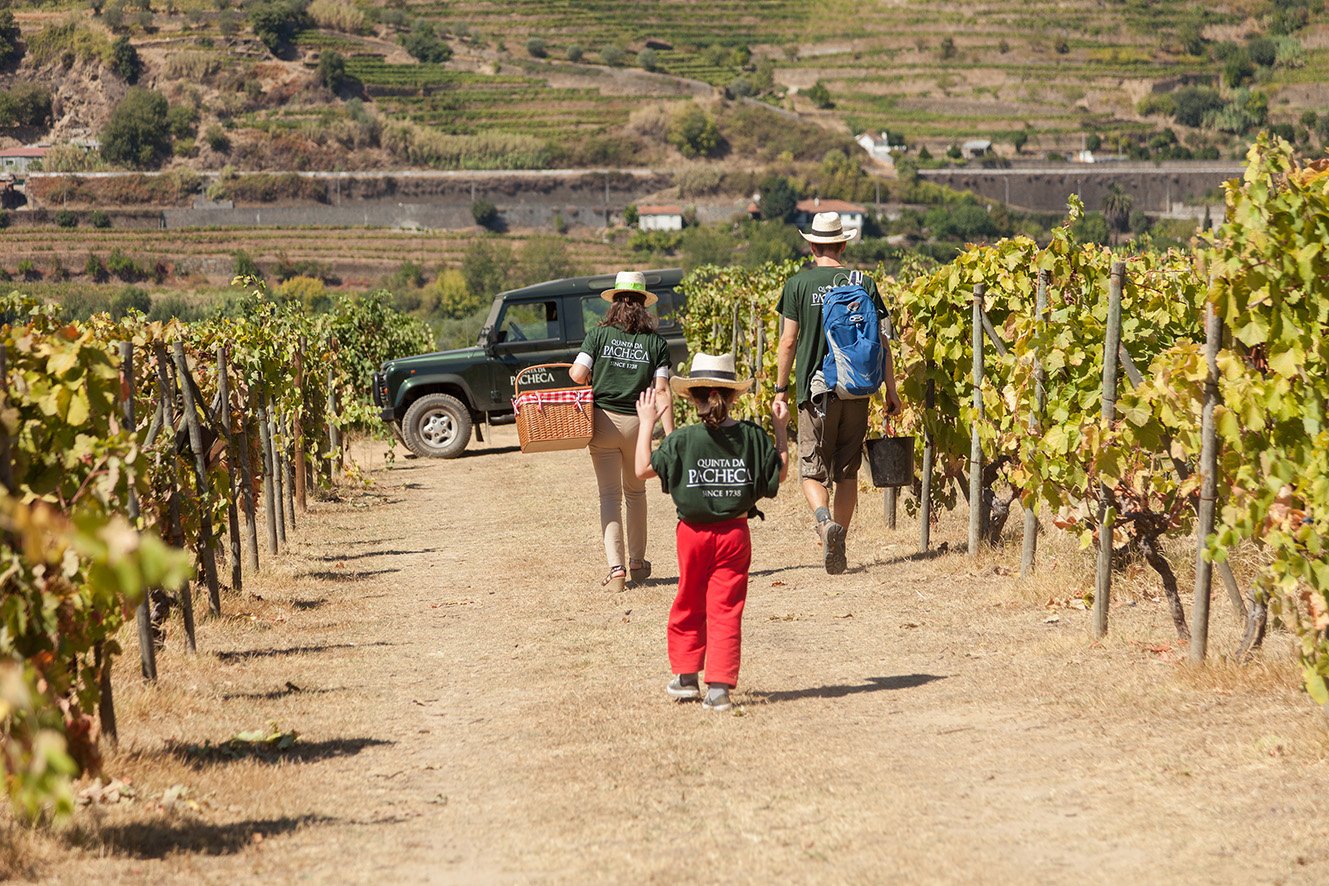 Located in Lamego, Quinta da Pacheca is one of the most famous wine properties in Douro. At Quinta da Pacheca tasting tours you will be guided through the estate and will learn its history and wine-making process. At the end, you will have the chance to taste Quinta da Pacheca wines, as well as Portuguese regional products such as cheese, jam and olive oil. Here, at Quinta da Pacheca you can also sleep in the most comfortable wine barrel suites you will ever find.
During the September/October months this place also gains a hole new life as the Harvest season is one of the most lively months in Douro. Grape picking and stomping by the traditional methods are something any wine lover should try at least once in a lifetime.
Quinta de La Rosa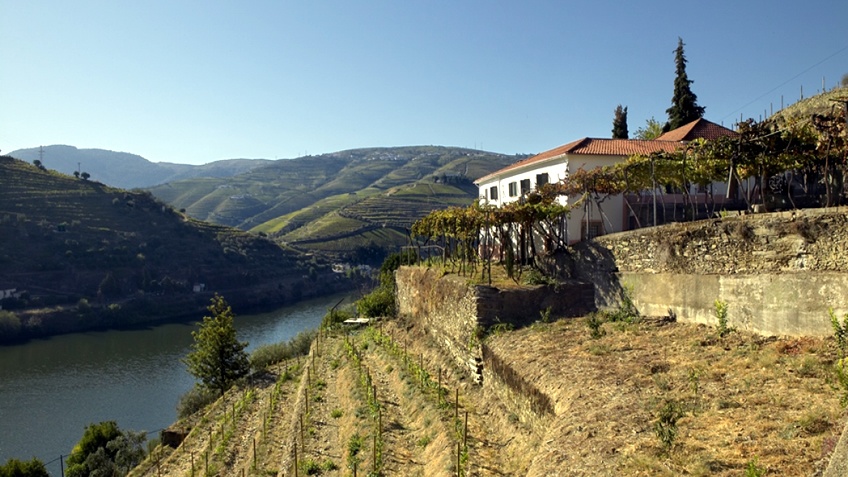 Quinta de la Rosa is situated in the heart of the Alto Douro Port growing area and is located along the banks of the river, near Pinhão. It is a small family owned vineyard that produces high quality Ports and table wines. Quinta de la Rosa wine tours offer a privileged sight of the Douro river. Besides the wine tasting tours, visitors can also take part in three-course meal, with table and Port wines tastings.
Quinta do Crasto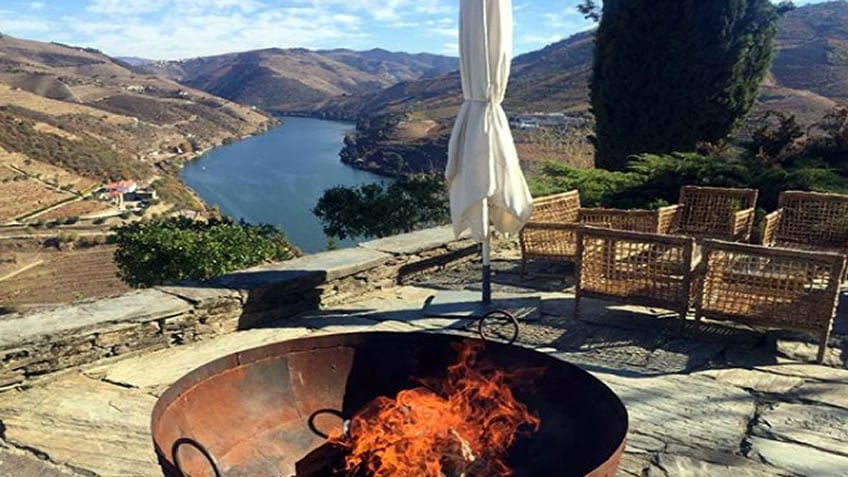 Besides the breathtaking views, Quinta do Crasto e a 17th century estate producing premium wines, as well as three Port Wine types - Finest Reserve, LBV and Vintage. Wine tours at Quinta do Crasto include the tasting of 5 of its finest wines and also lunch or dinner with tasting of regional products such as olives, jam, cheese, among others.
Quinta do Seixo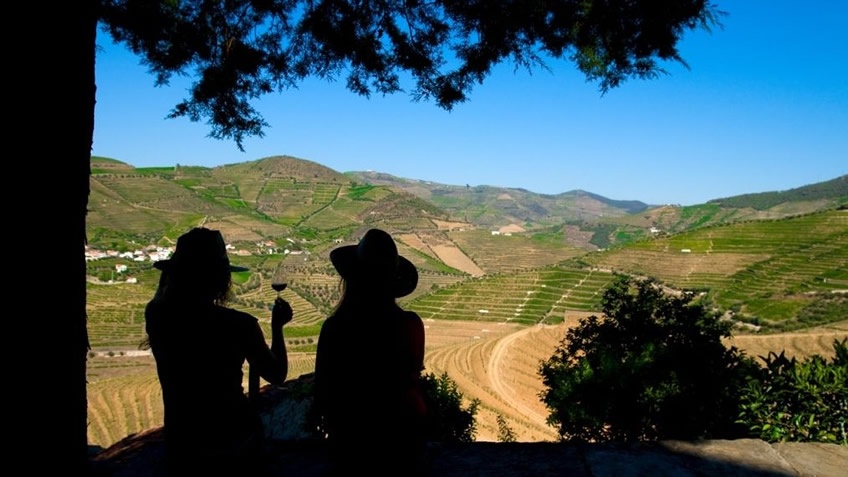 Quinta do Seixo is located in the heart of the Douro Region. This old Quinta from the 17th century with its vineyard over 100 years old is a true heritage of many traditional Douro grape varieties that still resist to the most harsh conditions and temperatures, producing unique and top quality wines. In its cellar of contemporary design or outside in the magnificent terrace with one of the best views over the Douro River, visitors can taste some of the best Port wines produced in the Douro region.
Quinta das Carvalhas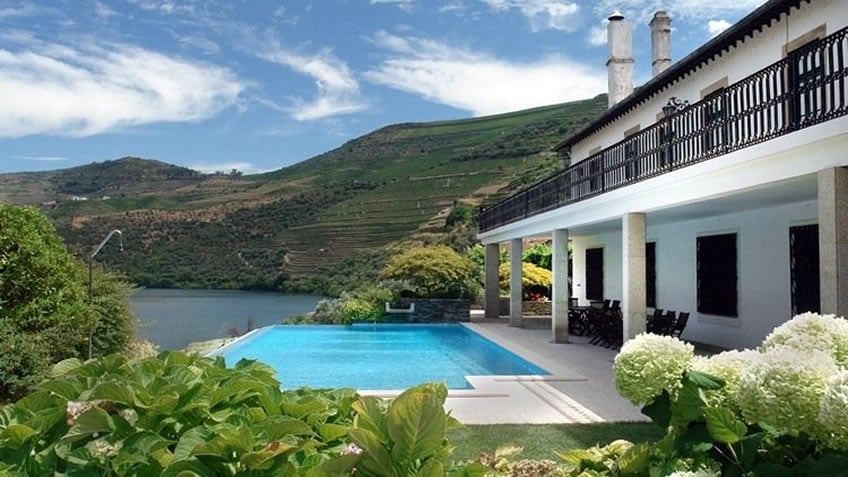 Quinta das Carvalhas is one of the largest vineyards in the Douro region and is the flagship property of Real Companhia Velha. Its location allows for its guests and visitors to have an amazing view of the Douro river, making wine tasting tours at Quinta das Carvalhas even more special. The tour culminates with the tasting of a Douro DOC Red wine, a Douro DOC White wine and Superior Tawny Port Wine.
Quinta do Vallado
Established in 1716, Quinta do Vallado is one of the oldest and most famous wine-producing estates in Douro. It once belonged to the legendary Dona Antónia Adelaide Ferreira, and still belongs to her descendents. In a tour to the winery and wine cellar at Quinta do Vallado, visitors can discover everything about the production of their Port and Douro wines and taste some of the best wines of the region such as a Port Tawny 40 Years or Adelaide Port Vintage.
When the wine is fine, every tasting is a good experience. However, wine tastings with a view make it undoubtedly better. Discover more wine tasting tours in Douro and share with us what is your favourite vineyard.