We know that those of us who have a traveler soul is restless thinking about wonderful places we've been and all the new places the world has kept secret of for the next travel. We know traveling had to be postponed but being indoors, and at home, can't stop you from dreaming about the freedom of traveling to new locations, mostly when those seem like heaven.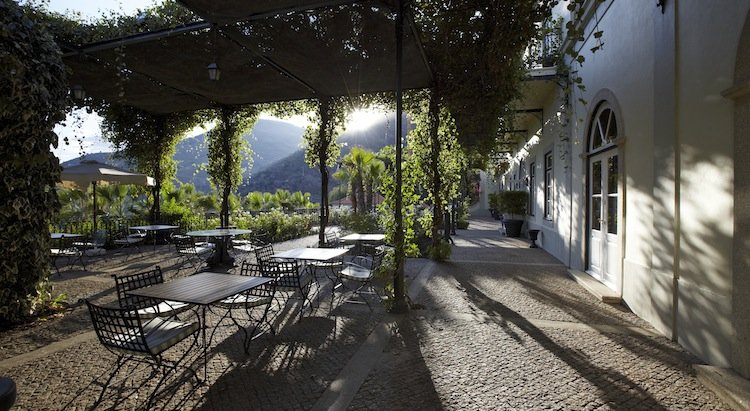 The Internet has this magic, you may travel through magnificent places now in readings and pictures and live them later live. For now, did you hear about the Private Online Tasting with the experts? A great way to discover a place is by its flavors, so don't wait any longer and book your private wine tasting and live streaming, discover it here.
Whenever you decide to travel, look for a quieter location for your first travel when life gets back to the normal pace. Maybe a place where you can be quiet and amused at the same time. Where you and your family can enjoy history, art, great food and wine in magnificent sunny weather. Well, we may be suspect, yes, but we also know this country by heart so follow us through on this post and later by booking your tour.
Lesser known than other wine countries like Spain and Italy or France, Portugal has a rich winemaking tradition backing to the Roman times, fabulous fairy-tale places to stay that will make any French Chateaux blush and delicious food that will make you happier than any Spanish Tapas. Oh, and the architectural heritage backs to the pre-historic era to bold buildings awarded by the most trendy architecture prizes, like the Adega Mae winery by Álvaro Siza Vieira, a Portuguese architect who received the Pritzker Prize.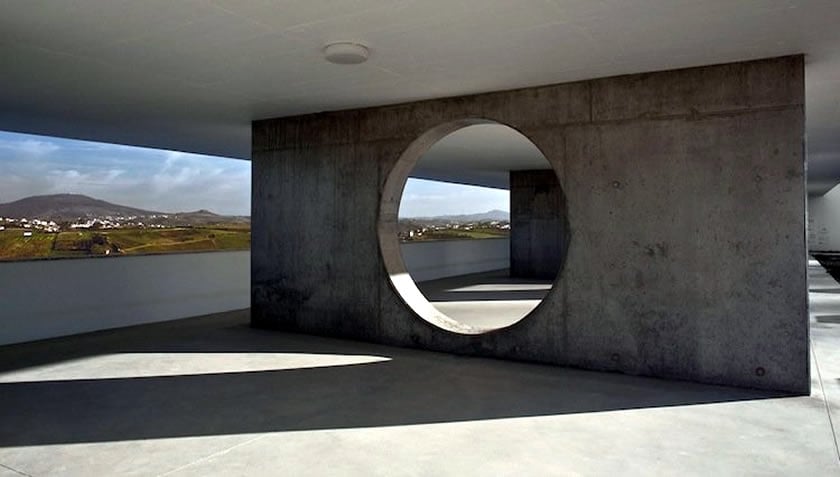 How to start? - Play this game
Where to go? We can help you out with that, either if you wish to contact our Travel consultants to tailor an itinerary or by inspiring you with off-the-shelf tours to any Portuguese wine region.
One can never be bored in Portugal, and being a fairly secure country, connected by modern highways and good public transportation, we would suggest a North to South, or vice-versa, tour in Portugal.
Maybe you don't have any dates settle for the travel, but we all have preferences. Let's play a game so you can see our suggestion based on your likes. Choose your style and click to discover what Portugal has for you.
Go ahead click through to discover the perfect tour, place or inspiration for your trip!
1 - Do you like Spring or Autumn better?
2 - Do you wish to deepen your wine knowledge or just to indulge in wine and gastronomy at your own pace?
3 - Is it a romantic trip, family time, friends get together?
4 - Are you an artsy person, a history lover, a foodie or a fashionista?
I hope you enjoyed today's post and bear in mind that our team will be available to plan your dream time in Portugal anytime soon. Still on the fence? Fall in love with Portugal in just 10 pictures, here.