Wine tourism is an amazing experience and if you have never been to a wine country, a winery you'll be amazed by the number of bottles, barrels, the scents, the temperatures and the vineyards that go on and on without sight. What type of wine traveler are you? Tell me how you drink your wine, I'll tell you what type of Wine travel suits you best...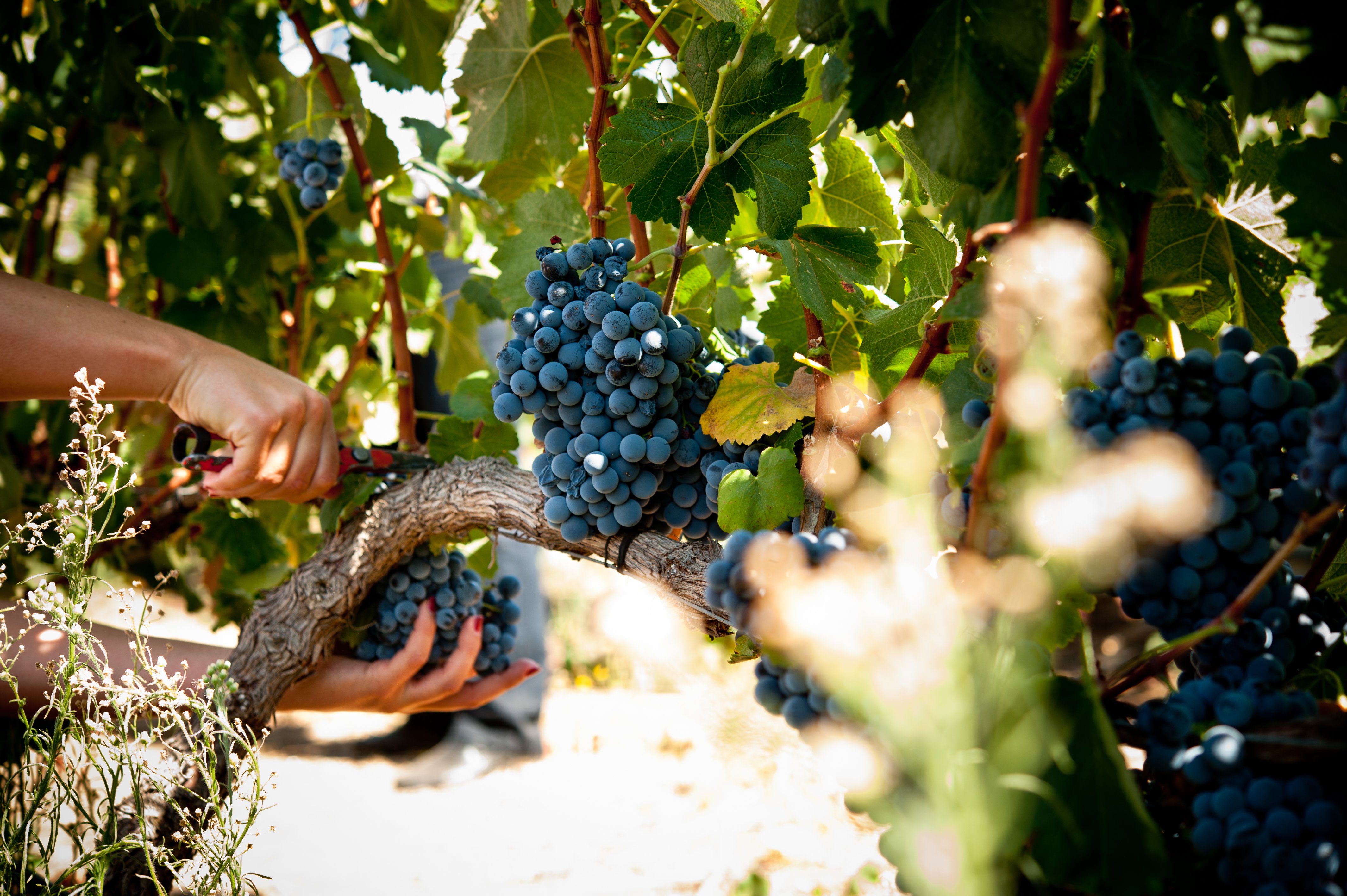 Wine and Winemaking has a long history, deeply connected to the story land and the people involved in its production, and who doesn't love a story well told?
Understanding wine, this secular beverage is more than a trend. Although it is trending. Wine drinking is a common interest nowadays, as people tend to be more and more interested in the origin of food and beverages of choice.
Wine is a serious business, and since 2016 there is even a United Nations body devoted to the growth and nourishing of Wine Tourism: UNWTO-United Nations Wine Tourism Organization.
A wine traveler isn't just a regular traveler. A wine tourist might not be a wine enthusiast, and a wine enthusiast is not just a normal wine lover. Forbes states it clearly; there are different types of Wine Tourism.
Although one thing is certain, wine bonds them all. Whether you are taking part in the harvest or attending a wine tasting, you are in the position to take home incredible memories and to meet friends for life.
What type of wine traveler are you?
Tell me how you drink your wine, I'll tell you what type of Wine travel suits you best...
The Wine Geek
The name says it all. Wine tourism for wine saavy, connoisseurs, specialists and all in between.
These travelers seek for wine knowledge and true wine experiences. The next destination is chosen considering the wineries, the varieties and the wine world. Everything in this traveling flow around wine.
This traveler seeks for private tours with plenty of room to a deep warm conversation with the owner of the winery or the agricultural engineer. The wines for wine tasting must be premium selection, have bold and distinctive in character, be part of their bucket list or a mere casualty.
Read more about Wine and other secrets on our previous blog post.
A wine geek knows the wine game and defines the rules.
Commented tastings with all the technical wine terminology are necessary and a 1-day wine tour would never be enough to satisfy the wine geek inside. How about a 7-day wine tour? Have you visited the best wineries in Douro Valley? Sure, it worth a trip to Portugal, the winemaking tradition back then to the roman times, and some of the grape varieties cultivated nowadays are still endogenous. This makes some Portuguese wine like none you have tasted before. Why Portugal?
The wine geek knows how to carry wines back home. Researched the shipping conditions and have its own wine bags to pack the most precious findings.
Get to know the best wine tours in Porto and the best wineries in Douro Valley on this article.

The Gastro-Tourist
Everything evolves around food. Particularly delicious food, plus wine. Yes, Wine as well. In fact, perfect vacations are when wine and food pairings happen at the same time in the same place, no matter where in the world. This traveler chooses the next traveling location instructed by their taste bud.
Cheese, wine and fresh bread are by tradition a quintessential part of our tables all year round. Fresh vegetables and fruit grows at any small piece of land. In addition, even the finest restaurants have their own vegetable garden from where ingredients are pick every day to be part of the daily-defined menu.
Join the cooking workshop, mastered by a renowned chef and take home some Portuguese recipes and happier taste buds. You can book this experience here.
The Gastro-tourist seeks the finest wine and food experiences, both the Michelin Star fine dine experience and the typical traditional flavors.
This traveler packs some traditional goodies and wine to share with family and friends while dinning at their own living room back home.
3-day wine tour with cooking workshop and private river cruise, book here.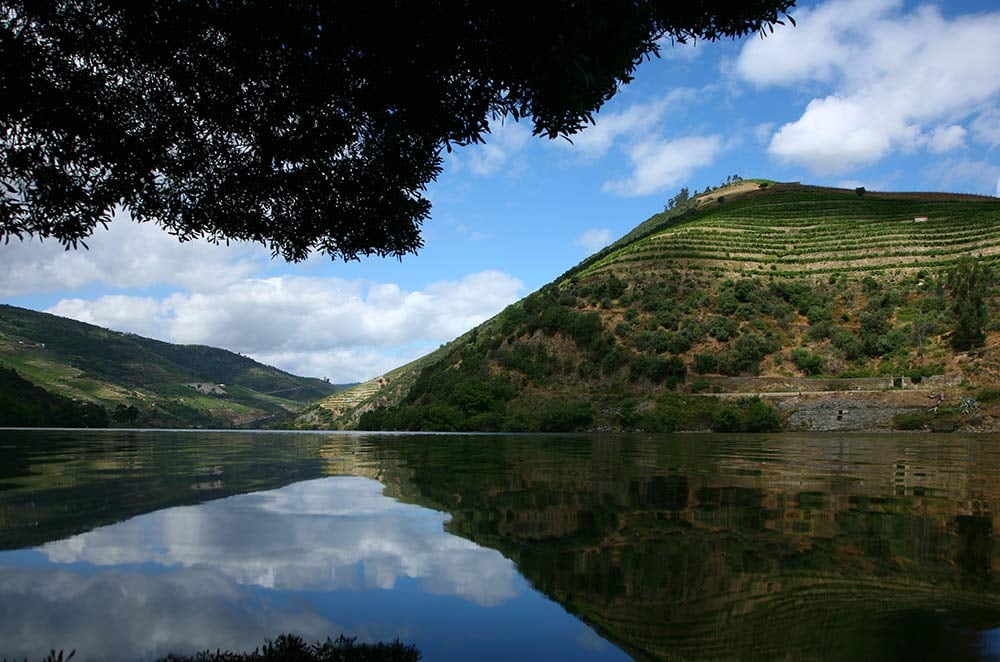 The Casual Wine Tourist
Loves to sip wherever the travel may take them to. When in need for some rest looks for a wine bar, and when in Portugal will really make it to the Port Wine Cellars, as this is a travel staple.
The casual wine tourist visits restaurants, attend wine festivals, look for the comfortable places for some food and wine as part of the journey.
Might or might not take a bottle home, as hapiness is to be on the spot enjoying the moment.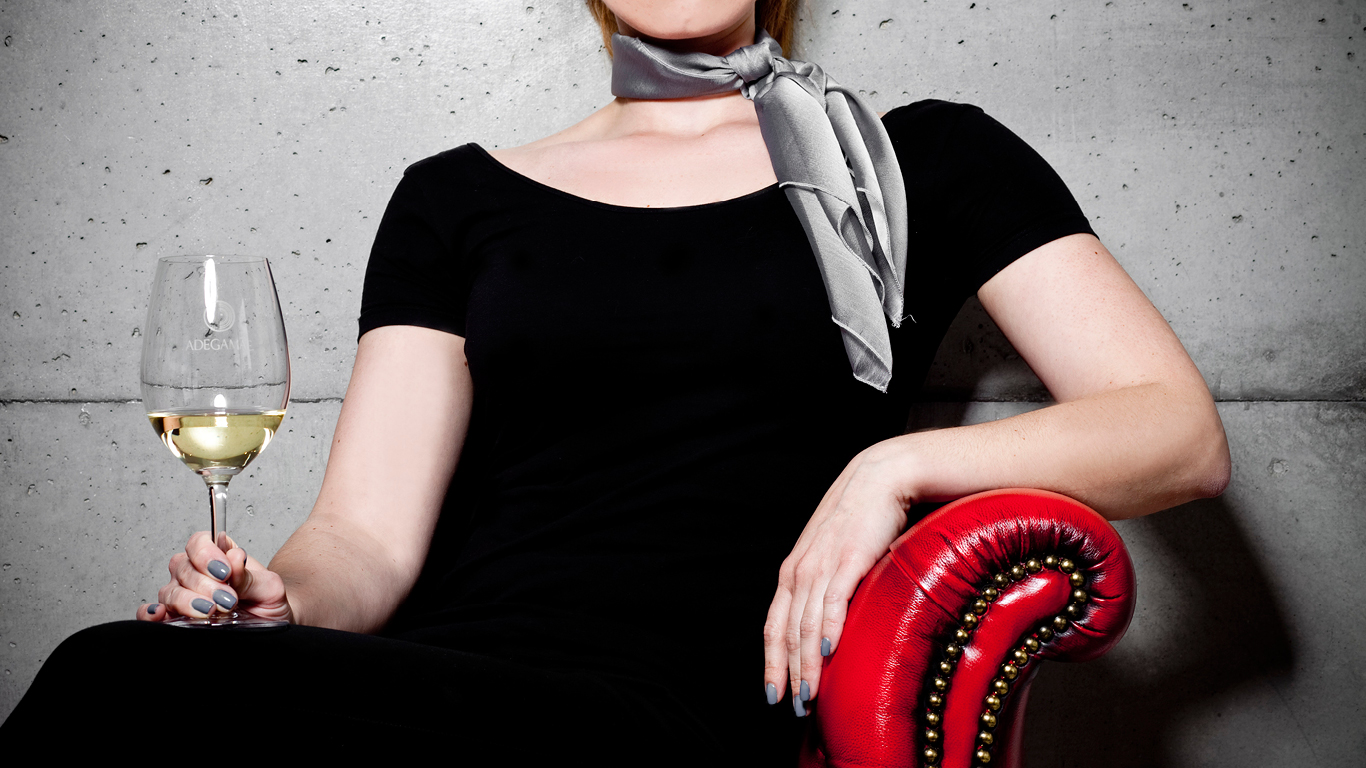 Did you know that?
Portuguese food identity is mainly Mediterranean food. Codfish could be our national dish, if we really could choose just one. This fish, which we don't have in our sea territory, is prepared in 1001 ways plus so many more. Here is an example...
Ready to book your wine tour? Be sure to make your bookings in avance to guarantee availability. Portugal is a small yet trendy country. Way experienced in high quality service, luxury accommodation and healthy and fresh mediterranean food, like nothing you've ever tasted before.
Wine Tourism in Portugal is a savvy, passionate team of tourism professionals, that will tailor-made your time in Portugal so tyou can enjoy all the big pleasures and the small details.