Avoid a vacation fiasco with our travel checklist and packing tips for a stress free and perfect vacation to Portugal, along with some suggestions on what to do in each season of the year.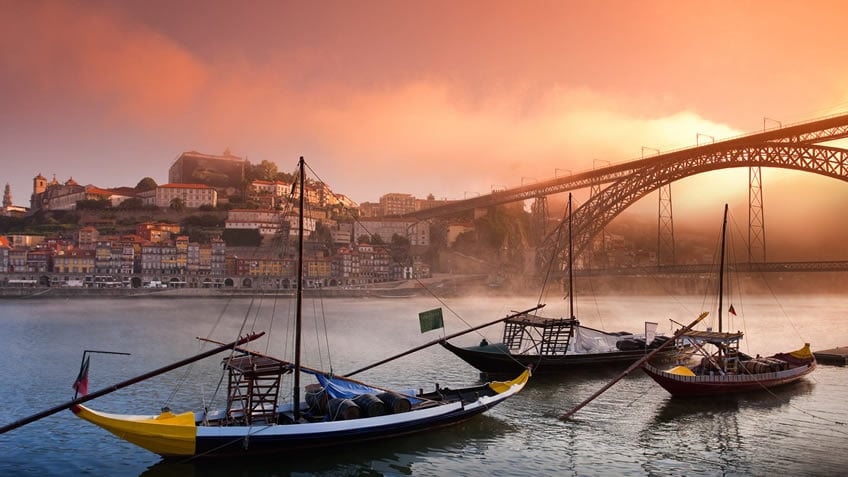 Portugal can be tricky to pack for because it's hard to know exactly what activities you'll be doing once you arrive. You can spend time laying on one of the country's many beaches, walk up and down the capital's cobblestoned streets, or take a day (or more) to explore the wine country.
There are actually no rules - except those applied to the size of your bag by the airline. But here's a few tips that will help you make a sensible decision when time comes.
Just a Few Reminders - How to Prepare for a Trip to Portugal
◈ The trip to Portugal can be a long and exhausting one with a big change from your local timezone. Avoid caffeine-heavy beverages and alcohol as these artificial stimulants will affect your ability to sleep and increase jet lag recovery time. Drinking lots of water is a great way to offset the effects of jet lag. You can't bring a bottle of water through the checkpoint, but you can bring an empty bottle and then fill it up once you're through security. Upon boarding the plane, change your watch to the destination time zone to get yourself psychologically aligned.
◈ The climate in most regions is Mediterranean and the rainy season typically lasts from October through April. While this may seem a no-brainer, weather forecasts will always give you the best idea of what to expect on your holiday so make sure to check the day before you fly.
◈ Portugal's electrical outlets call for 220V and the standard frequency is 50 Hz. The power sockets are of type F - plug C and E work as well - just like in most other European countries. This is different than the UK and U.S. though, so we advise bringing along a power adapter that will work with your devices.
◈ Last but not least, save bag space for all your holiday purchases. It's inevitable that you will be buying things for yourself and your loved ones back home, whether it's duty free goods or holiday souvenirs - wine is always sure to please. When in doubt, contact your local Alcohol Beverage Control Board about local policies. Check taxes and duty fees, as well as what type of alcohol, and how much of it, you can put in your checked bags.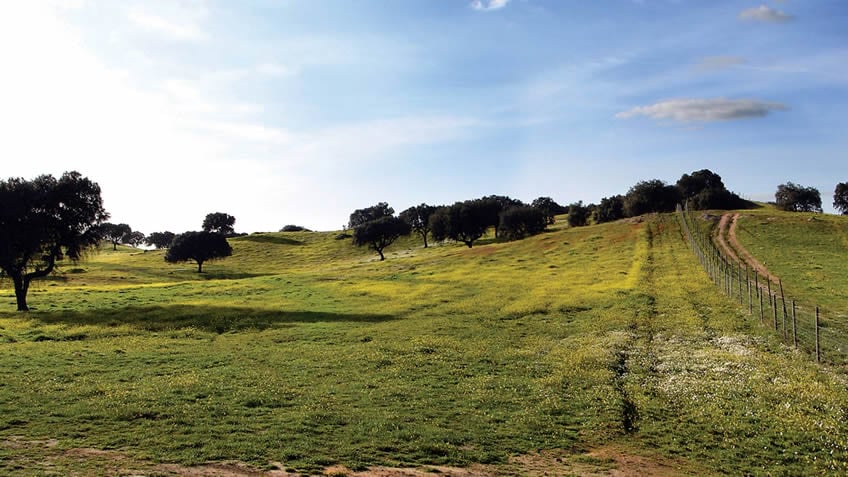 Each Season has its own Charm - What to Pack and What to Do
Spring is a fantastic time to visit Portugal, as the weather is warm but not too hot and days are slowly but surely becoming longer. For many destinations, March through May is the shoulder season, which means you can find cheap travel deals before prices heat up in the peak summer travel months. You're not safe from precipitation in this season though and you'll need to pack accordingly.
The best spring break getaway depends on what you're looking for and how much time you have, so we've put together a range of spring break ideas for inspiration. However, with the weather warming up and flowers popping up everywhere, we cannot help but recommend a trip to the countryside. Departing from either Lisbon or Porto, our one-day tours are a great option for those looking for a countryside escape, at the doorstep of the city.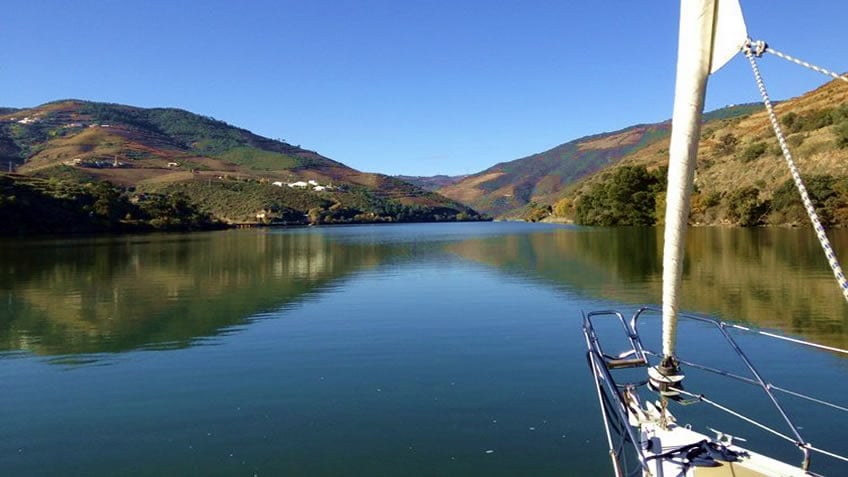 Most of Portugal gets pretty warm during the summer. Plan to bring a swim suit if you plan to spend any time near water – this is the season for beach activities after all - and pack light layers, as well as SPF to protect your skin from the sun. Also, make sure to follow your grandma's advise and always bring a light jacket to ward off occasional breezes.
Our best tip would be to stay by the water. Go for one of our cruises - either in Douro or down south, at Setúbal or Algarve - and enjoy the surrounding landscape from a different perspective while keeping yourself cool under the sun.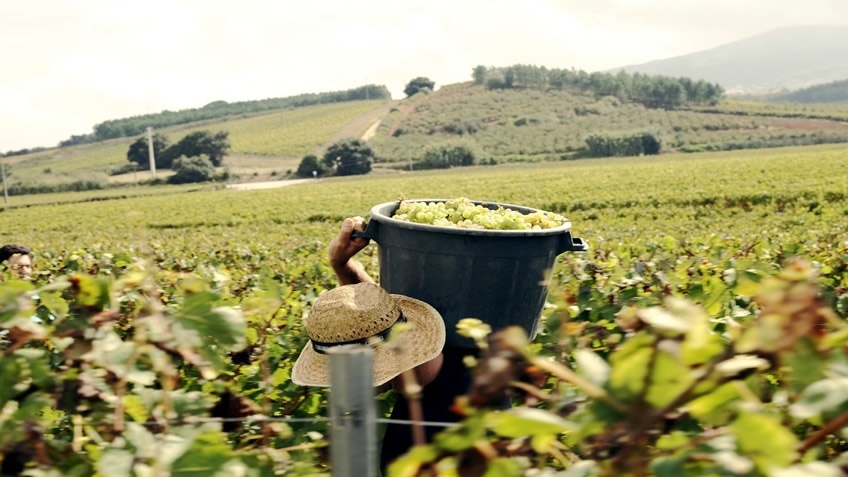 Traveling to Portugal in the fall often means fewer crowds, great weather and better deals. The countryside is filled with amazing scenery, with the spectacular displays of autumn foliage making it all the more spectacular. Both Lisbon and Porto are also especially amazing, with significantly fewer visitors but typically many beautiful days.
A visit during the month of September gives travelers a chance to attend a harvest event, featuring grape picking and stomping, food and wine tasting. Please keep in mind that harvest dates vary from year to year and across the country, depending on weather. Place your interest below and we'll get back to you as soon as we know the dates of this year's harvest.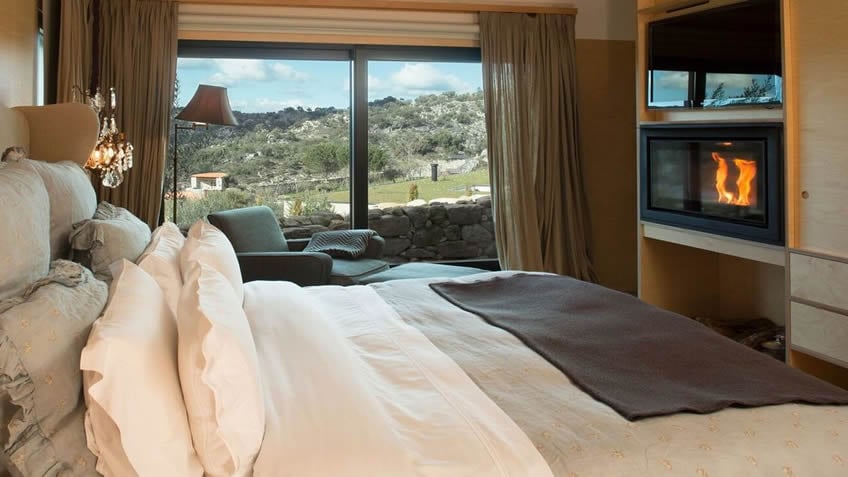 Winter is, as you might expect, off-season in Portugal. Though fairly mild, weather varies greatly, and higher elevations get much colder than lower ones and locations nearer the coast. As the temperature starts to fall, a short break in the countryside is the perfect way to enjoy some quality time with friends and family. Have yourself a merry hygge winter and stay by the fireplace with a nice drink in hand.
If you're having trouble deciding which places to visit and in what order, our "off the rack" tours - which can be customized to your taste - are a great starting point.
By booking with us, you'll work with one dedicated consultant, who will not only take time to listen to your requests, but also discuss different options with you. All of this coupled with a knowledge of the country means you'll get the best out of the time you have to spend on your next tour in Portugal.