Did you know that in Portugal we are faithful to our gastronomic traditions? Yes, we take food seriously, it is not just an affair. As today is Valentine's day we share Lisbon's most authentic experiences. Let me introduce you to Lisbon's sweetheart.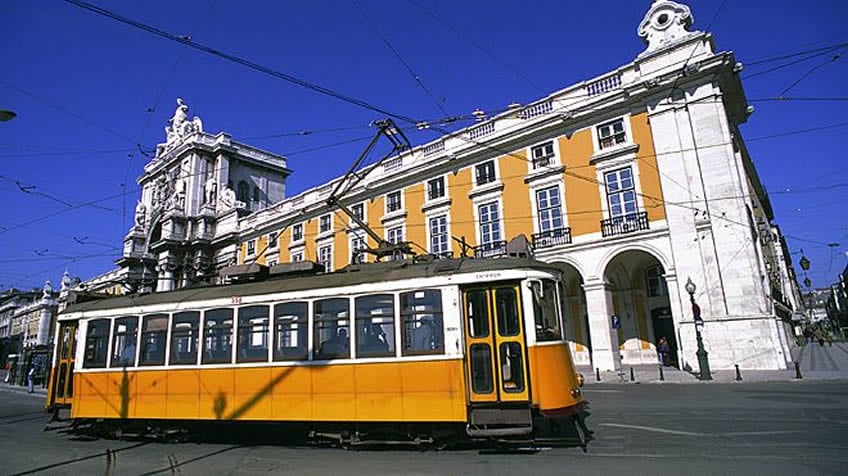 Lisbon is the city that will steal your heart for good, it is for sure, marriage material. Lisbon is the capital of Portugal, a city that has is origins back such an ancient time, influenced by Romans and Arabs alike, this mix of architecture and cultures is part of its allure. Is Lisbon worth visiting? Lisbon is bright, romantic, full of dramatic landscapes, rich wine, and food. Its people are friendly, warm and speak very good English so you will have no issues communicating with people. It is also a city used to the hospitality services so the quality-price ratio is just incredible.
So what is Lisbon's most authentic experience?

It's a date! With Lisbon's sweetest thing.
The precious, authentic and the real one: Pastel de nata. Pastel de Nata is the little custard tart from Portugal that is stealing everyone's heart all around the world.
Lisbon is also the birthplace of Pastel de Nata, and you will find the most authentic experience in Lisbon probably at the Fábrica de Pastéis de Belém. Let me tell you more about it…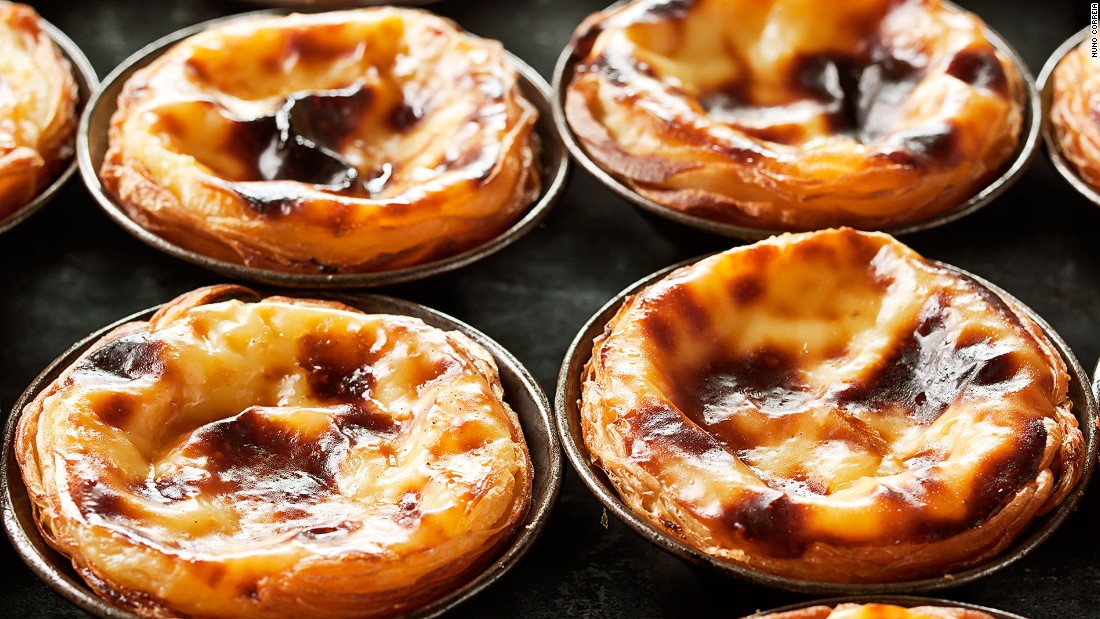 Here some secrets about the most romantic city Pastel de Nata:

The Origins of Pastel de Nata
It is believed that this delicious heart-stealing pastry was invented by the monks who lived at the Jerónimos Monastery in Belém.
Back then, it was a common thing to do, to stretch the nun's habits with egg whites. So the egg yolks were there available. In Portugal the majority of our traditional delicacies are made out of egg yolks, could you tell why by now?
The monks started to bake this 2 bite-size delicious tarts, and nowadays the Fábrica de Pastéis de Belém claims to be the only to have the original recipe, as its location ifos right across the street from the Jerónimos Monastery.
During a crisis, monks started to sell it to people so they could keep the monastery running and that's how the recipe ends on the hands of a sugar factory owner, next to the Jerónimos Monastery, now the Fábrica de Pastéis de Nata. Want to know what else to do in Lisbon? Here some tips on the most authenntic experiences and bespoke activities.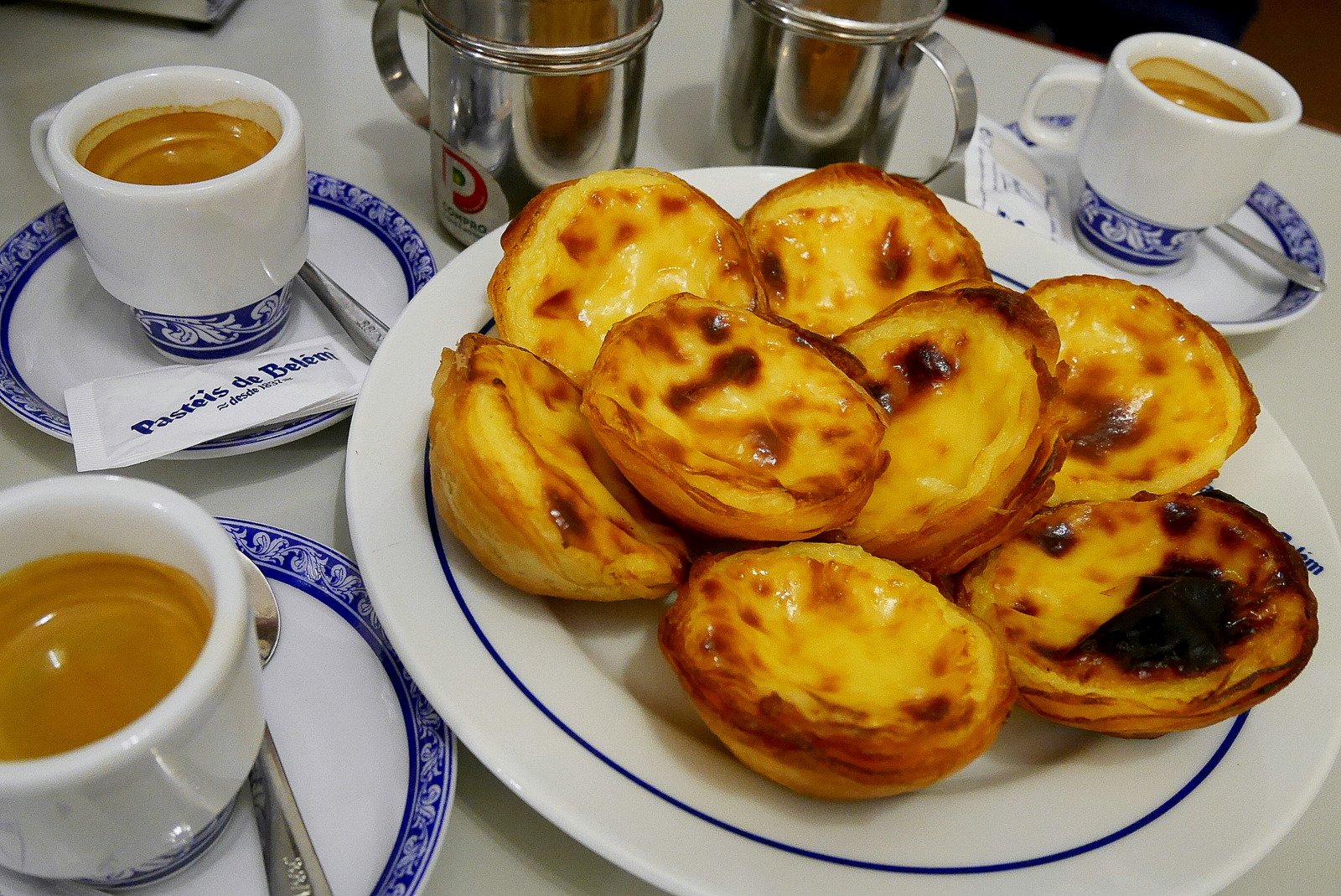 Pastel de Nata is the World's sweetest love affair
Somehow along the decades this Portuguese gastronomic heritage spread and Pastel de Nata just become this deliciously famous egg yolk custard tard that everyone wants to get their hands on.

Like codfish, and I'll tell you more about it next week, this is a serious relationship, you can find Pastel de Nata everywhere in Lisbon, everywhere in Portugal.

When are you visiting Portugal? The best time of the year is coming and the best deals too! Are you still looking for a Gift for your Valentine?