For the first time, Lisbon has won the title of leading city break destination at the "Tourism Oscars" World Travel Awards. The Portuguese capital has become unexpectedly fashionable as travellers from all around the world set foot upon this historical yet cosmopolitan city. With that in mind, we round up 5 wine tours in Lisbon that will leave you with some unforgettable memories.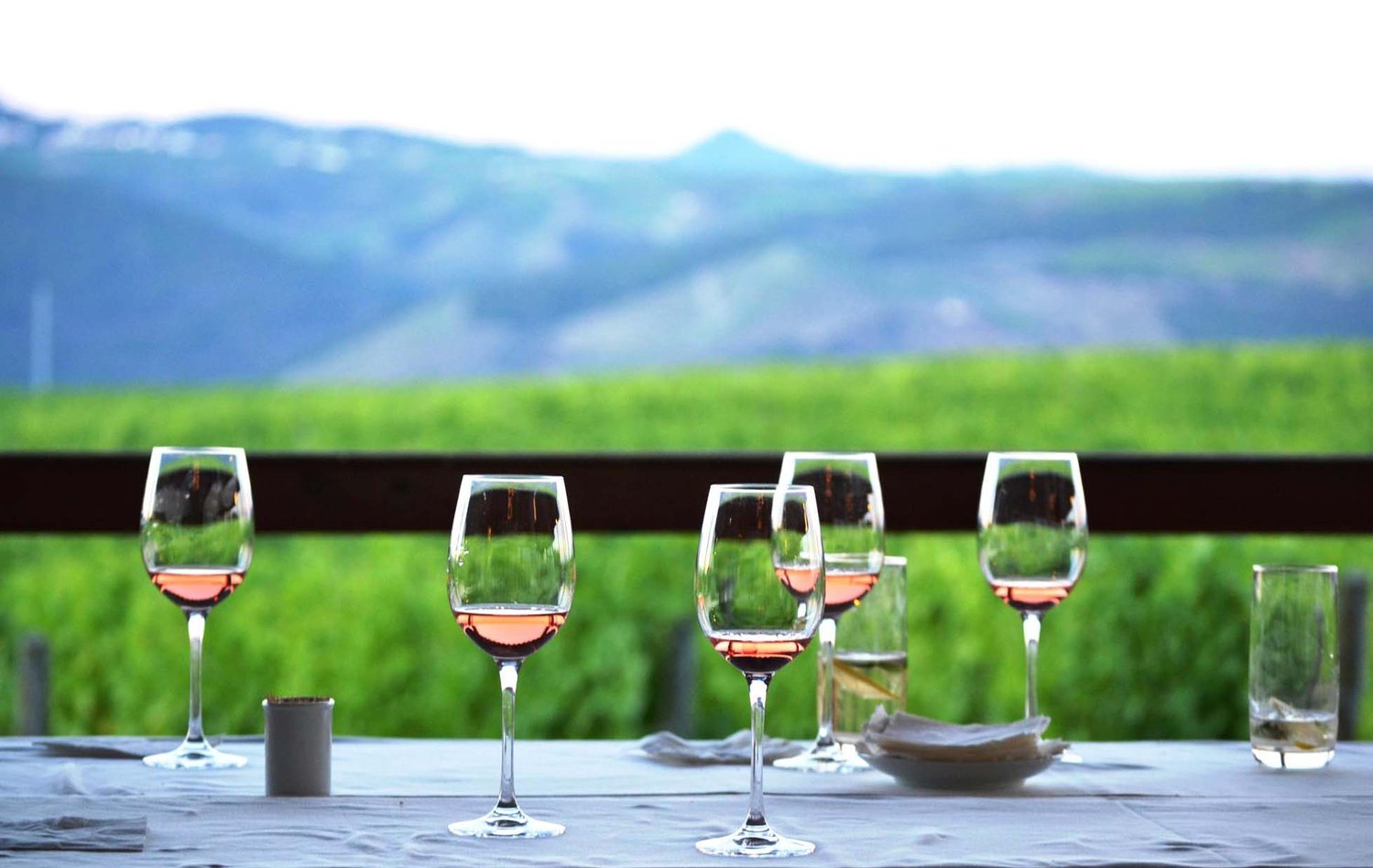 Why Lisbon is one of the coolest places to visit
The Portuguese capital is at the centre of what once was a vast maritime empire. Spreading over a string of seven hills overlooking the River Tejo - on the westernmost front of the European continent - it offers everything you can expect from a thriving and vibrant city. It's easy to find what you're looking for in Lisbon as the city reinvents itself once again, and looks back on its rich history.
Old palaces and churches sit side by side with state-of-the-art museums and fashionable shops. As downtown evolves, a new wave of up-and-coming neighbourhoods filled with cosy cafes, and trendy restaurants and bars has emerged.
Meanwhile, a culinary transformation is taking place. Young chefs are reinventing traditional gastronomical staples, while Portuguese wines receive increasing international praise. At last, the city has rediscovered its charm and potential as a convenient, budget-friendly and, undeniably welcoming destination.
With our tours in Lisbon, we'll make sure that you make the most out of this ever-changing city.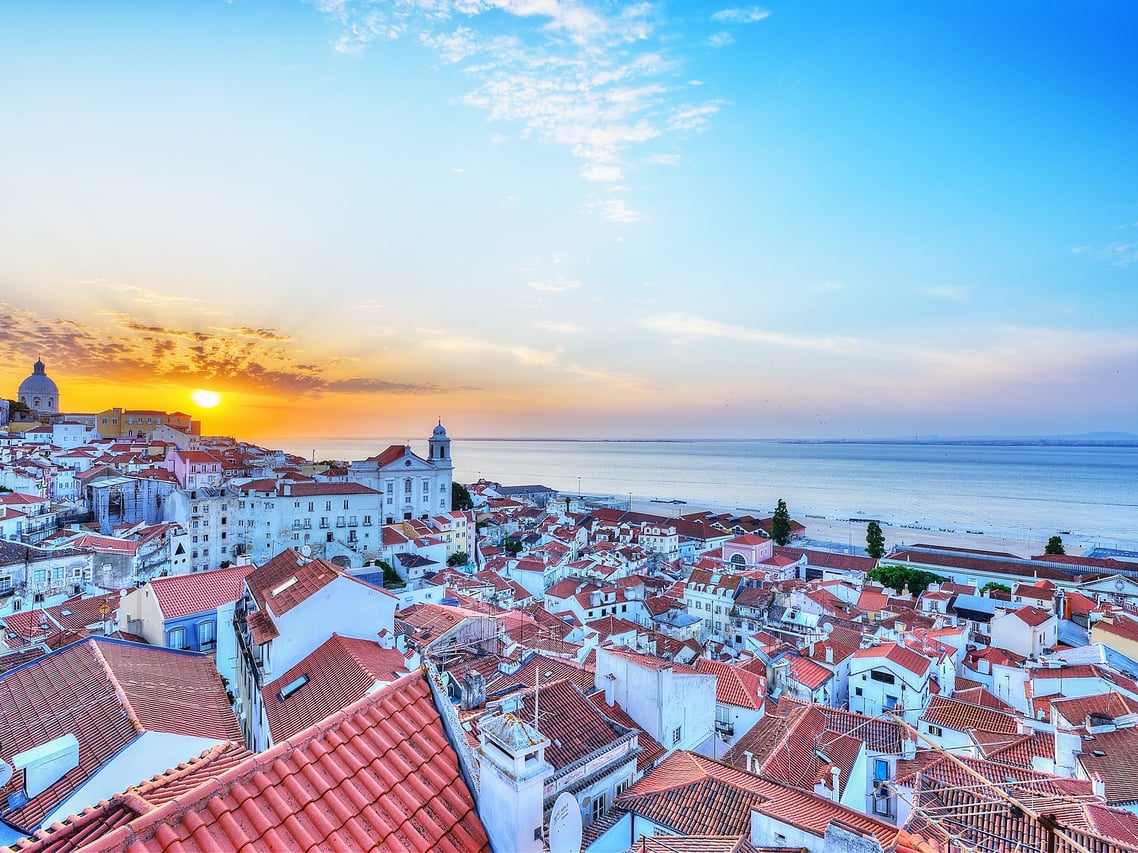 Culture meets wine
When it comes to visiting Lisbon, there's no way around its century-old history and heritage. No matter how long you'll stay in Lisbon, there's really no better way to know a place than through its history and - of course - food and wine.
There's a lot you can do in half a day. Our Culture and Wine Tour in Lisbon will take you on a guided walking itinerary through the historic centre, followed by a comprehensive wine tasting - which will give you the opportunity to sample a wide range of wines from different Portuguese regions - and a light lunch at one of the most popular wine bars in the city - which bottle-covered sealing is nothing short of Instagramable.
Our full-day option includes an exclusive walking tour, as well as a private driver and car for the duration of the day. You'll stop for a wine tasting - right by the riverfront - and lunch. Aside from Lisbon's historic centre, you will also visit the westernmost part of the city. The Portuguese Age of Discovery - the overseas exploration during the 15th and 16th centuries that resulted in numerous territories and new maritime routes discovered by the Portuguese - left major historic landmarks in this area, which is definitely worth a stop-by. We'll also make sure that you don't live town without trying the famous Portuguese Custard Tarts - which are mandatory when visiting Lisbon.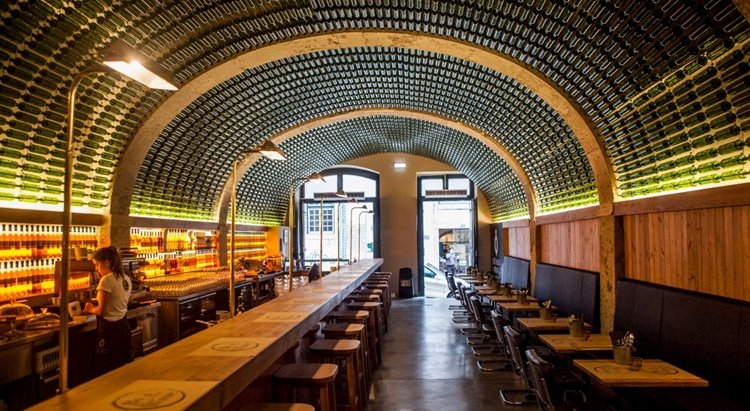 Out of the city
There is so much more to explore beyond the city limits, often just a short drive away. It would be a shame to be in Lisbon, in the heart of such a lovely region, and not be able to enjoy the surrounding area and to experience some of the best things this place has to offer.
Around the city, one may find some of the most traditional yet cutting-edge wine producing estates in the country. Our full-day tour through Lisbon's wine producing estates will take you through a number of wineries, offering you the chance to sample some of the best wines produced in the region, paired with locally-grown traditional products. You will also have the opportunity to have lunch at one of the wineries - with a breath-taking view over the vineyards - as well as visit the largest Oriental Garden in Europe and the picturesque village of Óbidos.
Though not exactly in Lisbon, our wine tour in the Setubal Peninsula is so close by that it is worth mentioning. The Setubal Peninsula lays on the opposite bank of the River Tejo, a short 30-minute drive away from the city. It is also a very popular destination due to the natural landscapes, particularly its long and beautiful coastline and lofty mountains. This half-day tour will take you to two wine producing estates - one of them located side-by-side to a fairy-tale like Palace - where you will have the opportunity to taste some worldly awarded Muscat Wines.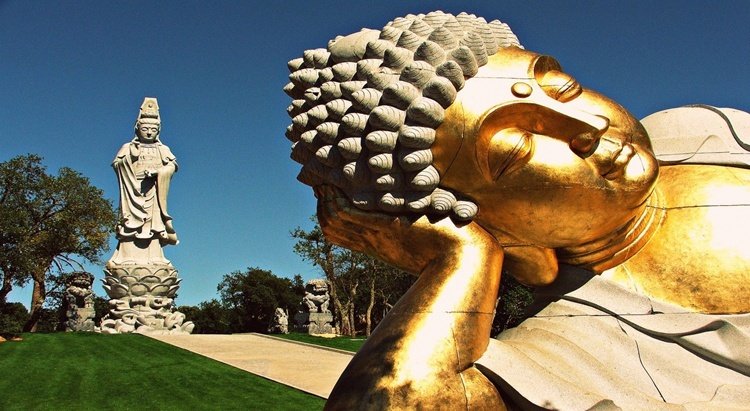 Best reserved for architecture geeks
Lisbon claims a collection that features some of the biggest names in modern art and architecture. Some architecture lovers know these buildings by heart, but if you don't, here's a chance to enjoy Lisbon's magnificent architecture.
On our contemporary architecture tour we put together a list of buildings and museums that we feel provides a good starting point. The tour gives a unique glimpse into the history of the most important examples of mid-century modern architecture in the country, down to the end of the century when the once-seedy - and now thriving riverside area - was entirely renovated for the Expo '98.
And, as even the most devoted architecture aficionados have to eat and sleep, we made sure to include a contemporary looking hotel, as well as restaurants. With a unique location in the city of Lisbon, overlooking the River Tejo, the Myriad by SANA Hotels is an innovative and a one of a kind hotel, combined with a contemporary design.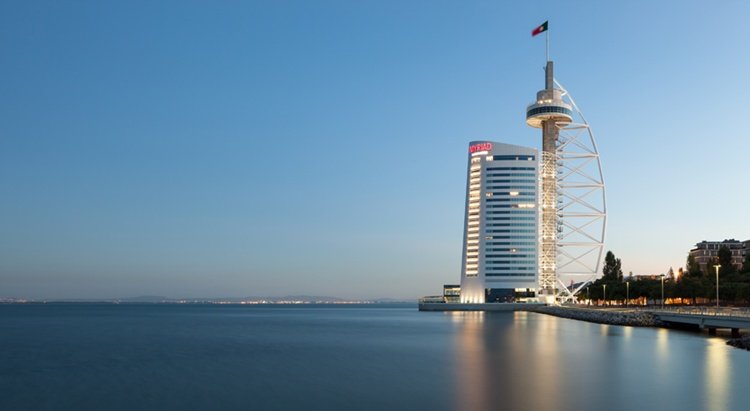 This is the Portuguese capital's moment - so what are you waiting for?