Portugal's popularity is growing and has quickly made its place into everyone's travel destinations list for 2017 and 2018. Most travelers have become familiar with the advantages of visiting the country during warm seasons but it also has much to offer in the winter time.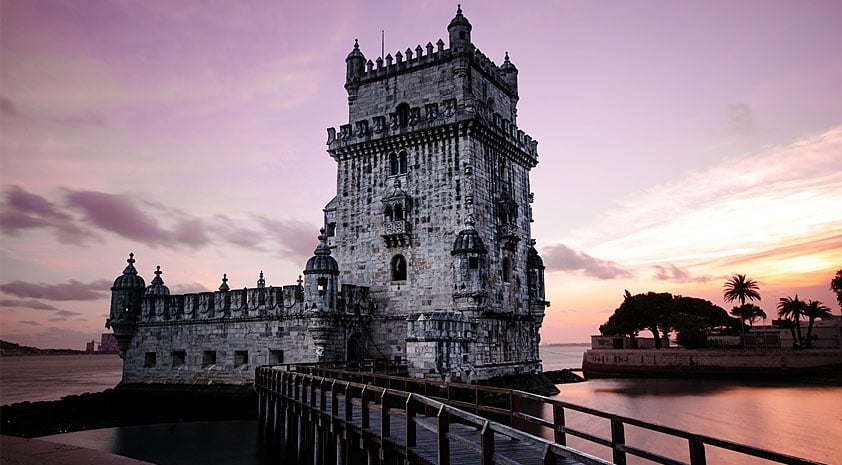 Tourism to Portugal is growing at a fast rate and, by now, the word about its beautiful countryside and stunning white and golden sand beaches is well spread out. Travelers tend to associate these characteristics to spring and summer vacations but the offer goes well beyond those seasons. During winter you can replace beaches for cultural and historical tours and you can also discover new flavors by tasting dishes that are mostly available during that season.
While many European countries face very cold and windy weather, Portugal offers mild temperatures with averages between 15°C and 20°C.
While the weather is definitely a great reason to visit Portugal all year round, I want to share a few other ones why Portugal is amazing for your next winter break:
Great Value for Money
While many articles classify Portugal has a cheap destination, I tend to disagree. Cheap has a strong connotation with low quality and that is definitely not what you will find there. What you'll find in Portugal are great deals. You pay a fair price for a great service, or product, with excellent quality standards, or in other words, you'll get great value for money. Considering that winter is low season tourism wise, you'll have no problem in finding great accommodation, gastronomic, and tour deals.
Less Crowded
As I already mentioned, with the increasing popularity, Portugal's main cities can often be very crowded, especially during high season. In winter, everything is less busy, places aren't overcrowded anymore, there are fewer lines to the main attractions, the restaurants, hotels, and wine estates will receive you with open arms and will present you with an even better service.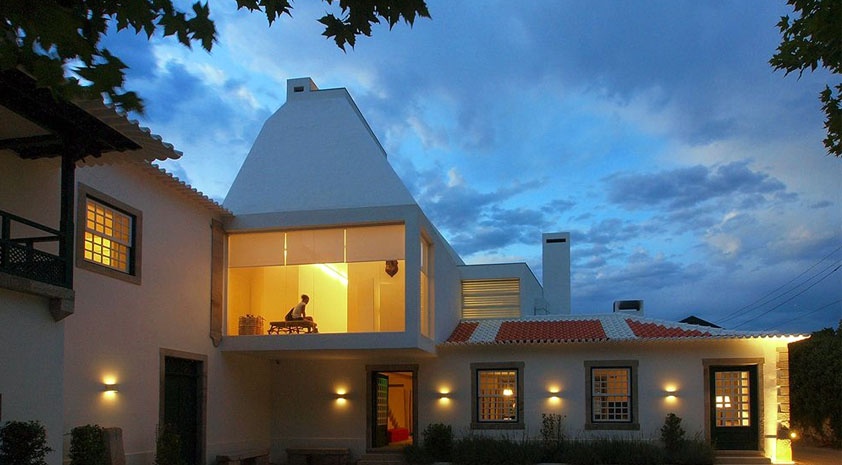 New Year's Eve
Traditionally, the Portuguese people welcome the New Year with champagne, fireworks, music, dancing, and by eating 12 raisins, each one representing a month and new year's resolutions.
Despite being a small country, Portugal offers a wide variety of regions and environments for every taste, from a relaxed celebration at Alentejo or Douro, or parties in the big cities like Lisbon and Porto.
No matter where you are in Portugal, fun is always assured.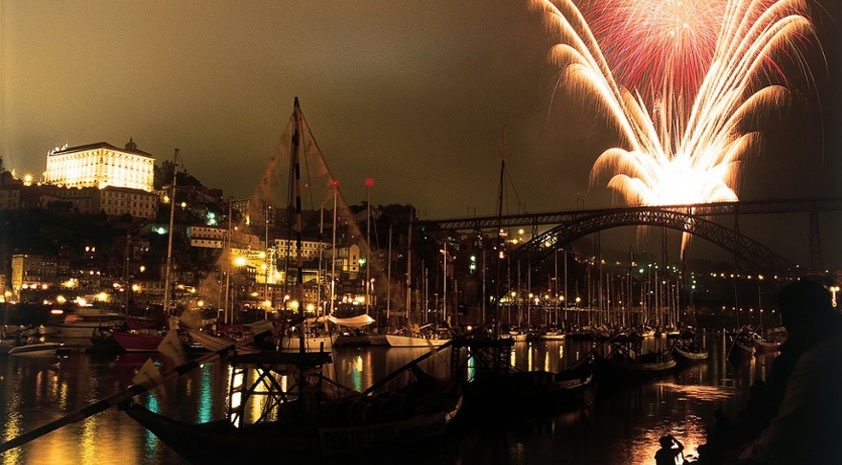 Best Cities for Getaways
Lisbon has been elected as a top city break destination over the past few years and was also recently selected as one of the top 10 cities to visit in 2017 by Lonely Planet: "It's got sights, culture and cuisine, yet Lisbon's rarely mentioned alongside southern European heavyweights such as Barcelona or Rome."
Porto was also highlighted by Lonely Planet has one of the top 10 best value cities: "Here's a European city that still manages to fly under the radar. It hardly seems believable given Porto's stunning setting on the Rio Douro and excellent, affordable eating and accommodation".
Both cities expect a great number of visitors during 2017 warmer seasons so, a winter break presents itself as a great opportunity to avoid crowds and explore them in a more quiet way.
Wine
Ok, this is a good reason to visit Portugal no matter the time of the year. Everyone knows Portugal has some of the best wines in the world and, while some are perfect for warmer months, like the refreshing Vinho Verde, others can actually taste better in the winter. I bet the first image that comes to your mind is a nice glass of wine in front of a warming fireplace, right? Whether you're a wine connoisseur or enthusiast, you'll have no trouble in finding a great hotel, wine estate or wine bar to sip a great wine in a nice and comfy atmosphere.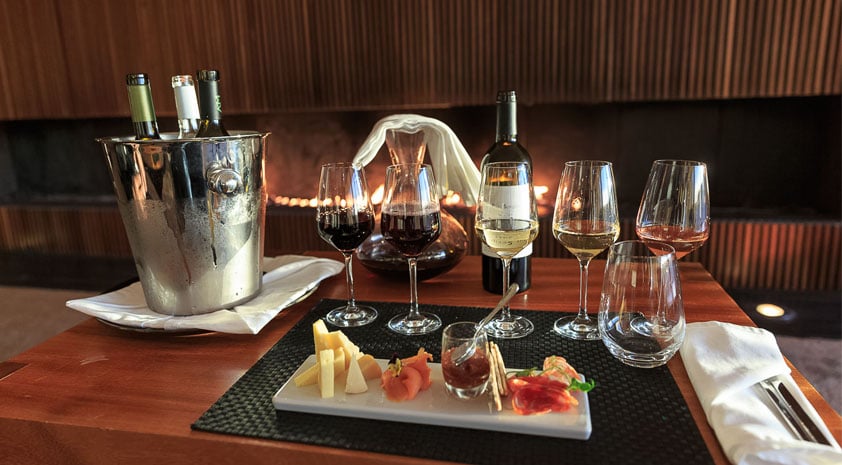 Ready to book your winter break in Portugal?