Lisbon, Portugal's sunny capital city, has long turned out to be a shopping destination for those who visit it. There are several districts devoted to shopping where locals and tourists can buy clothing, jewellery, shoes, and much more for all tastes so besides sightseeing, visiting museums and tasting the best food and wines, shopping stands out as one of the top things to do in Lisbon.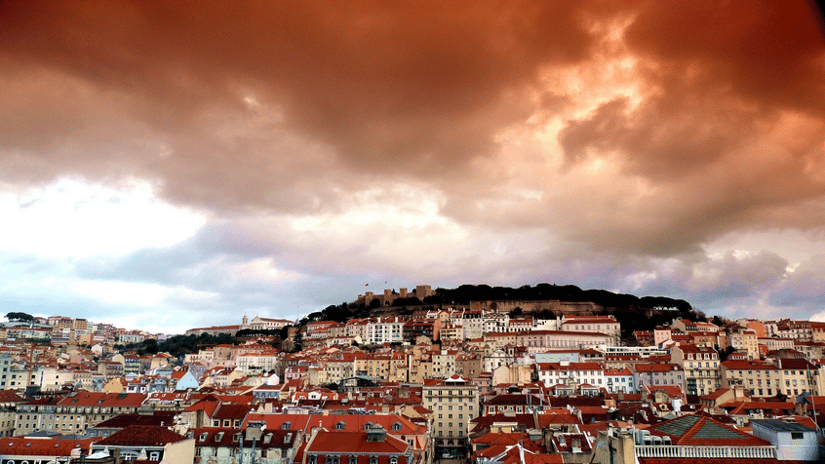 Shopping Opportunities at Chiado
Chiado district is one of the most famous shopping districts in Lisbon. What used to be the home of the most expensive local stores, now features most international high-street brands mixed with small boutique stores and second-hand. In Chiado stroll through Rua Garret, Rua Nova do Almada or Rua do Carmo. There you will find the oldest bookstore in the world and some of the most beautiful jewelry shops.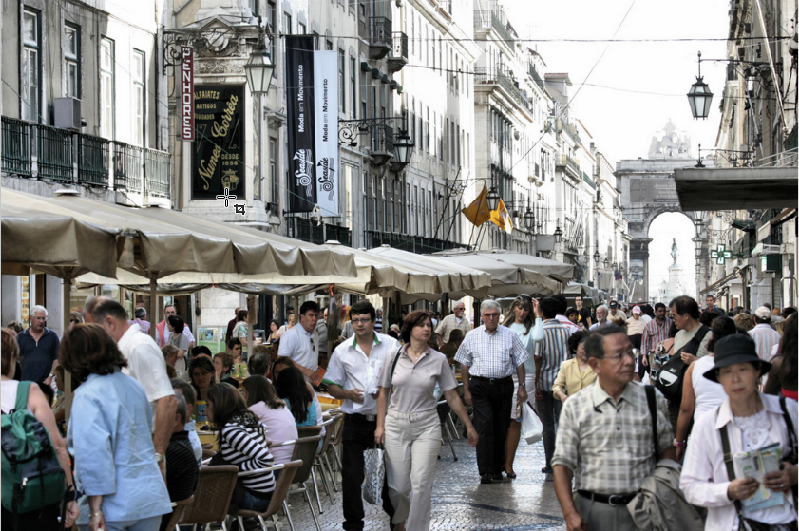 In the heart of Chiado there is also Armazéns do Chiado (Chiado department Stores), a small but very popular shopping centre among Lisbon shoppers.
Shopping Luxury Brands at Avenida da Liberdade
For a luxury shopping experience, head to Avenida da Liberdade, a large avenue where you will find the most famous luxury brands in the world such as Louis Vuitton, Armani, Burberry's, Gucci and Prada, just to name a few, and some of the best shoe and jewelry stores.
Source: CM Lisbon
Everything You Need at Lisbon's Malls and Department Stores
For those who just want to buy everything at one place, Lisbon offers some of the biggest malls in Europe, both in the city or in its surroundings, all of them easily accessible from city centre. In Lisbon Colombo and Vasco da Gama, at the waterfront are the most well-known, featuring some of the best brands.
In Chiado there is also the famous Spanish Department Store El Corte Inglés. In the city surroundings there is Dolce Vita Tejo, one of the largest malls in Portugal.
Did you enjoy our suggestions for shopping in Lisbon? Discover more activities and where to stay in Lisbon.