Christmas is one of most important collective moments in the society today. For many reasons, although the most relevant is time with family. It is that time of the year to strengthen connections, create memorable moments and share everything special. Mostly, I risk to say, wine and food. It is time to dust some specials, the Christmas Wines.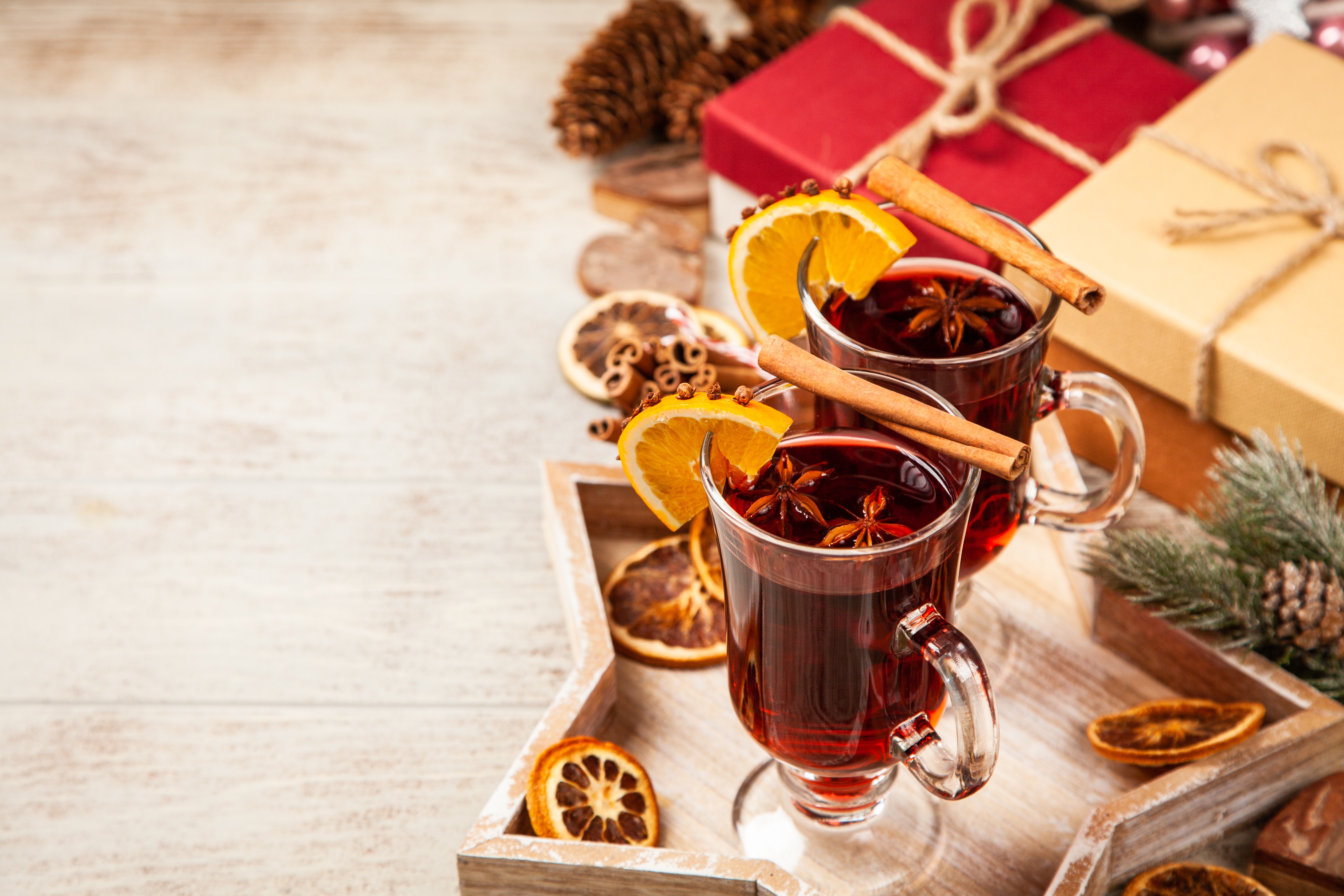 Start with a drink that will cause an impression
Christmas Punch with Port
This is a delicious recipe for Christmas Punch with Port from Taylor Fladgate. The Port wine, cognac and citrus fruits combine to make Christmas in a glass! Superb in front of the fireplace in a cold Christmas evening.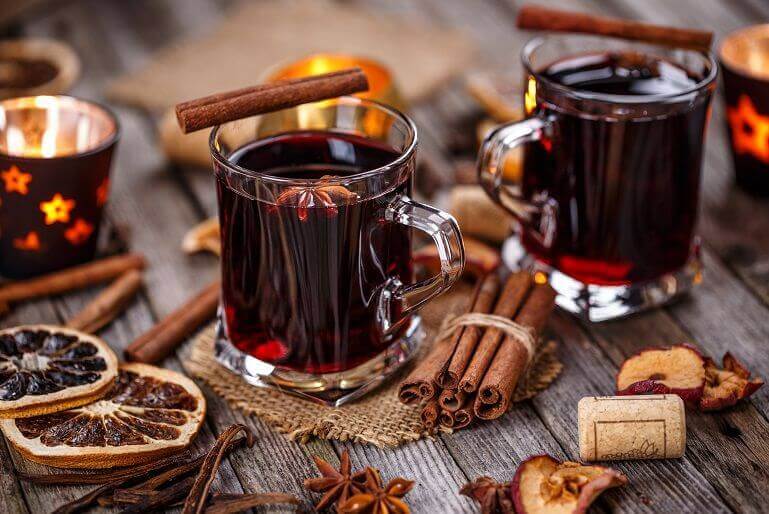 Cranberry Sauce With Port
There's nothing that goes better with your roast Turkey at Thanksgiving or Christmas than homemade cranberry sauce with Port and this simple to make recipe gives an edge to your cranberry sauce that will have your friends and family begging for more!
You can make this recipe in about 20 minutes.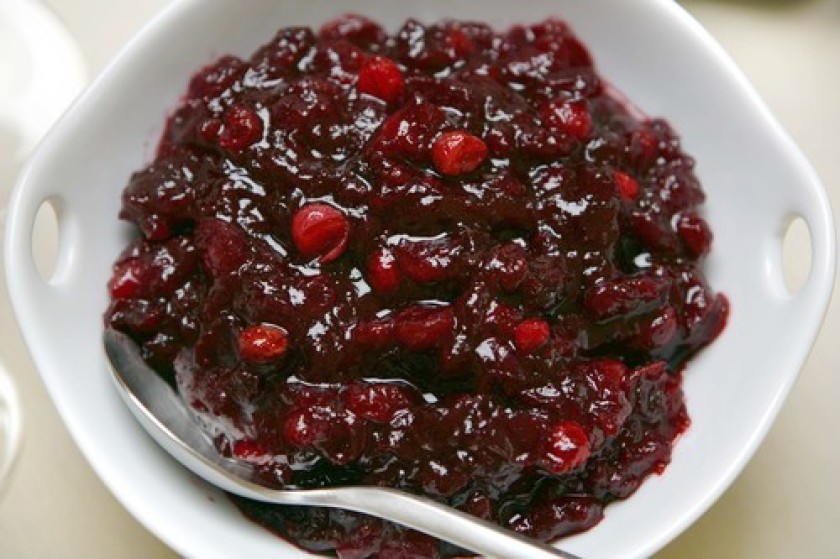 Credit to https://www.latimes.com/la-fo-port-story.html
Christmas Pudding with Port
Christmas pudding is traditional in the UK and in countries with English influences. This is The Christmas sweet by definition. Although not part of the Portuguese gastronomic tradition at all that doesn't stop Port Wine to be widely used as a special ingredient in its recipe.
Poached Pears
This refreshing, simple and very elegant dessert, perfect served with some thick cream or perhaps some vanilla ice cream. Read my recipe here.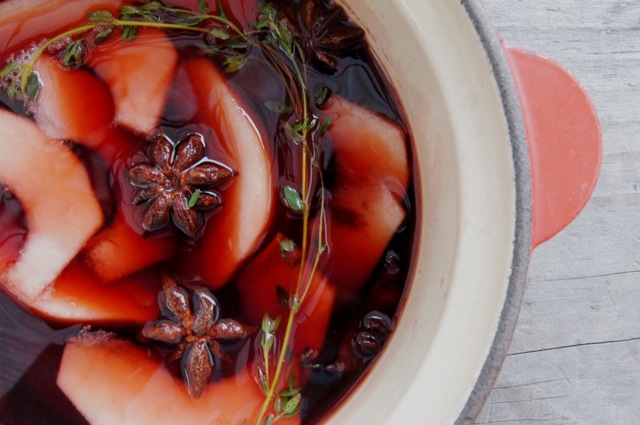 Image credit: https://cookingontheweekends.com/bruleed-port-wine-poached-pears/
Do you know where to go for Port Wine Tastings? Portugal, sure, the birthplace of Port Wine.
How about spending the New Year's eve in Portugal?