Porto was chosen to host the next Great Wine Capital's Event between 5th and 11th November 2016!
For 2016, the event's theme will be Wine and Nature, and will bring to Porto the best of wine tourism worldwide. The announcement was made at this year's event held in Bilbao, after the event that established the winners of the "Best of Wine Tourism 2016 " international awards.

In this year's edition, Porto represented the wines from Douro, Porto and Vinho Verde, and Portugal won several awards in the wine tourism category.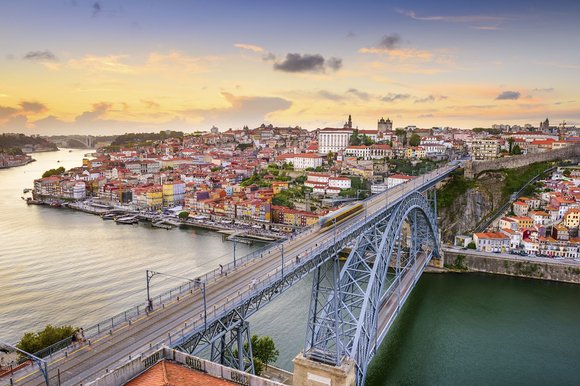 Regional Winner 2016 for Innovative Wine Tourism Experiences - Quinta da Pacheca
Quinta da Pacheca is one of the most known properties of the Douro. Wine experiences at Quinta da Pacheca include innovative wine tourism experiences such as picnic in the vineyards, wine and regional products tasting such as homemade jams and cheese and wine and chocolate. At Quinta da Pacheca you can also engage in olive oil or cuisine workshops, led by the Chef of the Pacheca Wine House Hotel. This is a great way to relax, learn and enjoy the richness of the appetizers and flavours of the Portuguese gastronomy.
Regional Winner 2016 for Accommodation - Carmo's Boutique Hotel
Carmo's Boutique Hotel is located in Ponte de Lima, the oldest town of Portugal, in the heart of Minho, in the Vinho Verde Region. A true boutique hotel in every sense of the word, Carmo's is a place where the past and the tradition of the place and the region coexist with modernity in perfect harmony. The hotel is characterized by its refined and sophisticated environment.
The hotel restaurant offers a wide variety of the best Portuguese flavours prepared with organic products of the region, always in the company of the finest wines.

Member of the Small Luxury Hotels of the World, Carmo's Boutique Hotel also has an outdoor swimming pool, riding stables with horses and ponies and a SPA with aromatherapy treatments and goat milk treatments, making it a perfect retreat for a couple's getaway.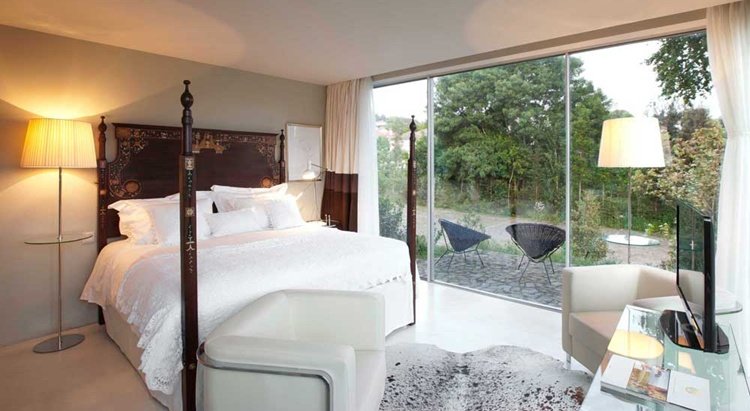 Other Wine Tourism Awards for Portuguese Hotels, Wineries and Vineyards
Global Winner for Architecture and Landscapes - Hotel Monverde Wine Experience Hotel
Regional Winner 2016 for Sustainable Wine Tourism Practices - Quinta do Vallado, Casa do Rio
Regional Winner 2016 for Art and Culture - Boeira Portugal in a bottle
Each year Portugal is getting more and more wine and wine tourism awards, nominations and recognitions as one of the best wine destinations in the world. Check the Portuguese Awards below and start planning your tour in Portugal for 2016, so that you can visit and enjoy all the awarded hotels and vineyards and taste the best wines.
2014 Best Wine Awards for Portuguese Wines
Portugal Wins 14 Awards at the World Travel Awards
Awards and Distinctions for Portuguese Wines 2015
Portugal Wins 17 Awards at the World Luxury Hotel Awards
5 Portuguese Wines on Wine Spectator's Top 100 2015