There is no doubt that our world has a lot of destinations where to enjoy the wonders of wine. Europe is the largest wine producing region, making it one of the best wine travel destinations in the world. Where to go for your next vacations and Europe cruises?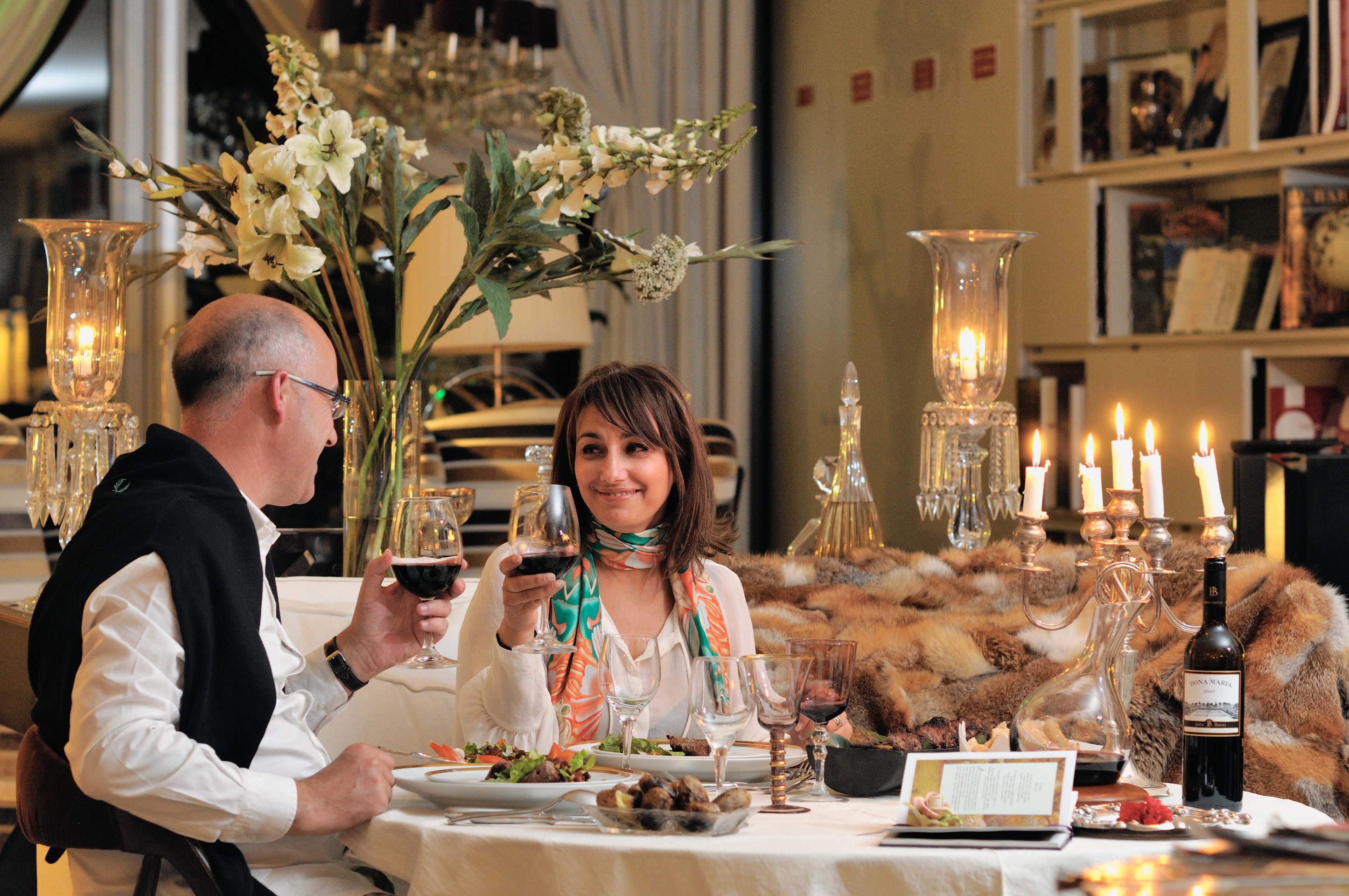 European wine production accounts for more than two thirds of the world's production. Over the years France and Italy have taken turns at the leadership of wine producing industry.
Although there is a decreasing wine production trend the quality is increasing due to innovative producing methods all over the world ( Fellow wine lovers in Napa Valley, receive a warm hello from Europe), mainly by climatic and economic reasons, as far as tourism concern, the top 5 European producers are also the top 5 wine travel destinations in Europe, with millions of visitors per year. Searching for unique experiences, wine tastings and cruises.
France
France has a century-old tradition in wine industry, having many regions where wine-making history dates back to Roman times. Here, no matter if the choice is red or white, there is a wide range of varieties to choose from, the most popular being Pinot Noir, Chardonnay and Cabernet Sauvignon. Its beautiful wine landscapes make it one of the most searched for wine travel destinations. The most popular regions for wine tour and vacations are Bordeaux, elected this year's Best European Destination, Campagne, Burgundy, the Rhône and Loire.
Italy
Italy's wildly diverse regions with long coastlines and numerous mountain regions make it possible to cultivate a wide variety of grapes and make very different types of wine according to each region, the most famous varieties being Barolo, Barbaresco, Montepulciano, Barbera, Pinot Grigio and Prosecco. Whether in Sardinia, Sicily, Tuscany or the Amalfi Coast, Italy has been the paradise for wine travellers with various types of landscapes and wine experiences to choose from, remaining one of the top wine destinations year after year.
Spain
Spain is a world-renowned wine producer, known for its refined wines. Spain is one of the top three wine producers in the world, ahead of the United States, with more than 37 million hectolitres produced during the year. Its popular varieties include Tempranillo, AIren, Xarel-lo and Macabeo. In Spain there is a wide offers for wine travelers, from guided tours to Spain's wine regions to self-guided journeys, from short cultural and gastronomic getaways to long relaxing wine vacations.
Germany
Although Germany doesn't have the Portuguese or French ancient tradition in wine-making, here you can find miles of vineyards surrounding beautiful rivers such as the Rhine. The small picturesque villages, the medieval castles and many lakes make a wine tour in Germany a fairytale-like experience.
In Germany white wines account for more than 60% of the total production. The top varieties are Riesling, Mueller-Thurgau, Silvaner, Pinot Grigio, Pinot Blanc and Noir, Dornfelder, Portugieser and Black Riesling.
Portugal
Well-renowned for its wines, Portugal is famous for its distinctive Port wines.
With a large range of native varieties, Portuguese soil and climate has favoured the production since Roman times. The most popular varieties are Touriga Nacional, Touriga Franca, Tinta Roriz and Alvarinho. The mild weather throughout the year, the diversity of landscapes from long coastlines to high mountains filled with vineyards and the wide range of offers of wine tastings and experiences make Portugal a perfect region for a complete wine vacation and for cruises. Yes, with wine tastings and wine and food pairings on board.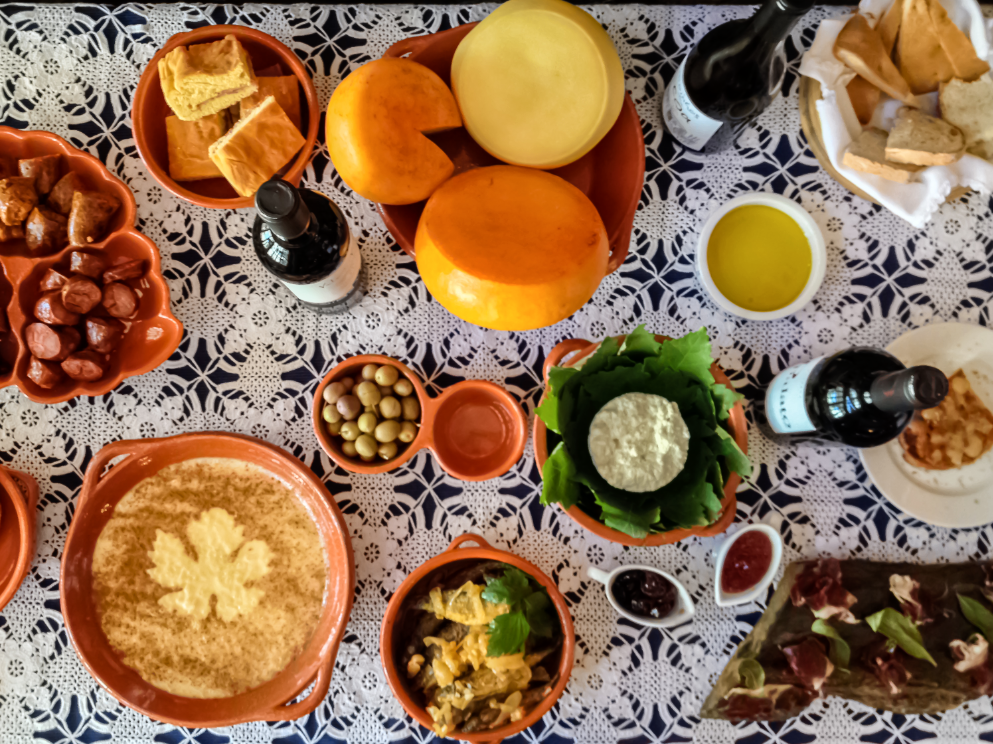 Ready to pack your suitcase to enjoy your favourite wine destination?