With its stunning landscapes, friendly people, and tasty local cuisine, Portugal is one of the new hottest travel destinations. Get inspired with our insider tips on places to go and things to do while visiting, which will help you prepare for your next visit to Portugal.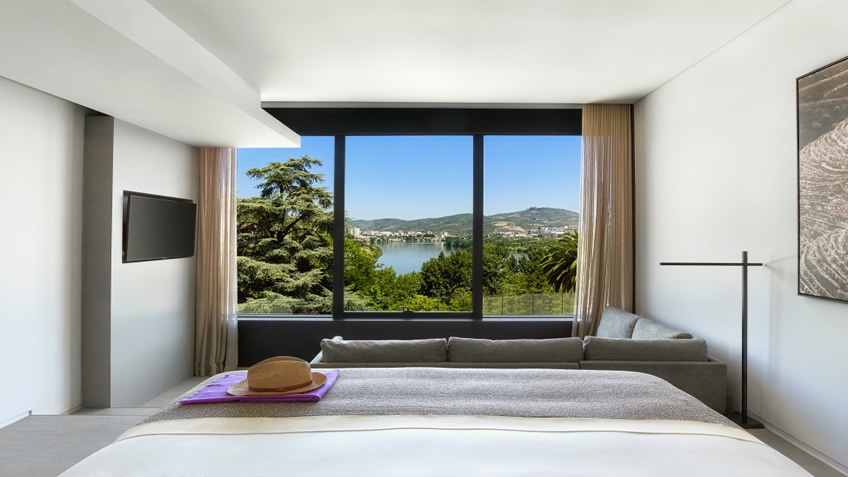 1. Travel year-round
Compact and incredibly well-situated at the doorstep of the Atlantic Ocean - as well as a year-round temperate weather - Portugal is a great destination at any time of the year.
Spring and Fall are perhaps the best times to visit Portugal, as the weather is warm but not too hot and days are still long and sunny. In addition to saving money, you're also most likely going to avoid crowds and long lines in typically tourist-filled cities.
In addition, Portugal remains one of the best value destinations in Europe for a summer getaway, with thousands of glorious sandy beaches and many secluded spots, still hidden from the masses.
In Winter, give up the beach for a cultural getaway. There's no need to line up to get into Lello Bookshop or go up the Belém Tower and you can enjoy the slow life. This season is also the perfect time to enjoy cosy nights by the fire in a country hotel and mountain getaway on a rural retreat.
2. Get off the beaten track
For those looking for a more laid-back vacation setting, there is plenty to see and do beyond the city limits, often just a short drive away. Although you can reach some of these places by public transport - train is one of our favorite options - for the most part, you'll need a car. For that reason, a guided tour is the best practical option when visiting the Portuguese countryside.
To truly escape the crowds head to the virtually unknown Alentejo - partway between Lisbon and the Algarve Coast. Known for its outstanding wine culture, it has been dubbed both the Provence and Tuscany of Portugal and is enjoying a growing popularity for its beautiful landscapes. In our 6-day tour in Alentejo, we've round up the region's best restaurants, vineyards, and places to stay.
If you're hoping for the same experience up in the Douro Valley, our 5-day Luxury Tour will not disappoint. We'll pick you up at the airport and drive you up to the valley where stay at one of the most beautiful hotels in the area - just by the river - and we'll make sure you have plenty to do, from wine tasting experiences, to cooking workshops, exclusive cruises, as well as time to simply unwind.
If you're looking to combine both city and country, our all-inclusive Porto and Douro Luxury Tour will give you just the right amount of both.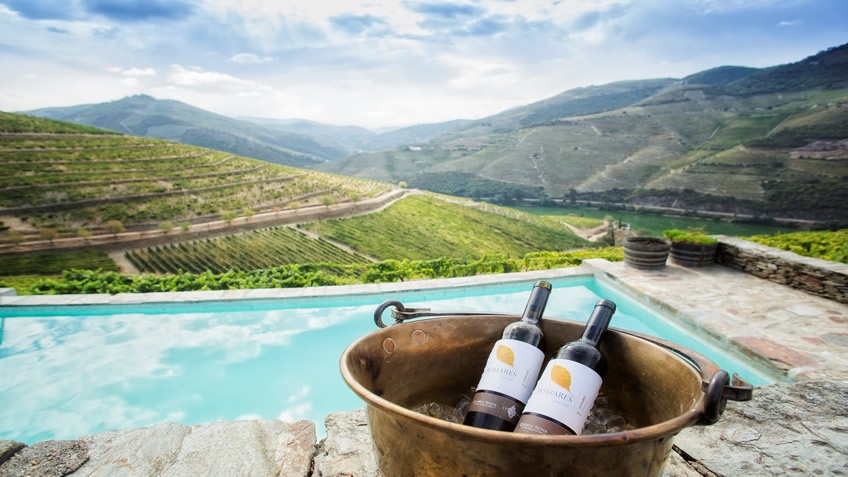 3. Make the most out of your time in the country
Day tours are the easiest and quickest way to explore somewhere new while easily fitting it into a tight travel schedule. Around the main cities, you'll find some of the most traditional yet cutting-edge wine producing estates in the country, surrounded by a beautiful natural scenery.
Our full-day tour through Lisbon's wine producing estates will take you through a number of wineries, where you'll have the chance to sample some of the best wines produced in the region, paired with locally-grown traditional products. Only a short 30-minute drive away from the capital, our wine tour in the Setubal Peninsula will take you to two wine producing estates - one of them located side-by-side to a fairy tale like Palace - where you will have the opportunity to taste some worldly awarded Muscat Wines.
Situated within one hour's drive from the capital, Alentejo seems a million miles away from the hectic hubbub of Lisbon. Our one-day tour in Alentejo is a great option for those looking for a countryside escape, at the doorstep of the capital city.
Roughly a two hour's drive away from Porto - Portugal's second city - the Douro Valley is the perfect one-day-trip destination. With this full-day tour in Douro you'll check some of the region's must-dos off your list, when visiting some of the most famous wine producing estates in the region, picnicking in the vineyards, and sampling its most famous port wine.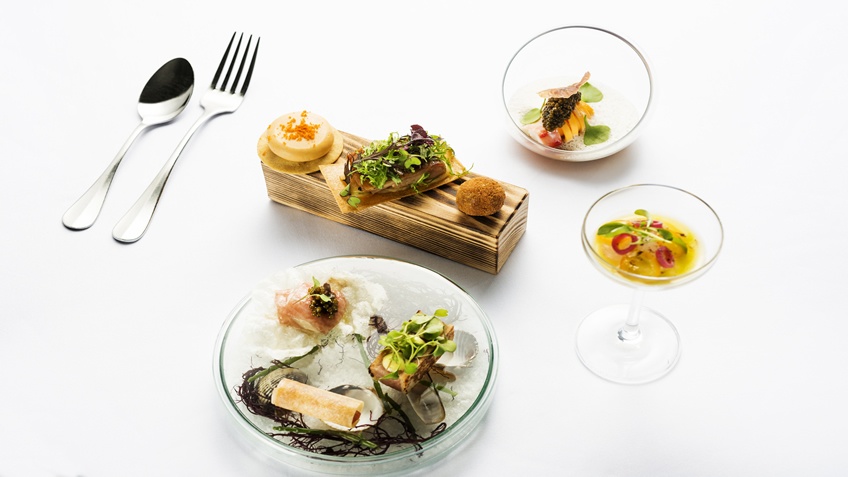 4. Eat and drink like the locals
The country's cuisine still remains a mystery to most food lovers outside of its borders. Bread, olive oil, cheese, fresh vegetables, locally-grown meat, and seafood - including the famous cod - are among Portugal's gastronomic highlights.
Portugal is full of half-open doorways leading to family-owned restaurants where you'll find excellent food at a very good value. A new wave of up-and-coming restaurants and bars has also emerged, as young chefs reinvent traditional gastronomical staples and receive increasing international praise. There are now 23 Michelin-starred establishments in the country, a yearly growing number that only strengthens Portugal's soaring culinary reputation.
5. Go frugal or splurge
With its mild climate, beautiful scenery, and inexpensive cuisine - including the wine - Portugal is a great holiday destination for travelers on a budget. You'll find that many popular activities, like vineyard guided tours and tastings are pretty inexpensive and don't fall short of the expectation.
There are also some pretty extravagant ways to enjoy the country. Portugal has changed a lot over the past few years and the country is now home to world-class hotels, hip dining options, and a strong cultural scene. Our private all-inclusive Luxury Tours have been designed specifically for travelers wanting to experience the best hotels, restaurants, and cultural getaways the country has to offer.

If you're looking to combine some of these experiences, we'd be more than happy to tailor-make you a trip from scratch. By booking with us, you'll work with one dedicated consultant, who will not only take time to listen to your requests, but also discuss different options with you. All of this coupled with a knowledge of the country means you'll get the best out of the time you have to spend on your next tour in Portugal.