Something about combining vacation with a culinary experience that involves learning a new recipe, especially something traditional of the country, with like-minded foodies, is undeniably alluring.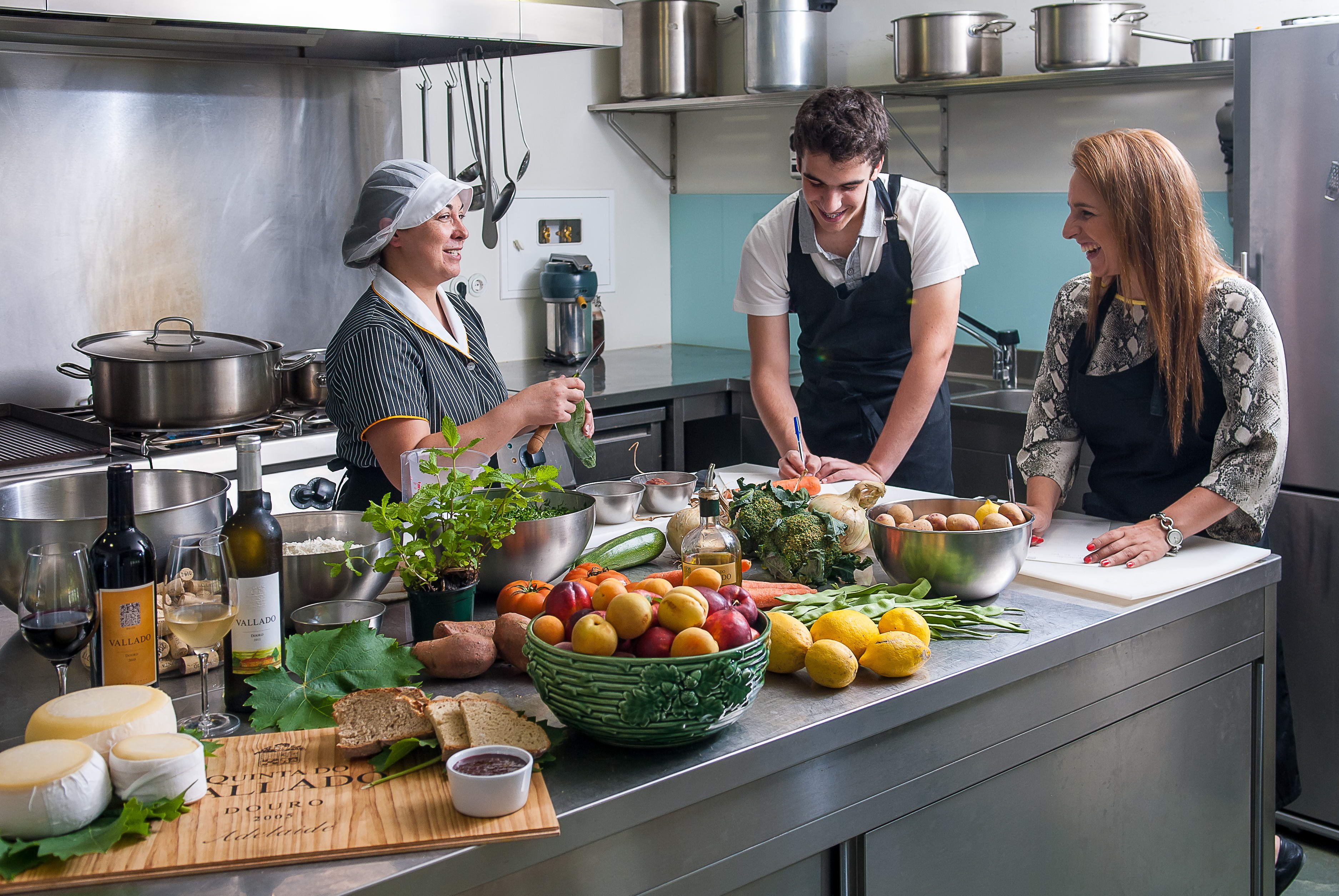 The following list of these wonderful cooking classes will surely stir your kitchen creativity, in which you'll return home with a new renowned culinary confidence. So go ahead and start preparing your mouthwatering and delicious Portuguese adventure.
João Portugal Ramos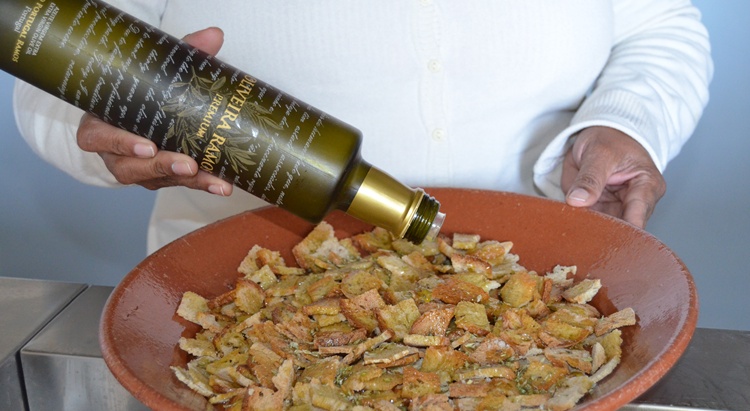 If your trip to Portugal consists of stopping by the calming region of the Alentejo, then unveiling the secrets of the traditional Alentejo cuisine would be a fantastic experience, that will satisfy the foodie and inner chef that's inside of you.
The Alentejo traditional cuisine has, as a base, the unavoidable pork, lamb, and bread, besides, its main ingredients consist of herbs that grow wildly on the plains and near creeks or that are cultivated in vegetable gardens and fields to simply harvest or use ancient techniques, for example, the production of Alentejo "gold", olive oil. To elevate this experience to an even a much more memorable one, start with a guided tour to the Winery and Cellars, followed by the regional Alentejo cuisine workshop, where you will learn how to cook regional recipes and traditional desserts.
Vila Vita Parc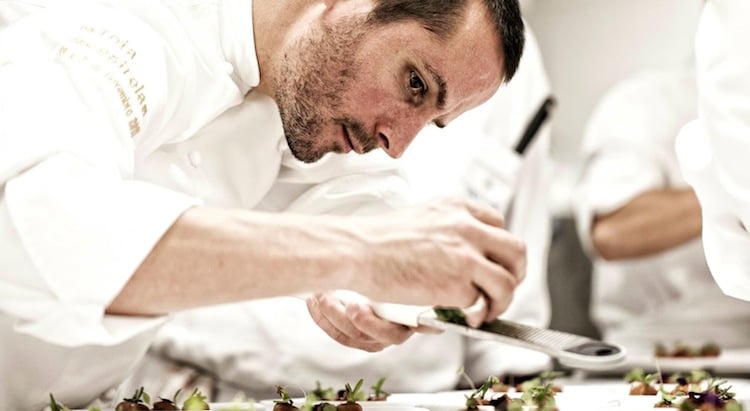 The main ingredients in the cuisine of the wonderful Algarve region, consist mainly of the freshest fish and seafood, which are paired with vegetables and fruits whose flavours the sun has made sublime, and their combination provides the elements for an incredible tasting that you will never forget. So, to learn how to cook all of these delicious dishes and in particular, some signature dishes, that are considered some of the most traditional dishes of this region, there is nothing better than to learn all the recipes and techniques with some chefs that know all about of the secret ingredients of each recipe.
Quinta da Pacheca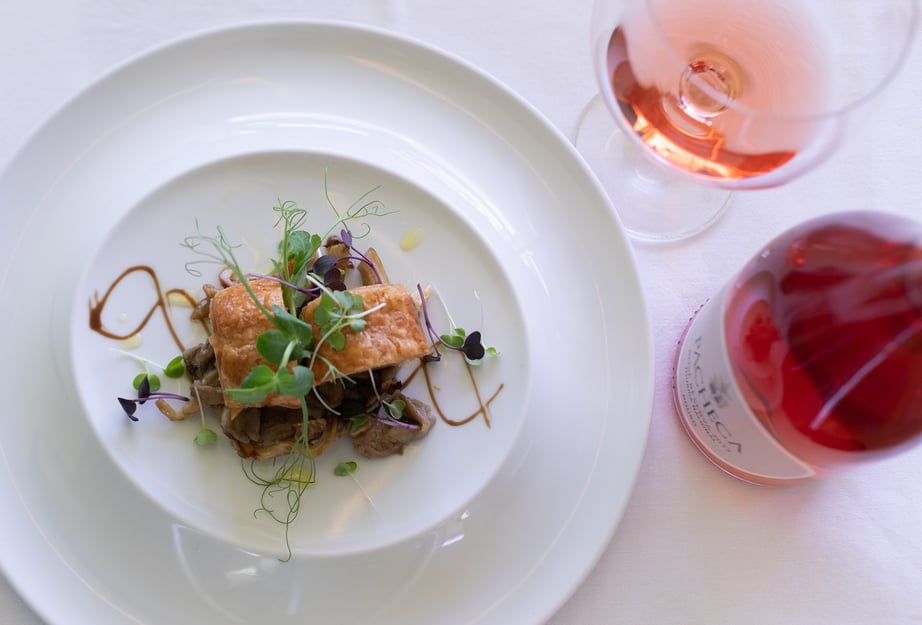 The famed Douro Region offers splendid regional dishes and an amazing selection of wines (which is why so renowned internationally). If you enjoy and love strong flavors, then this is the region to learn all about it. In this region, Mediterranean cuisine delights its visitors with several regional specialties, such as succulent lamb, various codfish dishes, and broad beans with chouriço, among many other typical gastronomic delicacies.
As for the desserts, wide conventual sweets such the toucinho-do-céu pudding, and the burnt leite-creme are required. Moreover, in this fantastic cooking class, besides learning three starters, one dish, and one dessert you will also have the chance to have a wine tasting (in which you learn why this region is so famed for its wine if you already don't know).
Quinta do Portal

Another fantastic cooking class in the region of the Douro Valley, but in which the concept is the "farm to the table". You will use traditional products, local ingredients, and the vegetables from the kitchen garden, in order to create unique dishes, that are perfectly paired with a fantastic selection of wines. Enjoy learning about the scenery of the Pinhao Valley vineyards and the mountains that cut the horizon.
Herdade da Malhadinha Nova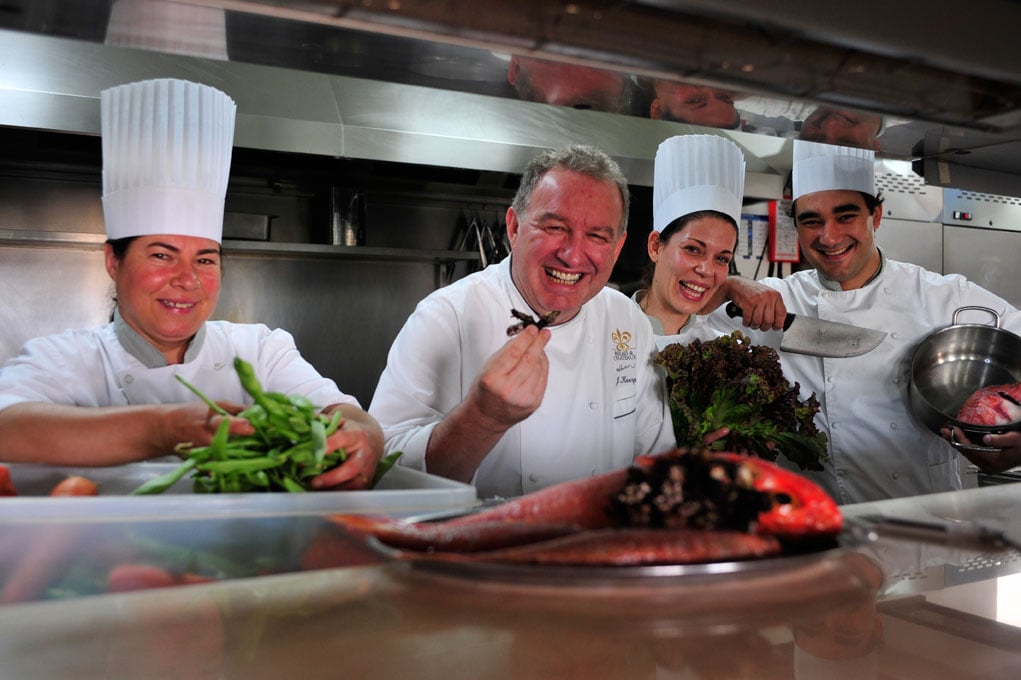 In the Herdade da Malhadinha Nova, which is also in the region of Alentejo, you will discover a different approach that consists of the secrets of gourmet cooking and learn all the tricks with their kitchen team, that is composed by the consulting of the renowned and awarded Michelin star chef Joachim Koerper.
Furthermore, you will be inspired by Alentejo's gastronomy, which the Herdade, only uses the products produced on the farm in an organic regime. Such agricultural areas are composed of vineyards, olive groves, or animal production, for example, from honey to organic eggs, from olive oil and bread, from pennyroyal to tomatoes and various vegetable garden products, and from fish to black pork.


Six Senses Douro Valley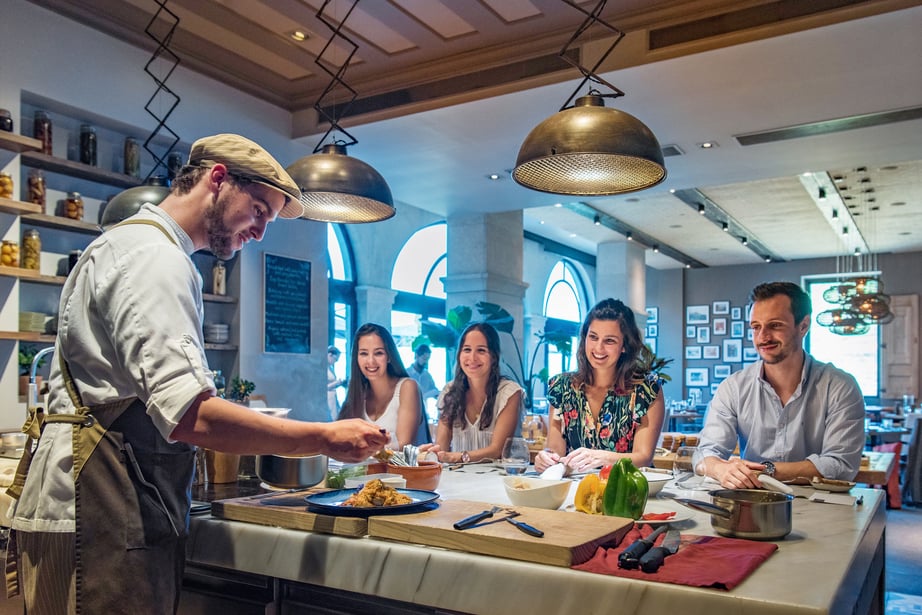 As you probably understood the regions of Portugal are endless in incredible offers, particularly the Douro Valley region since this is another one in the region. Of course, each one is different and with different approaches through the different cookings of the region. In the Six Senses Douro Valley, you will learn the essentials of sustainable food preservation in an old-fashioned way. You will have a culinary trip to the past, in which you will learn and understand the essentials of pickling, salting, dehydrating, and smoking among many others.
So while on vacation enjoy tasting the local products in each dish, while exploring deeper into the cultural side and what is behind it. To wander through aromatic street markets to savor ancient Portuguese family recipes that have been handed down through the generations, you will be delighted with all, and even create magnificent memories, that will make you want to return to this magnificent country.
Why book your 2021 tour? By booking all your tours with us you will have flexibility in the future, plus all the COVID-19 Health & Safety Guidlines. Through these unique times, we are available to plan, reschedule, and move your trip around your needs, as always. If your new dates may no longer work with your initial travel plan, a dedicated consultant will be available to tailor and reschedule your time in Portugal according to your needs and preferences, and to assure you that you will have the best and most memorable experiences.