Travelling is great to both body and mind. Give in to your wonderlust and discover new countries, new people, new places and flavours. If you are travelling to Portugal here are a few travel tips and useful information for visiting Portugal. If you are looking for inspiration for your next trip, you just found the perfect article.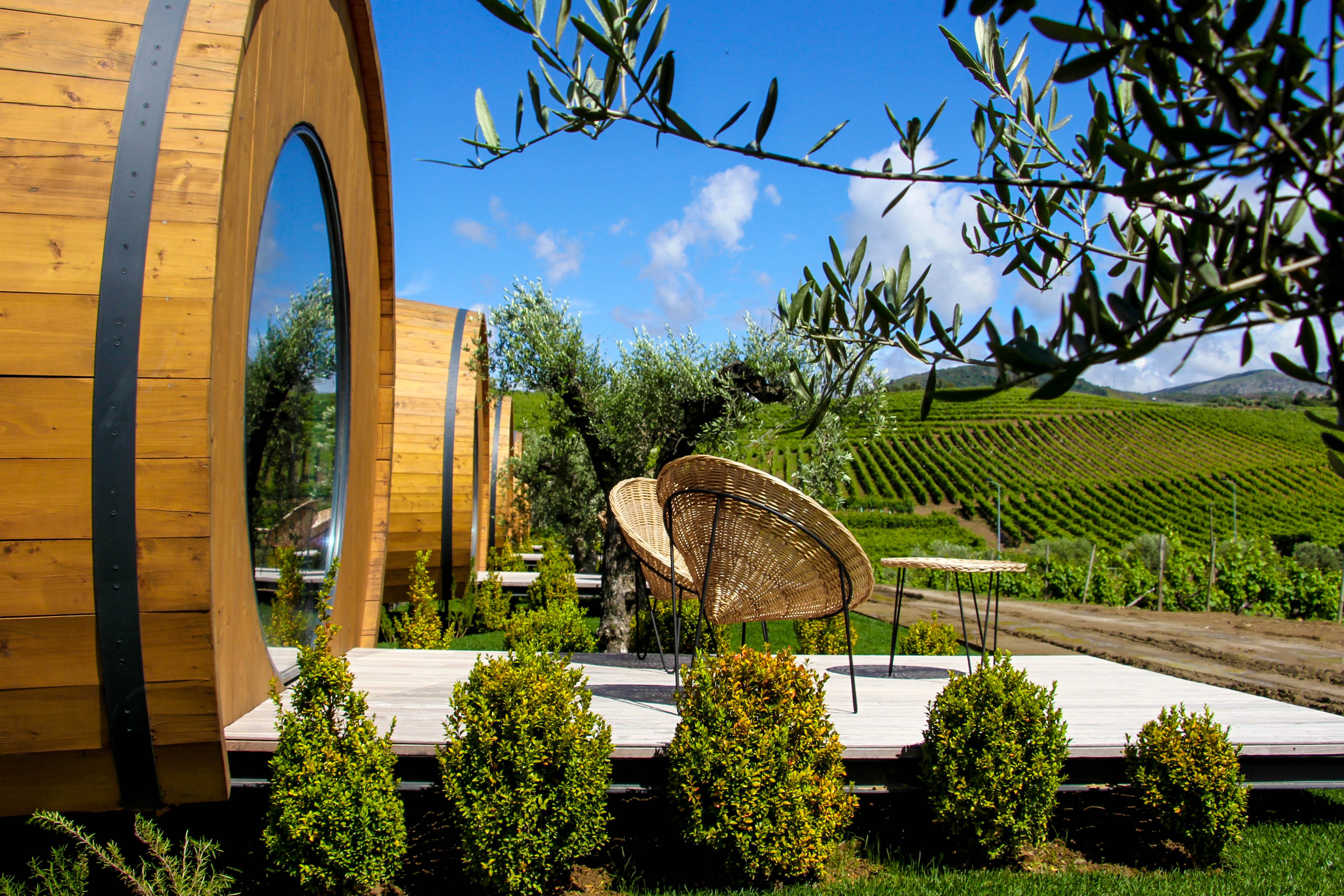 Weather in Portugal
Weather in Portugal is one of the reasons why thousands of tourists visit Portugal every year, that combined with the trendy places like restaurants, high-end stores, secular monuments and fairy-tale palaces all over the country plus: delicious food&wine tastings and warm welcoming people. That is why Portugal has been elected over the past years one of the Best Europeand Destination by different publications and organisms.
Summer is usually hot and dry, with temperatures going from 20ºC to 35ºC, from June to late September. In the South, such as Algarve and Alentejo, temperature is still very high until late October, making it a perfect time to enjoy late summer holidays without the big crowds of the Summer months. That time of the year is usually the Harvest time and you can book your Harvest experience here.
Winter in Portugal is usually mild and temperatures in most of the country don't usually fall under 0ºC, even in the coldest days. Normal Winter temperatures vary from 5ºC to 15ºC, and in the South you can expect Winter temperatures of 20ºC.
Spring time in Europe is just lovely and as Portugal is the doorway to Europe, here you'll find mild sunny days, and if you are used to the foggy London or UK weather, that will feel like early summer holidays. It will feel just right to celebrate the warm weather with a Douro River Cruise or a Lunch right in the midle of the vineyard.
Do you know which country has the longest period of sun hours? In fact, Portugal. All year long.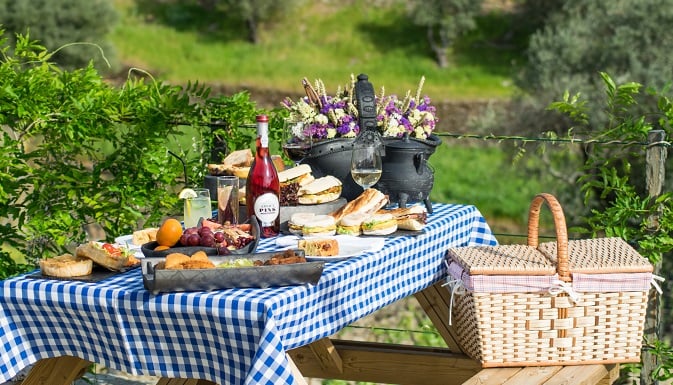 Getting Around the Country
Public transportation
Getting around in Portugal is easy. Public transportation is mostly on time and reliable. In the biggest cities like Porto and Lisbon you can take the bus, subway or tram to get around in the city at low fares. Taxis are also available at reasonably fair prices compared to other European countries, as well as electric bicycles that will be a great help going up and down around Lisbon. If you are staying in city center like Carmo Hotel right in the heart of Lisbon or Intercontinental in the main avenue of Porto (Avenida dos Aliados), you are located in a walking distance to all the main monuments and must-visit places in both towns.
If you are making bigger distances, both in Lisbon, Porto or Douro, you can take the train which connects the main cities and villages in the country. Alfa Pendular is the fastest way to travel long distances, connecting the North of Portugal (Braga) to the South (Faro) with only a few stops. There is also the Inter-regional, which connects the main cities, the Regional, which connects smaller cities and the Urban, which makes frequent connections between the different satellite cities around Porto and Lisbon. You can check the schedules and buy tickets at CP (Comboios de Portugal) site.
Explore By Car
Still the best way to travel the country and to be more independent to discover the best kept secrets in Portugal, is by car as many wineries are at the country side, away from the main roads as you may imagine. It is part of their allure! Grand secular palaces and manor houses, located in hidden places, producing some of the best wines in the world.
In Portugal we drive on on the right hand lane, and the driver sits on the left hand side of the car like most of European countries. The major world rent-a-car players operate in Portugal, with reasonably prices. Here the motorways (autoestrada) are called A + a number and usually have tolls. National roads start with an N and don't have tolls and are sightseeing as they cross every little city. Get to know the speed limits in Portugal.
And you sure can book your tour with us including that precious help, someone who knows where you are heading to, a private driver who will pick you up and tour you around in comfort and style, alowing you all the freedom you may need to contemplate the lanscapes, to go shopping and still make it on time for a Cruise or a winery tasting.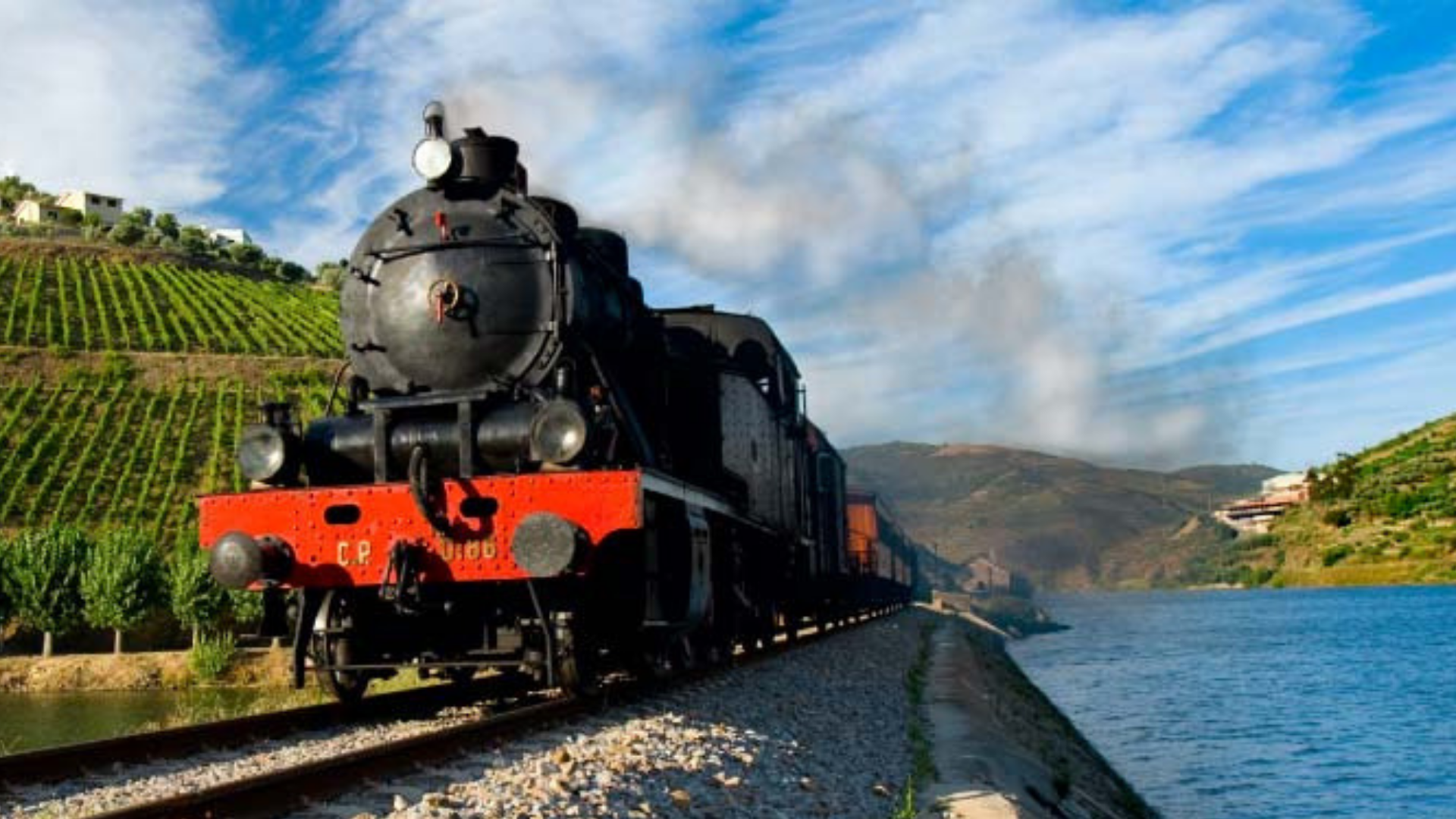 Currency
The Portuguese currency is the Euro (€). Portugal is part of the European Union and one of the seventeen European countries to use the Euro as a single currency. You won't be able to pay in dollars, pounds or any other currency.
There are issued coins of 1, 2, 5, 10, 20, and 50 cents, €1 and €2. Notes are issued in denominations of €5, 10, 20, 50, 100, 200, and 500.
ATMs (or Multibanco (MB), as it is called) in Portugal are state-of-the-art and very reliable. You can find an ATM almost every corner so if you need to withdraw some money, in cities you won't have difficulty in finding an ATM close-by. To use ATMs in Portugal you need a 4-digit pin, and they accept Visa, MasterCard, American Express, Eurocheque, Eurocard, Cirrus, and Electron, but there is usually a limit of €200 a day withdrawal.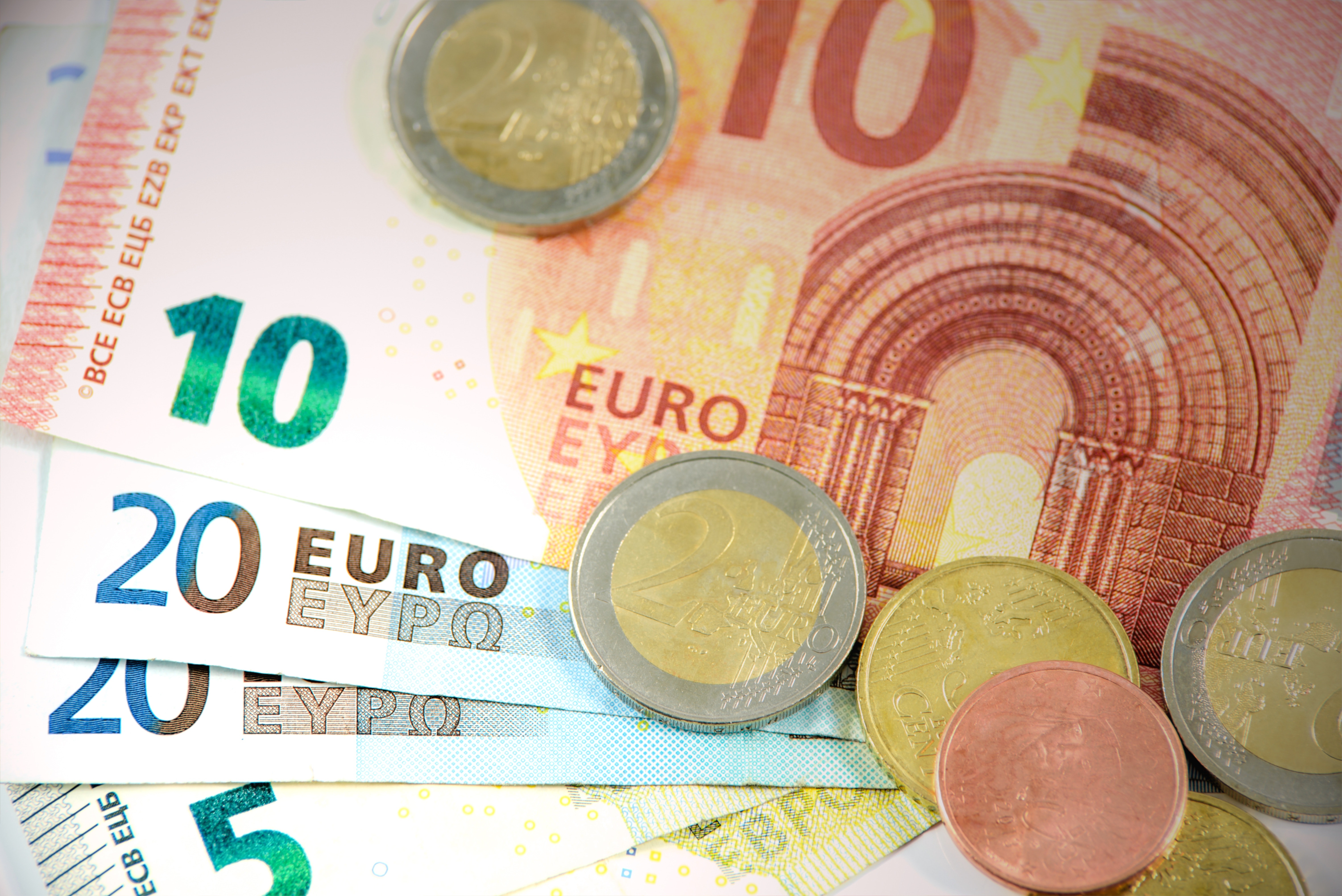 Eating Out
Portugal has witnessed an explosion of new bistrôs and trendy restaurants in the last years, so if you are willing to vary and taste different cuisines, you have a wide variety of offer in Portugal. And we truly recommend you to go to the Portuguese cuisine restaurants, where you will be able to taste the true Portuguese flavours of each region. In the seaside, grilled fish and seafood are the main dishes, while inland, smoked meat, black pork and Portuguese sausages will be the most common flavors. There are more than 20 restaurants with Michelin Star in Portugal, and many of them offer different tasting menus with or without wine recommendation.
As for opening times, most restaurants serve lunch from 12 p.m. to 15 p.m. and dinner from 7 p.m. to 22 p.m. Many restaurants close on Mondays. Regarding reservations, Portugal is a trendy small country and booking this places in advance is not just recommend but mandatory by now. Book ahead.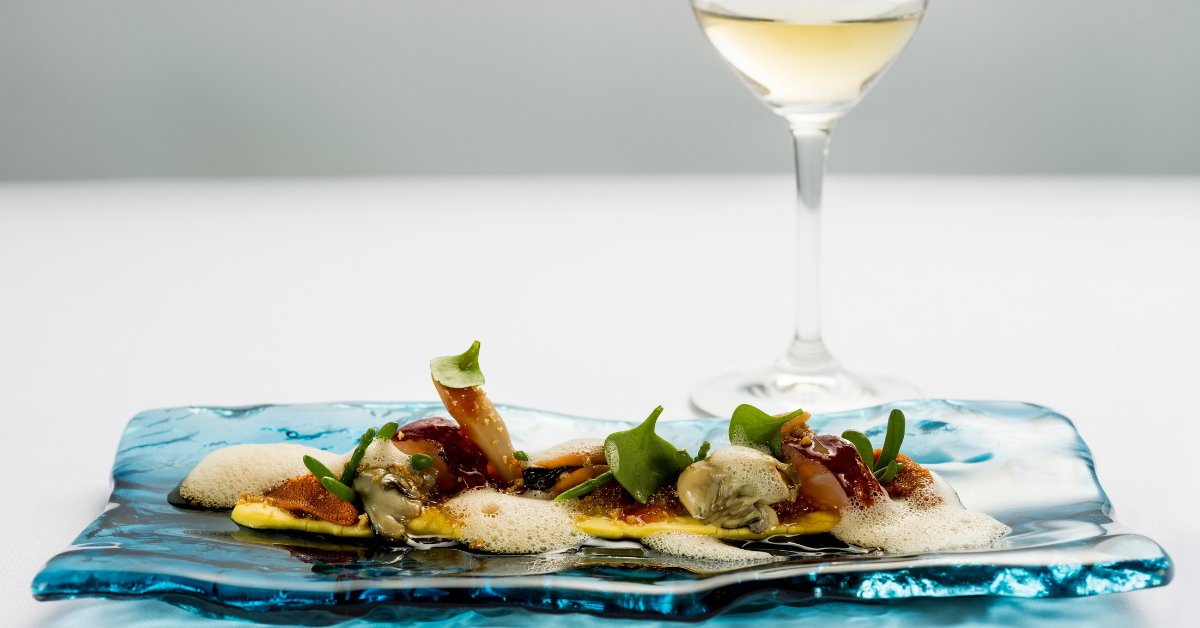 Tipping in Portugal
Unlike other countries all over the world, tipping in Portugal is not part of the bill nor it is mandatory. But if you were pleased with the service, it is expected to tip the waiter or waitress around 10% of the bill in restaurants, 1€ to 5€ to the bellboy who carries your luggage to the room and at least 5€ to a tour guide.
What to buy as a Souvenir in Portugal
First, what not to buy: Tiles. Old tiles in flea markets.That is causing a delapidation on secular buildings and churches as they are illegally taken from walls to be sold. Thou we really endorse that you join a Tile painting workshop so you learn the ancient techiques and produce your own portuguese tile to take with you as a souvenir, or to buy it from ateliers that reproduce the original tradicional tiles.
What else is typical?
Cork made products. Portugal is the main cork producer in the world. Here you will find 1.6 million acres of cork forests, which represents 30% of the world's cork trees. Something impressive if you think of Portugal area as a whole (about the size of the state of Indiana).
Canned fish. Portuguese have a strong fisherman tradition and sea products are preserved here since imemorial times. Our canned fish industry is specialized and produces high quality products used in by every cuisine, even Michelin Star, believe us.
Shoes and Clothing. Portugal is already recognized by its qualified industry, main brands and designers produce their labels in Northern Portugal.
Embroidery. Lenços dos Namorados or Lenços de Viana are a must as a souvenir. This is an handkerchief embroided by women with love words and naive drawings. The handkerchief would be offered by women to the man they want to marry with. This man would from that moment on, until marriage, use it in his coat front pocket as a symbol of compromise.
Jewelry. The craft is mastered since centuries and develop as a labor of love, as much as the next souvenir we are going to mention. Jewelry in Portugal has a very particular tradicional design and way to be produced. Filigree is an intricate pattern originated and mainly produced in northern Portugal. The most typical design is a heart, called Viana Heart Topped with a crown-like shape. The desing is aplyed to almost any material now as a print.
Wine. This is the ultimate souvenir form Portugal. This is rooted to our culture and you will be able to take home more than a product, is a true labor of love to share back home the portuguese way, gathering your loved ones around the table to share food and wine.
Portuguese People and Words
Portuguese people are friendly and warm, mostly on the coutryside. We like to help and tend to try to talk to you in your native language even if we don't really learn it in school. Well, english is very common amongst the the young portuguese people. So it is French for older portuguese people. Why? We are used to subtitled movies, nothing is dubbed, so we are exposed to the language since kids and our english will be closer to American english rather than UK. And why French? Well it is said that Paris is the most portuguese city in Europe. It is so due to the big wave of emmigration during the dictatorship period to french speaking countries like Switzerland, Luxembourg and France.
Learn the 5 essential Portuguese words:
Obrigada/Obrigado - Thank you! (female/male)
Pastel de Nata - Custard pie (traditional and unmissable)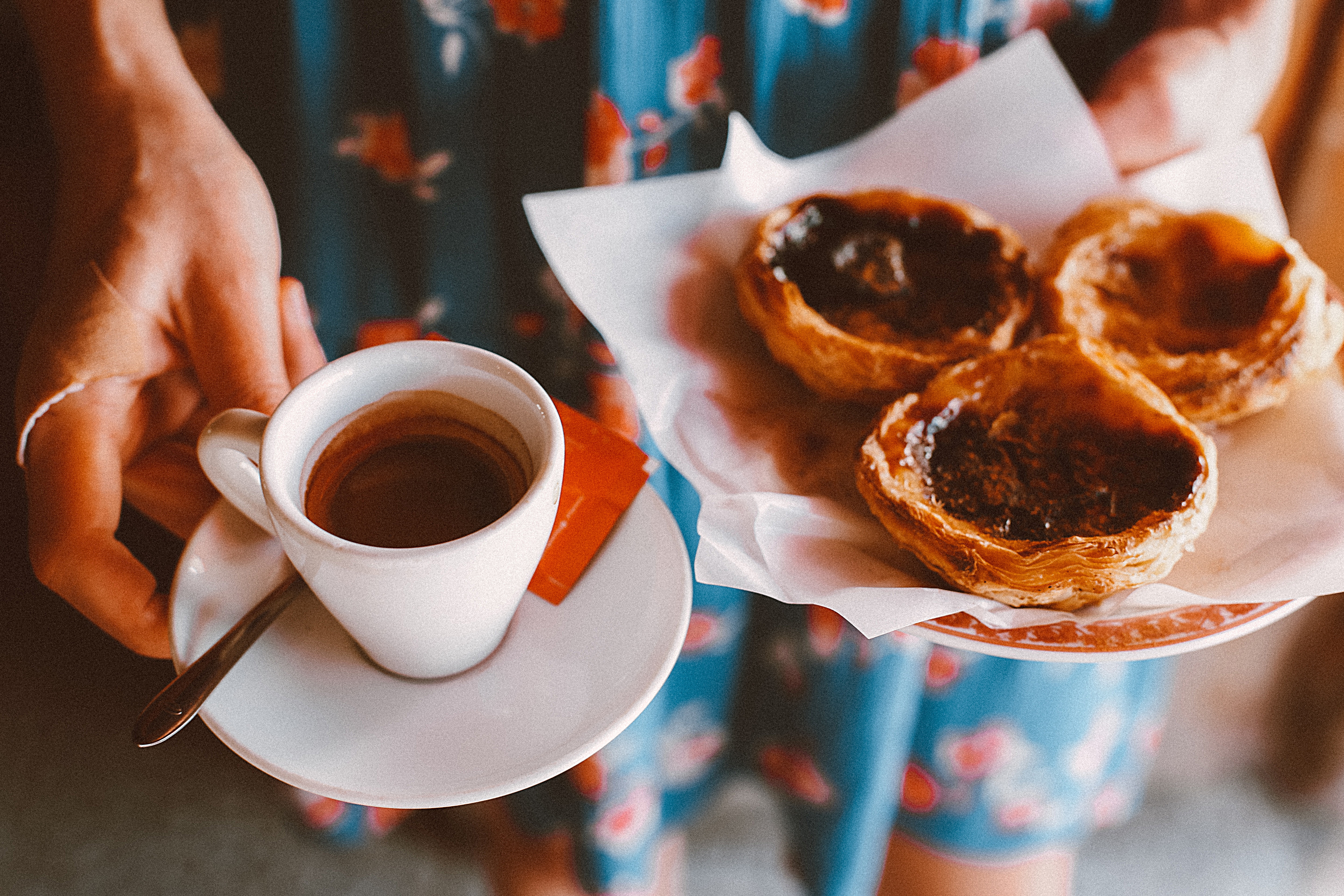 Touring the Country
We hope these tips for visiting Portugal are useful. By travelling with us you can focus your attention on enjoying your stay in Portugal has we will plan your amazing time taking care of everything, even to the about small details.
Our tours are customizable to any eventual need or preference. If you want to give a personal touch to your tour, please contact us and our concierges will get back to you in 24 hours (maximum) with the best tailor made tour, including both the bespoke and the exclusive experiences you'll only find by booking with us.