Travelling is always a good idea! To discover new cultures, new people, new places and new flavours. For anyone travelling to Portugal here are a few travel tips and useful information for visiting Portugal.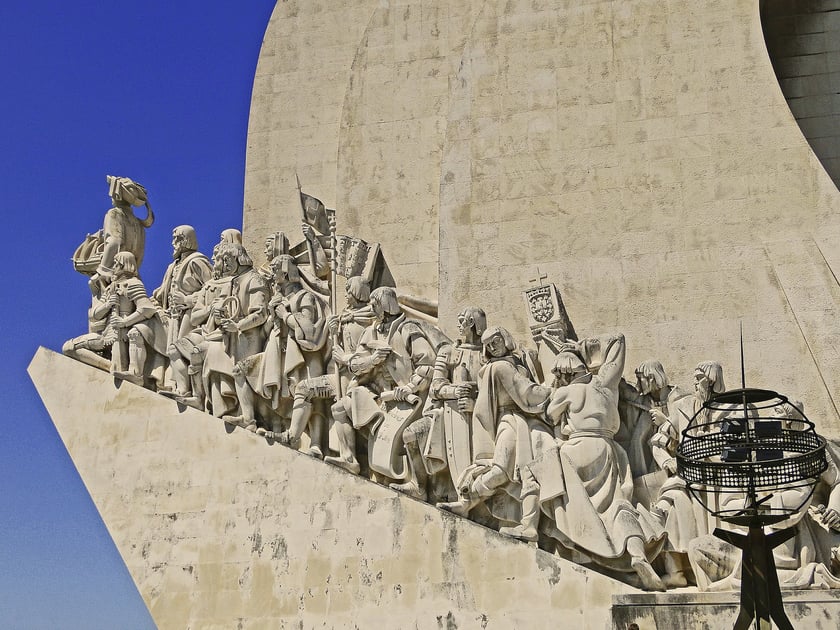 Weather in Portugal
Weather in Portugal is one of the main reasons why thousands of tourists visit Portugal every year. The Summer is usually hot and dry, with temperatures going from 20ºC to 35ºC, from June to late Sepember. In the South, such as Algarve and Alentejo, temperature is still very high until late October, making it a perfect time to enjoy late summer holidays without the big crowds of the Summer months.
Winter in Portugal is usually mild and temperatures in most of the country don't usually fall under 0ºC, even in the coldest days. Normal Winter temperatures vary from 5ºC to 15ºC, and in the South you can expect Winter temperatures of 20ºC.
Getting Around
Getting around in Portugal is very easy. Public transportation is mostly on time and very reliable. In the biggest cities like Porto and Lisbon you can take the bus, subway or tram to get around in the city at low fares. Taxis are also available at reasonably fair prices compared to other European countries, as well as bicycles.
If you are making bigger distances, you can take the train which connects the main cities and villages in the country. Alfa Pendular is the fastest way to travel long distances, connecting the North of Portugal (Braga) to the South (Faro) with only a few stops. There is also the Inter-regional, which connects the main cities, the Regional, which connects smaller cities and the Urban, which makes frequent connections between the different satellite cities around Porto and Lisbon. You can check the schedules and buy tickets from CP (Comboios de Portugal) site: https://www.cp.pt/passageiros/en/
Rent-a-car and electronic tolls
Other good way to travel the country and be more independent to discover the best kept secrets in Portugal, is to rent a car. The major world rent-a-car players operate in Portugal, with reasonably fair prices. When you rent a car check if the car has the electronic device to pay tolls in the motorways that don't have toll gates. If it doesn't include the device, be sure to check how you can pay it afterwards. Driving advice: Don't drive through the lane marked "Via Verde", since it is an automatic debit-payment lane.
In Portugal motorways (autoestrada) are called A + a number and usually have tolls. National roads start with an N and don't have tolls, so be sure to choose the right track for you.
Currency
The Portuguese currency is the Euro (€). Portugal is part of the European Union and one of the seventeen European countries to use the Euro as a single currency. You won't be able to pay in dollars, pounds or any other currency.
There are issued coins of 1, 2, 5, 10, 20, and 50 cents, €1 and €2. Notes are issued in denominations of €5, 10, 20, 50, 100, 200, and 500.
ATMs (or Multibanco, as it is called) in Portugal are state-of-the-art and very reliable. You can find an ATM almost every corner so if you need to withdraw some money, you won't have difficulty in finding an ATM close-by. To use ATMs in Portugal you need a 4-digit pin, and they accept Visa, MasterCard, American Express, Eurocheque, Eurocard, Cirrus, and Electron, but there is usually a limit of €200 a day withdrawal.
Eating Out
Portugal has witnessed an explosion of world cuisine restaurants in the last years, so if you are willing to vary and taste different cuisines, you have a wide variety of offer in Portugal. However we truly recommend you to go to the Portuguese cuisine restaurants, where you will be able to taste the true Portuguese flavours of each region. In the seaside, grilled fish and seafood are the main dishes, while inland, smoked meat, black pork and Portuguese sausages will be the most common ingredients. There are already a lot of restaurants with Michelin Star in Portugal, and many of them offer different tasting menus with or without wine recommendation.
As for opening times, most restaurants serve lunch from 12 p.m. to 15 p.m. and dinner from 7 p.m. to 22 p.m. Many restaurants close on Monday, so before showing up at a restaurant without checking its closing day may not be a good idea. As for reservations, we strongly advise to book ahead, since there is a great probability the best restaurants are full.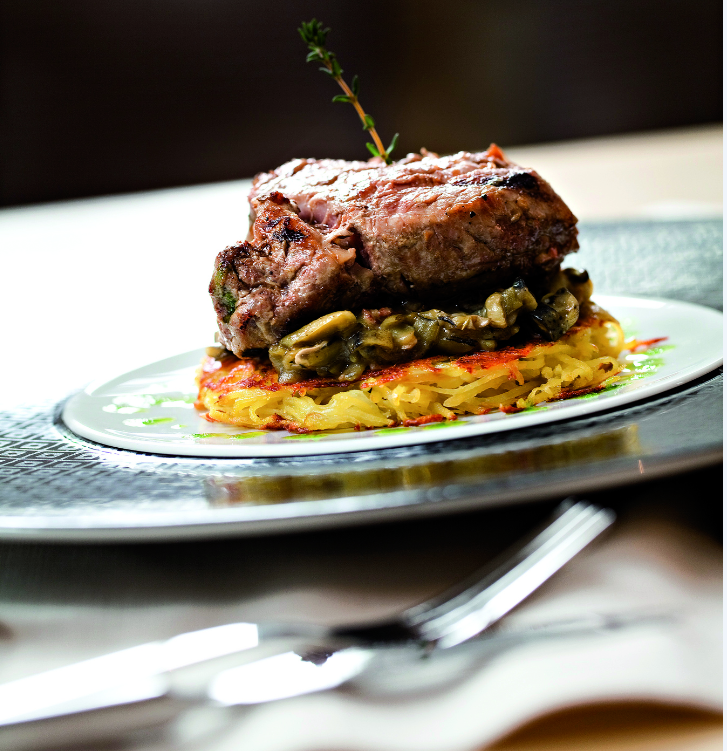 Tipping in Portugal
Unlike other countries all over the world, tipping in Portugal is not part of the bill nor it is mandatory. But if you were pleased with the service, it is expected to tip the waiter or waitress around 10% of the bill in restaurants, 1€ to 5€ to the bellboy who carries your luggage to the room and at least 5€ to a tour guide.
Electricity in Portugal
The electrical current in Portugal is 220-230V, with a standard frequency of 50 Hz. The power sockets that are used are of type F and wall outlets take plugs with two round prongs (this type of socket also works with plug C and E).
If the standard voltage in your country is in between 220V - 240V (as in Europe, the UK, Australia and most of Asia and Africa), you can use your electric appliances in Portugal, as manufacturers all over the world take these small variants into account. If the voltage in your country is 100V-127V (as in the US, Canada and most South American countries), you need a power converter, that you can easily buy online or at any airport.
We hope these tips for travelling to Portugal are useful and that you have the most amazing time in Portugal, without having to worry about small details.
If you need any help planning your trip to Portugal or if you need any suggestion, check our site at www.winetourismportugal.com or contact us at contact@winetourismportugal.com, we are happy to help!
Enjoy your stay in Portugal!