Traveling seems to be a very subject by definition. You just have to pack some clothes and necessities and that is all. But as good travelers we all know that it involves much more than this. Plan a trip includes choosing a destination, deciding the length of your journey, booking accommodation, planing what to do, packing and more. A complex equation that this post pretends to answer with handful information to help you. However, before you start reading it, we can help you check the first box: destination? Portugal.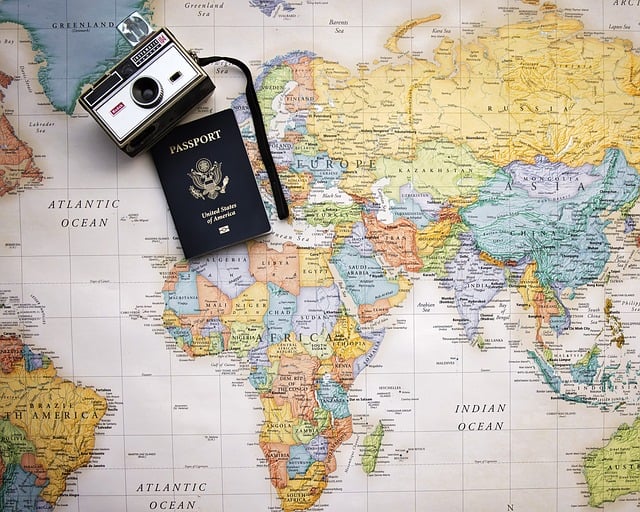 During the past years and increasingly more recently, Portugal has been a travel destination for travelers across the globe. This year, 2019, Portugal has been nominated by the World Travel Awards one of the Europe's Leading Destination. It proves what a wonderful place to go the country has become. Here you find loads of history, culture and heritage and of course a great combination of food and wine experiences. Besides, the stunning sceneries and landscapes leaves no doubt on where to go in your next trip.
So, now that you are already aware of the wonders of Portugal and probably chose your travel destinations, how to plan a trip is much easier than before, right? So sit back, prepare your pen and paper and start your plan with us. Check our 7 step-by-step guide on how to plan a trip to Portugal.
Before traveling: general tips
When you are about to travel you might get overexcited and forget some important stuff to consider before going to your destination. Below you will find a brief list of things you should consider planning a trip.
Decide the best time to travel. Travelling off-season might be a great alternative as prices are lower, and you find best options of accommodation and visits;
Check the times you travel. If you're traveling at night and come from far away, you might need to allow some time for you to sleep and get back well before touring around the places;
Decide the length of your trip. If you have less time, you can still visit the two main cities without many troubles. However, if you have more time, as we recommend, you can have a thorough experience enjoying a good wine and the delicious traditional food of the country;
Define the tours and experiences you want to have while visiting Portugal. That way it becomes easier to plan a trip to the country;
Now you are aware of general things to consider before traveling to Portugal, it is time to go a little deeper on it.
1. Check all documents
As you know, you always need a valid ID document to show the immigration when entering any country in the world. When you are traveling abroad, one of the things you definitely don't want to be is blocked in the immigration at the airport. So, the first tip is to check the validity of your passport and see if you already require a new one.
Furthermore, if you are not an EU member, you'll need a visa to come into the country. Some nationalities have a visa-free entrance for 90 days if staying within the Schengen area.
Another document you need to check if it is in order is your driving license, if you are planning to hire a car in Portugal. If you come from outside Europe, you require an International Drive permit to allow you to do that.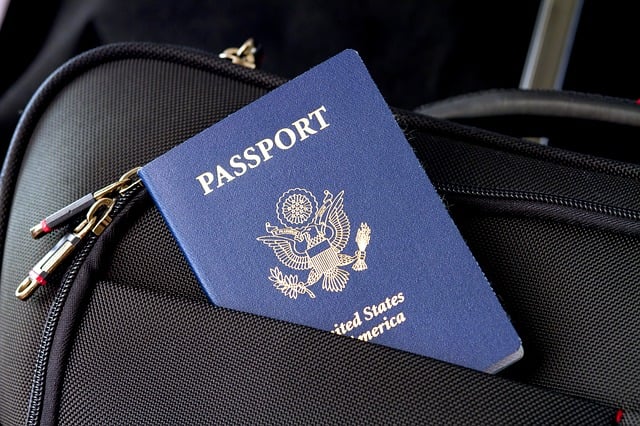 2. Attention to the currency
It is always recommended to carry some Euros in cash with you as you might need to buy something during your travel process. However, in Portugal you can easily find an ATM everywhere you go. They are normally signed with the Multibanco sign in the cities and airports, so you can take Euros straight from there, if you don't bring it with you.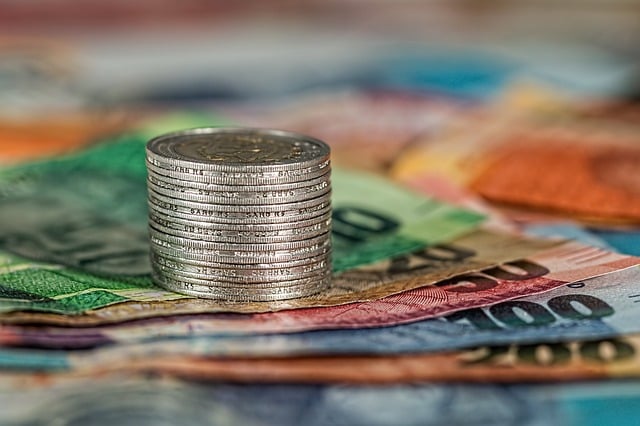 3. Learn some Portuguese
Nowadays, you can easily speak English everywhere you go as it became a second language for everyone. And, here in Portugal, speaking English is not a problem at all as it is taught in the schools and even bus drivers can speak that without any problems. Although, it is always good to know a bit of the local language. This way you can feel a bit closer to the people while practicing a new language. But don't panic with that as we prepared to help you need: a conversational guide to English to Portuguese. It will assist you with the basic words and expressions most used everywhere.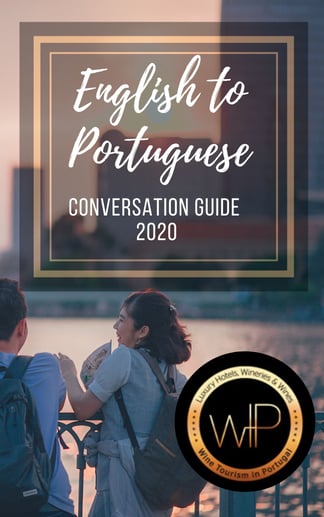 4. Book your accommodation
This is one of the crucial things to consider planning a trip to Portugal. It will depend directly upon the next topic: the tours and experiences you want to do. If you are really keen to visit the wineries and vineyards and get your foot into the wine and food experiences, staying in one of the wonderful wine estates is the good option. Alternatively, if you want a deep dive into history, culture and Portuguese tradition, then staying in one of our exclusive hotels might be the option. But, here at Wine Tourism in Portugal you don't need to stress with that at all, we can arrange everything for your best comfort.
5. Plan the visits and tours
As mentioned before, travelling to Portugal offers a myriad of activities you can do. If you are more into historical tours you can explore a city walk through the villages like óbidos in Lisbon or visit the ancient building in the city of Porto. Otherwise, you might want to have a sip of the best wines Portugal can offer you, pairing with perfect food to close the deal. Our Luxury Wine Tour in Portugal offer all that and much more in 14 days, so you can enjoy your trip a bit longer.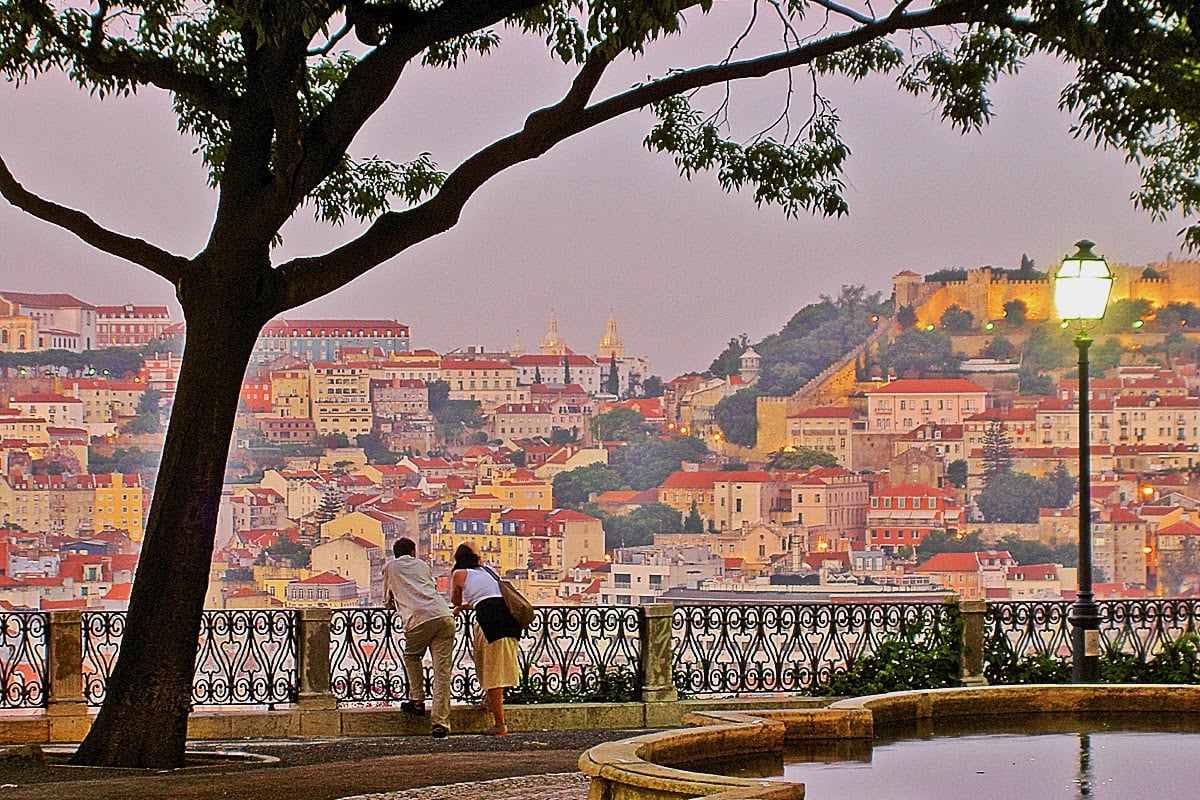 6. Think about the logistics
In order to plan a trip that is suitable for everyone travelling with you, it is important to think about the logistics. By logistics, we mean the transport and making all that you planned before work. You need to think of the distances between the attractions, the kind of transport you're gonna use, the time you have to eat in each restaurant and the time the visits will take. Everything need to be put together in a way it is functional for a best trip. That is troublesome, right? Don't worry, we can make the best arrangements to make your trip unforgettable.
7. Mind the packing
There are two crucial things to consider when packing for your trip: the weather and the types of clothes suitable for the tours you're going to do.
If you have chosen to travel in an off-peak season, like in October, for example, you're going to need a light coat for early morning and late afternoon, as it becomes a little cold. However, it is advisable to check the weather on the Internet before travelling. So you know exactly how the weather looks like by the time you go. Besides, if it's raining, prepare to pack rainy jackets and even umbrellas.
Yet, for walking around the city or in the vineyards and wineries, light clothes are always a must carry item. You need to feel comfortable to stroll around easily without being annoyed by tight shoes, for example.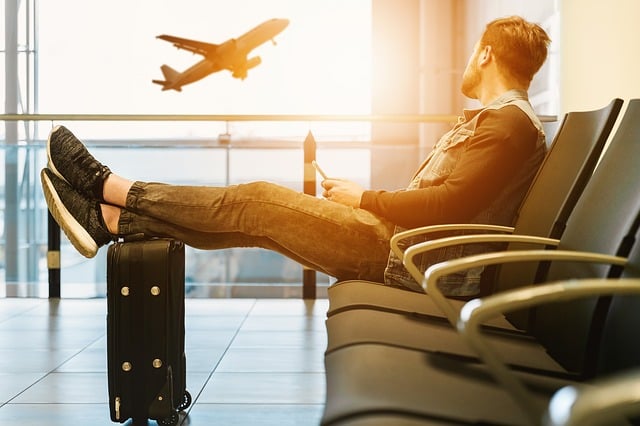 Finally, you are now ready to have the best trip of your life. We hope that with this post it will become easier to plan a trip to Portugal without have an unexpected experience. You can just take this as a checklist, and before you travel, check the boxes and see if you are missing something. Therefore, it is worthy to stress that every detail is important and need to be considered as a part of the whole logistics, as we said before.
However, if you don't have enough time to plan a trip or the patience to think about all of that, we do it for you. Here at Wine Tourism in Portugal you can customize your travel and choose the best tours and visits to suit your needs.